The Coronavirus pandemic has many self-quarantined for much of this year. I've altered my lifestyle given my three autoimmune diseases and the pandemic's impact on our family.
A lot has changed and so I find myself leaning into cozy enjoyable things like keto comfort foods more than ever!
Recipes for Keto Comfort Foods
In the beginning of quarantine when the boys were home, we cooked large, somewhat elaborate meals.
Then we switched over to fun easy comfort food dinners like Corn Dog Muffins and Carrot Fries along with huge salads smothered in my Ranch Dressing. Nothing fancy, but for sure fun! That's what comfort food is all about.

Keto Comfort Foods
The boys are back in school so it's just the two of us. Mr. Pantry loves my Bacon Tart and makes a mean kale stir fry to go along with it.
Since he's now on a Low-Carb Paleo Diet with me it's easier than ever to whip up keto comfort foods.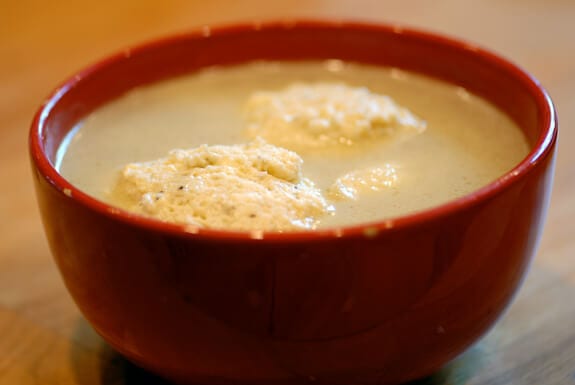 What is a Comfort Food?
We all know why comfort food makes you happy, and I especially love having comfort food when sick.
In fact, my favorite is Bubby's Low-Carb Matzo Ball Soup. Remember chicken soup is considered Jewish penicillin, and it's also a fantastic winter comfort food.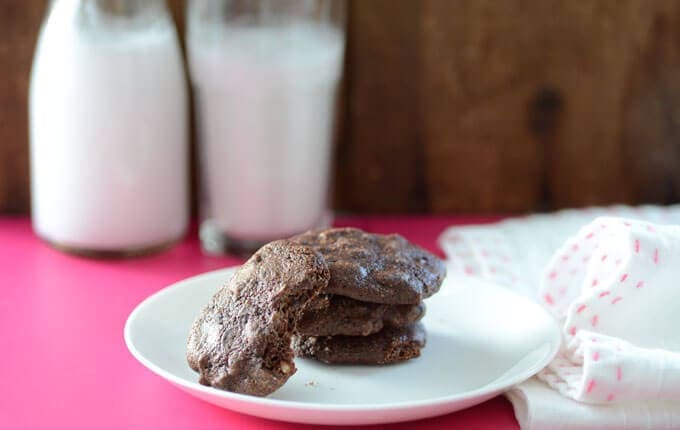 If you're looking for comfort food when sad you might want to lick the screen and think about these Chocolate Decadence Cookies.
Read on to get my comfort food list full of comfort food dinner ideas, Shepherd's Pie is the best, and comfort food snacks, like homemade Keto Goldfish Crackers, and so much more!
Are There Healthy Comfort Foods?
People often ask me, how do you define comfort food, and what makes it healthy? Well, healthy comfort food dishes are made with basic wholesome real food ingredients that do not have added sugar, are not processed, or loaded with chemicals.
Keto Comfort Food Recipes
Here are my favorite go-to comfort foods for you. All of my recipes make it easy for you to enjoy comfort food and stick to a healthy Low-Carb Diet.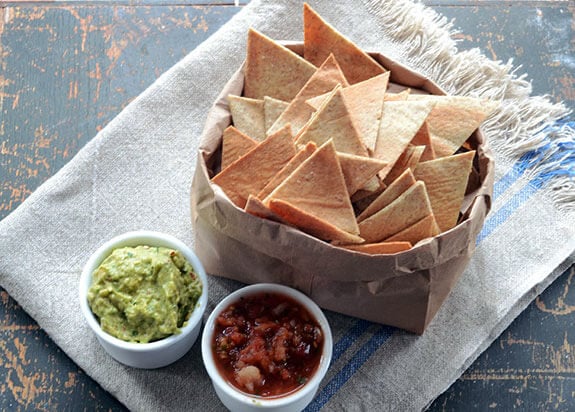 Paleo Tortilla Chips
Low-Carb Tortilla Chips with Homemade Guacamole or Mango Salsa are perfect if you can find a football or basketball game to watch. This is our healthy comfort food combo for sporting events.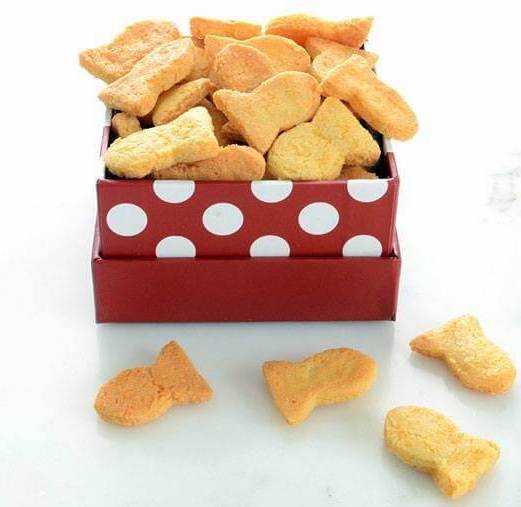 Keto Goldfish Crackers
I loved goldfish crackers growing up. Now, eating that gluten-filled treat straight out of the package is not an option, and so it's my homemade Low-Carb Goldfish Crackers recipe to the rescue.
If you're not in the mood to make goldfish crackers you can have cheese and crackers using my Keto Salt & Pepper Crackers topped with a slice of cheddar.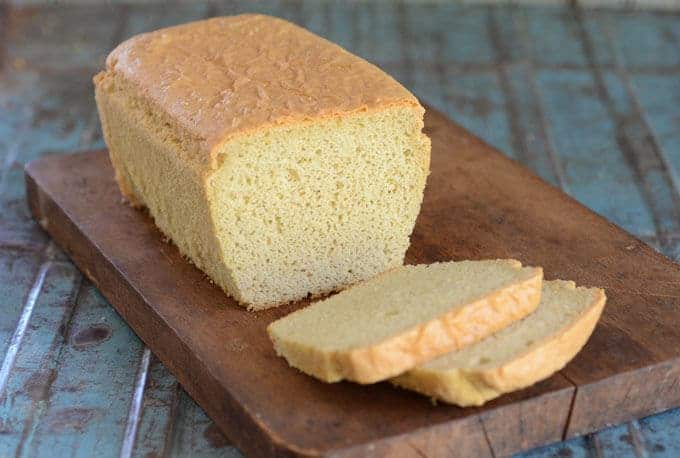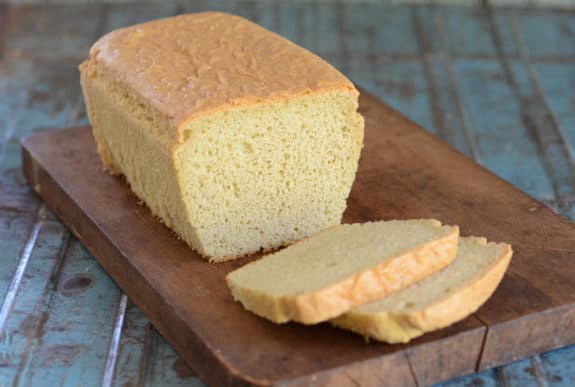 Keto Bread
There's something truly comforting about a warm slice of toasted bread, smothered in ghee. Likewise, my Keto Bread makes the perfect Low-Carb Grilled Cheese Sandwich.
If you're on a Nut-Free Diet, use my Nut-Free Keto Bread recipe, made with only seven ingredients!
When it comes to low-carb bread the possibilities are endless. I also have an amazing Keto Cornbread that readers tell me is fantastic in a low-carb Thanksgiving stuffing.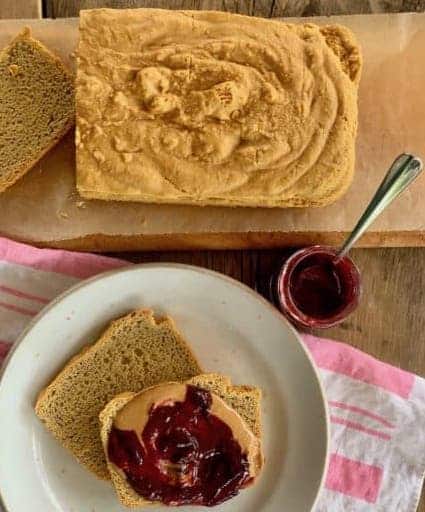 Peanut Butter & Jelly Sandwich
Keto Bread with my Low-Carb Plum Jam and a huge dollop of peanut butter means it's Peanut Butter & Jelly comfort food time!
I toast the bread and sprinkle salt all over this sandwich which was one of my childhood favorites and still is. I have to have milk when I scarf this childhood comfort food down.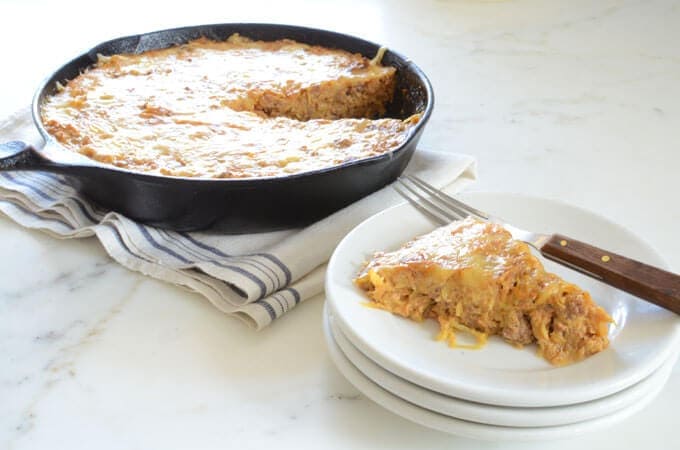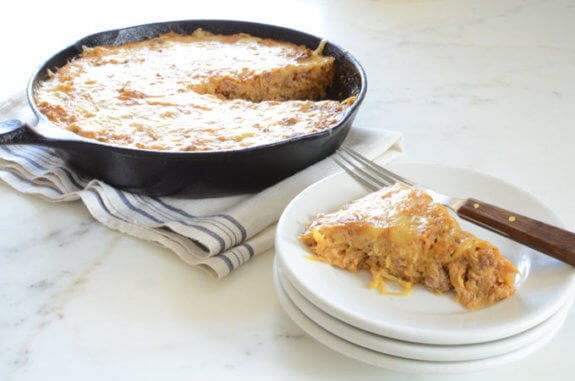 Keto Mac and Cheese Skillet Casserole
Nothing says "comfort food" more than a casserole served in a skillet.
Keto Mac and Cheese Skillet Casserole or Huevos Rancheros Skillet Casserole are wonderful fall comfort foods, but they're so seriously good and easy to make that we whip 'em up all year long.

Eggplant Parmesan
Sometimes I want rich greasy comfort food that's healthy. Does that exist? Yes, in the form of my incredible Low-Carb Eggplant Parmesan.
You can find that recipe in The Gluten-Free Almond Flour Cookbook. It's a family favorite that I often make for Mr. Pantry's birthday. I serve it with his favorite Low-Carb Chocolate Birthday Cake for dessert.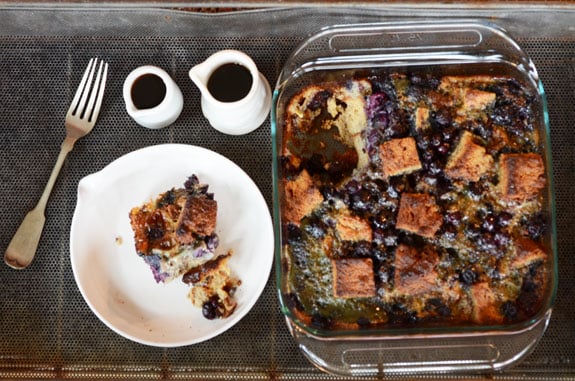 Blueberry French Toast Casserole
Blueberry French Toast Casserole served with Homemade Whipped Cream for dinner is a great way to indulge in healthy comfort food.
Or check out my favorite fall comfort food, Pumpkin Bread Pudding.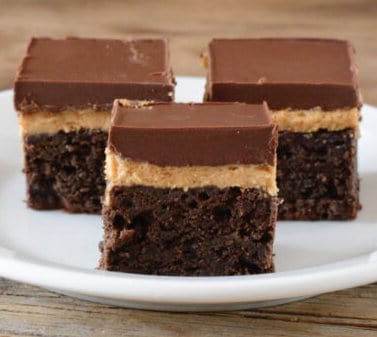 Low-Carb Buckeye Peanut Butter Brownies
To many, the ultimate way to self-soothe is a chocolate comfort food. Low-Carb Buckeye Peanut Butter Brownies topped with the easiest 2-ingredient ice cream around does the trick.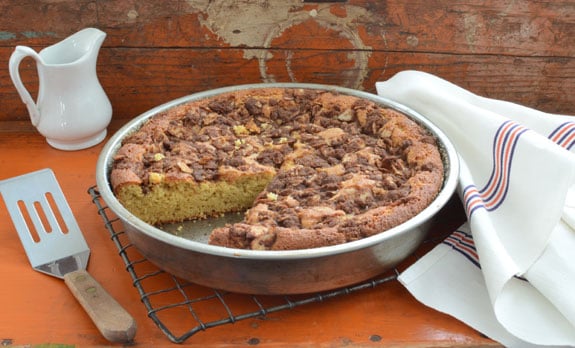 If you're not in the mood for chocolate comfort food, try my Cinnamon Coffee Cake along with a glass of low-carb milk of your choice.
If you're a baker like I am you'll want to check out my Quarantine Low-Carb Baking favorites.
Your Favorite Keto Comfort Food
What are your favorite keto comfort foods? Are you leaning towards sweet or savory? Or both? How are you holding up right now? Leave a comment and let me know!