So many of us have questions about Coronavirus. Friends call me daily asking for information. They know I'm researching it in-depth. Here I share what I've gathered with you.
What Is Coronavirus?
Coronavirus, also known as Coronavirus Disease 2019 and COVID-19, is a virus from the Coronavirus family. According to the US Center for Disease Control some Coronaviruses cause:
…illness in people, and others, only infect animals. Rarely, animal coronaviruses have emerged to infect people and can spread between people. This is suspected to have occurred for the virus that causes COVID-19. Middle East Respiratory Syndrome (MERS) and Severe Acute Respiratory Syndrome (SARS) are two other examples of coronaviruses that originated from animals and then spread to people.
What's The Difference Between Coronavirus And The Flu?
According to Dr. Lisa Maragakis, Influenza "the flu" and COVID-19 are both infectious respiratory illnesses.1 She states that the two illnesses, caused by different viruses can look very similar.
Coronavirus Is New
Many, including myself, up until recently, said that Coronavirus is just like the flu. While I won't get into contagion and transmission rates in this article, I can say that one issue of the Coronavirus is that it is a novel viral "disease" which is what makes it very different from the flu.
Infectious Respiratory Disease
While dismissing COVID-19 as simply another version of the flu is technically wrong, it is close to true. But that's not the point.
Viral Novelty = Threat
Unfortunately, the fact that Coronavirus is so new means that few have built up immunity via inoculations such as exposure or vaccination. This in itself leaves our population exposed.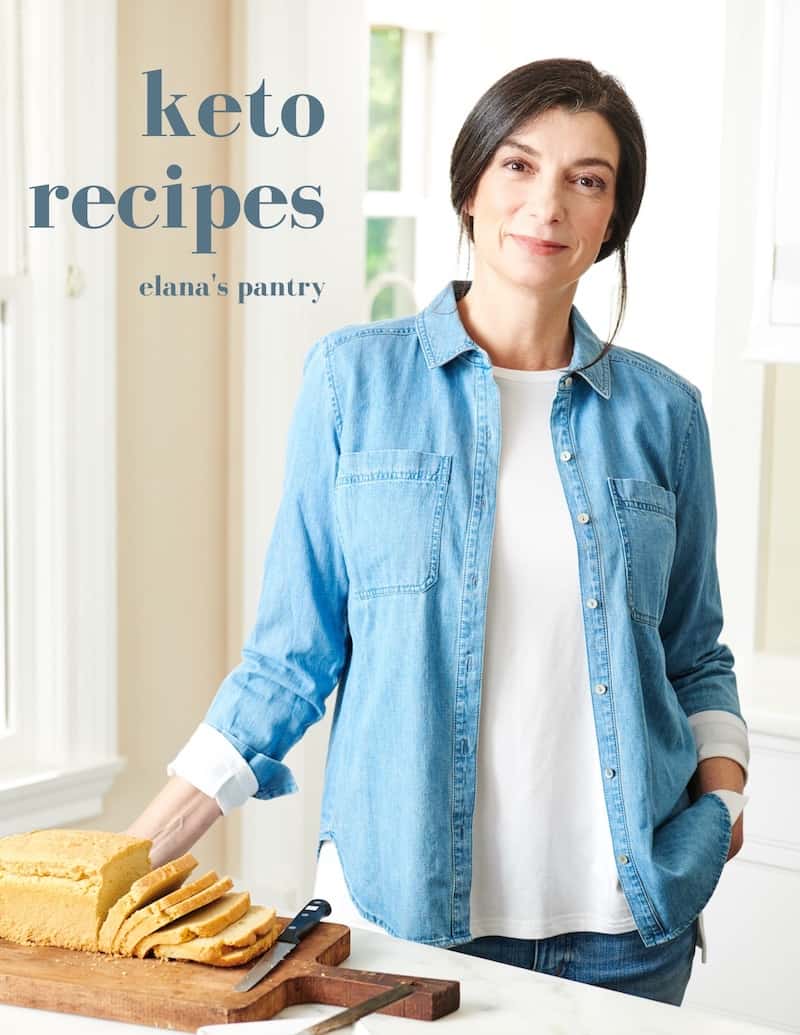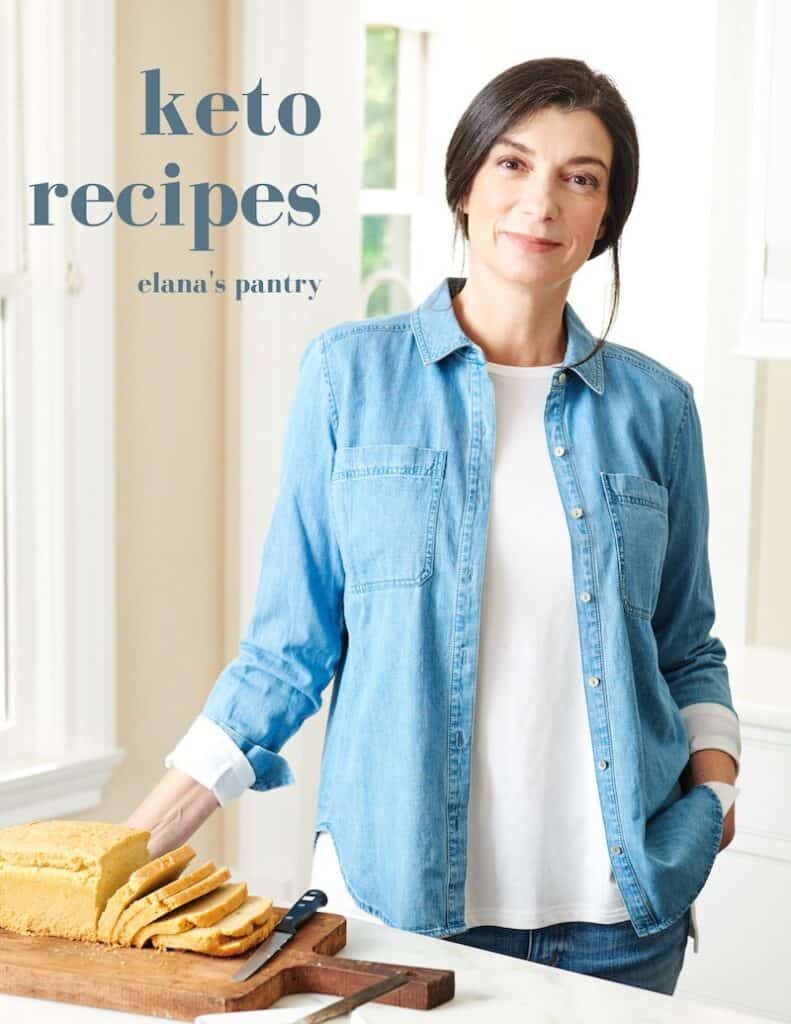 Get My Keto Recipes eBook
Free exclusive eBook, plus recipes and health tips, delivered to your inbox.
Coronavirus In Colorado
The population in Colorado is just under 5.8 million2 and the state has 11,000 hospital beds.3 So what does the potential spread of this virus mean to you? If one percent of the state's population, or 1 in 100 people get a serious case of COVID-19 we will be well over 50,000 hospital beds short in this state alone.
Dr. Todd Dorfman, Medical Director for Boulder County Emergency Services recently appeared on America This Week w/ Eric Bolling to discuss Emergency Room preparedness on the front lines of Coronavirus in Colorado on ABC7WJLA.
Overwhelming Our Health Care System
The issue is we are totally unprepared for an epidemic of flu or Coronavirus in this country. We do not have enough tests to diagnose, hospital beds for patients, and ventilators for seriously ill people. According to Colorado Governor Jared Polis, as of March 13th, Colorado had tested 1,500 people in total for the Coronavirus.4
Coronavirus In Italy
Italy was the first European country to be hit hard by the virus. According to PBS:5
"The Coronavirus outbreak tearing through Italy has turned a nation that usually donates medical expertise and equipment abroad into a country in need."
That Italy is in crisis and its healthcare system in overload bordering on failure is undisputed. Our President sent a salute on his Instagram account to Italy. And there is talk of setting up field hospitals in fairgrounds in that country.6
What This May Mean For You
Yes, the Coronavirus is more deadly to the elderly, immunocompromised, and those with respiratory ailments, among others. Initially, I said, I'm not worried about myself, but I'm concerned for my parents. When I realized that our entire health system may be flooded, I realize this is a concern that impacts all. Why?
System Overload Effects Everyone
Think about all the times you or a loved one have been to the hospital unexpectedly. Or for planned care. If our system is overwhelmed, every single person in the country in need of any type of care will be impacted.
What's Happening?
While no one knows what will happen, we can look at other countries' experiences. We live in a small, interconnected world of travel and viruses travel rapidly.
World Health Organization
Whether or not we plan on an imminent epidemic (the World Health Organization has already named this a pandemic)7 it makes sense to have enough hospital beds and ventilators8 to be prepared. If and when it does hit, it will be war and we will all need to fight together.
What Next?
Social distancing can stop the spread of the virus, or at least slow it down which will help prevent our system from overload. Even if you do not have concern for yourself, we can still act quickly to mitigate harm.9