Nut Free Diet
---
More than 3 million people in the U.S. have a peanut or tree nut allergy. Nut allergies can have immediate life-threatening consequences including anaphylactic shock and death. People with nut allergies must follow a Nut-Free Diet.
It's so hard to find good paleo recipes that are nut-free, but I'm here to help! I have great nut-free recipes for bread, crackers, brownies, and more. Fans say that my nut-free Paleo Birthday Cake is a must-make! I've gathered all of these amazing nut-free recipes in one place to make it easier for all of you with nut allergies.
If you're a busy parent looking for nut-free recipes your kids will enjoy, I've got you covered. Or, if your child attends a school with a nut-free policy these easy recipes are for you. All of my Nut-Free Diet recipes are gluten-free, paleo, healthy, and here for you to enjoy!
Fun fact! More than two-thirds of the recipes in my New York Times best selling cookbook, Paleo Cooking, are nut-free!
---
---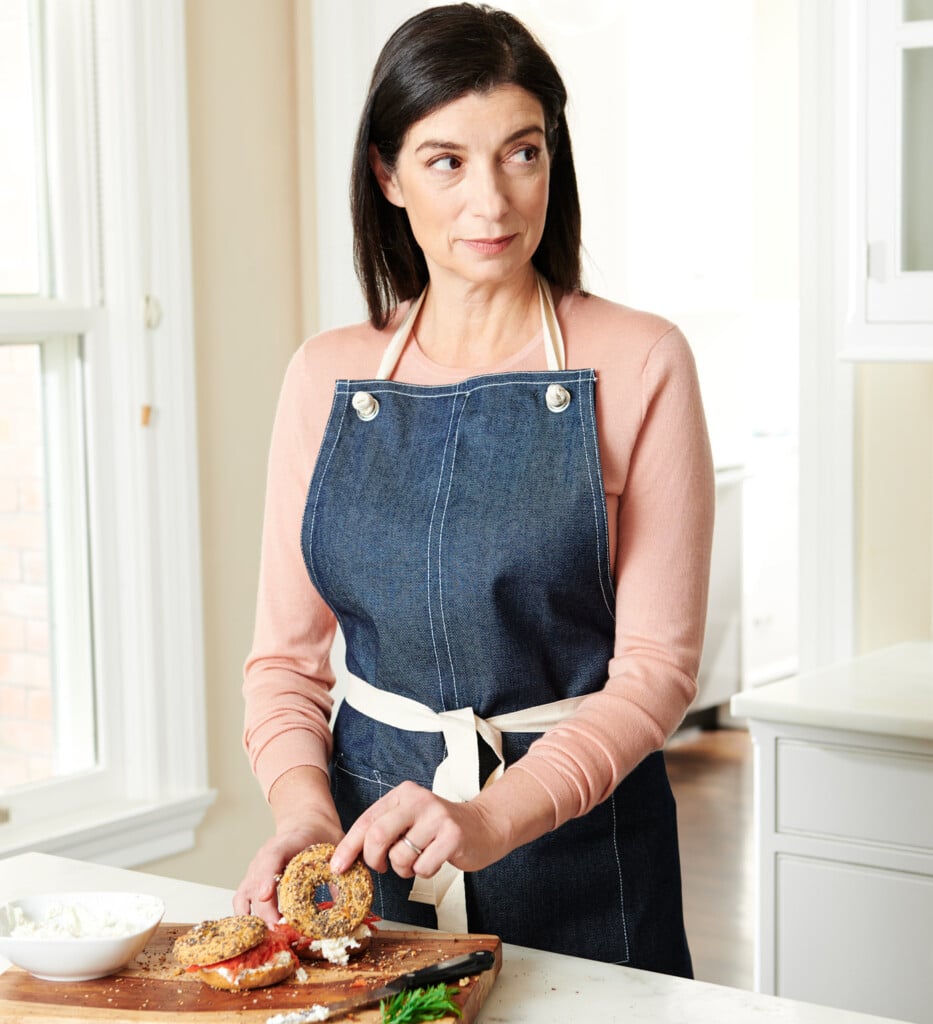 Hungry for more?
Get my favorite recipes and health tips delivered to your inbox each week