Press Kit
---
Elana Amsterdam Bio
Wellness expert and gluten-free guru Elana Amsterdam is the New York Times bestselling author of the book Paleo Cooking from Elana's Pantry, and founder of the blog elanaspantry.com, where she shares simple, healthy recipes and lifestyle advice.
Elana has written for Parents, Shape Magazine, and Delicious Living and has been featured in a variety of media outlets including Fortune Magazine, The Washington Post, and The Wall Street Journal, and has appeared on CNN, MSNBC, and Fox News Live.
Her other books include The Gluten-Free Almond Flour Cookbook (Random House 2009) named one of the "Best Cookbooks of the Year" by The Denver Post, and Gluten Free Cupcakes (Random House 2011), a tome of enticing, yet healthy desserts.
Elana has a BA in history from Columbia University. She now lives in Boulder, Colorado with her husband of 26 years and her two teenage sons.
Elana's Pantry Logo
---
Cookbook Imagery
Download a high-resolution image of the following:
---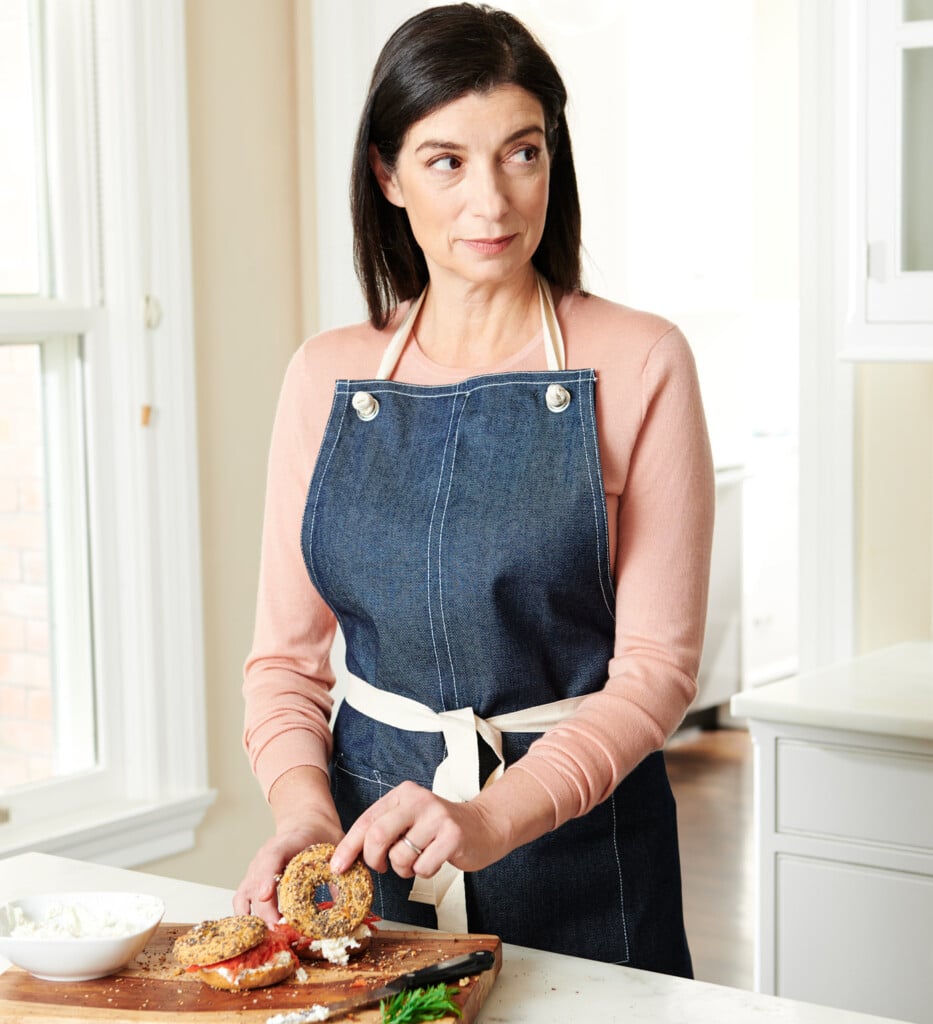 Hungry for more?
Get my favorite recipes and health tips delivered to your inbox each week