Paleo Diet
---
The paleo diet is the diet of our ancestors. A hunter-gatherer diet, it is grain free, gluten free and full of wholesome unprocessed foods.
I went on a Paleo Diet in 2001. Back then there wasn't a popular name for it. When I ate in restaurants I would tell our server, here's what I can eat. I kept it simple and ordered meat and vegetables. Being a paleo pioneer wasn't easy. I had to create all of my own recipes. I've written over a thousand Paleo Diet recipes, including 3 bestselling books: The Gluten-Free Almond Flour Cookbook, Gluten-Free Cupcakes, and Paleo Cooking.
Now the Paleo Diet is very popular. But not all paleo recipes are good. Some are complicated. Others don't work. That's why you'll love my best paleo recipes! They're easy, healthy, and fans say they're the best they've ever had. If you need help getting started with meal planning, my easy Paleo Meal Plan is a lifesaver!
The Paleo Diet saved my life. It can save yours too. How? People like myself are not adapted to digest grains. Eating them can cause chronic health conditions. Why? Grains contain anti-nutrients and are not easily absorbed by the gut. These anti-nutrients protect the grain and help it survive. This evolutionary strategy is great for a kernel of wheat, but not for your belly.
As a lifelong athlete I've found that Paleo Diet recipes provide superior nutrition for athletic performance. Below you will find my healthy Paleo Diet recipes for breakfasts, snacks, dinners, desserts, and much more!
---
---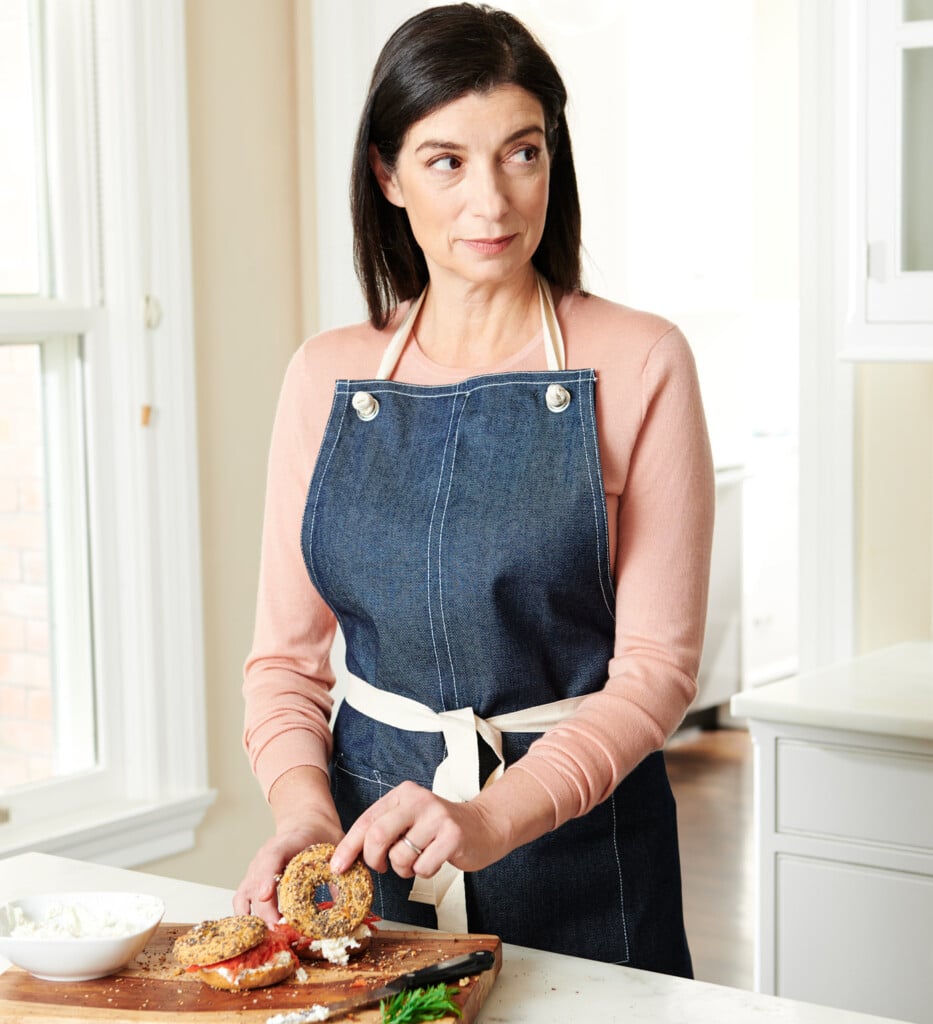 Hungry for more?
Get my favorite recipes and health tips delivered to your inbox each week