FTC guidelines require the disclosure of affiliate relationships that result in the generation of revenue. Therefore, the below is the affiliate disclosure policy, as well as a report of the affiliate relationships.
---
Affiliate Links
When you purchase an item that is linked on elanaspantry.com and at times on social media channels by clicking a link to the vendors listed below, elanaspantry.com may receive a commission. This does not result in an increase of the sales price of that product to you.
Product Information
I link to products that I have personally used, or, if I use a product that I purchase from a local vendor, here in Colorado, not online, I may choose to link to a similar product so that my readers have the option, as well as pertinent information regarding that product. Many readers ask where I purchase various "hard-to-find" ingredients and other products. To assist their needs and provide answers to this commonly asked question, I provide links. Readers are encouraged to purchase any item from any vendor that best meets their needs, and not to limit themselves to the links provided on this website herein.
Affiliate Relationships
The following companies and elanaspantry.com are engaged in affiliate relationships:
Angiex
Barnes & Noble
Book Depository
Hamama
iHerb
Indie Bound
Kids Cook Real Food
Larabar
Pharmaca
Pique Tea
Primal Kitchen
Rolling Greens
Safeway
SteadyMD
Suite Sleep
Vital Proteins
Vitamin Cottage
Wellbee's
*We are a participant in the Amazon Services LLC Associates Program, an affiliate advertising program designed to provide a means for us to earn fees by linking to Amazon.com and affiliated sites.
Investment Disclosure
Elana's Pantry and/or Elana Amsterdam have invested in the following companies: Angiex, Beekeeper's Naturals, Kettle & Fire, LMNT, Magic Spoon, Primal Nutrition, Serenity Kids, SteadyMD, and Wellnesse.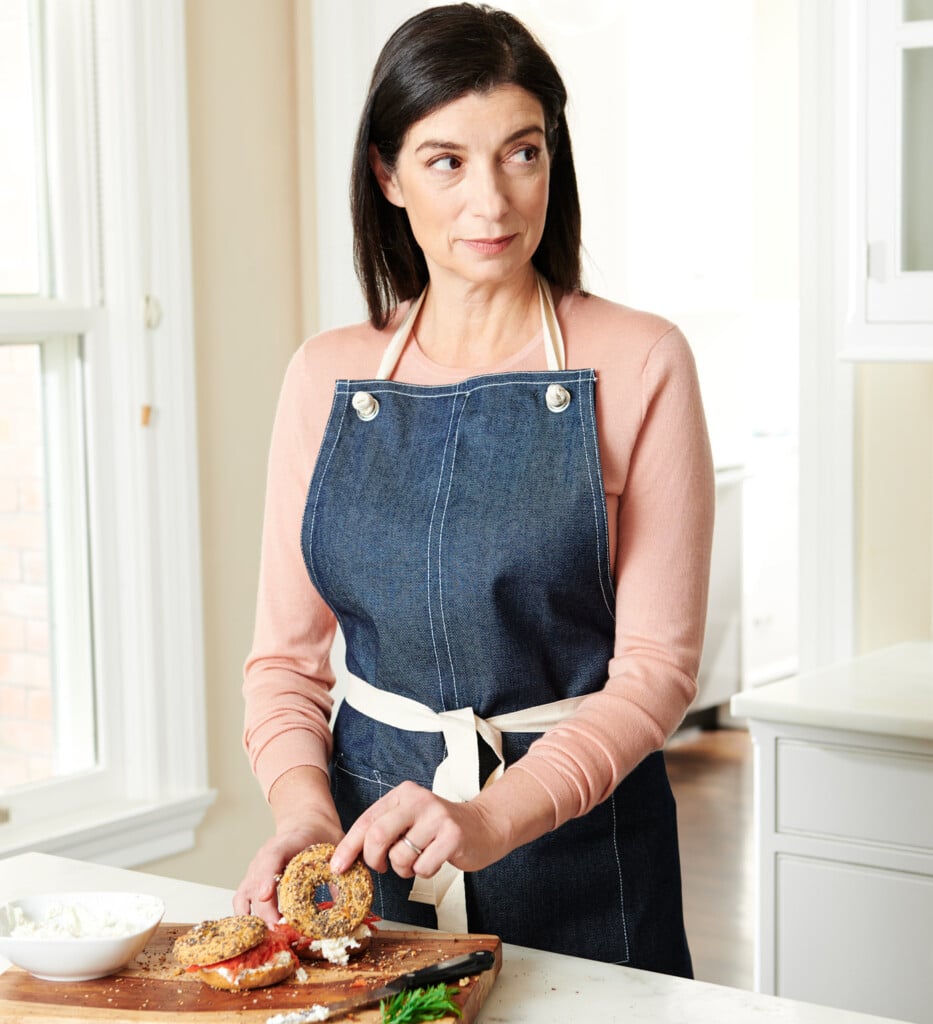 Hungry for more?
Get my favorite recipes and health tips delivered to your inbox each week