Low Carb Diet
---
The benefits of a Low-Carb Diet are numerous. They include stabilizing blood sugar levels and eliminating processed foods. I went on a Low-Carb Diet in 2001. I gave up rice, corn, and potatoes. I haven't eaten any since! People thought it was a bit strange back then. Being a low-carb cooking pioneer wasn't always so popular!
Now the Low-Carb Diet is common. Many people follow a low-carb paleo diet, while others enjoy the Atkins Diet. If you have diabetes these low-carb recipes will work very well for you. The recipes that I've included here are far lower in carbohydrates than their Standard American Diet (SAD) counterparts.
Below you will find healthy low-carb treats for pancakes, cookies, birthday cake, and more! I also have easy low-carb swaps such as cauliflower rice, zucchini noodles, and almond flour pizza crust. The options here are endless!
---
---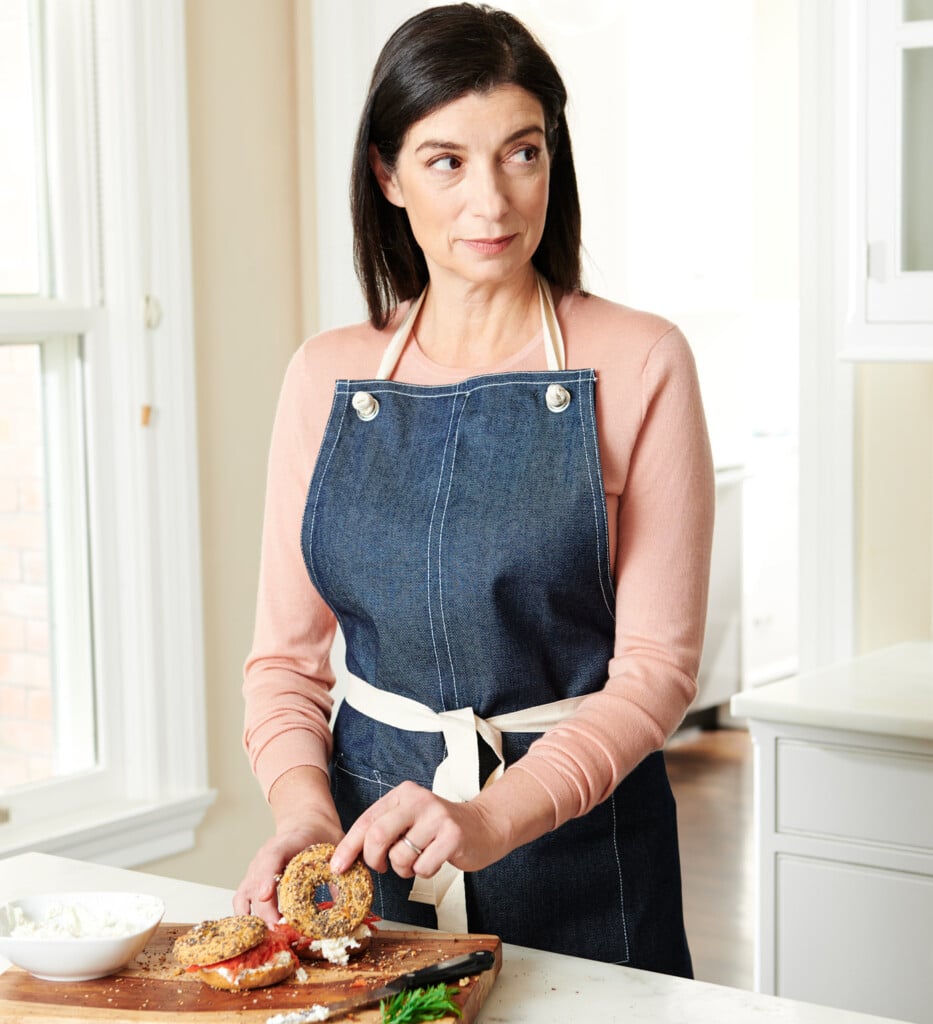 Hungry for more?
Get my favorite recipes and health tips delivered to your inbox each week