If you're looking for a quick and easy gluten-free birthday cake recipe look no further. This nut-free Paleo Birthday Cake was devoured by the boys and their friends, and I thought it was amazing too. Who can resist chocolate cake smothered in rich, creamy chocolate frosting? I can't!
Both of my boys are well into high school now so I am absolutely cherishing each and every birthday that we celebrate before they are off to college! Between the two of them, I can count the number of high school birthday celebrations that remain, on one hand. Goodness, how time flies.
Even though the boys are super independent now and I have more time on my hands, I still have a commitment to creating simple recipes with as little fuss as possible. This homemade birthday cake recipe has only 7 ingredients, and the batter is thrown together in a food processor in a couple of minutes. This cake recipe is easier to make than one from a mix.
Paleo Birthday Cake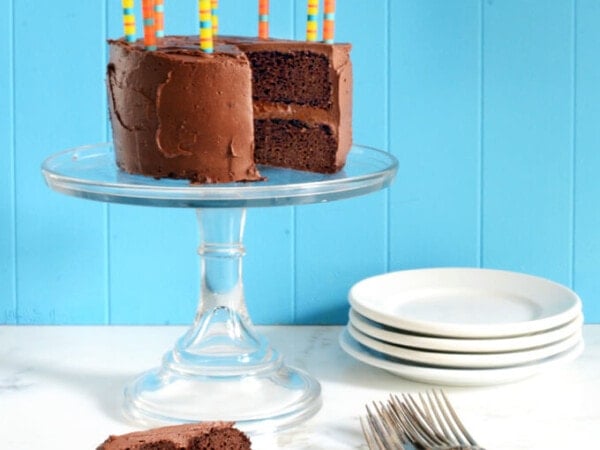 Print
Email
Pin Recipe
This Paleo Birthday Cake recipe is based on my Paleo Chocolate Cupcake recipe. The batter I created above will fill two 6-inch cake pans, which are significantly smaller than traditional 9-inch cake pans. I like to use a smaller sized cake pan as it results in a cake that is elegantly tall. The height of this cake really seems to impress the boys and their friends. On that note, this recipe won't work for standard 9-inch cake pans as you will end up with a pancake, rather than a birthday cake.
I experimented with this Paleo Birthday Cake recipe and made it with butter which worked incredibly well. The texture was unbelievably moist and the flavor very sweet. If you want to use butter it is a 1:1 substitute for the coconut oil in this recipe.
This gluten-free, dairy-free birthday cake yields around 10 servings and is absolutely amazing with my dairy-free Paleo Chocolate Frosting. During one test batch of the cake, I changed up the frosting and created an easy chocolate buttercream recipe, which I'd be happy to post. Leave a comment and let me know if you'd like to see it here on the blog! Update: the Chocolate Buttercream Frosting recipe is now live!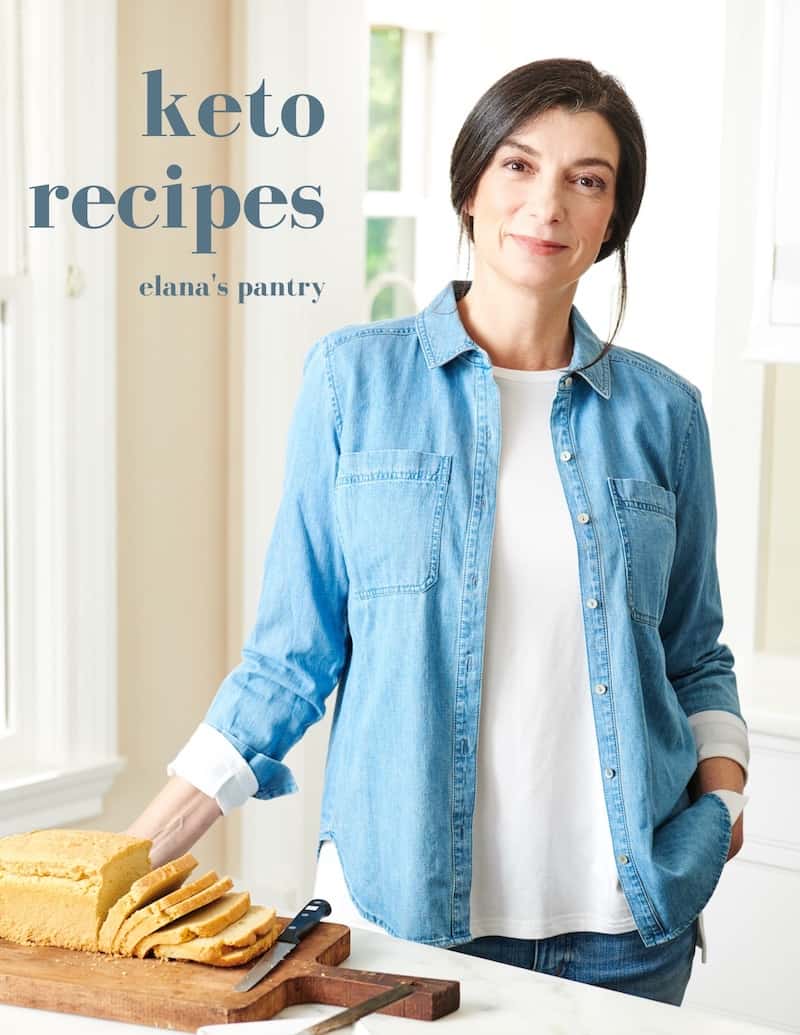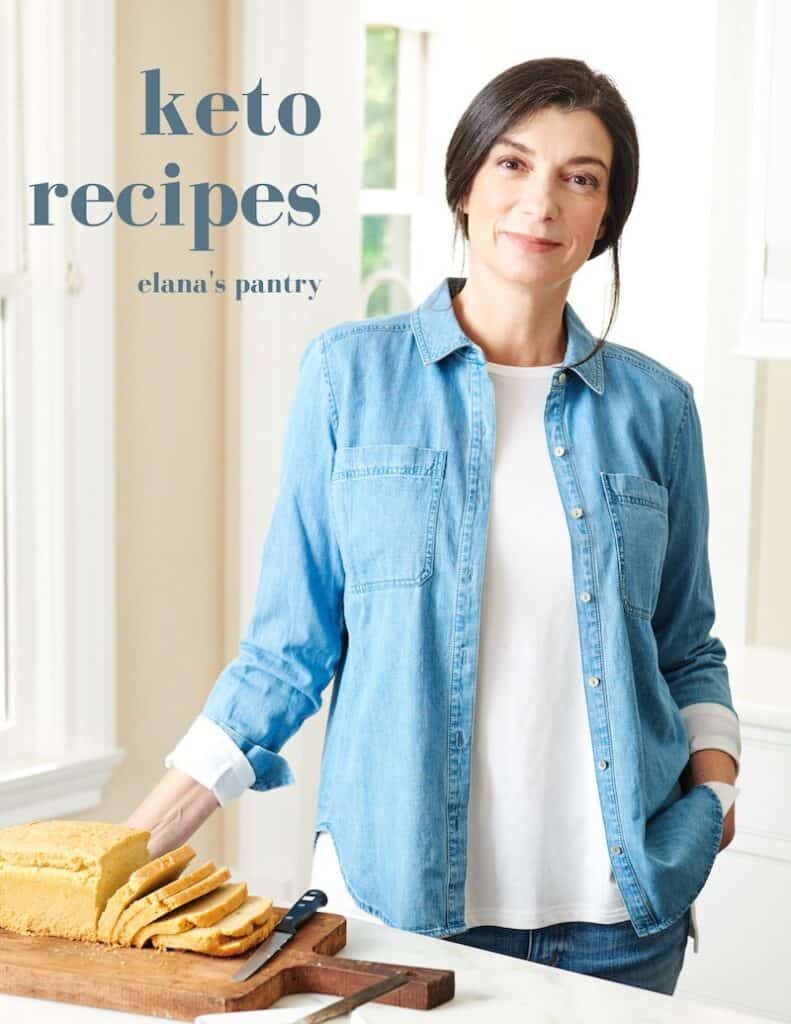 Get My Keto Recipes eBook
Free exclusive eBook, plus recipes and health tips, delivered to your inbox.
If you're in the mood for easy, gluten-free desserts, take a peak at my second book Gluten-Free Cupcakes. It has everything from Red Velvet Cupcakes to Triple Chocolate Cupcakes, and oh so much more.
Here are some of my other nut-free paleo dessert recipes for you!