Candida Diet
---
Candida is an overgrowth of yeast in the body. Yeast feeds on sugary food, hence the candida diet is very low in sugar. And so are my candida diet recipes.
This sugar-free diet does not include fruit and starchy vegetables.
What is candida? Candida is an overgrowth of yeast in the body. Since yeast feeds on sugar, the Candida Diet is a sugar-free diet. Stick with animal protein such as fish, chicken, and meat. Eat lots of healthy green vegetables.
To mix it up, try my gluten-free, grain-free Candida Diet bread recipes. Made with almond flour, coconut flour, and flax meal these ingredients are low-carb and perfect for Candida Diet baking.
Below you will find my easy, healthy Candida Diet recipes for breakfast, snacks, dinners, vegetarian dishes, candida-friendly bread recipes, sugar-free desserts, and more! I also have many Body Ecology recipes for you. A low-carb, sugar-free diet is now considered avant-garde treatment for cancer, given that many types of tumor cells are glucose-dependent.
You'll love my Candida Diet recipes because they're gluten-free, sugar-free, and easy to make!
---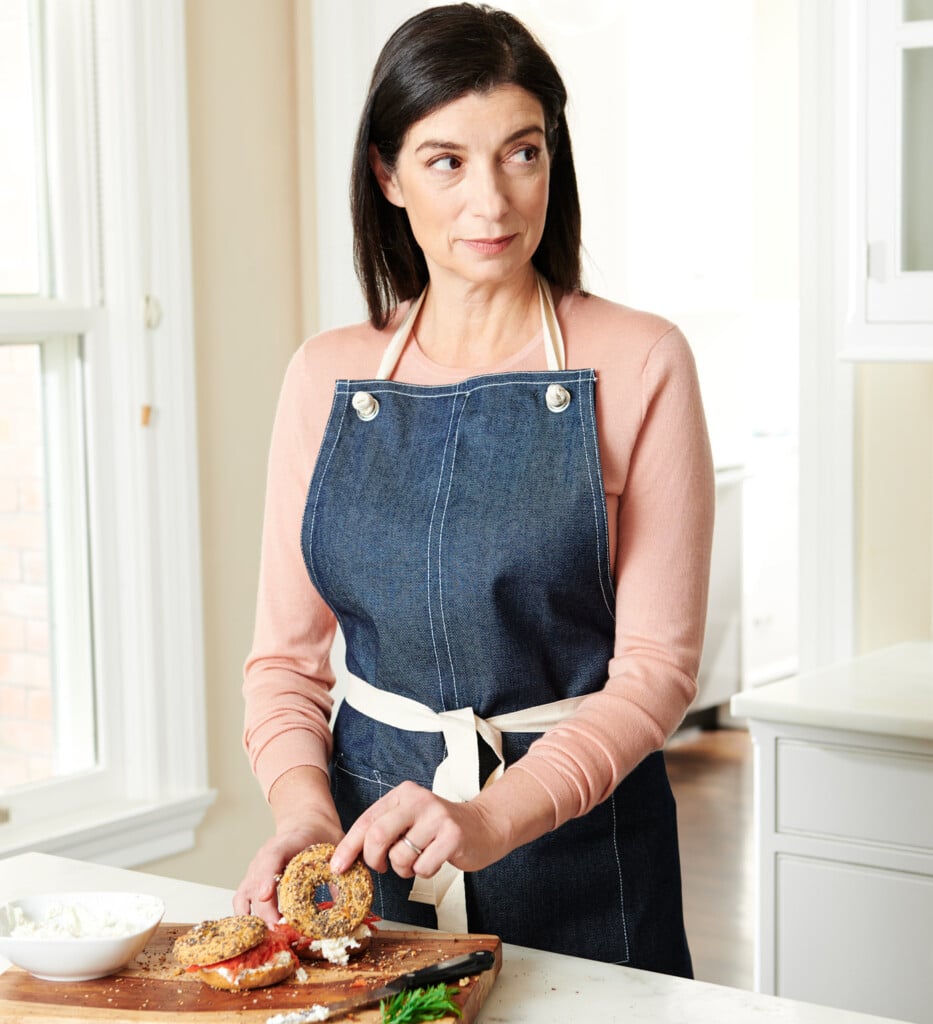 Hungry for more?
Get my favorite recipes and health tips delivered to your inbox each week