Whole30 Diet
---
The Whole30 is a popular 30 day diet that was created by Melissa and Dallas Hartwig.
According to the Hartwigs it is, "a clear, balanced, sustainable plan to change the way you eat forever—and transform your life in profound and unexpected ways." During this 30-day nutritional reset you eat whole foods and eliminate sugar, grains, dairy, and legumes.
Baked goods, junk foods, and treats are not allowed in any form on the Whole30 and are not considered Whole30 recipes even if they are made with "approved" ingredients. That's why you will not find my paleo breads, pancakes, cakes, cookies, cupcakes, and other baked goods among my Whole30 recipes.
I have enough Whole30 recipes here to last you for a month and then some. My Whole30 Diet recipes will help you reset and eat healthy wholesome food!
---
---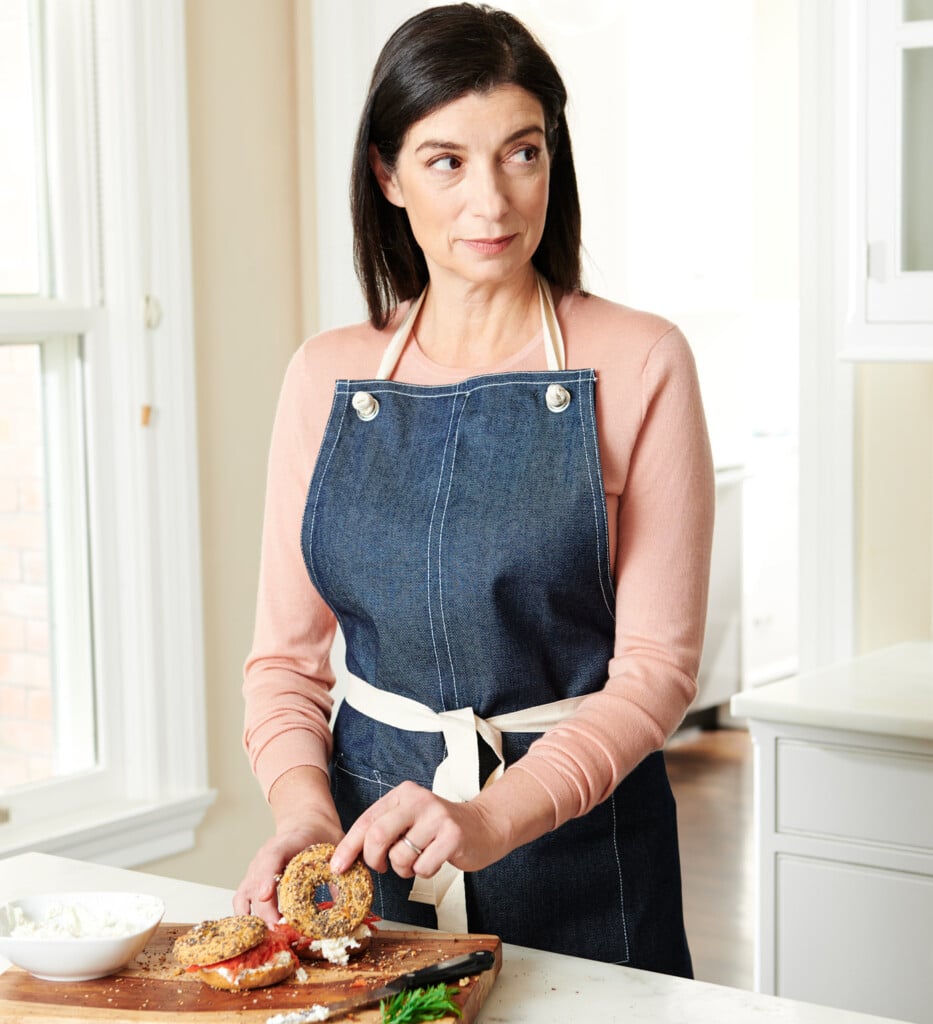 Hungry for more?
Get my favorite recipes and health tips delivered to your inbox each week