Elana's Cookbooks
These three cookbooks teach the ins-and-outs of paleo cooking and baking to everyone from beginners to advanced chefs. The delicious, easy, healthy recipes in these books make them the perfect guides for feeding everyone. Those with dietary restrictions, and those with none whatsoever are equally delighted with these incredible recipes.
---
Gluten-Free Cupcakes
50 Irresistible Recipes Made With Almond and Coconut Flour
Cupcakes are the world's most adorable pastry—but until now, people with gluten sensitivities struggling to find sweetness on a gluten-free diet haven't had a cupcake cookbook to call their own.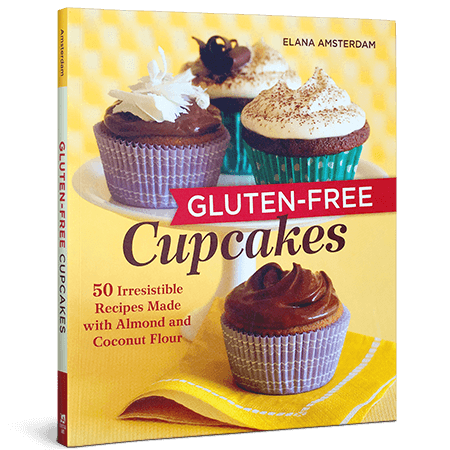 The Gluten-Free Almond Flour Cookbook
One of the Best Cookbooks of 2009 – The Denver Post
It is estimated that three million Americans have Celiac disease, which is one of the most under-diagnosed diseases in the country. A gluten-free diet, while necessary for Celiac sufferers, also benefits those with diabetes, high cholesterol, and IBS.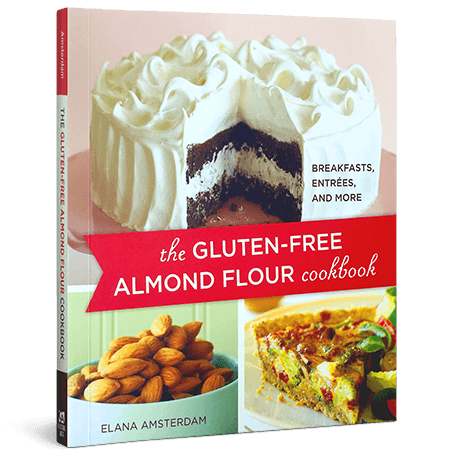 ---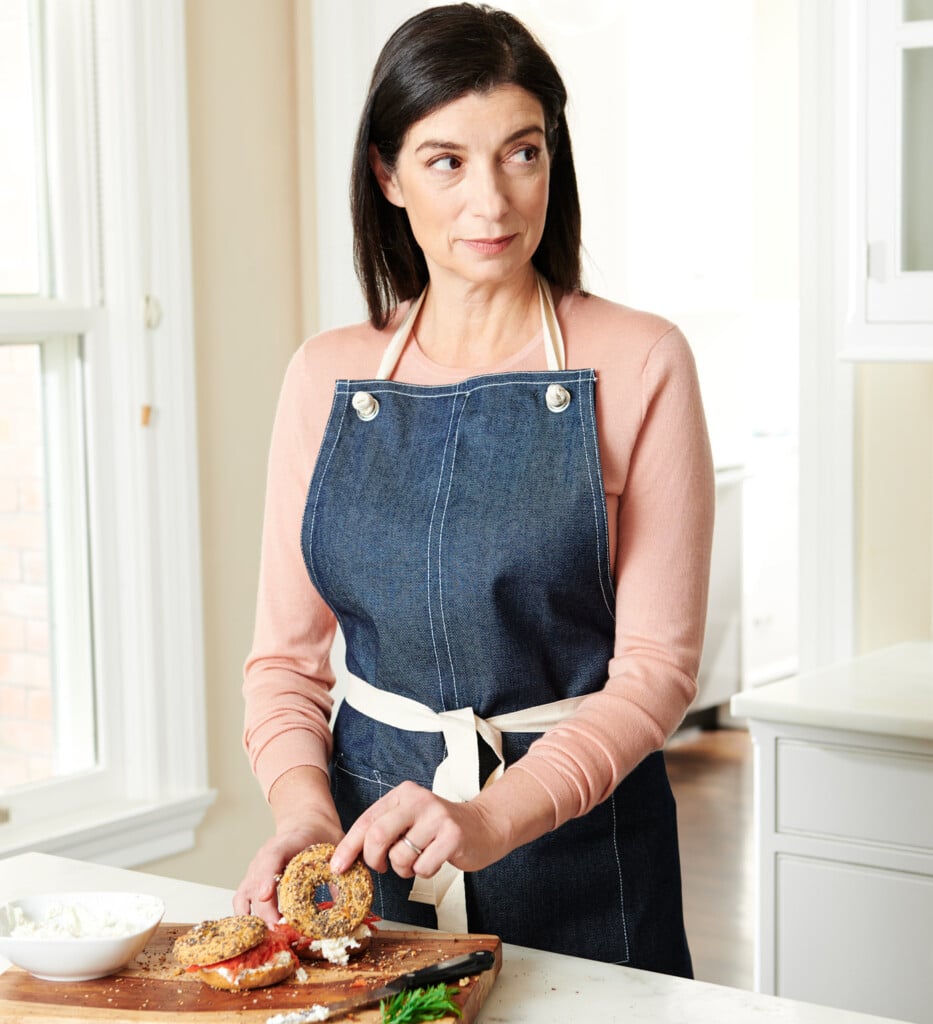 Hungry for more?
Get my favorite recipes and health tips delivered to your inbox each week