Gluten Free Diet
---
When I was diagnosed with celiac disease in 1998 I went on a Gluten-Free Diet. Back then when I tried to order gluten-free food in a restaurant people thought I was crazy. Being a gluten-free pioneer hasn't always been easy! Now, people around the world are on the Gluten-Free Diet. It's used to treat everything from celiac disease to thyroid disorders, and autoimmune disease.
It's hard to find good gluten-free recipes that are healthy. Most gluten-free breads and baked goods are made with high-carb ingredients such as rice flour, potato starch, and corn meal. I use flours that are full of healthy fat, fiber, and protein. It's a much better solution!
Almond flour and coconut flour make up the base of my easy gluten-free recipes. I wrote the book on almond flour, The Gluten-Free Almond Flour Cookbook in 2008. Fans say the gluten-free recipes in this best selling book are the easiest they've ever made!
Below I'm sharing healthy gluten-free recipes for everything from dinners to desserts, and bread to ice cream!
---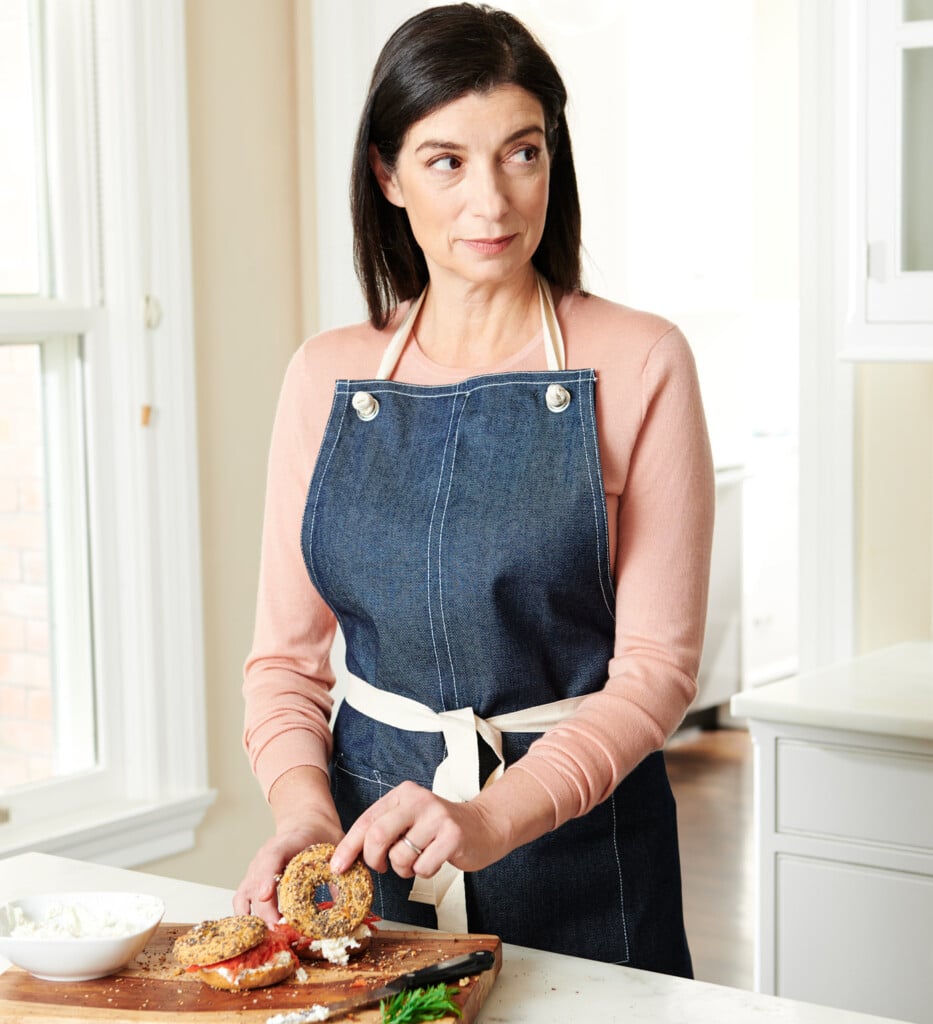 Hungry for more?
Get my favorite recipes and health tips delivered to your inbox each week