Paleo Cooking From Elana's Pantry
This New York Times best selling cookbook is a family-friendly collection of simple paleo recipes that offers busy cooks streamlined techniques and short ingredients lists.
Paleo Cooking from Elana's Pantry contains nearly 100 recipes featuring lean proteins and simple vegetable dishes, plus classic desserts–all free from grain, gluten, and dairy, and made with natural sweeteners. A little known bonus of this book is that it is also 100% nightshade-free!
Paleo Cooking Features
61 Nut-Free Recipes
60 Egg-Free Recipes
73 Vegetarian Recipes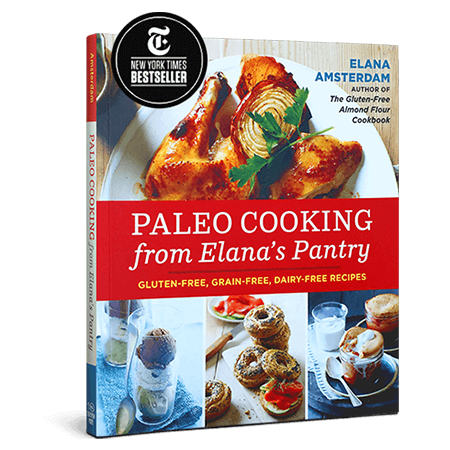 Get it for Your Pantry
Nutrition Information
---
I have now provided macronutrient breakdowns for each of the recipes in this book as a special gift to my customers! Because Paleo Cooking from Elana's Pantry contains very low-carb recipes this cookbook has attracted a large following of those on the Ketogenic Diet. If you need nutrition information I've got you covered!
For nutrition information for the recipes in Paleo Cooking from Elana's Pantry click HERE!
---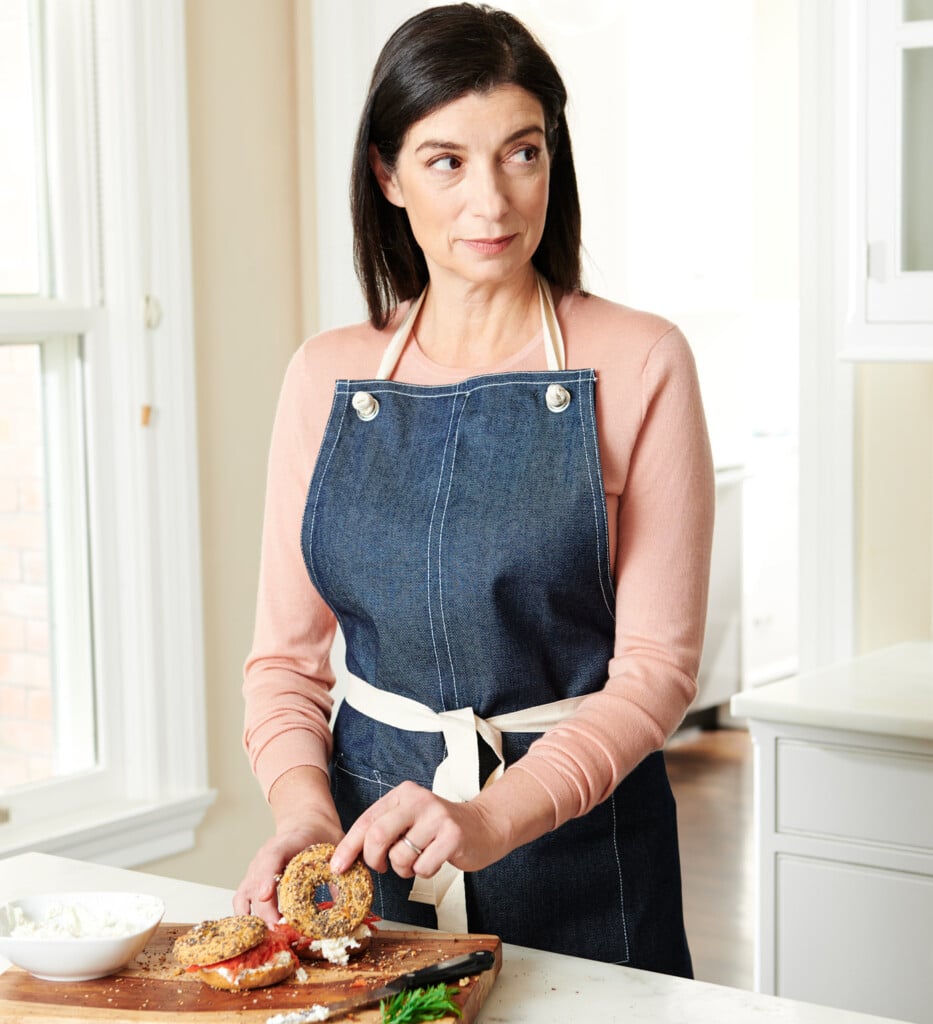 Hungry for more?
Get my favorite recipes and health tips delivered to your inbox each week
---