Gluten-Free Cupcakes: 50 Irresistible Recipes Made With Almond And Coconut Flour
Cupcakes are the world's most adorable pastry—but until now, people with gluten sensitivities struggling to find sweetness on a gluten-free diet haven't had a cupcake cookbook to call their own. Enter gluten-free guru Elana Amsterdam, who has re-engineered the favored treat for today's dietary needs. Her colorful collection showcases classics like Red Velvet Cupcakes and Vanilla Cupcakes and features creative concoctions like Ice Cream Cone Cupcakes and Cream-Filled Chocolate Cupcakes.
These simple-to-make—and simply delicious—cupcakes rely on coconut and almond flours rather than the sometimes difficult-to-source gluten alternatives. Some of the recipes are even vegan and dairy-free, and none use refined sugar.
With fifty cupcake recipes plus a variety of frostings to mix and match, Gluten-Free Cupcakes offers delightful cupcake alternatives—as tasty as their traditional counterparts—to anyone in need of a little cupcake fix.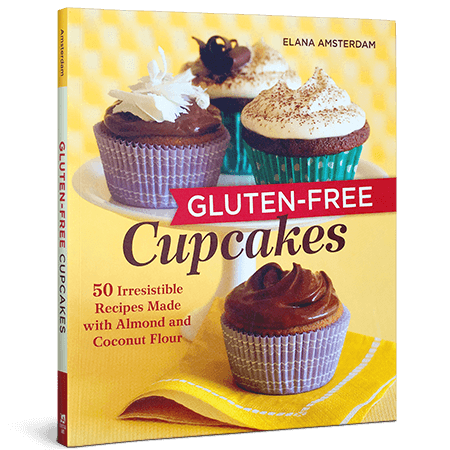 Get it for Your Pantry
Cookbook Features
50 gluten-free recipes for cupcakes and savory treats
14 recipes for frostings, fillings, and toppings
25 cupcake recipes that use coconut flour
9 cupcake recipes that use almond flour
4 flourless cupcake recipes
12 cupcake recipes that use both almond flour and coconut flour
41 dairy-free cupcake recipes
8 dairy free frostings, fillings and toppings
5 vegan frostings, fillings and toppings
38 nut free recipes
10 cupcake recipes that use arrowroot powder
Nutrition Information
---
I have now provided macronutrient breakdowns for each of the recipes in this book as a special gift to my customers! If you need nutrition information I've got you covered!
For nutrition information for the recipes in Gluten-Free Cupcakes click HERE!
---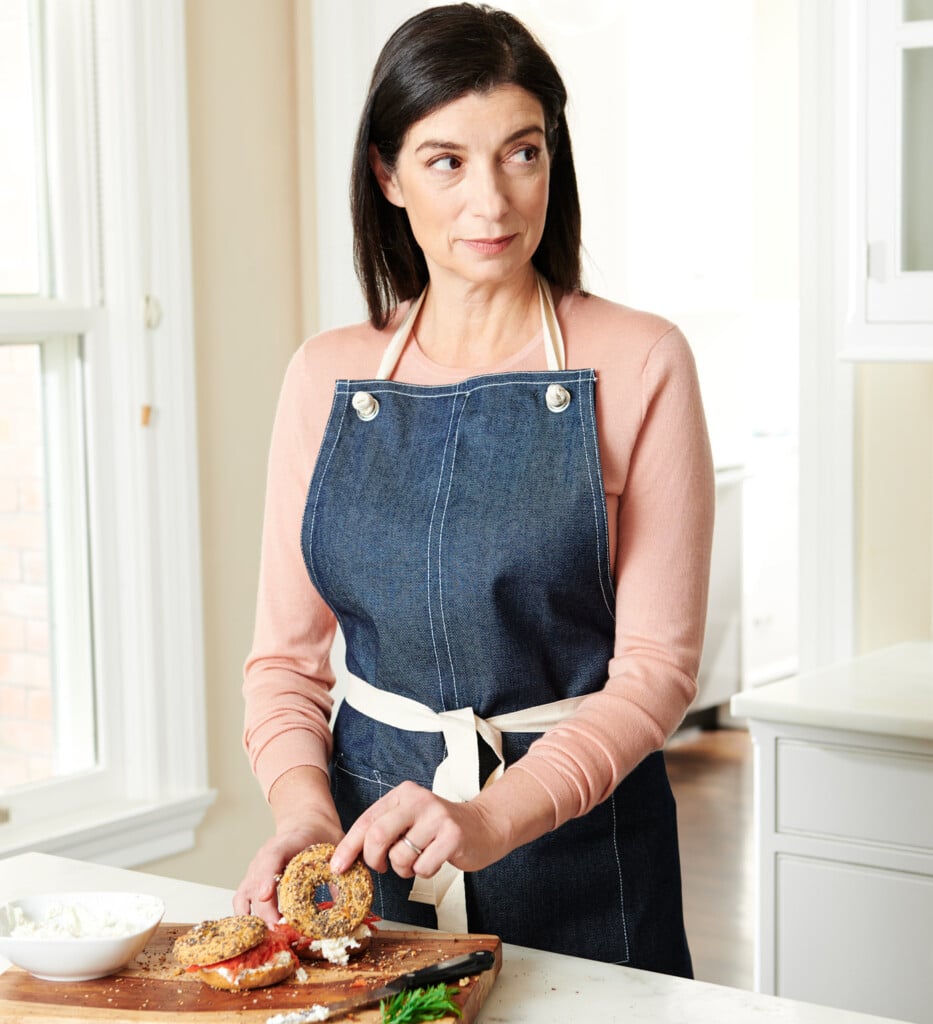 Hungry for more?
Get my favorite recipes and health tips delivered to your inbox each week
---