About Elana
Elana Amsterdam is a powerful influencer in the wellness space. A lifestyle guru, she has been on the cutting edge of healthy living advocacy for over twenty-five years.
---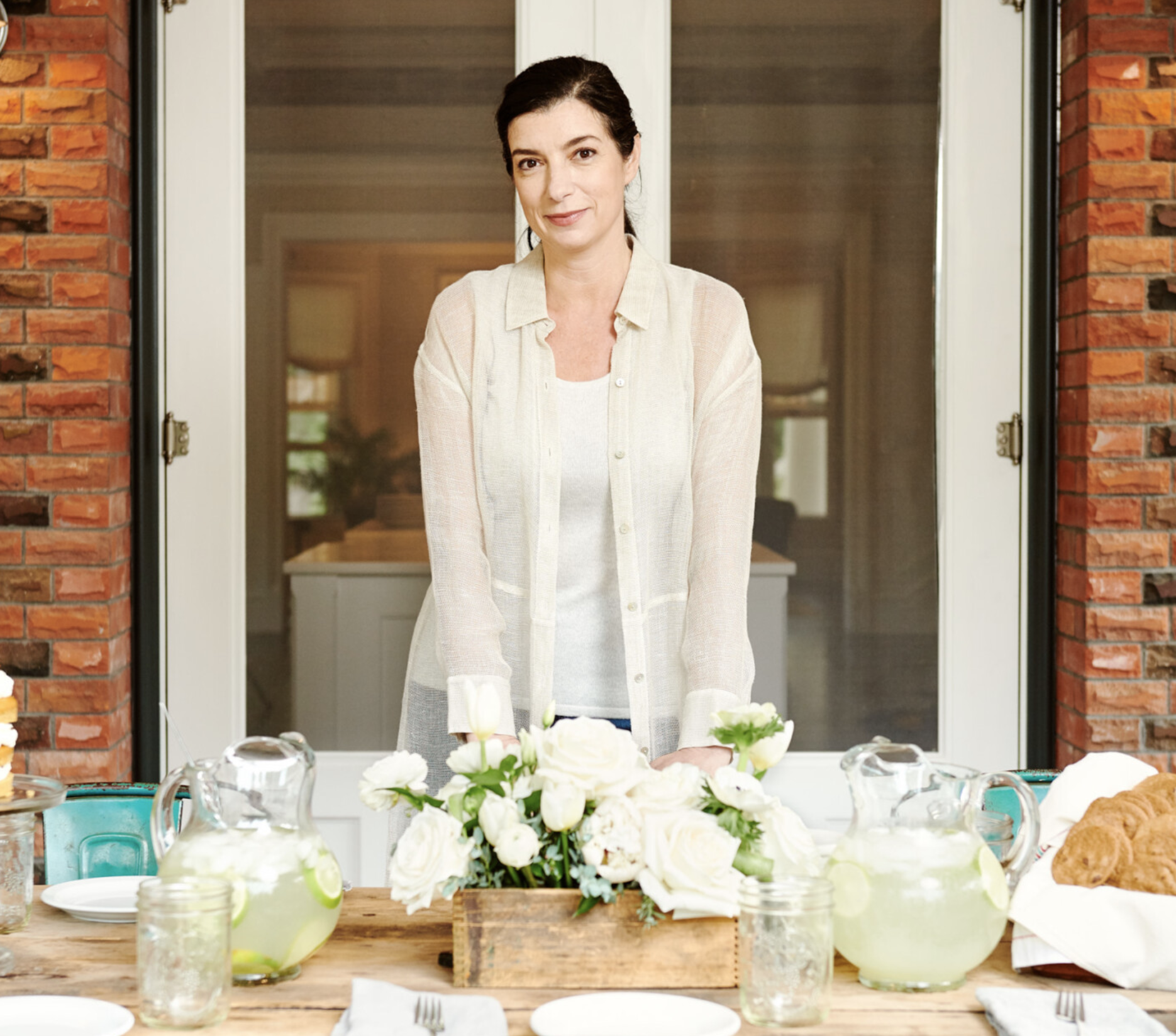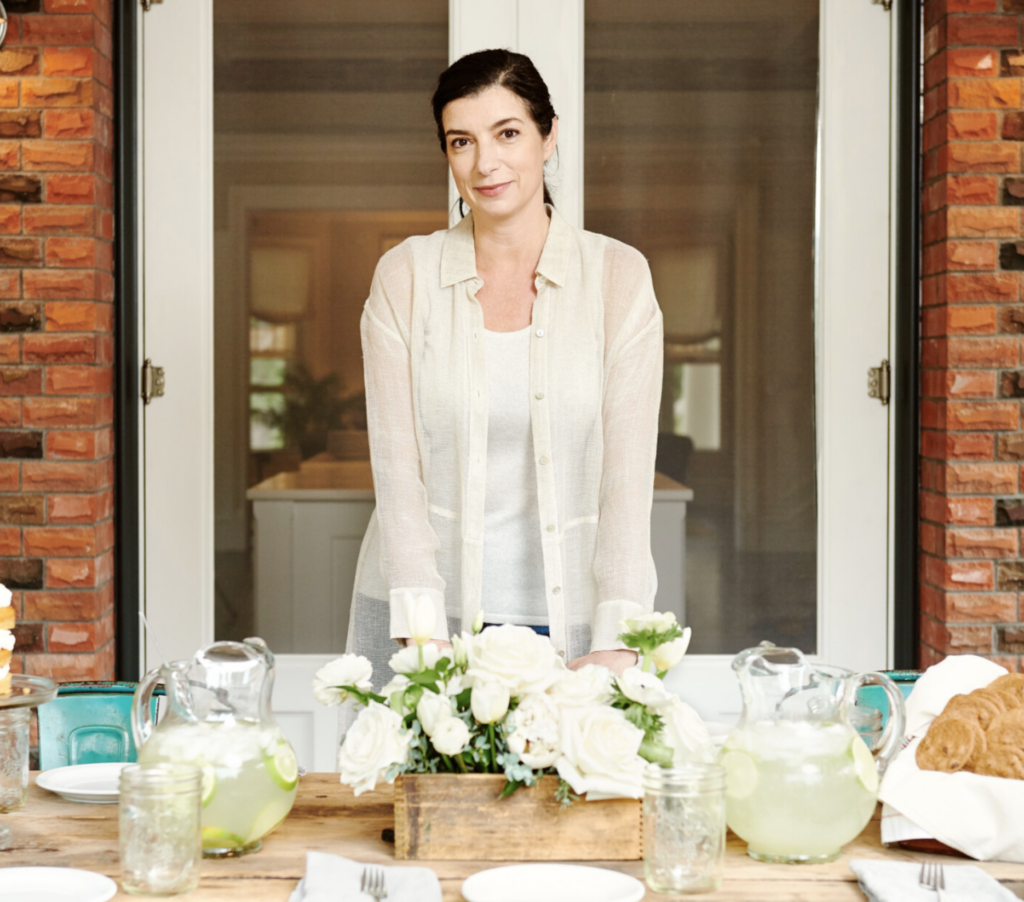 Food Fanatic and Paleo Pioneer
Elana is a mother, research expert, and serial entrepreneur. As a veteran of the health industry, her innovative strategies for wholesome living unlock solutions to medical mysteries and disrupt conventional thinking around healing. She has overcome challenging diagnoses including celiac disease and multiple sclerosis.
Elana's worldwide following counts on her for health advice that spans from uncovering cutting edge treatments to writing simple keto recipes and paleo recipes that can be found on her blog, elanaspantry.com, and in her cookbooks.
---
New York Times Best Selling Author
A New York Times Best Selling author, her perspective on health and the environment landed her on the cover of Paleo Magazine and inside the pages of Fortune Magazine, The Washington Post, and The Wall Street Journal. She has also appeared on numerous television networks including CNN, MSNBC, and Fox News.
---
---
---
Wellness Warrior
Elana has a BA from Columbia University. She lives in Boulder, Colorado with her partner of 26 years, her two sons, and her rescue kitty.
While her life moved forward in ways that surprised her, many of the unexpected twists and turns have been wonderful! She's kept her chin up with her own brand of spectacularly, relentless optimism. In 2006, She started Elana's Pantry and an awesome community has blossomed here over the years.
---
---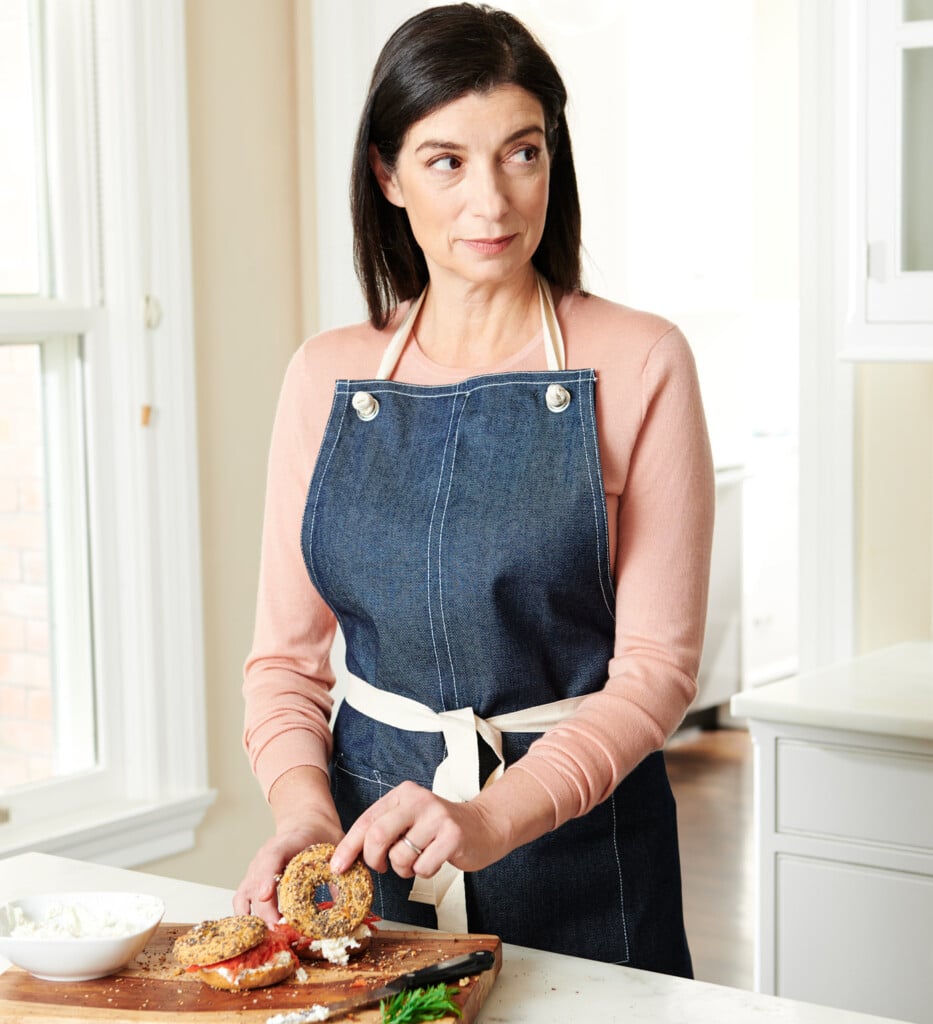 Hungry for more?
Get my favorite recipes and health tips delivered to your inbox each week