Dairy Free Diet
---
For those with a dairy allergy, the dairy free diet is key. From dairy free milks to dairy free ice cream my simple dairy free recipes will satisfy.
The Dairy-Free Diet can help those with celiac disease. Many people with gluten intolerance also suffer from dairy allergies. If you have abdominal pain after you eat milk or cheese you may be allergic to dairy.
People suffering from lactose intolerance, autoimmune conditions, and autism may also be helped by the Dairy-Free Diet. My dairy-free free recipes are perfect for casein-free and lactose-free diets.
I've got you covered with my easy paleo dairy-free recipes. My dairy-free Vanilla Ice Cream, made with 5 ingredients is a popular fan favorite. And with everything from dairy-free Whipped Cream to Creamsicles, to Chocolate Smoothies, and Vegan Cheese, I've made the Dairy-Free Diet a breeze for you!
---
---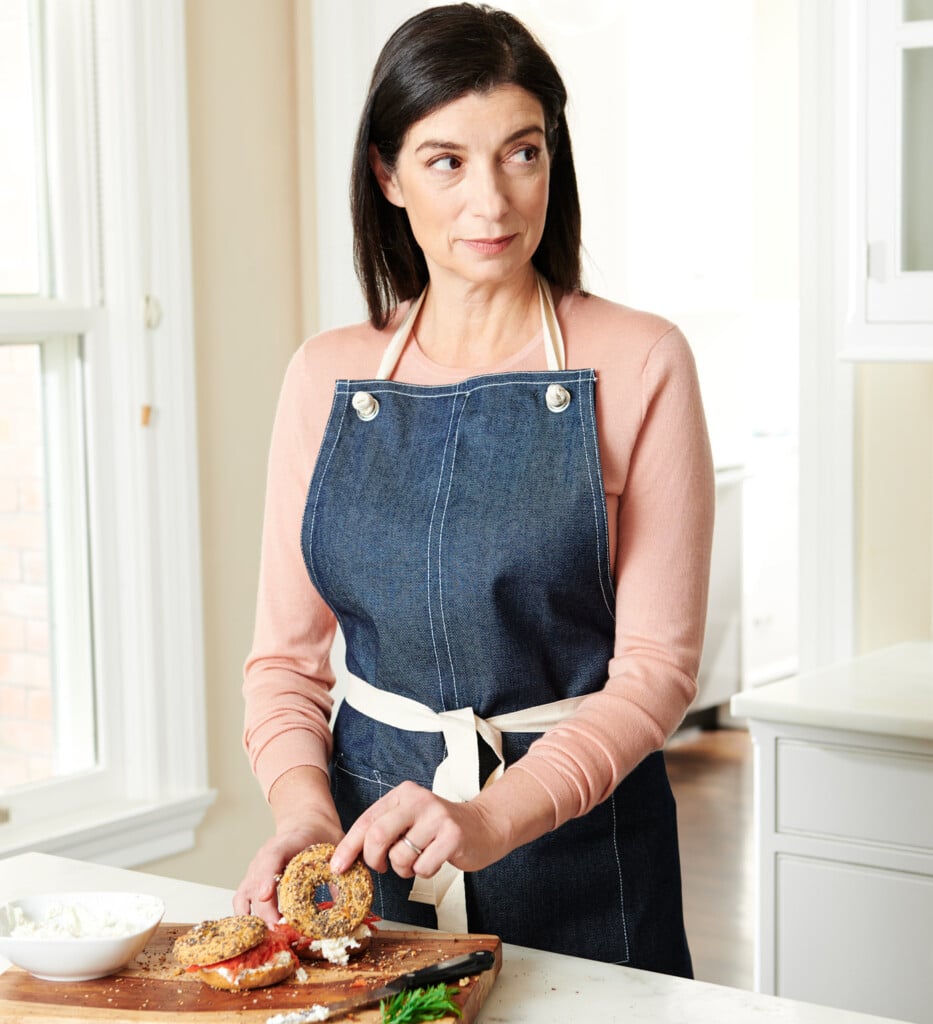 Hungry for more?
Get my favorite recipes and health tips delivered to your inbox each week