Organizations Elana Supports
Working is of the utmost importance to me. I've been creating recipes for this blog since 2006, as well as writing books. These activities have become labors of love and are now part of my day-in-day-out existence. Volunteering, donating money, and becoming involved with non-profit organizations and charities is also a critical part of my life. Below are my favorite non-profit organizations. Working with these non-profits and supporting the mission of each one is thrilling. Read on and you'll find out why!
---
Baby2Baby
In March 2015 I was flipping through the Sunday New York Times and came across an article about an incredible non-profit that supports parents and children in the most fundamental way. From it I learned about the indispensable work of Baby2Baby. This non-profit organization, founded by Kelly Sawyer Patricof and Norah Weinstein in 2006, provides low-income children with diapers, clothing, and other basic necessities that each and every child deserves. Baby2Baby serves more than 125,000 children per year by distributing much needed supplies to their partner organizations. Shortly after I read the incredible New York Times article, I reached out to Baby2Baby and my work to support their amazing mission began!
The Charlie Foundation
The Charlie Foundation was founded by Jim Abrahams in 1994. Most research for epilepsy treatment is guided by pharmaceutical companies and consists of drug therapy that does not have a high success rate. This non-profit however, has pioneered support for medical research consisting of dietary interventions for epilepsy. After years of following their incredible work, in 2015 I became involved with the Charlie Foundation. As soon as I spoke with the founder, Jim Abrahams, I knew that their mission was one that I could support heartily. Why? Because like the Charlie Foundation, promoting parent education and diet based solutions is my life's work. The synergies of Elana's Pantry and the Charlie Foundation are numerous. The work of Jim Abrahams in promoting the Keto Diet as a viable treatment for everything from neurological disorders to cancer is an accomplishment that has helped support many families, and entirely transformed the medical system.
Pesticide Action Network
I have been working with Pesticide Action Network since 2000 and am a proud supporter! The mission of this organization is to to end the use of hazardous pesticides, and replace toxic materials with ecologically sound and socially just alternatives.
Anti Recidivism Coalition
The Anti Recidivism Coalition works to end mass incarceration. ARC is a support network for formerly incarcerated individuals as well as advocates for mass criminal justice reform. I have been supporting this organization since 2015 to help achieve its goals.
Slow Food
The Slow Food movement is near and dear to my heart and I have been a supporter of it since 2011. I think of access to clean food as a basic human rights issue. The highlight of my involvement with Slow Food has been becoming friends with its founder, Carlo Petrini, as well as Richard McCarthy and Palolo Di Croce, two other brilliant forces in the Slow Food Movement.
Slow Food was founded in 1986 by my dear friend Carlo Petrini. It is an international organization that promotes home grown alternatives to fast food. Slow Food works to preserve traditional and regional cuisine, and encourages the farming of plants, seeds, and livestock that are characteristic of various local ecosystems. It also promotes small businesses involved in the food chain.
The Slow Food movement has expanded globally to over 200,000 supporters in 150 countries. Slow Food is more than a movement, it's a recipe for life!
Rocky Mountain Hyperbaric Association
I began Hyperbaric Oxygen Therapy (HBOT) in 2015 and at that point was lucky enough to meet the incredible individuals at Rocky Mountain Hyperbaric Oxygen Therapy Association (RMHA). This organization treats numerous veterans and I am so grateful to be a supporter of the work RMHA does to assist those who have been injured in service to our country. I can't think of anything better than helping our veterans in their recovery to lead better lives!
---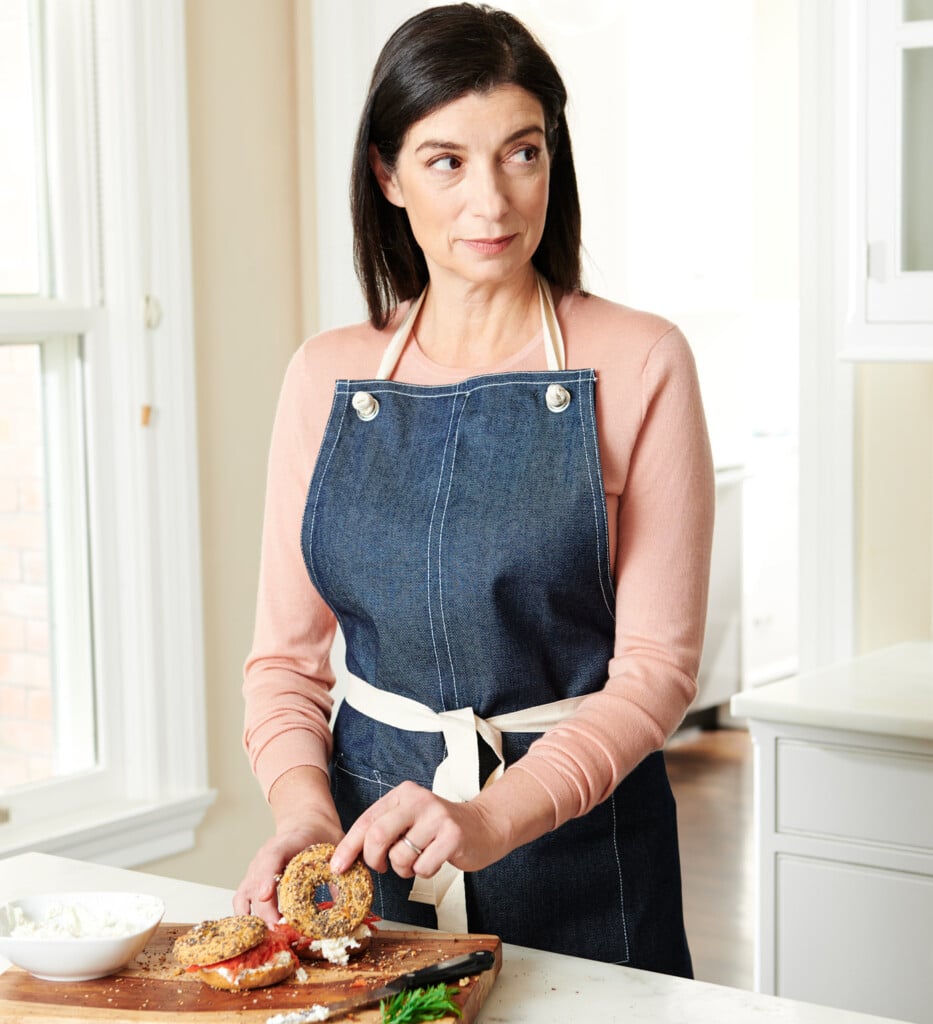 Hungry for more?
Get my favorite recipes and health tips delivered to your inbox each week