This Low-Carb Chocolate Donuts recipe is my first one here on the blog. My boys and their friends go gaga for this low-carb dessert and once you try it you will too!
Low-Carb Chocolate Donuts Recipe with Coconut Flour
Thankfully, this is another super easy low-carb recipe, with only 7 ingredients total. All you need to whip these up is coconut flour, cacao powder, salt, baking soda, eggs, coconut oil, and maple syrup. To make it simply dump the ingredients into a food processor, throw the mixture in the doughnut pans, bake it, and bam! You've got gluten-free, grain-free low-carb donuts.
Nut-Free Low-Carb Donuts
My husband said this nut-free Paleo dessert tasted like an Entenmann's cake style doughnut. My boys simply scarfed them down. They love my low-carb treats and are total suckers for anything with sprinkles. I tested this doughnut recipe with both coconut oil and palm shortening and found that coconut oil was far superior in this recipe. When I tested the donuts with palm shortening it was a challenge to get them out of the pan and their texture was too dry.
Low-Carb Chocolate Donuts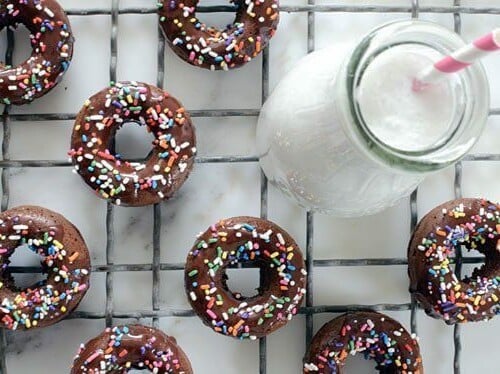 Print
Email
Pin Recipe
Instructions
In a

food processor

, pulse together coconut flour, cacao powder, salt, and baking soda

Pulse in eggs, coconut oil, and maple syrup until thoroughly combined

Fill each well of a

donut mold

half way full of batter

Bake at 350°F for 15-18 minutes

In a

saucepan

, melt chocolate chips and shortening

Drizzle doughnut with chocolate glaze

Cool and serve
Equipment
Creating and Testing a Low-Carb Nut-Free Donut Recipe
As with all of my recipes, I tested this one several times. Each time I test something, I make a very minor change, so that I can investigate how this single change impacts the recipe overall. For one of my test batches, I played with the amount of batter needed to make each doughnut. From that test, I can tell you a couple of things. First, do not fill up the donut wells in your donut mold all the way. Fill the wells around halfway with batter, and spread the batter evenly in each well. This batter will rise and the wells will be full when you are done baking. You'll have perfect homemade doughnuts.
How to Make Low-Carb Donuts
I use two silicon doughnut molds
for this Low-Carb Chocolate Donut recipe which yields eight donuts. I also use these molds to make my Paleo Bagel recipe. The metal molds (which are unfortunately non-stick) do not work very well and everything I've baked in them is a total mess to remove. These donuts, however, pop right out of the silicone molds.
Low-Carb Donuts for Kids with Sprinkles
You can eat these adorable low-carb donuts with or without the glaze. For the boys, I add India Tree sprinkles
which make these an incredibly festive treat. If you use sprinkles (Let's Do Organic
is an even healthier brand, though not as colorful) be sure to let your glaze cool for 10 minutes or so prior to applying sprinkles, otherwise they will melt down into the glaze.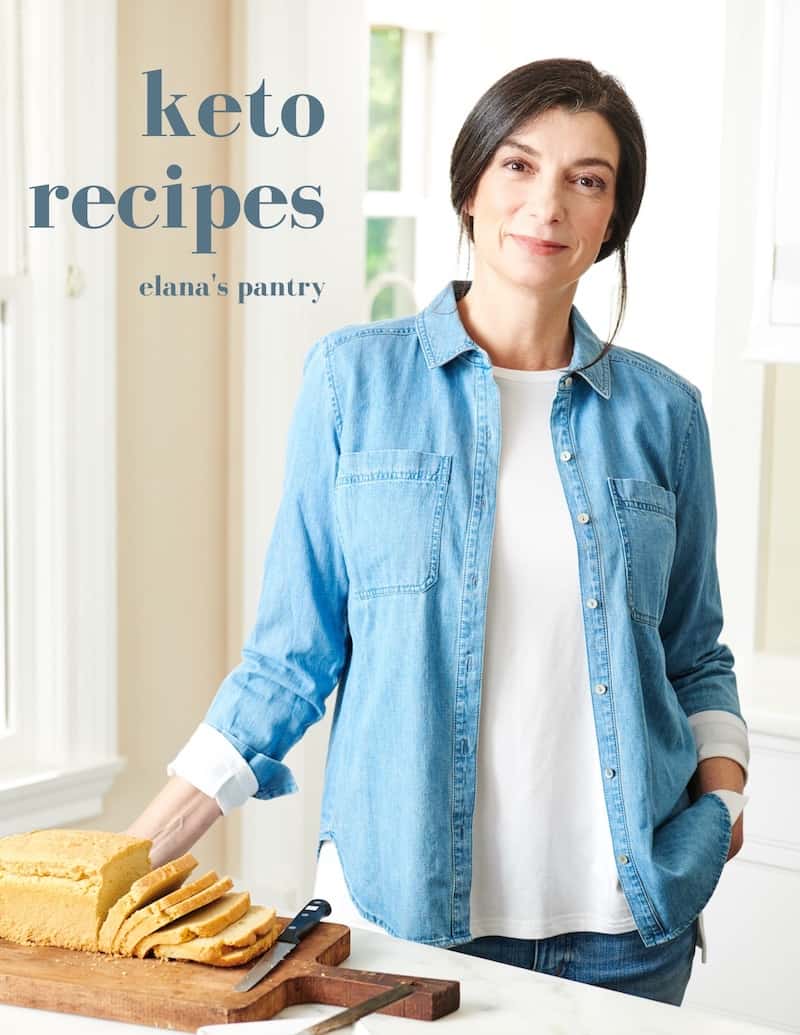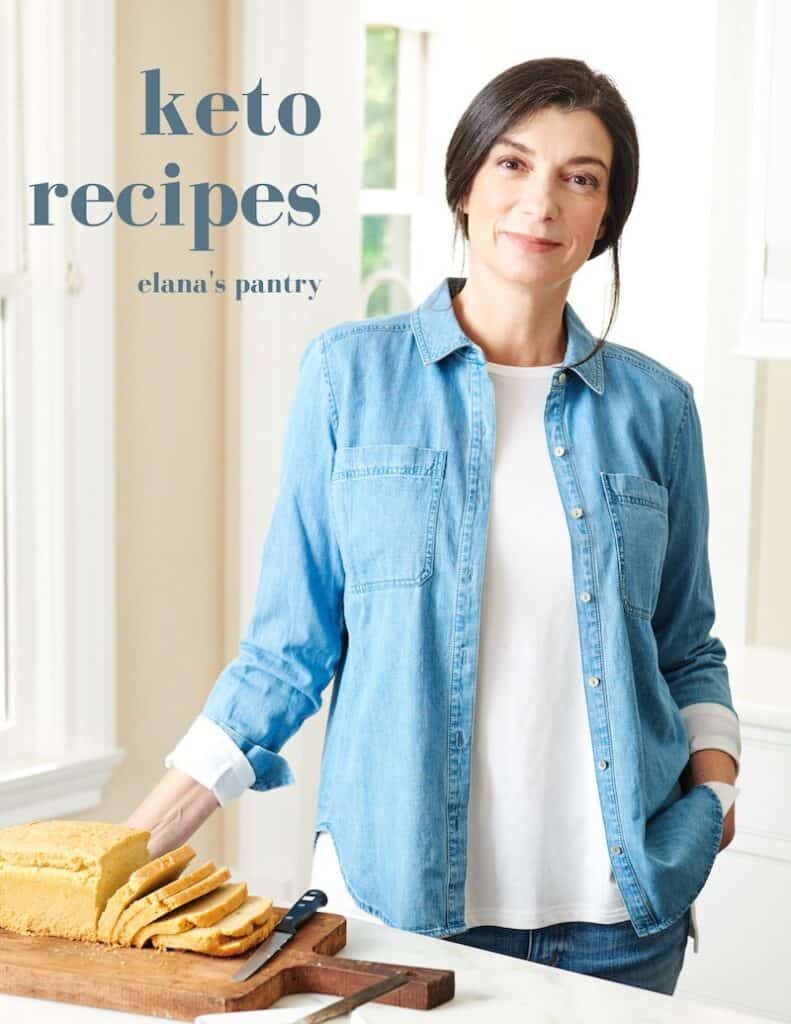 Get My Keto Recipes eBook
Free exclusive eBook, plus recipes and health tips, delivered to your inbox.
Keto Dessert Recipe with Erythritol
If you're looking for recipes for a very low-carb diet (VLCD) check out my Keto Diet Recipes page. If you're in need of a keto dessert, you'll want to make my Keto Brownies recipe sweetened with erythritol! Although I can't eat erythritol because it's made with corn and is a sugar alcohol that I can't digest, I created my Keto Brownies recipe for my readers and I hope you all enjoy it!
This post is an oldie but goodie from the archives. I first published this recipe in February 2015.