I love a crispy latke as much as the next person. But unlike most, I don't eat potatoes and so the traditional fried latke is not on the menu for me. That's why I created this incredible low-carb latke recipe made with butternut squash.
Why Do We Eat Latkes on Hanukkah?
Hanukkah is referred to as the Festival of Lights. During this holiday we celebrate an incident of divine intervention that occurred long ago. The Hanukkah miracle involved a tiny flask of pure olive oil that lasted for 8 days, until new oil could be retrieved. In honor, we fry foods in oil on Hanukkah. The tradition for Ashkenazi Jews is to fry latkes.
What are Latkes?
Traditional latkes are a fried potato pancake, that may contain wheat flour, or gluten. My healthy Butternut Squash Latkes recipe is potato-free and gluten-free making it perfect for those on low-carb and gluten-free diets.
Low-Carb Latkes
Below is my 4-ingredient recipe for Butternut Squash Latkes. I created it in 2002, shortly after I went on the Specific Carbohydrate Diet. This diet heals the gut by eliminating certain starchy foods.
This gluten-free latke recipe is one of my all time favorite dishes. Butternut Squash Latkes have a hint of sweetness when they're fried to a crisp. What could be better?!
Butternut Squash Latkes
Print
Email
Pin Recipe
Instructions
In a

large bowl

combine squash, onion, eggs, and salt

Squeeze excess liquid from mixture and discard

Scoop 1/4 cup of batter at a time onto skillet and flatten

Fry each side over medium heat until browned and crispy

Repeat process with remaining batter
Gluten-Free Hanukkah Recipes
Every year at Hanukkah I make the boys Homemade Apple Sauce to serve over their latkes. Here's that recipe and more easy gluten-free Hanukkah recipes for you!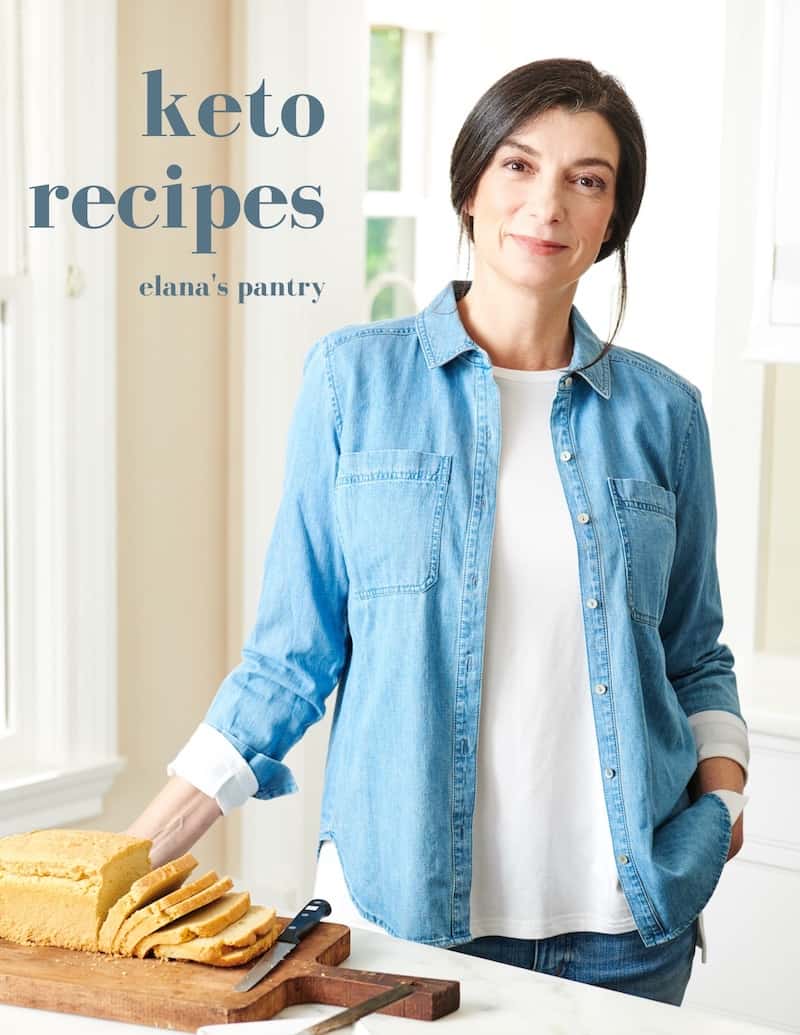 Get My Keto Recipes eBook
Free exclusive eBook, plus recipes and health tips, delivered to your inbox.