This is my favorite applesauce recipe, I give it out whenever people ask me how to make homemade applesauce. It's a simple recipe, easy, delicious and healthy too. On top of that? Kids love it –at least mine (and their friends) gobble it down every time we make it.
Another benefit of making applesauce from scratch? It's an easy and nourishing recipe for children. Mine really get involved in peeling and chopping the apples; we've been making apple sauce together to mark the change of seasons (summer moving to fall) since they were toddlers.
Today, September 23, 2011 is the Autumnal Equinox, the first day of fall.
For me, the first day of autumn is about giving thanks for the bounty of the harvest (which is overflowing in my backyard garden at this very moment). It is also about acknowledging the change of seasons and the need to gather together our harvests (think of the squirrel stashing away nuts) and put them away for the colder, less abundant season to come –winter.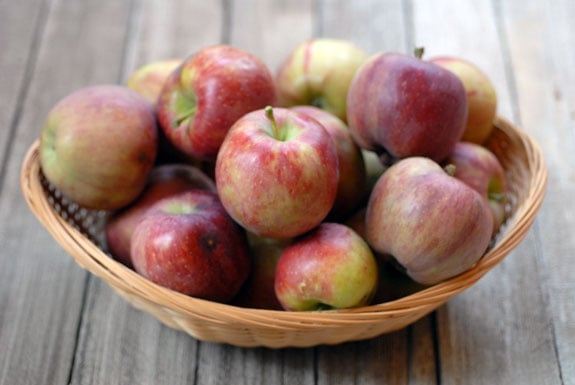 I posted this recipe when I first started my website 5 years ago, and I'm re-posting it today for those looking for a family friendly activity to partake in this weekend, honoring the start of autumn.
How to Make Applesauce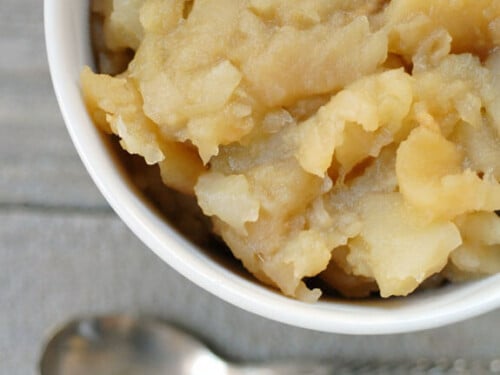 Print
Email
Pin Recipe
Instructions
Bake covered at 350°F for 60-90 minutes until apples are soft

Allow to cool slightly

Crush apples with a

potato masher

, until sauce is desired consistency

Serve
Total Time
1

hour
10

minutes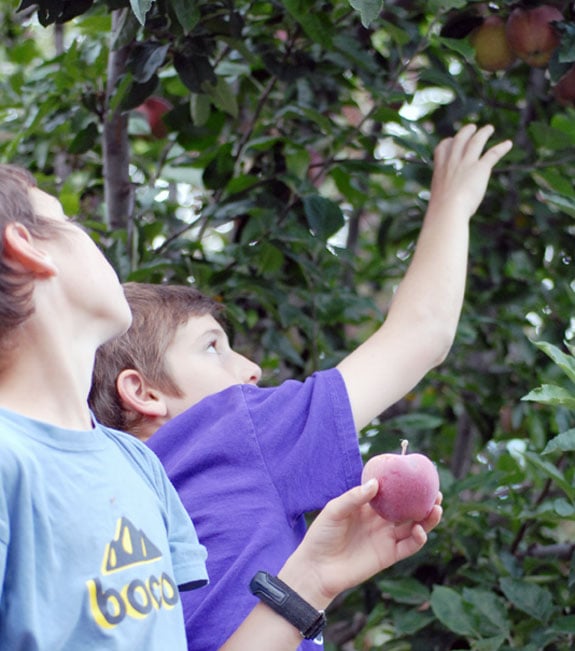 We will have this simple applesauce recipe when we break our fast at Yom Kippur.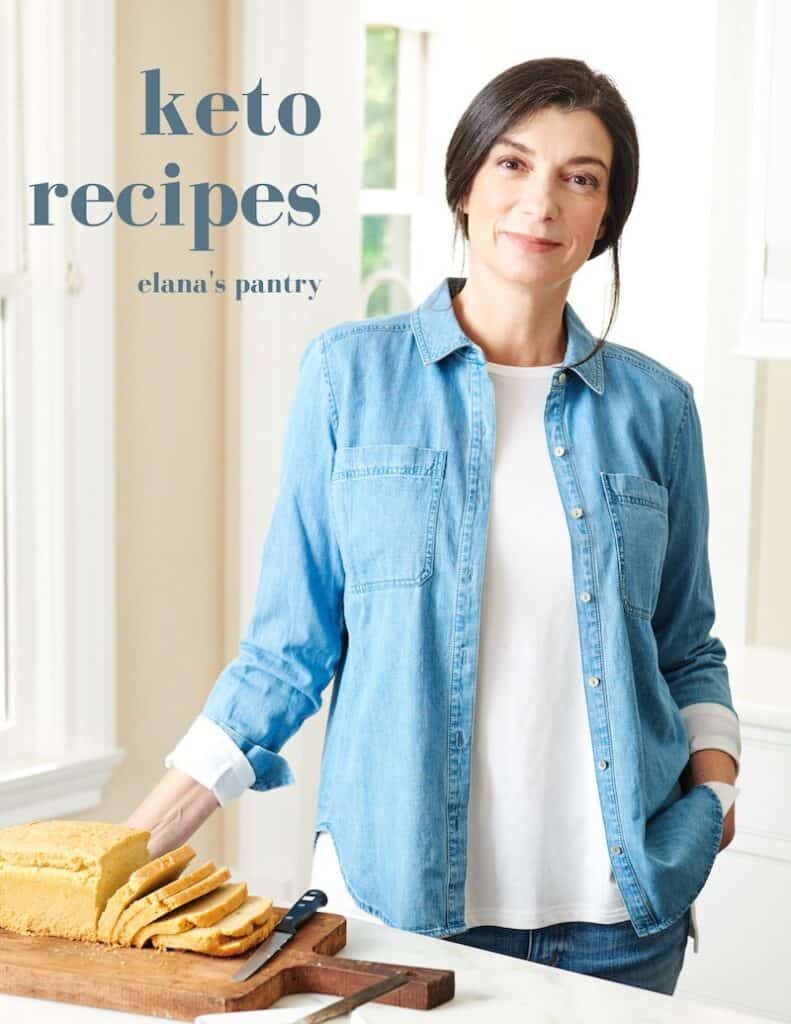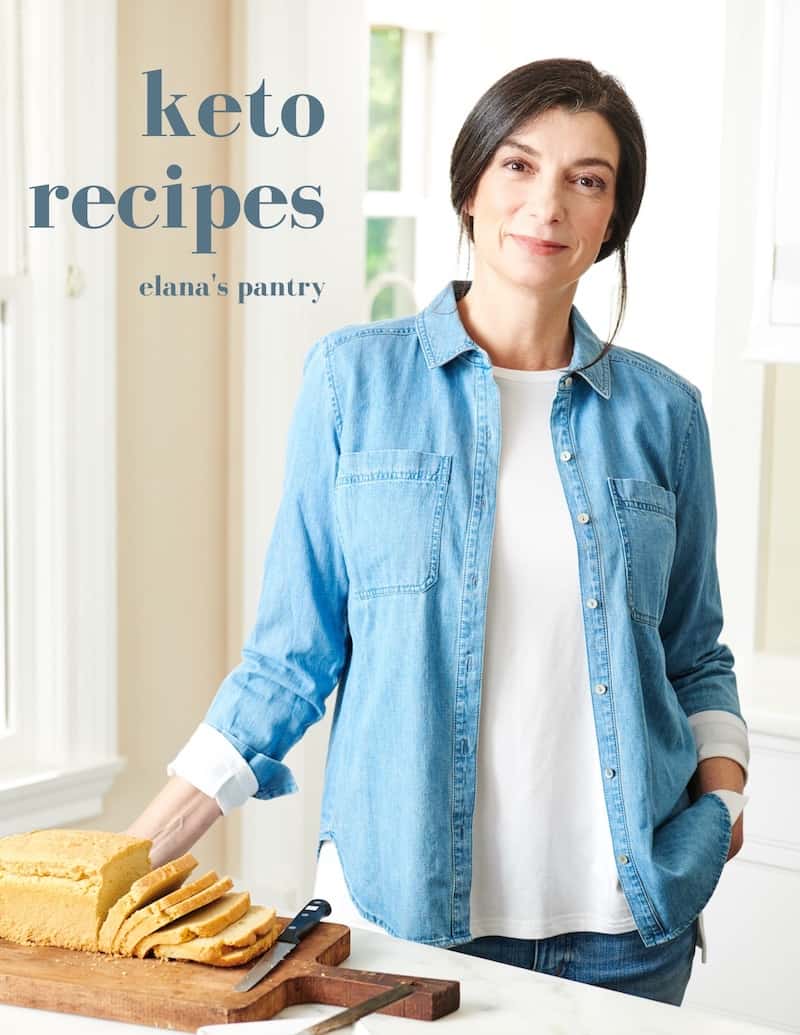 Get My Keto Recipes eBook
Free exclusive eBook, plus recipes and health tips, delivered to your inbox.