Looking for a warm and comforting Hot Cereal that's high fiber, but not loaded with carbohydrates?
Low Carb Hot Cereal
I'm here to help! You don't have to give up your cozy warm breakfast on the Keto Diet.
Fiber Rich Food
My Low Carb Hot Cereal is full of fiber rich foods, here's a breakdown of the fiber in each of the ingredients in the recipe.
| | | | | | | |
| --- | --- | --- | --- | --- | --- | --- |
| Nutrition Info (1 T) | Calories | Carbs | Fiber | Net Carbs | Protein | Fat |
| Flaxseed | 75 | 4g | 3g | 1g | 3g | 5g |
| Chia Seeds | 56 | 3g | 3g | 0g | 2g | 4g |
| Coconut, Shredded | 40 | 2g | 1g | 1g | 0g | 4g |
| Pumpkin Seeds | 17 | 2g | 1g | 1g | 1g | 1g |
| Walnuts | 40 | 1g | 1g | 0g | 2g | 7g |
Keto Cereal
A healthy twist on the classic porridge, this wonderful keto cereal will shake up your breakfast routine in the best way.
Low Carb Hot Cereal
Print
Email
Pin Recipe
Instructions
Combine dry ingredients in a

vitamix

and blend until finely ground

Pour boiling water into vitamix, cover with lid

Blend very carefully starting on low setting, then moving to high, until porridge is smooth

Transfer porridge to a bowl

Garnish with butter and coconut milk

Serve
Equipment
Gluten Free Breakfast
I loved eating hot cereal growing up. This healthier gluten-free breakfast brings back precious memories of wolfing down something hot before rushing off to school in the morning.
Low Carb Cereal
Back in those days, we thought Cream of Wheat was a nutritious and healthy comfort food.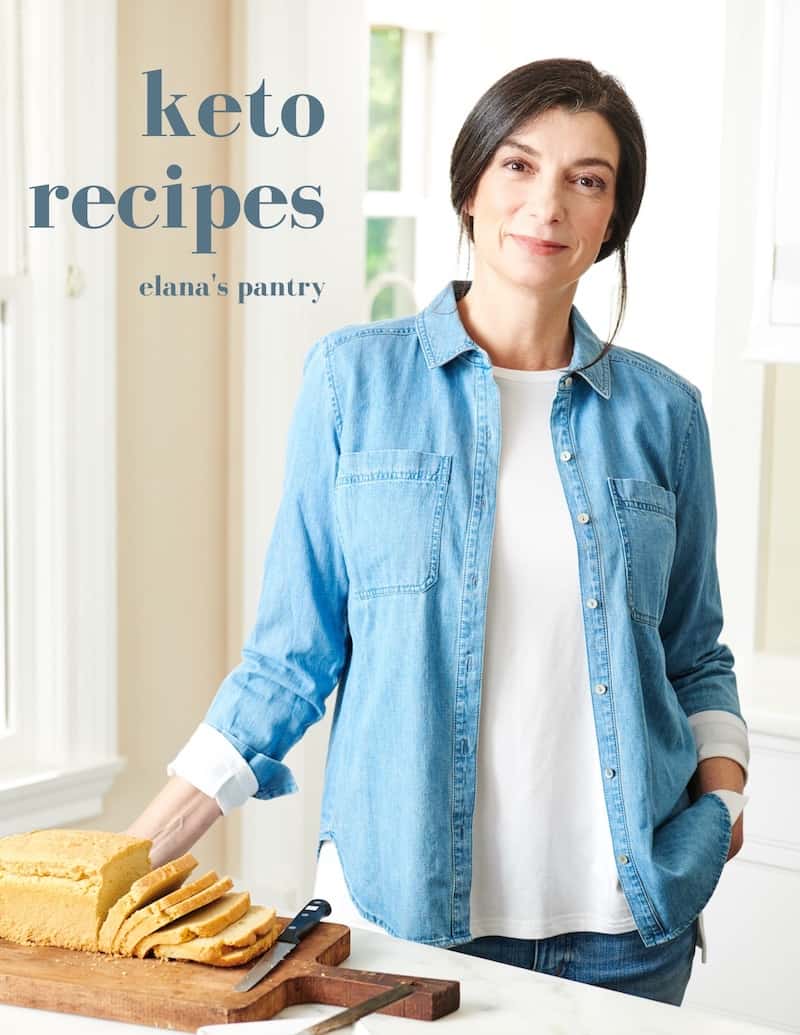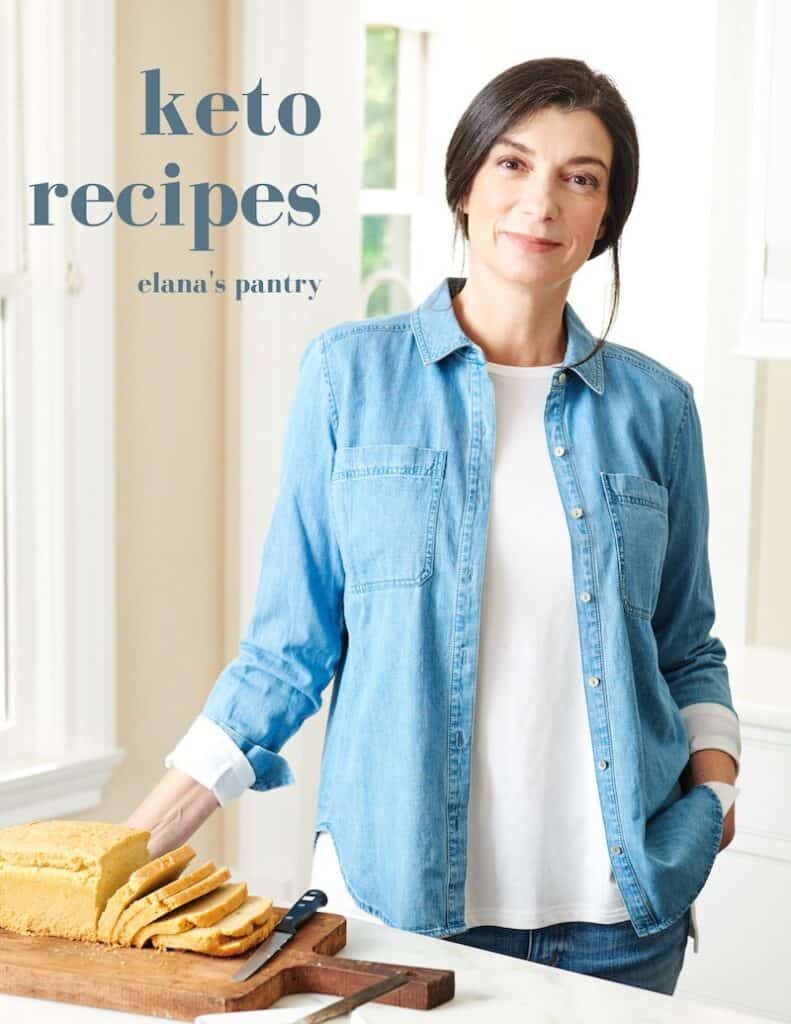 Get My Keto Recipes eBook
Free exclusive eBook, plus recipes and health tips, delivered to your inbox.
In hindsight, this was probably not the best thing for someone with an autoimmune disorder or two.
In addition to being a gluten bomb, Cream of Wheat hot cereal is not good for those of us that are carbohydrate intolerant.
Diagnosed with Celiac Disease
But back then I had not been diagnosed with celiac disease and we did not know any better.
We drowned our hot cereal in tons of margarine, making it a savory breakfast option for the morning. Now, I love eating this Low Carb Hot Cereal smothered in butter that melts right into it.
What is Porridge?
Wondering if this Hot Cereal is porridge? I'm here to help.
According to Wikipedia, it's a dish made by boiling grains such as oats or other cereal meals in water, milk, or broth.
Porridge vs Oatmeal
And if you're trying to figure out the difference between porridge and oatmeal, I've got you covered. Oatmeal is a type of porridge made with oats.
I often make oatmeal for the boys using gluten-free oats. I don't eat that though because I've been strictly grain-free since 2001.
My gluten free hot cereal is a twist on the classic porridge because it's made with a base of nuts and seeds, rather than grains.
Warm and hearty gluten free hot cereal is every bit as good as traditional porridge and also quick and easy to make!
Supplements to Lower Blood Sugar Naturally
You may notice I use a full teaspoon of cinnamon in this hot cereal recipe.
This is because numerous studies indicate cinnamon controls blood sugar, additionally, I love the flavor of this spice.
Sugar Free Cereal
Speaking of blood sugar, this recipe is for a sugar free cereal. Better yet? It's loaded with fiber to further regulate your blood glucose levels.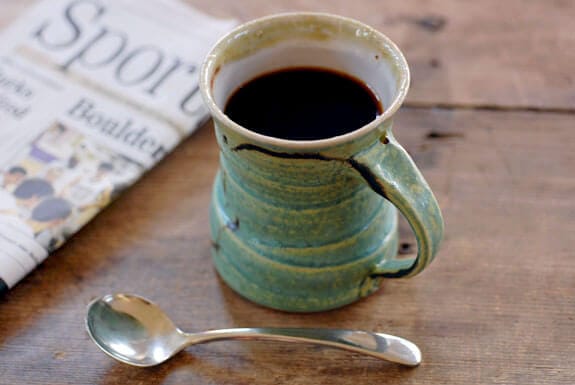 Low Carb hot cereal makes a quick and healthy breakfast with eggs and a hot mug of my liver cleansing Dandelion Root Coffee.
High Fiber Breakfast
I hope you love this high fiber breakfast as much as we do! What's your favorite breakfast –hot or cold? Leave a comment and let me know.
I first shared this Low Carb Hot Cereal recipe, based on recipes from Ricki Heller's and Andrea Nakayama. in 2011.