Studded with rich dark chocolate, these nut-free, egg-free Pumpkin Chocolate Chip Cookies are crispy on the outside and have an incredible crumb on the inside. The coconut flour-arrowroot base is so amazing that I foresee using this flour combination for many other Paleo cookie recipes –I like it that much and I think you will too!
Lately, I've been going gaga over pumpkins! If you're in the same boat, check out my Paleo Pumpkin Recipes. With everything from Paleo Pumpkin Pie to Paleo Pumpkin Bread to healthy homemade Pumpkin Spice Lattes, pumpkin lovers will find themselves swimming in a sea of quick and easy pumpkin recipes!
I love pumpkin because it is both gorgeous and flavorful. It's also incredibly healthy. Pumpkins are full of carotenoids, (a precursor to vitamin A), contain loads of vitamin C, and are chock full of healthy fiber. What better way to get all of the health benefits of pumpkin than in a nut-free, egg-free Paleo Pumpkin Chocolate Chip Cookie?
Pumpkin Chocolate Chip Cookies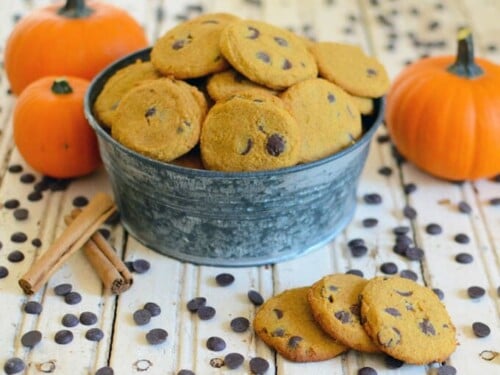 Print
Email
Pin Recipe
Instructions
In a

food processor

, combine flours, pumpkin pie spice, salt, and baking soda

Pulse in butter, pumpkin, and honey until dough forms

Remove blade from food processor and stir in chocolate chips by hand

Press balls of dough down firmly

Bake at 350°F for 10-15 minutes

Cool for 1 hour on baking sheet (do not handle prior or cookies will break)

Serve
Now, for the back story on these cookies. Every year I spend hours attempting to make amazing Paleo pumpkin chocolate chip cookies, and each year, up until now, I haven't been totally satisfied. The reason? I don't like cookies that are cake-like, and adding pumpkin puree to cookies has the tendency to make puffy little things that are more mini-cakes than cookies.
This year the challenge actually increased because so many of you left comments on my Pizza Muffin recipe asking for a nut-free version, as well as more nut-free recipes. If you have a nut-free school, or a child with nut allergies be sure to check out my Nut-Free Recipes page! Because of all these requests for nut-free recipes, I just had to take your feedback into account when crafting my Paleo Pumpkin Chocolate Chip Cookies! Thankfully they are not only nut-free, but egg-free too for those of you with egg allergies!
In any event, due to your requests, I made more than a dozen batches of nut-free, egg-free, grain-free cookies and was not entirely pleased. So I took a step back. I referred to this recipe from the Coconut Mama's website for egg-free coconut flour cookies. I made Tiffany's astonishing 3-ingredient recipe which contains coconut flour, butter, and honey. For my palate, which is accustomed to high-fat almond flour dessert recipes it was just a tad dry, but a wonderful start. So, I added in arrowroot flour and a lot more butter. Voila! The best nut-free Paleo Pumpkin Chocolate Chip Cookies ever!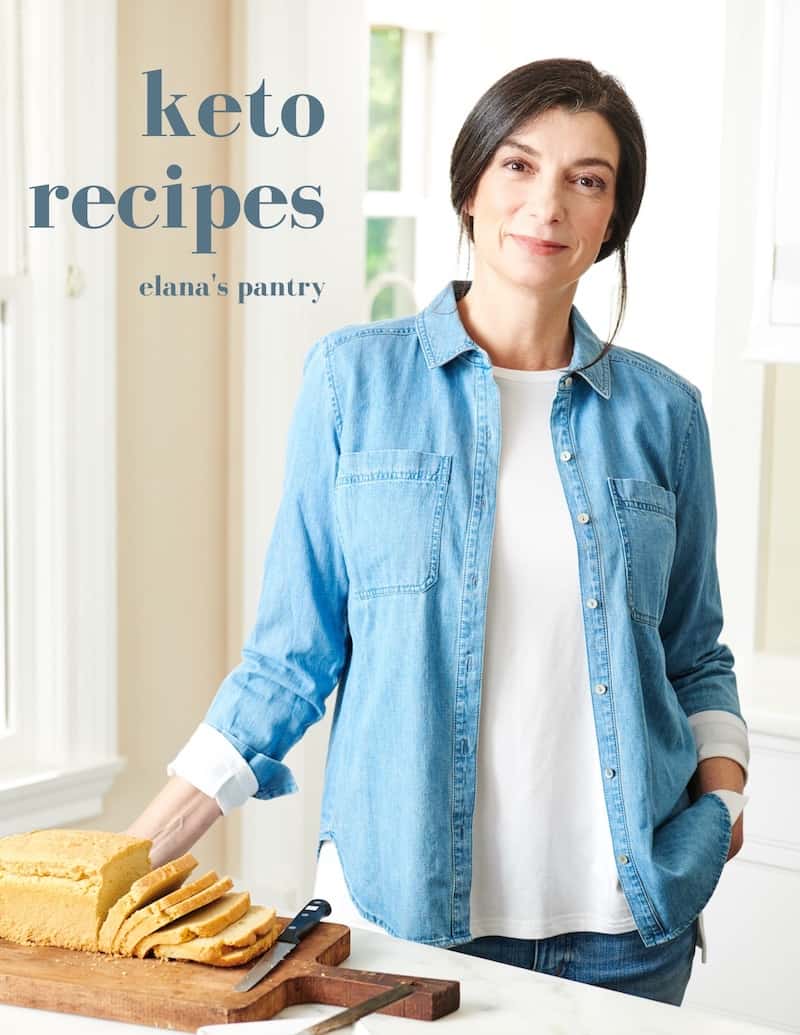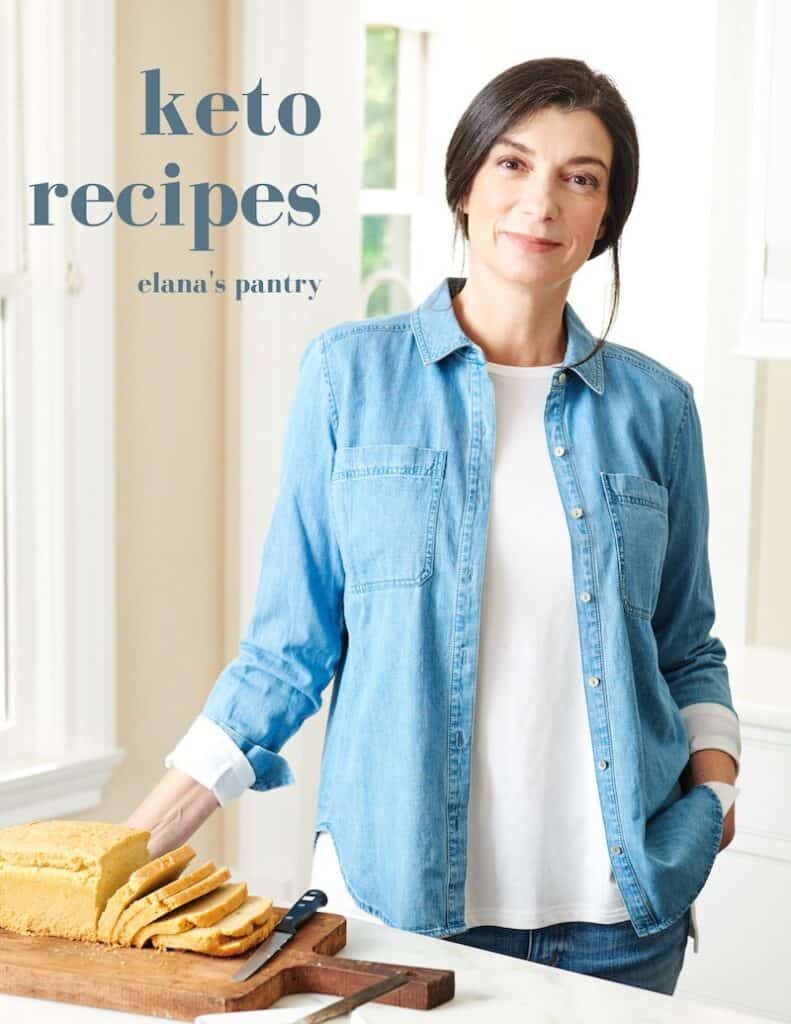 Get My Keto Recipes eBook
Free exclusive eBook, plus recipes and health tips, delivered to your inbox.
If you change this recipe please leave a comment letting us know about your substitutions! I tested this recipe 21 times (seriously, no joke!) this year alone, to get it just right! I haven't tested it with other ingredients, or played around with substitutions. As I frequently mention, the only way to know if a substitution works is to test, test, test! So please help others and let us know how your substitutions work out. Especially if you make these into a dairy-free cookie and replace the butter. Happy baking my dearests!