This Paleo Plan is for my friend Leslie Dietrich. Our children play baseball together and Leslie and I had the pleasure of thrift shopping our way through Waco, Texas last summer when their team was in the Regional Little League World Series Playoffs.
Like me, Leslie has a host of auto-immune disorders. Unlike me, she still eats gluten and grains. Leslie asked me for an eating plan that she could try for one week to see if the symptoms in her hands and other parts of her body would change. One week is probably not long enough (30 days is optimal) for seeing results from a change in diet. So if you want, just repeat this meal plan 4 times, or make your own, using the recipes from this site and Paleo sites such as Everyday Paleo or Paleo Parents.
Please note, this eating plan is not designed for someone who is trying to lose weight, this is not a diet plan. This is an anti-inflammatory eating plan that can be used by some people to improve overall health and wellness. If you do need to lose weight, feel free to refer to Loren Cordain's book The Paleo Diet
or Robb Wolf's The Paleo Solution
, those 2 books have very specific weight loss plans that utilize the grain free diet as a base for weight reduction.
This post is for people that want to incorporate more nutrient dense foods into their diet by eliminating the grains that are toxic to a large percentage of us. So, eat your veggies. They're far more nutrient dense than grains. Or as my dear Dad has been saying for the past 40 years, "Eat the rainbow!"
Some of the recipes above might not be super strict Paleo, however if you make quick and easy substitutions they can be. All are grain free and primal; they are Paleo friendly as well.
For the snack section of this plan, I have listed the lower glycemic fruits that work best for me. If you like to eat sweeter fruits, feel free to add those in to your plan. However, if you have trouble with sugar, it may be best to stick with less fruit and low glycemic at that.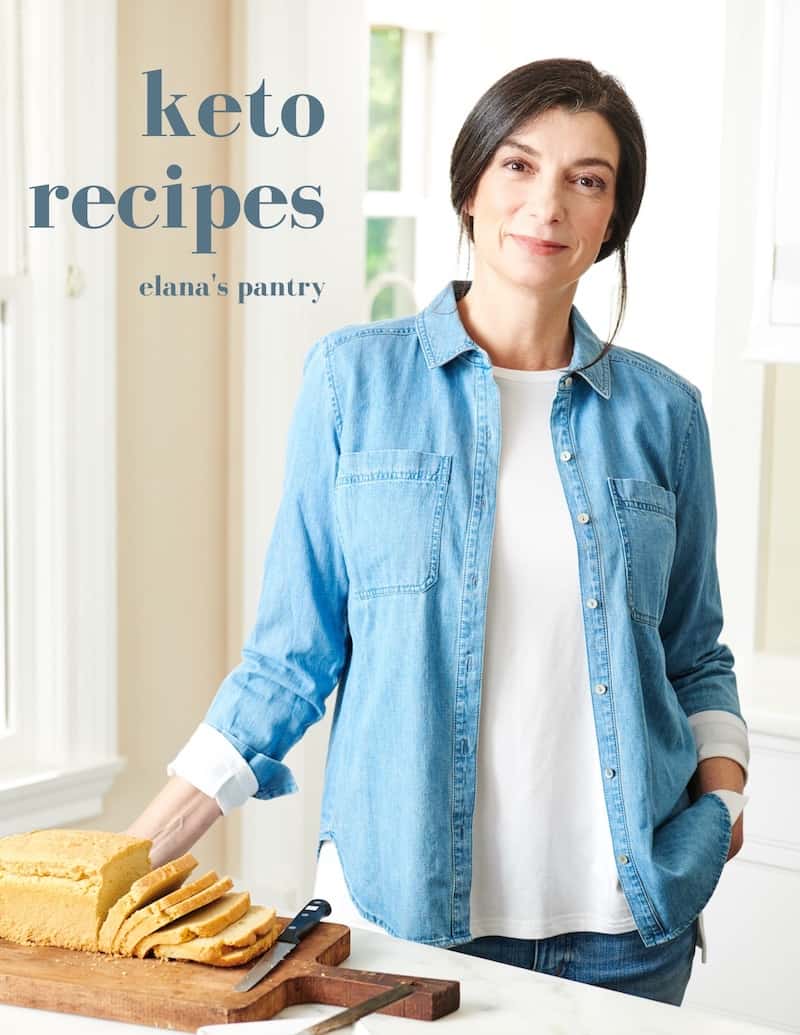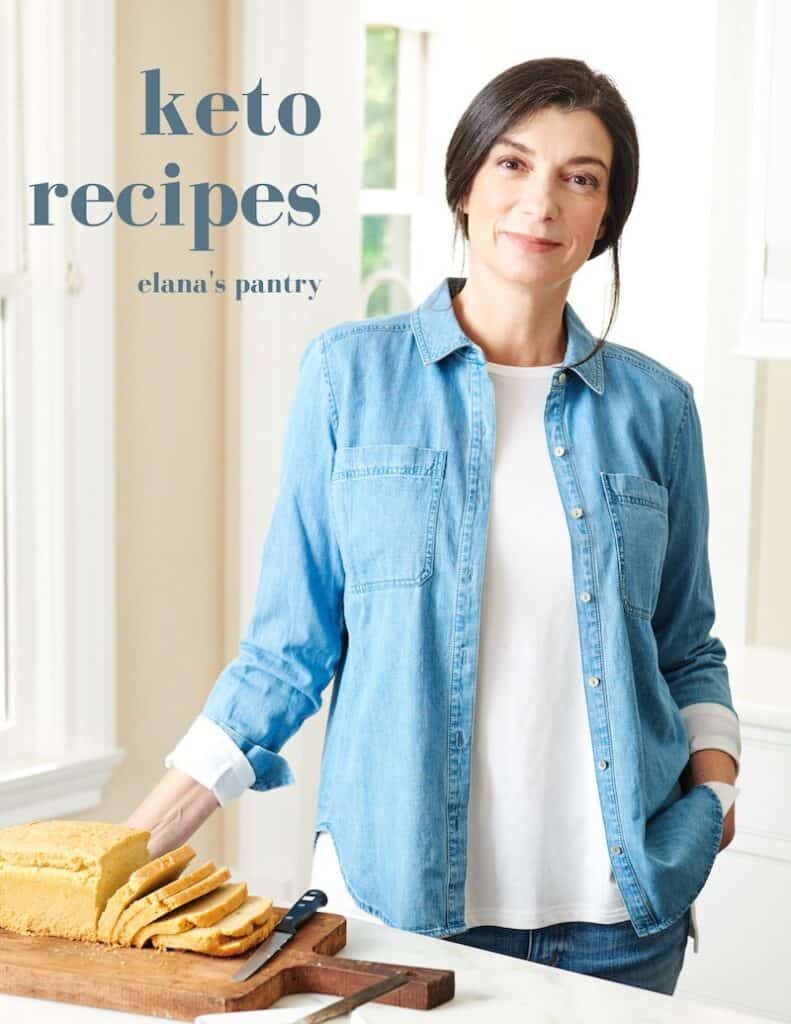 Get My Keto Recipes eBook
Free exclusive eBook, plus recipes and health tips, delivered to your inbox.
What is your favorite Paleo dish and what are your health goals for 2012?