That troubling question, "what's for dinner?" troubles no more! Of late I'm feeling quite confident about answering this question, having built up a decent repertoire of main dishes for the family.
Here's a list of entrées that are getting us through the dinner hour with ease:
I can see that the seafood department needs a bit of work, we are definitely chicken heavy. However, this chicken "heaviness" probably reflects the fact that my favorite taste tester (husband) loves chicken and eats seafood mostly under duress. He is basically a meat and potatoes kind of guy and has been amazing about compromising and eating more kid friendly foods and things that work well for me.
I make adjustments as well. When we have chicken parm, I bake mine in a separate dish, omitting the cheese. While this might not seem monumental, it is for me, a former cheese-a-holic. I've now been completely dairy-free for almost a year.
Even the boys compromise, eating their share of "adult" foods. How does that work? I usually argue and negotiate with them for a bit, until ultimately they try what is in front of them. They are great sports and actually have learned to like the foods I serve.
Of course, there are nights when I simply make them a big bowl of mac-n-cheese with a side of broccoli while we eat salmon. However, if I can get my younger guy in my lap, he will usually try anything on my plate (food always tastes better when it's on mom's plate), then he'll scoot back into his chair and ask for a helping of his own. That's what happened recently when I made the dish below.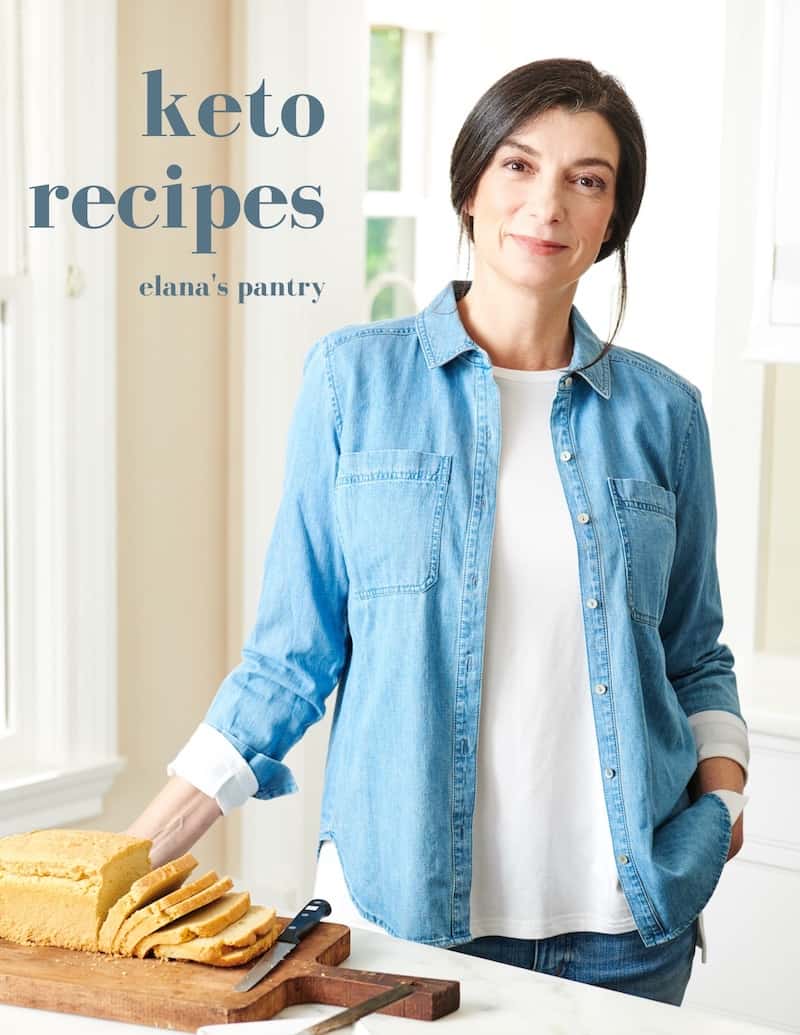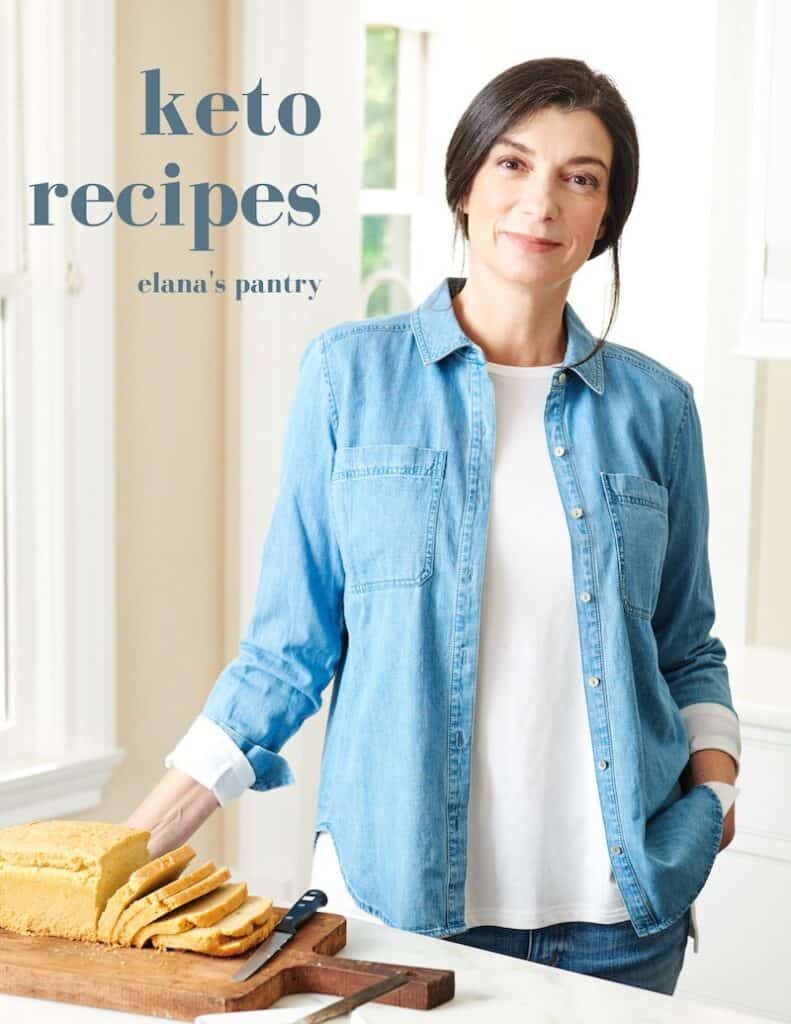 Get My Keto Recipes eBook
Free exclusive eBook, plus recipes and health tips, delivered to your inbox.
Adding one more option to the dinner menu, I recently converted my chicken piccata recipe into cod piccata. The capers and parsley complement this mild fish quite nicely and I often find myself slurping up the sauce and last slivers of fish with a soup spoon.
Cod Piccata
Print
Email
Pin Recipe
Instructions
Cut the cod into 6 pieces

Mix together flour, salt and chef's shake

Rinse the cod pieces in water, then dredge thoroughly in flour mixture, until well coated

Heat olive oil and 2 tablespoons of grapeseed oil in a

9 inch skillet

on medium high heat; add half of the cod pieces and brown well, about 3 minutes per side

Transfer from skillet to a plate, and repeat with remaining cod

Place plate of cod in warm oven while preparing the sauce

Add chicken stock, lemon juice, and capers to skillet and use a metal spatula to loosen the browned bits and incorporate them into the sauce

Reduce the sauce by half then

Whisk

in the remaining 3 tablespoons of grapeseed oil

Plate the cod, pour the sauce over it and sprinkle with parsley

Serve
My original piccata recipe is based on one from
simplyrecipes.com
, a favorite site of mine. So to give credit where it is due, I must thank Elise! I love her recipes and ideas.
Tastespotting.com also keeps me creative during the dinner hour. I check out the beautiful photos on this blog daily. It is constantly updated, featuring the best recipes and pics from food blogs around the globe.
All in all, I am so thankful for the creativity of other bloggers and the abundance of organic, delicious food in my home!