We're in Waco for my son's Little League baseball tournament. The thermometer says it's 107°; in reality when we're driving around, it's closer to 112°. The team could care less though. They've been hoping to make it to regionals since they were 10 year olds (they're 12 now).
Our summer has been filled with baseball and not too much else –the team has practiced 2-4 hours every day. We won the district tournament, then went on to capture the state tournament, so we are now the official Colorado State Champs.
This week we're here for the regional tournament. If we win, we'll go to the Little League World Series (an international competition), though between you all and me, that's really a long shot! We're just trying to make it through the heat at this point against all of the amazing teams from the South. Here's a picture of our team.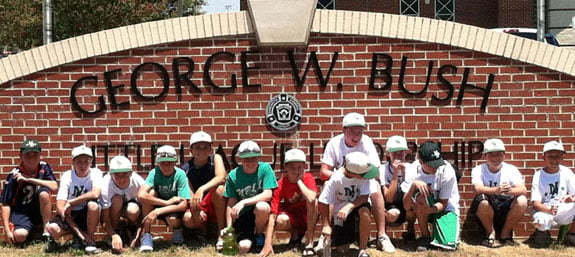 Earlier this week I squeezed in a day at Jen Yu's amazing workshop Food and Light here in Boulder. I learned so many incredible photography and food styling techniques from Jen, Matt Wright, Diane Cu and Todd Porter. I also met many wonderful people and spent time chatting with Averie from Loves Veggies and Yoga and Manisha from Indian Food Rocks.
It's been busy, busy as you can gather from the above, so I've been relying on quick and easy gluten free breakfasts such as my:
Enjoy the shake!