Paleo Porridge will shake up your breakfast routine in the best way. This warm and hearty gluten-free hot cereal is every bit as good as traditional porridge. It's also just as quick and easy to make!
What is porridge? According to Wikipedia, it's a dish made by boiling grains such as oats or other cereal meals in water, milk, or broth. I often make oatmeal for the boys using gluten-free oats. I don't eat that though because I've been strictly grain-free since 2001.
That's why I love this Paleo Porridge. I grew up eating Cream of Wheat for breakfast. We ate it as a savory breakfast with tons of butter (actually margarine) and salt. This Paleo Porridge is a far healthier gluten-free breakfast that brings back memories of hot cereal from my childhood.
Paleo Porridge
Print
Email
Pin Recipe
Instructions
Combine dry ingredients in a

vitamix

and blend until finely ground

Pour boiling water into vitamix, cover with lid

Blend very carefully starting on low setting, then moving to high, until porridge is smooth

Transfer porridge to a bowl

Garnish with raisins, sunflower seeds, or shredded coconut

Serve
Equipment
This Paleo Porridge recipe is based on one from Ricki Heller's blog. According to Ricki, she based her recipe on one by our mutual friend Andrea Nakayama.
I use a full teaspoon of cinnamon in this hot cereal as several studies indicate this spice controls blood sugar, and I also like its flavor. This gluten-free hot cereal would make a quick and healthy breakfast with eggs and a hot mug of my Dandelion Root Coffee.
Here are some more easy paleo and gluten-free breakfast ideas for you!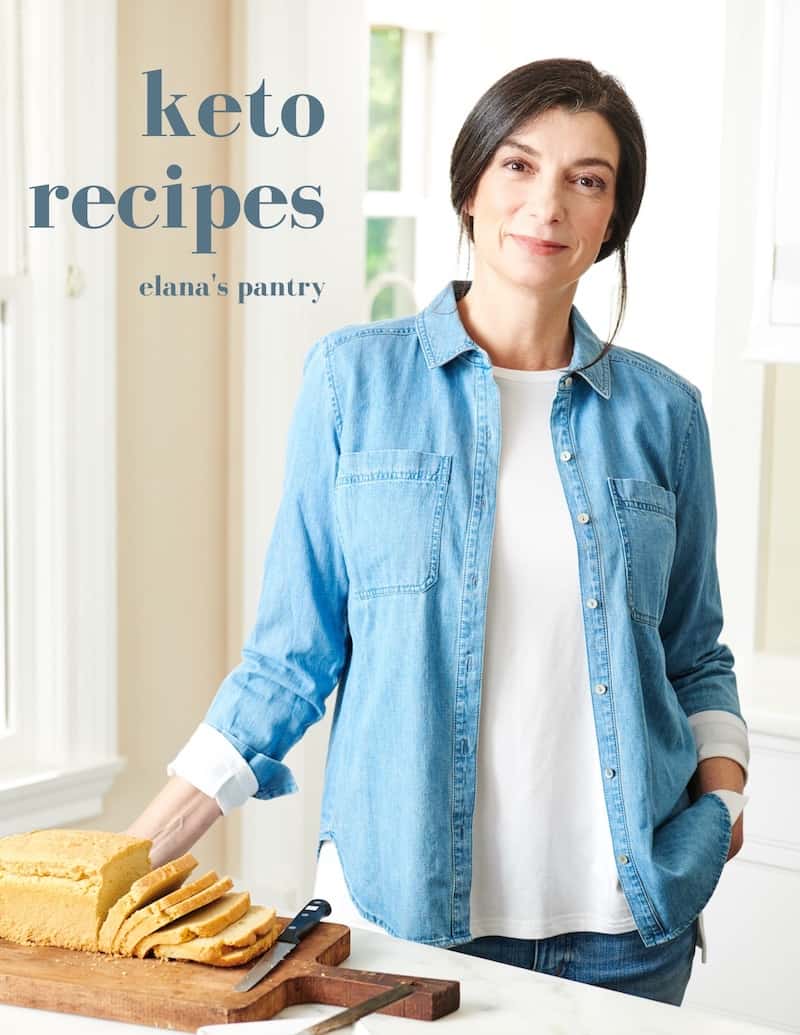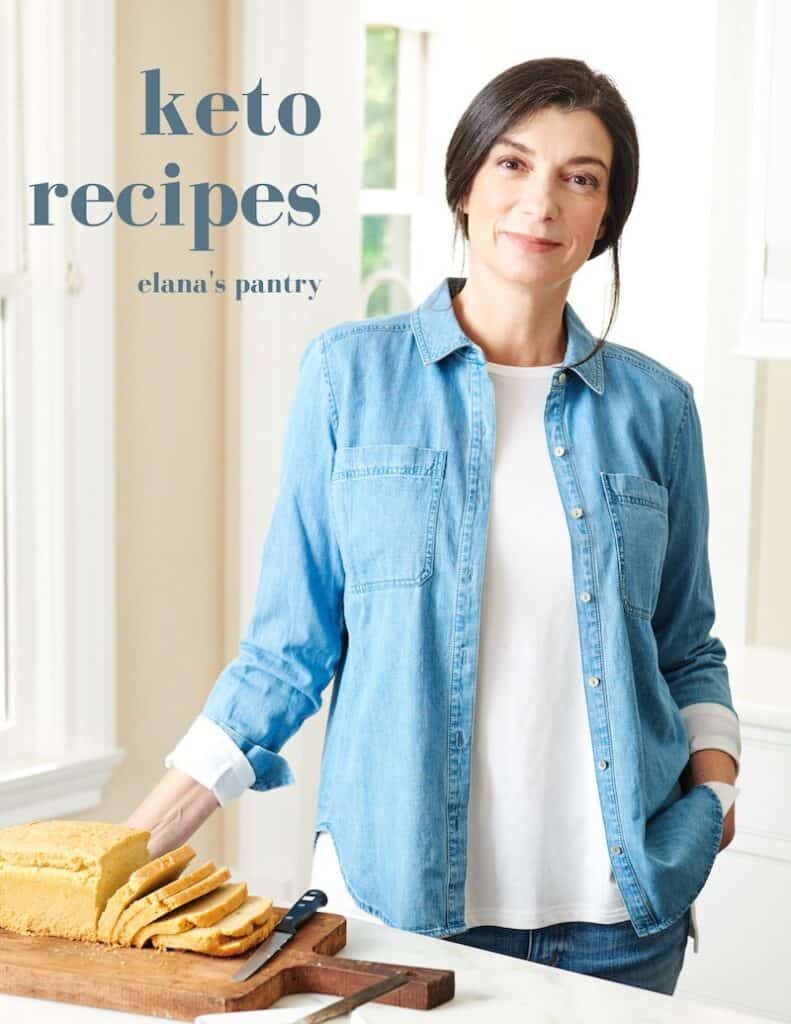 Get My Keto Recipes eBook
Free exclusive eBook, plus recipes and health tips, delivered to your inbox.