Are you spending too much time on the computer? That's a question I've been asking myself a lot lately. After reading this article in The Atlantic and finding out about this new site that calculates the amount of time spent on twitter, I've really been pondering this matter.
I haven't been pondering it too much though. Instead, last weekend, I took a break and left my computer off for 48 hours. Wow, I did have quite a surprise on Monday morning, (an inbox full to the brim) however it was well worth it. I felt much more engaged with my family and my surroundings by unplugging myself from the virtual world. Sometimes you just need to live a little! In the real world. Not facebook, twitter or blogs.
I know this is blogging heresy, however, I just couldn't resist entertaining this discussion. While I love all of the communication possibilities that our computers and the internet afford and have made wonderful connections with so many readers right here, I do find myself wondering if I'm getting "addicted" to the computer at the expense of my connection to my actual surroundings and nature. I wonder how this new era of communication impacts us as individuals and the greater culture at large. And as always, I find myself looking for balance.
So, back to a topic that we can probably all agree on. Dinner! Gotta have it.
Chicken Marbella is a classic dish that some say is the finest to ever come out of The Silver Palate Cookbook. To make it a bit easier, I decided to adapt the recipe, reducing the marinating time and roasting a whole chicken instead of chicken parts.
This festive dish would be great for the Passover Seder with its complex blend of flavors. In fact, this is what I'm going to be serving to our guests. Along with Matzoh Ball Soup, of course.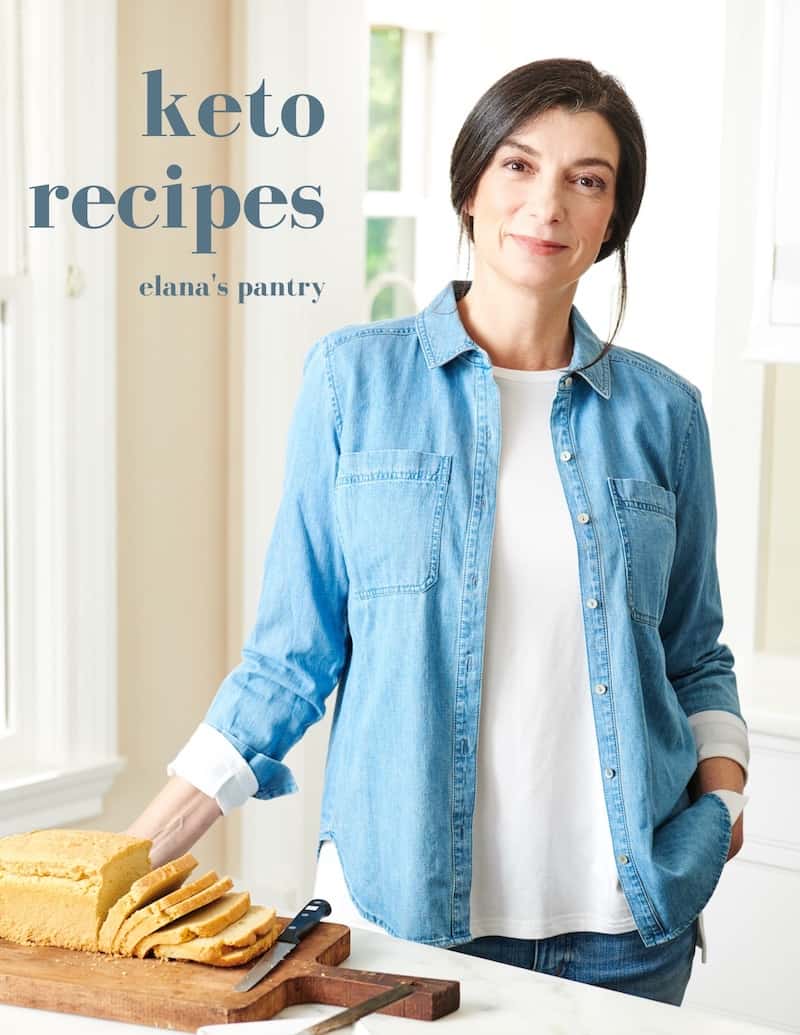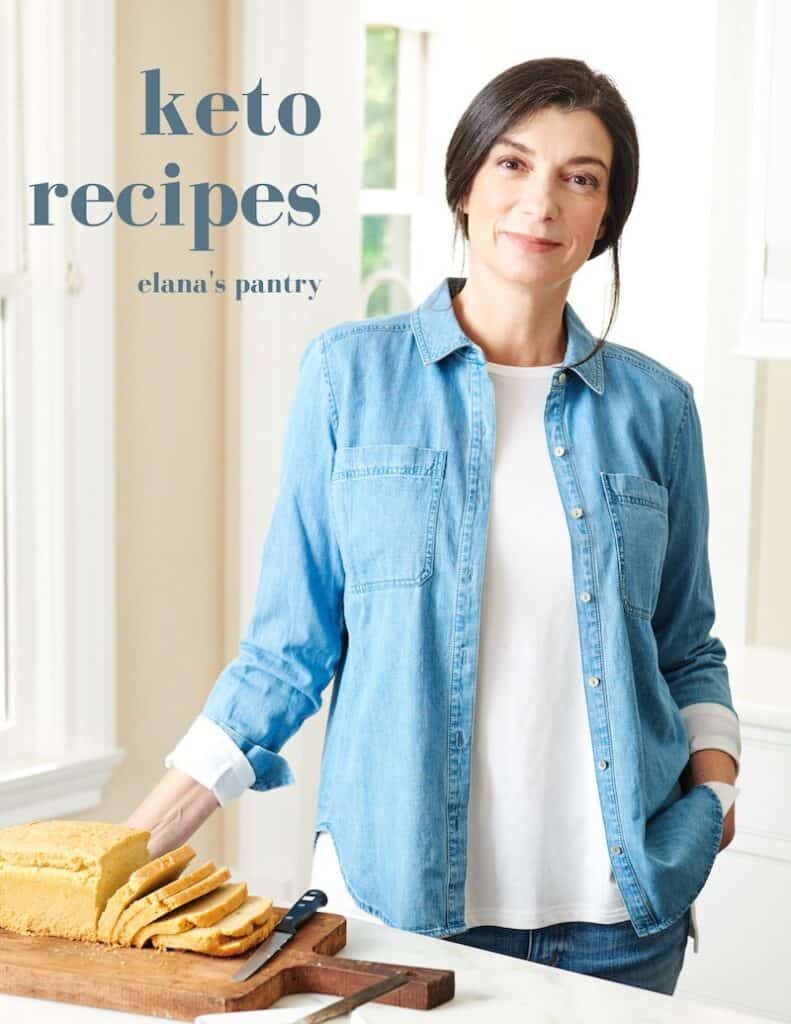 Get My Keto Recipes eBook
Free exclusive eBook, plus recipes and health tips, delivered to your inbox.
Roasted Chicken with Olives and Prunes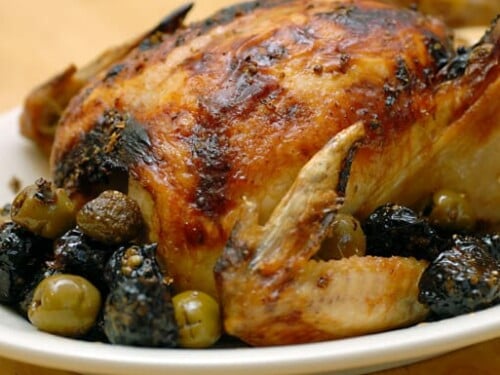 Print
Email
Pin Recipe
Instructions
Rinse the chicken and pat dry

In a

large bowl

, combine the olives, prunes, oregano, capers, bay leaves, garlic, olive oil, agave, apple cider vinegar and water

Spread the contents of the bowl in the dish around the chicken

Bake at 425°F for 20 minutes

Lower heat to 375°F and continue to roast the chicken until it is cooked through, about 40 minutes

Remove from oven and serve
Total Time
1

hour
20

minutes
This child-friendly dish is a hit with the little ones. My children are great about gobbling up the chicken dishes I make with fruit in them.