My family, unfortunately, has been close to some of the front lines of the Coronavirus outbreak. One of us was in several CDC Level-3 countries before returning to the United States on March 12, 2020.
Corona Virus And My Family
Due to this we have been caught up in a number of emerging issues from screening and testing, to quarantine and more. I'm here to tell you what's going on behind the scenes.
What Is Increased Screening?
This family member was in several European cities (Madrid, Amsterdam, Brussels, Paris and more) during March. When they flew back into the United States we were anticipating the increased screening that we learned about in this speech.
Screening ≠ Testing
As they passed through US Customs they experienced the aforementioned increased screening. This consisted of being asked if they were in China or Italy. This family member observed that not a single person they went through Customs with was asked about symptoms, had their temperature taken, or was given a Coronavirus test.
Federal Government Recommendations
They were given no information on quarantine procedures, nor was it recommended. However, this family member immediately went into self-quarantine to avoid becoming a potential vector for the spread of this virus. We all need to do our best to flatten the curve.
What Is Self-Quarantine?
The rest of us are in quarantine too. There are no tests available to those coming from the middle of the pandemic. We are in quarantine to protect others in case we have Coronavirus due to exposure from our traveling family member. Having been in the health space for almost 30 years I take public health very seriously. This is not just about preventing old people from getting sick, though that is of extreme importance. It is about preventing total collapse of our health care system.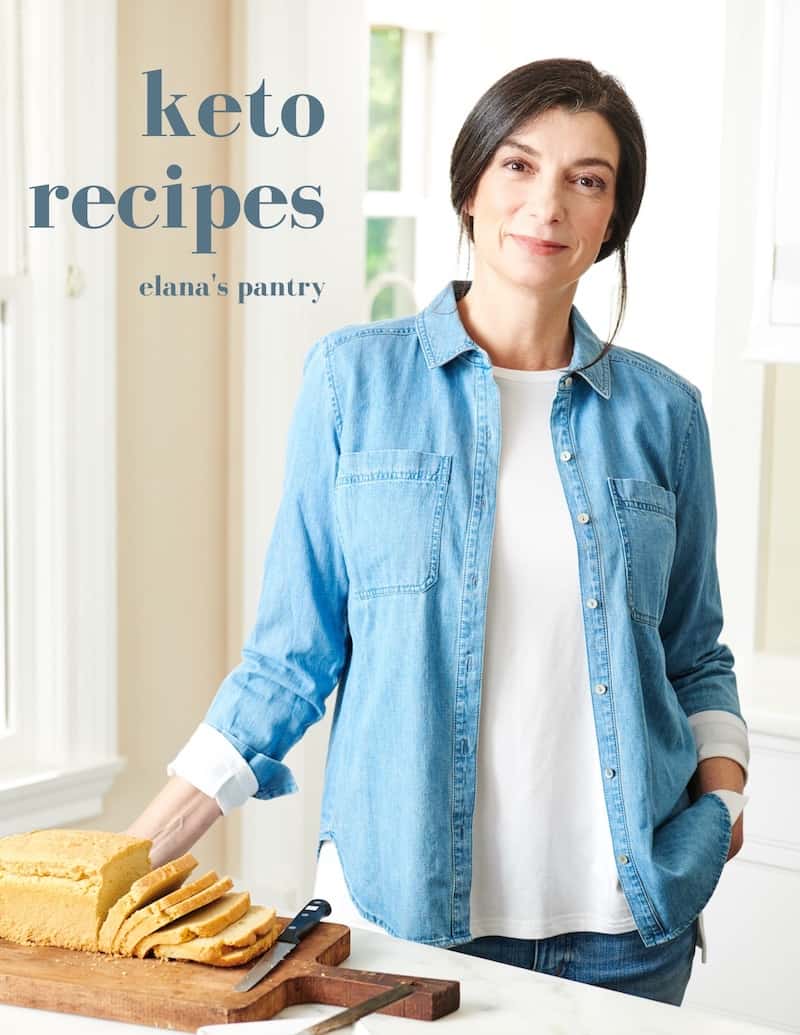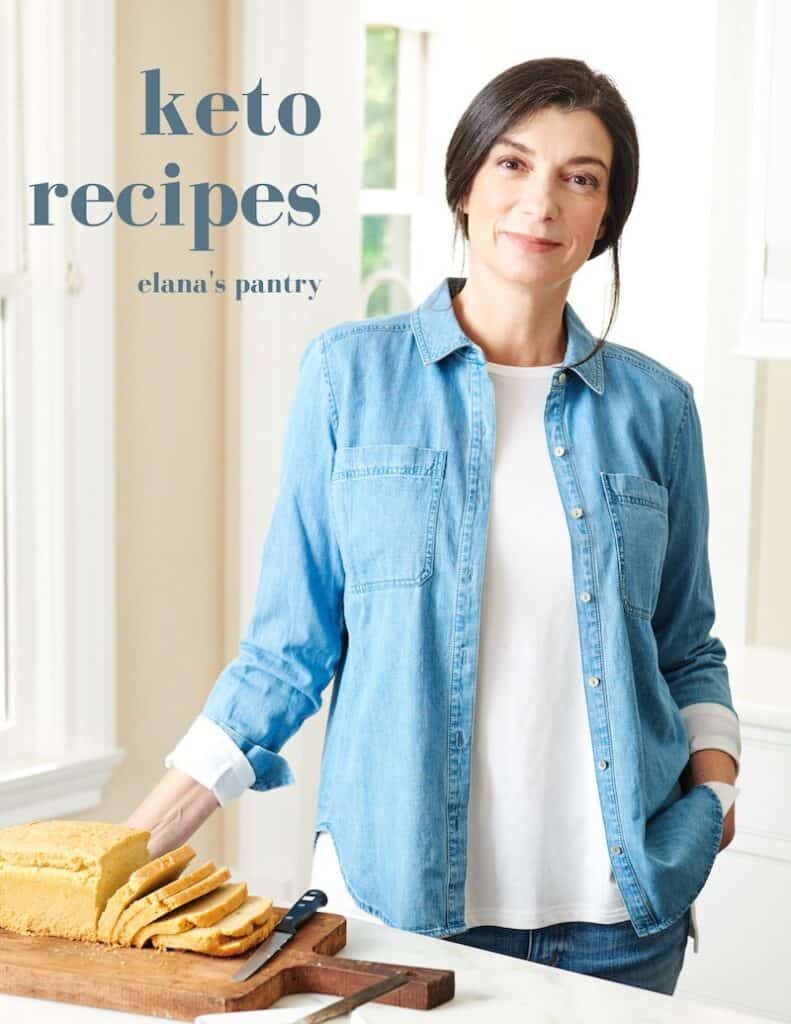 Get My Keto Recipes eBook
Free exclusive eBook, plus recipes and health tips, delivered to your inbox.
How Many Tests Does USA Have?
Unfortunately, we do not have enough tests to test high risk populations (like my family traveler) which include those coming from hot spots around the world as well as our medical personnel, and people who experience typical Coronavirus symptoms.1
Testing In Colorado
The governor is desperate for tests,2 and our Boulder County Medical Director personally told me that they do not have enough tests to administer to emergency personnel. As of March 20, 2020, less than 3,000 individuals3 had been tested in Colorado out of a population of 6,000,000.4 We don't have enough tests here as outlined in The Denver Post article titled, Colorado Coronavirus Testing Frustrations.
Testing In USA
According to this Wall Street Journal, article:5
When cases of the new coronavirus began emerging several weeks ago in California, Washington state and other pockets of the country, U.S. public-health officials worried this might be The Big One…The testing program they rolled out to combat it, though, was a small one.
How Many Tested?
According to the WSJ, as of March 20, 2020, 32,000 people had been tested in the US. Incidentally, of those, 6,500 people tested positive for Coronavirus. It is concerning that 20% of those tested are positive.
Global Coronavirus Count
Here is a link to a Global Coronavirus Counter from Johns Hopkins. Please note, the numbers you see on this counter will be different than those I cite above, given that this tool is current, and the above are from newspaper articles that do not get updated.
Let's Start A Global Conversation
I'd love to connect with you during this challenging time. Let me know where you are, how you're holding up emotionally, what your physical condition is, and if you have access to Coronavirus testing. Stay safe, flatten the curve, and support our health warriors!