One of my favorite desserts is homemade whipped cream with fresh berries. It's quick and easy so I often make it at the end of a casual weeknight dinner, but elegant enough that it's one of my go to's when we have guests over. My boys absolutely love homemade whipped cream. They were raised on it and prefer the real deal to alternatives with strange ingredients like canned whipped cream, or the stuff that comes in a tub.
The boys are so enamored with homemade whipped cream that I taught them how to make it when they were in grade school. Now, homemade whipped cream is a given in our house. When friends are over they'll ask the boys to make it. The next thing you know, one of my sons is in the kitchen teaching the gang how to make homemade whipped cream! Sometimes the friends who have been trained in this process simply grab a mason jar and whip it up themselves. This recipe is so easy and fun that it's a great one to introduce to your little chefs who are just starting out in the kitchen.
There are a bunch of ways to make homemade whipped cream. You can simply shake it up in a mason jar until it's thick. That way has not produced great results for me and I don't really care for it. You can use a stand mixer, but I don't own one and friends tell me it doesn't work very well since the beater does not touch the bottom of the bowl, and the results are uneven. You can also make whipped cream in a regular bowl using a whisk. That takes a ton of arm power and you will get very strong, and patient, doing it that way.
I like to make whipped cream in a mason jar using a hand blender. It's the easiest and most reliable way that I've tried and produces incredible results. I also love that you can simply store any leftovers in the mason jar that the whipped cream was made in. Homemade whipped cream leftovers can be stored in the refrigerator for up to 24 hours, but will deflate a bit, so I don't recommend making homemade whipped cream more than an hour ahead of when you need it.
Homemade Whipped Cream in a Mason Jar
Print
Email
Pin Recipe
Instructions
Hold mason jar steady with one hand

Blend sixty seconds or until cream thickens and soft peaks are formed

Serve
When I used a stop watch to time this recipe it took exactly one minute to make. Sometimes it may take longer or go faster, so keep an eye on it as you whip it. I've had a few odd batches of whipped cream that took almost two minutes to make, and some that go much more quickly. As with all recipes, your results will vary slightly based on conditions such as the ingredient you start with or even the weather.
Since it does not contain any sweetener this is a keto whipped cream recipe. If you are in need of more high-fat low-carb recipes, check out my Keto Diet Recipes page. If you are not on a low-carb diet, you may want to add maple syrup to the whipped cream according to taste. My boys add around a tablespoon to the recipe above. Stevia is another sweetener that you can use, however, it doesn't work super well since the flavor of the whipped cream is mild and does not hide the aftertaste of the stevia.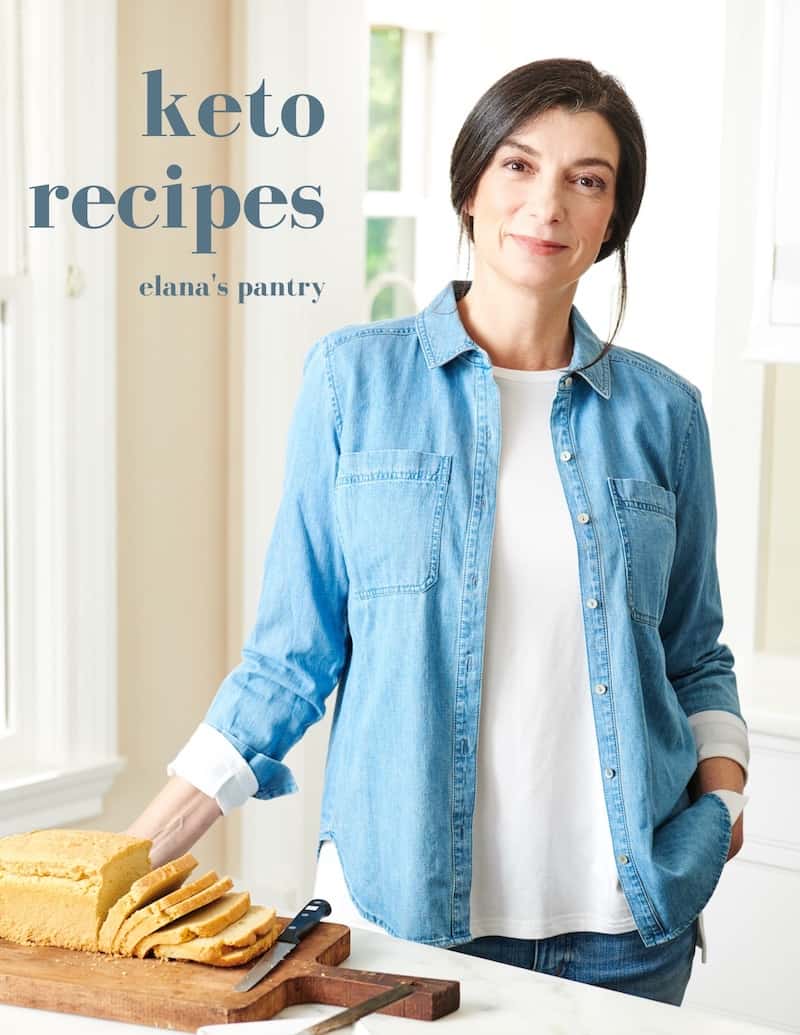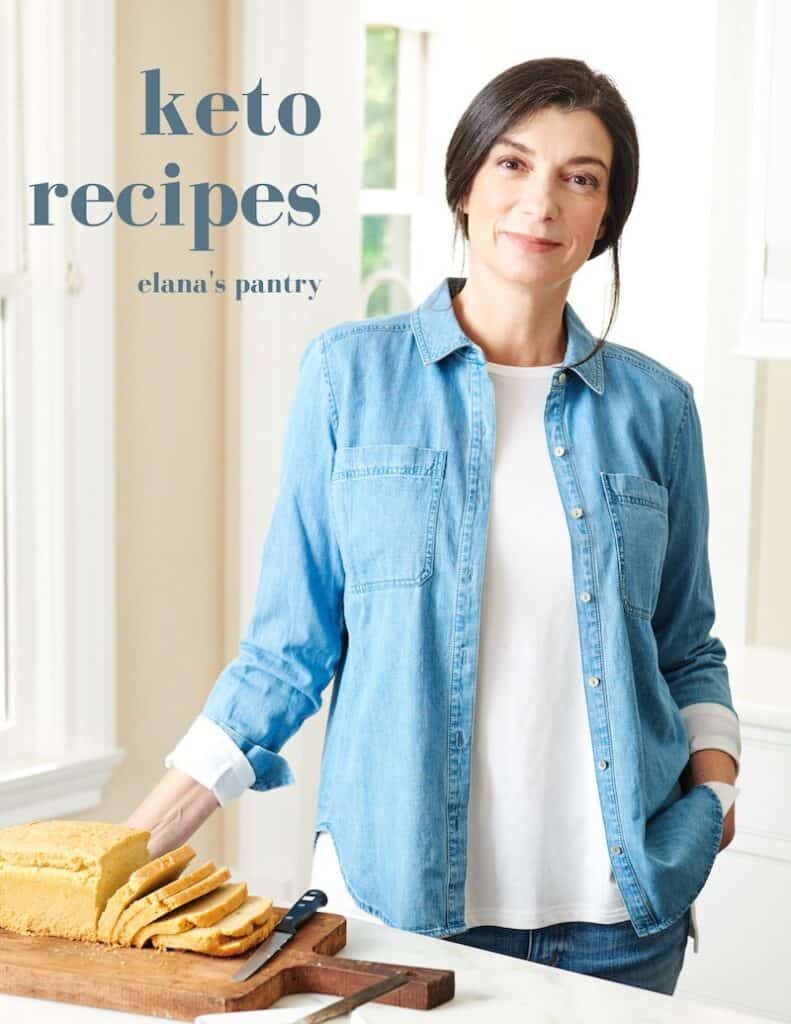 Get My Keto Recipes eBook
Free exclusive eBook, plus recipes and health tips, delivered to your inbox.
If you are on a dairy-free diet you'll want to take a look at my Dairy-Free Recipes page. To make dairy-free whipped cream see my Coconut Whipped Cream or my Pumpkin Whipped Cream recipes.
Here are some of my desserts that are amazing with homemade whipped cream! If you serve this with my Paleo Birthday Cake it's absolutely incredible and tastes like a HoHo!