This luscious dairy-free Pumpkin Whipped Cream is made from coconut cream. The kind that comes in the can. A dairy-free frosting that's quick and easy to make? Yes! And just for fall, I have made it pumpkin flavored.
I have been enamored with vegan frostings and toppings made from coconut cream for some time, and have a recipe for one in my book, Gluten-Free Cupcakes, that is easy to make, and tastes rich, creamy, and smooth.
This vegan Pumpkin Whipped Cream would be fabulous on top of my Pumpkin Spice Latte. It would also be the perfect healthy vegan dessert for Thanksgiving topping my Vegan Nut-Free Brownies. It is a very healthy and versatile topping and tastes like a cross between Whipped Cream and Cream Cheese Frosting, with the wonderful fall flavors of pumpkin and cinnamon.
Pumpkin Whipped Cream
Print
Email
Pin Recipe
Instructions
Scoop solid cream off top of a can of coconut milk

Puree in pumpkin, honey, cinnamon, and stevia on highest setting

Mixture will be thick, so turn off blender and scrape down sides if necessary

Puree until smooth
Equipment
How do you get rich delightful cream out of a can of coconut milk? Usually I refrigerate a can of coconut milk overnight, open it up and scoop the cream off the top. However, there's another way that also works very well. After refrigerating the coconut milk overnight, remove the can from the refrigerator and place it on the counter upside down. Remove the lid from the can, pour the coconut water off, reserving for another use and then scoop out the cream.
Be sure to use regular coconut milk, as "lite" will not work for this dairy free topping.
Here are some of my other easy paleo recipes that work well for Halloween and Thanksgiving!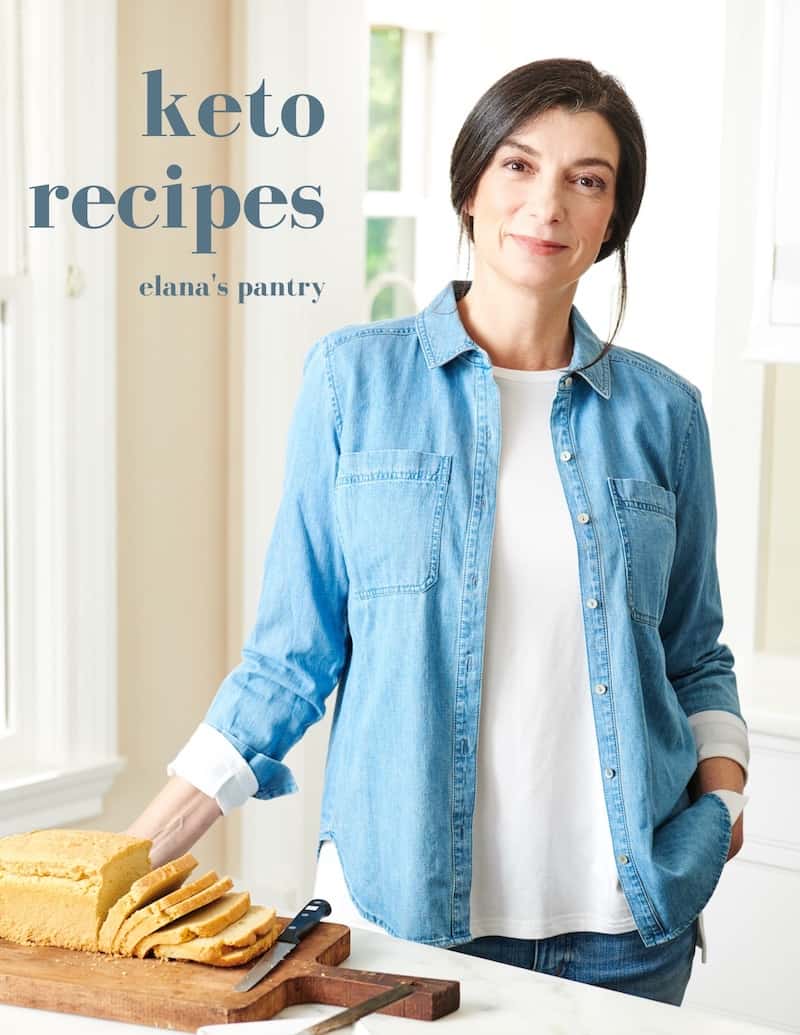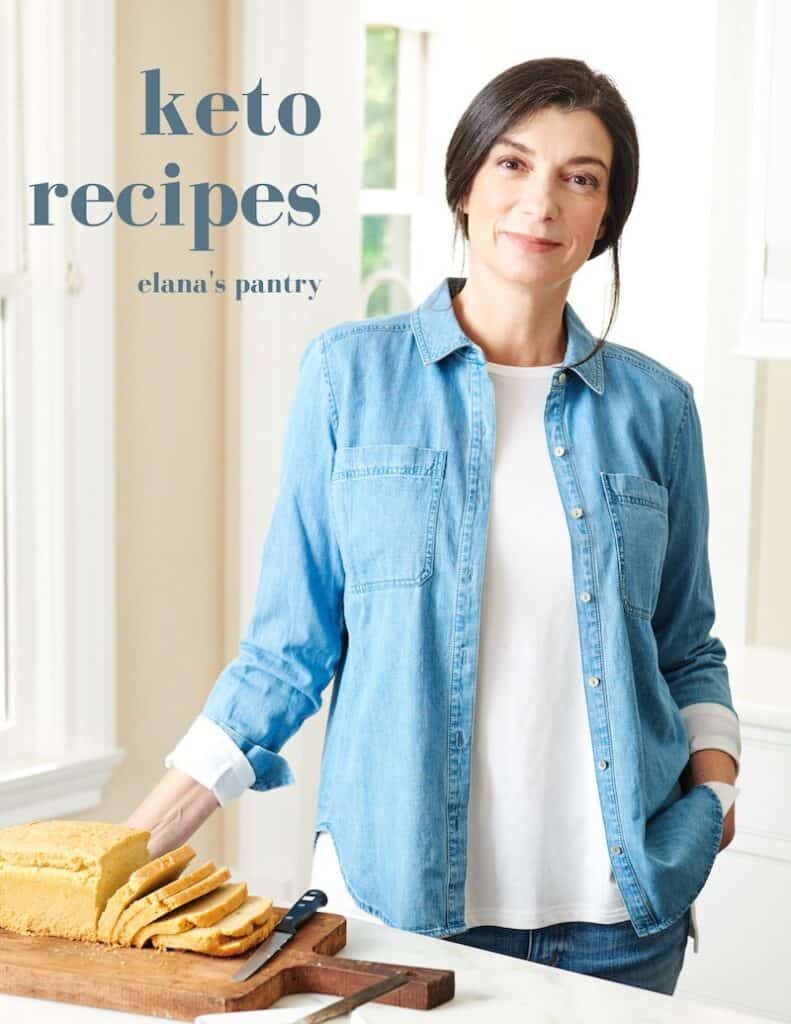 Get My Keto Recipes eBook
Free exclusive eBook, plus recipes and health tips, delivered to your inbox.