If you've ever wondered how to make Pumpkin Spice Lattes without dairy, sugar, chemicals, and caffeine this recipe is for you! My superfood PSL is made with dandelion coffee, coconut milk, real pumpkin, and a touch of honey.
How to Make Pumpkin Spice Lattes
Filled with freshly ground cinnamon, ginger, nutmeg, and cloves, I love this Pumpkin Spice Latte so much that I drink it year round. These antioxidant-rich spices give this superfood latte a deep depth of authentic flavor.
With incredibly nourishing ingredients, you'll get a great boost of energy without the high-carb hangover and caffeinated letdown that traditional Pumpkin Spice Lattes deliver. Better yet? This Pumpkin Spice Latte recipe is dairy-free, made with coconut milk instead of cow's milk.
What's in a Pumpkin Spice Latte?
Did you ever wonder what's in Starbucks Pumpkin Spice Latte? My curiosity reappears every fall when the advertisements for this delectable looking drink are rolled out. I've created my own recipe in order to avoid the 50 grams of sugar that a 16 ounce Pumpkin Spice Latte is said to contain.
Low-Carb Pumpkin Spice Latte
If you've always dreamed of sipping on a low-carb Pumpkin Spice Latte you're in luck. Pumpkin is a naturally low-carb food and my superfood latte is sweetened with less than a teaspoon of honey per serving. For those following a Keto Diet, simply leave out this sweetener and add a couple extra drops of stevia.
How to Make Pumpkin Spice Lattes
Print
Email
Pin Recipe
Instructions
In medium saucepan, bring dandelion coffee, coconut milk, water, and honey to a boil

Reduce to a simmer and stir in stevia, cinnamon, ginger, nutmeg, cloves, and pumpkin

Process hot mixture very carefully until frothy

Place back in saucepan to reheat

Serve
Equipment
I love roasting a pumpkin to make this soothing dairy-free drink, and I keep freshly roasted pumpkin in my fridge during fall and winter. To learn how to roast a pumpkin check out my quick and easy tutorial! You can also experiment with leaving the pumpkin out of this recipe. You'll still have a good caffeine-free Dandelion Root Coffee based beverage with an abundance of healing pumpkin pie spices to make it taste like fall.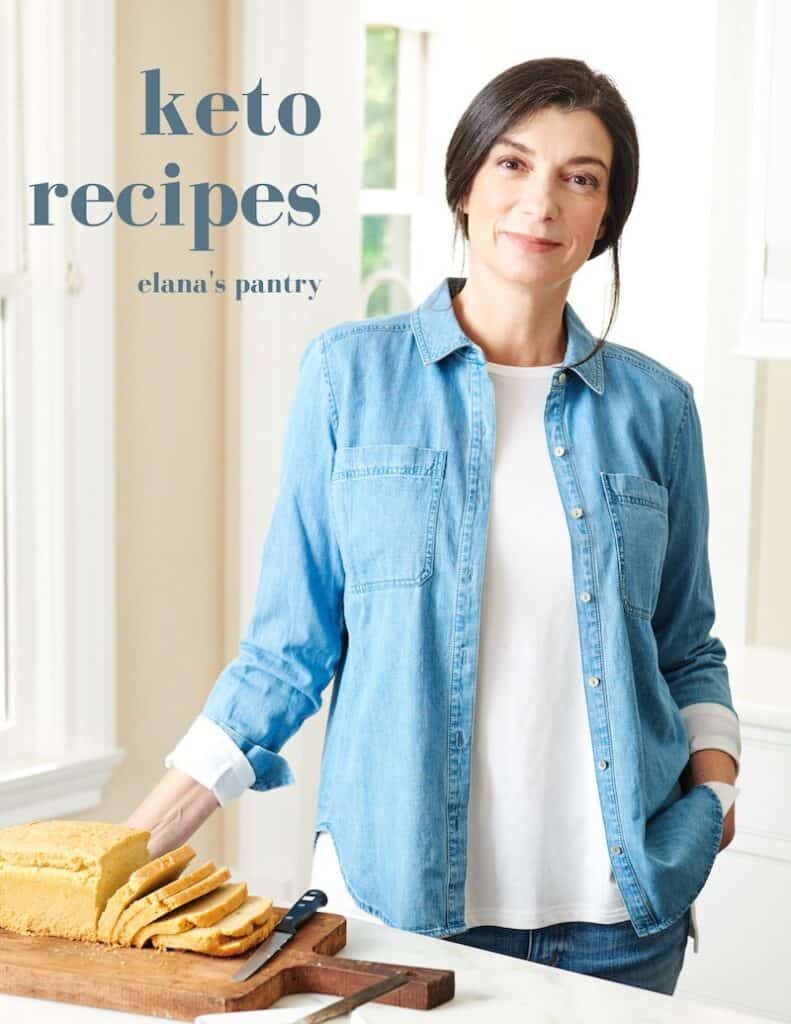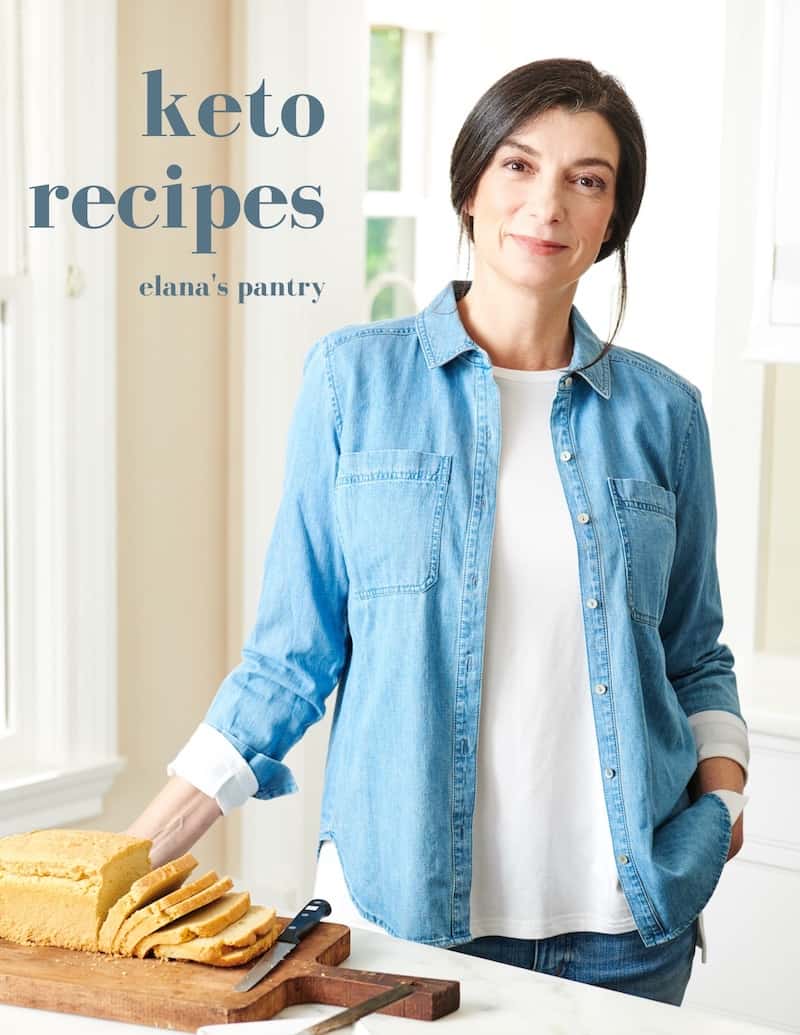 Get My Keto Recipes eBook
Free exclusive eBook, plus recipes and health tips, delivered to your inbox.
More Healthy Hot Drinks
Here are some more warm and healing drink recipes for you!