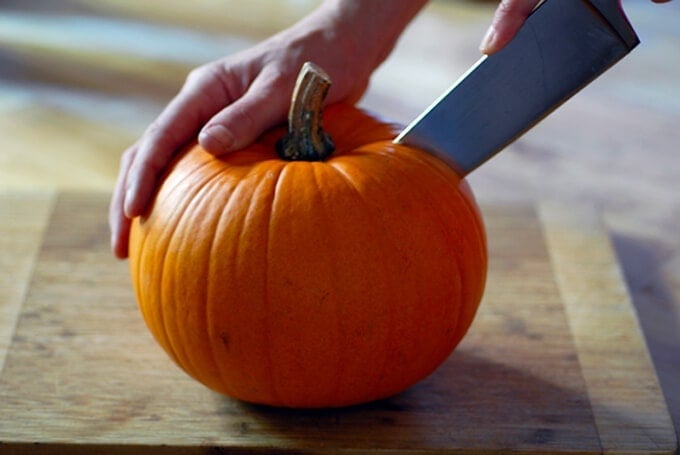 How to Roast A Pumpkin Quickly
If you are in a rush, cut the pumpkin into smaller pieces and it will cook faster. The pumpkin in the picture above was rather large (for a pie pumpkin) and I had to cook it for over an hour.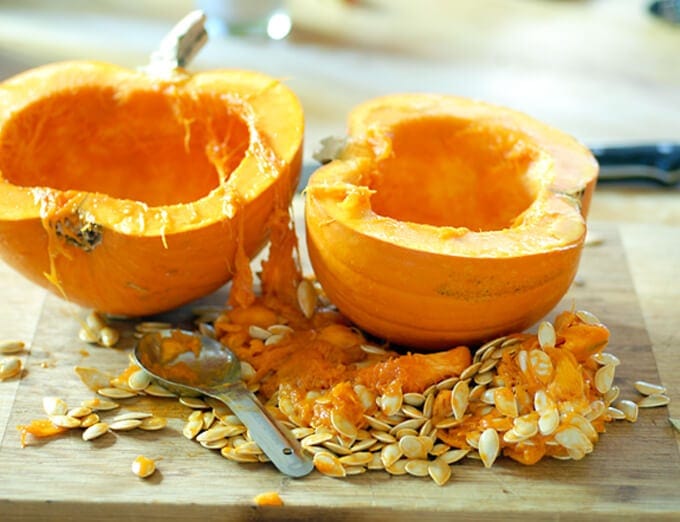 Use Pumpkin or Other Winter Squash
The above pumpkin preparation technique applies to any winter squash: butternut, buttercup, acorn, kabocha, hubbard, and more. I often substitute these squash in my recipes that call for pumpkin and it works very well.
Healthy Gluten-Free Pumpkin Recipes
Here are some of my gluten-free recipes that you can use fresh pumpkin in:
Here's wishing you a good time on your pumpkin adventures! I hope you had fun learning how to roast a pumpkin!