In mid-March I wrote about the seriousness of COVID19. At that time, I didn't know it would affect my family in a devastatingly personal way. I didn't know that we'd be losing a loved one to COVID, and suffer so much more.
2020 Cancelled
I was scared and hunkered down at the outset of March, a bit before life stopped and 2020 was canceled, while many were still traveling around on vacations.
It Was The Worst Of Times
My knowledge and forethought did little to prepare me, or my family for the losses. Here I said "It was the best of times. It was the worst of times." Now it's just the worst of times.
COVID And Our Loved Ones
COVID impacts us all with tremendous losses that are far too grave and widespread to detail here. Below are just a few of those my family has suffered.
Losing A Loved One To COVID
One family member is gone. One family friend is gone. Yes, two of our people are dead and will never come back.
COVID Rampant Danger
A robust young cousin suffered from COVID19. It was nothing like a flu. He appeared briefly at our Zoom Passover Seder and 15 days out looked like he had been hit by a truck.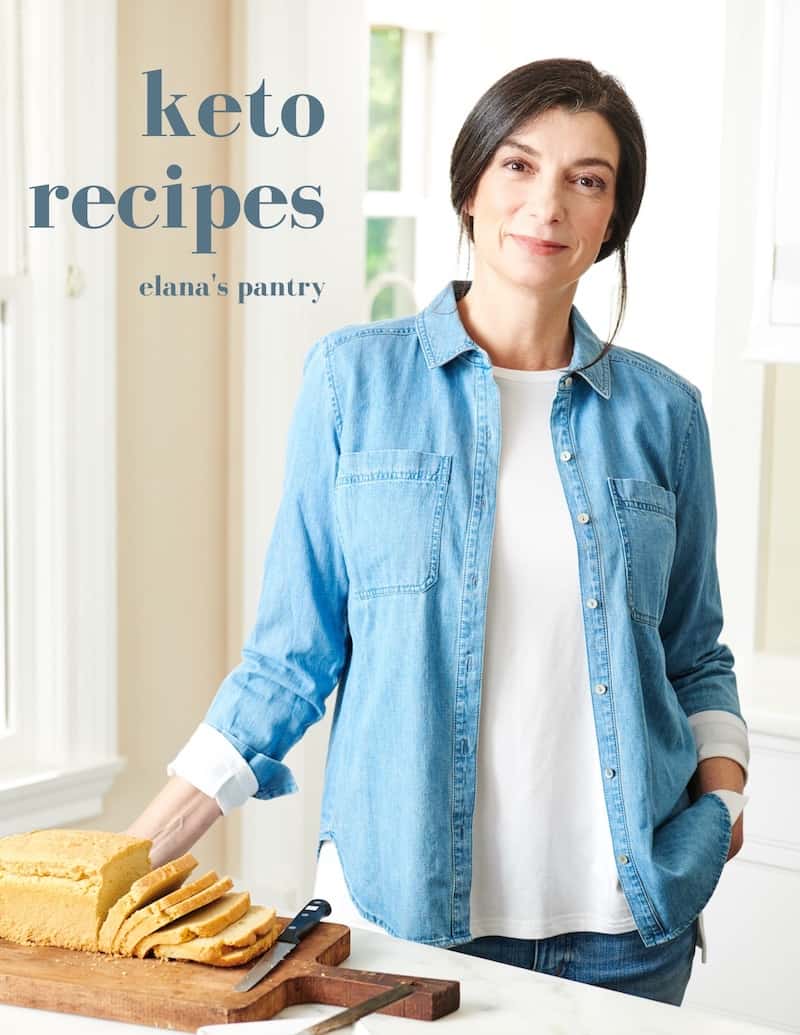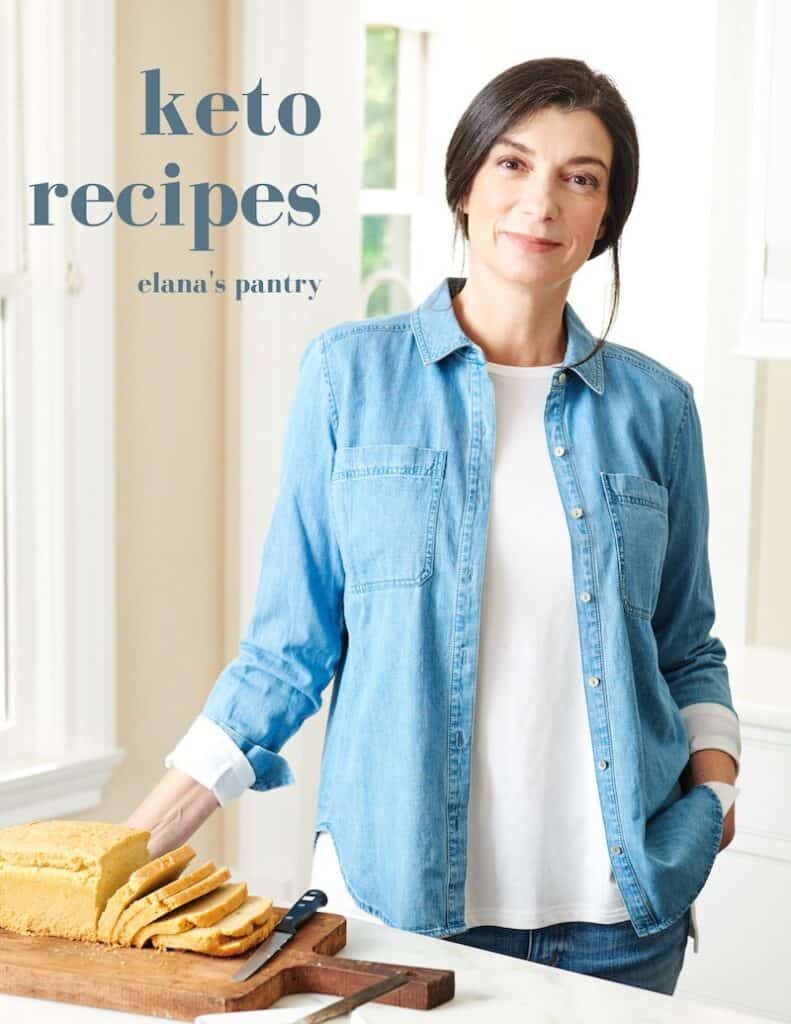 Get My Keto Recipes eBook
Free exclusive eBook, plus recipes and health tips, delivered to your inbox.
Praying For Our Health Warriors
A dear friend is a nurse on the front lines and shows up for work day after day in New York City while we worry that she will not be given personal protective equipment (PPE). She doesn't care. She wants to save your life. I pray she will not lose hers.
9/11 x Ten = 30,000 Dead
This virus has killed more than 30,000 Americans. That is ten 9/11s in a few weeks, and the death count marches on. I can no longer bear to hear the word "hoax" in any context whatsoever.
The Opposite Of Preparedness
Why does a simple one-syllable word bring me to tears? It reminds me that the US was focused on "small government" and killed our Global Health Office. It reminds me that while other countries were fighting a battle against invisible terror orders of magnitude more threatening than 9/11, our government was still denying its existence. That is the opposite of preparedness.
Patriotic Americans
This is the moment for patriotic Americans to make time for brave self-reflection. And for grieving. It is a time to understand what it is to be human and vulnerable. To look at what it means to be part of a family. And to look at how we can be better Americans.
A Time For Self-Reflection
This is the time for the patriotism that makes our country great. To look at our mistakes so that we can improve. A time to honor the fallen, so needlessly sacrificed to a terrifying enemy, as our country, ruled by disorganized dysfunction and chaos, allowed it to run rampant. We can do better than this.