When I was diagnosed with celiac disease in 1998 I went on a gluten-free diet. Although I followed it religiously, eating gluten-free wasn't enough, so in 2001 I went on the grain-free diet and have followed it strictly ever since.
Low-Carb Grain-Free Recipes
Everything in my books and on this website are grain-free recipes. Additionally, I don't eat corn or potatoes, so all of my recipes are low-carb as well as corn-free and potato-free.
Low-Carb Passover Recipes
I have decades of experience preparing grain-free and paleo Passover recipes. Since the requests are coming in a mile a minute, I'm sharing my gluten-free paleo Seder menu here. My Passover recipes will take your gluten-free Seder to the next level of healthiness!
Paleo Passover Recipes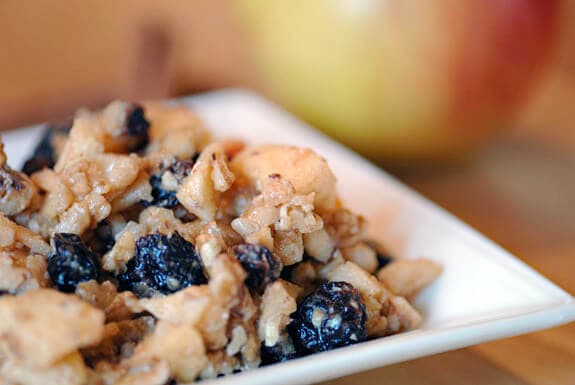 Charoset
Most years I make three batches of this fabulous carb conscious Charoset. It's my older son's favorite Passover recipe.
During the Seder, this sweet, fruity dish holds a special, symbolic place. It reminds us of the mortar that the Jews used to bond bricks while enslaved in Egypt.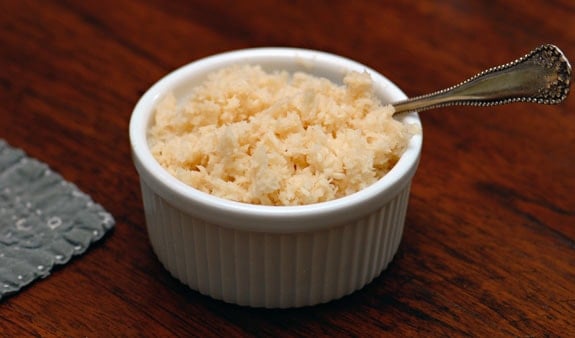 Maror
If you're wondering what is Maror? It's the bitter herb that reminds us of the bitter times our people have faced.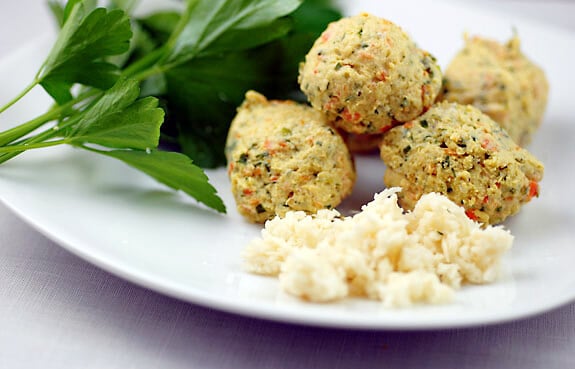 Gefilte Fish
A favorite memory of mine is my Bubby in the kitchen. She was a powerhouse who made everything from scratch, including homemade Gefilte Fish.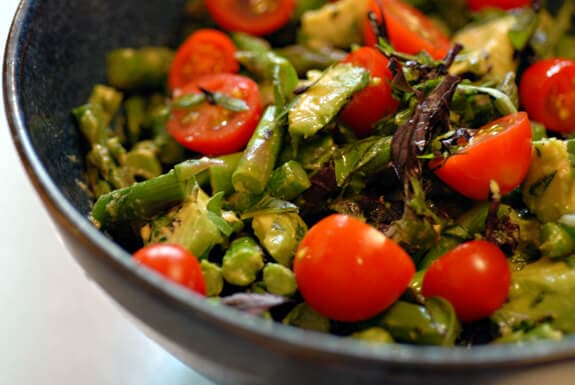 Asparagus Salad with Tomatoes and Basil
Asparagus Salad with Tomatoes and Basil is perfect for just about all diets, and wonderful on the Seder table.
The flavors of basil and tomatoes make this salad pop, and it's something everyone can enjoy.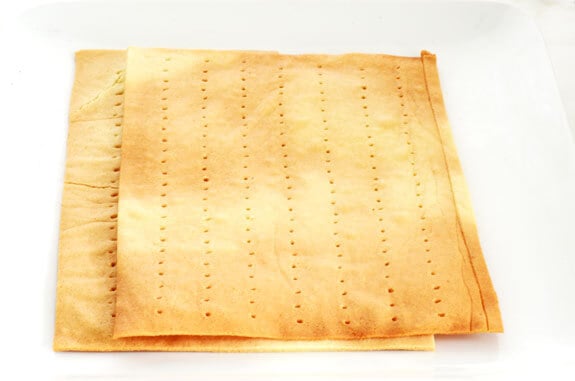 Grain-Free Matzo
I created this Gluten Free Matzo with almond flour for my low carb readers, by request.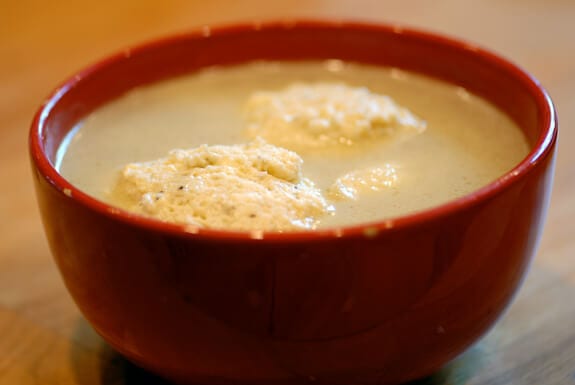 Matzo Ball Soup
Classic Matzo Ball Soup is the perfect Passover recipe when it's low carb and gluten free! My easy recipe uses almond flour in place of matzo meal.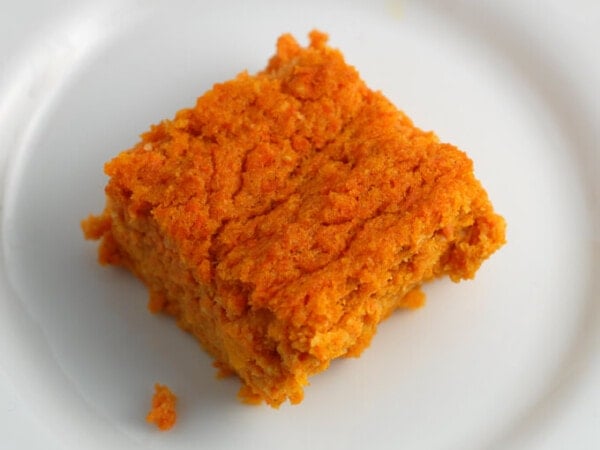 Carrot Kugel
What is kugel? A Yiddish word that describes a sweet or savory baked pudding or casserole.
Though typically made with egg noodles or potatoes, my Carrot Kugel! is SCD compliant, made with carrots.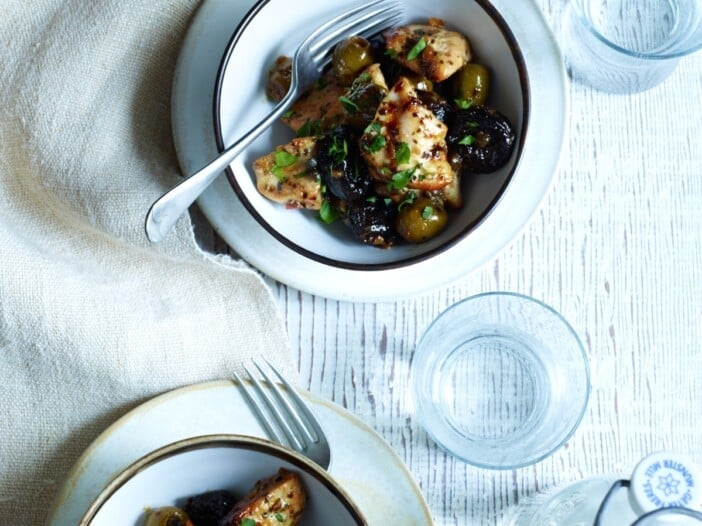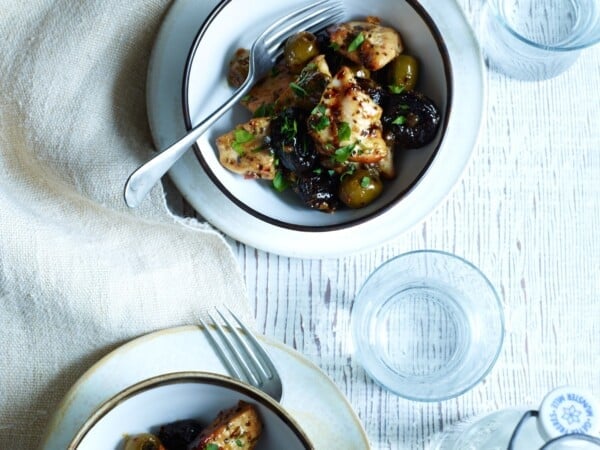 Chicken Marbella
A stunning combination of flavors including prunes, olives, and oregano, my Chicken Marbella recipe from Paleo Cooking from Elana's Pantry, graces our Seder table every Passover.
Paleo Coconut Macaroons
Need a coconut macaroons recipe that's easy? Naturally sweetened with honey, my Gluten Free Coconut Macaroons are perfect for Passover, and so good we make them all year round!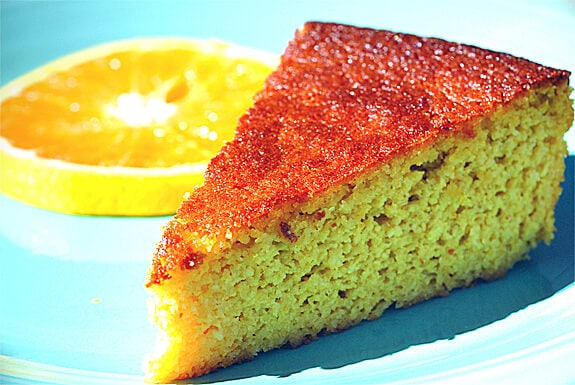 Gluten Free Orange Cake with Almond Flour
This Gluten Free Orange Cake recipe, made with six healthy ingredients contains a secret item that fools just about everyone.
It 's also a perennial favorite healthy gluten free dessert.at our Seder table!
Low-Carb Paleo Matzo Recipe
I hope this menu will make the combination of being Jewish and following a low-carb, gluten-free or grain-free diet much easier. I hope you love these tried and true low-carb Passover recipes as much as we do! Highlights include grain-free classics such as my Grain-Free Matzo and Paleo Matzo Ball Soup.
Low-Carb Passover Ingredients
If you're not familiar with preparing a gluten-free Seder, take a look at my Favorite Passover Ingredients post to get started!
What's Your Favorite Part of Passover?
Do you love Passover as much as I do? What's your favorite thing about Pesach? Leave a comment and let me know!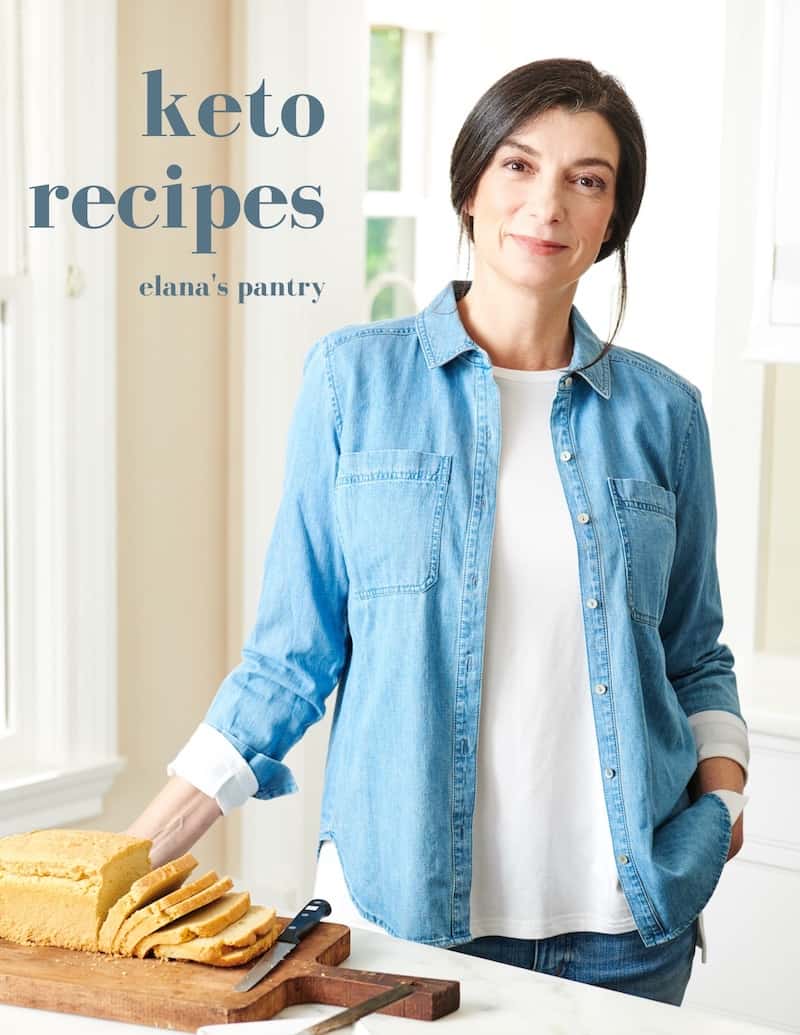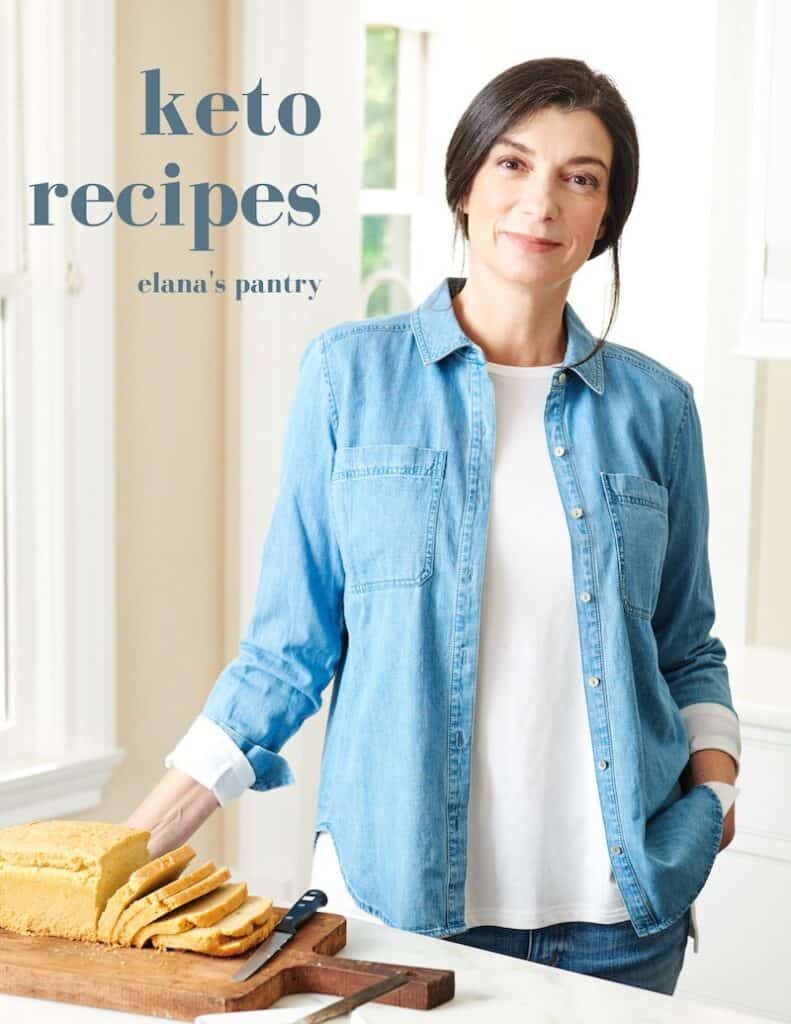 Get My Keto Recipes eBook
Free exclusive eBook, plus recipes and health tips, delivered to your inbox.
This Paleo Passover Menu is an oldie but goodie from the archives, I first published it in 2012.