This Nut Free Keto Bread recipe has seven ingredients total. All you need to make it is flax, eggs, olive oil, cream of tartar, baking soda, water, and salt. So easy!
Nut Free Keto Bread Recipe
My easy low carb Keto Bread recipe is perfect for people getting comfortable in the kitchen. There's no complicated separating of eggs and other steps that are often found in keto bread recipes.
Easy Low Carb Bread Recipe
Full of healthy fiber and ultra delicious to boot, we are absolutely in love with this Nut Free Keto Bread recipe! I'm so happy it's has helped so many people on the Keto Diet!
Keto Chicken Sandwich
When we eat Nut-Free Keto Bread, we slice and toast it, then spread with ghee or butter, or dip it in olive oil. It's a fantastic Keto Snack served this way.
You can also toast it and make keto chicken sandwiches with it!
Avocado Toast on Keto Bread? Yes.
I also like to serve Nut Free Keto Bread with poached eggs and avocado. It makes fantastic keto avocado toast.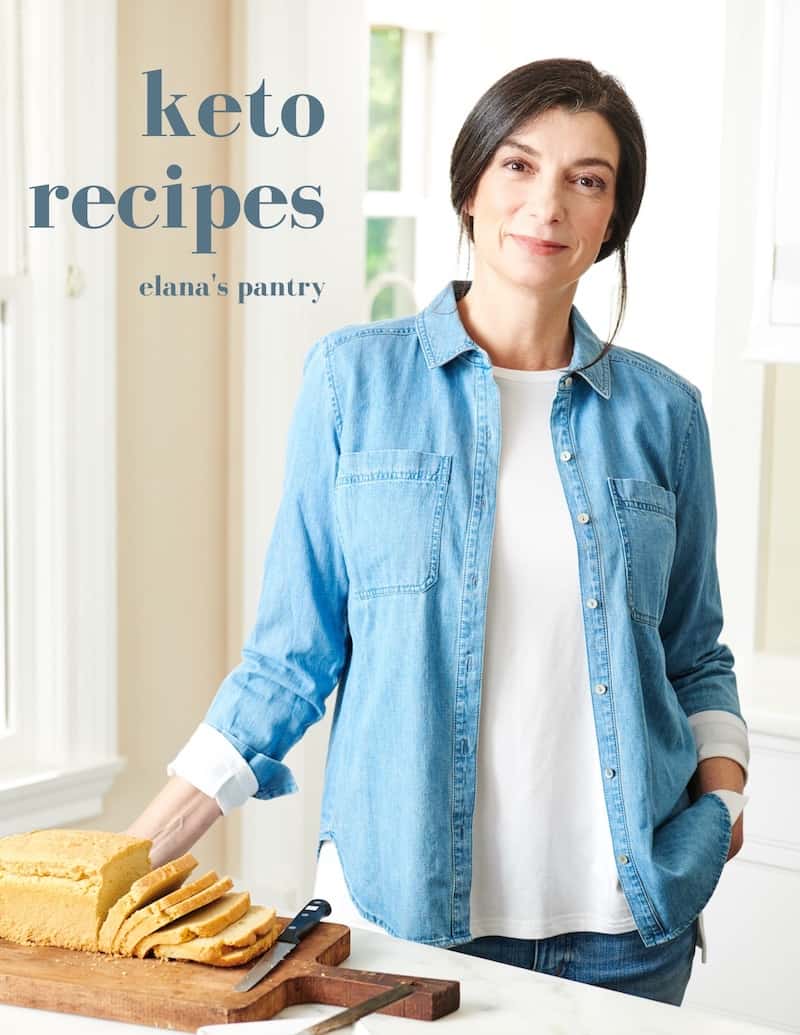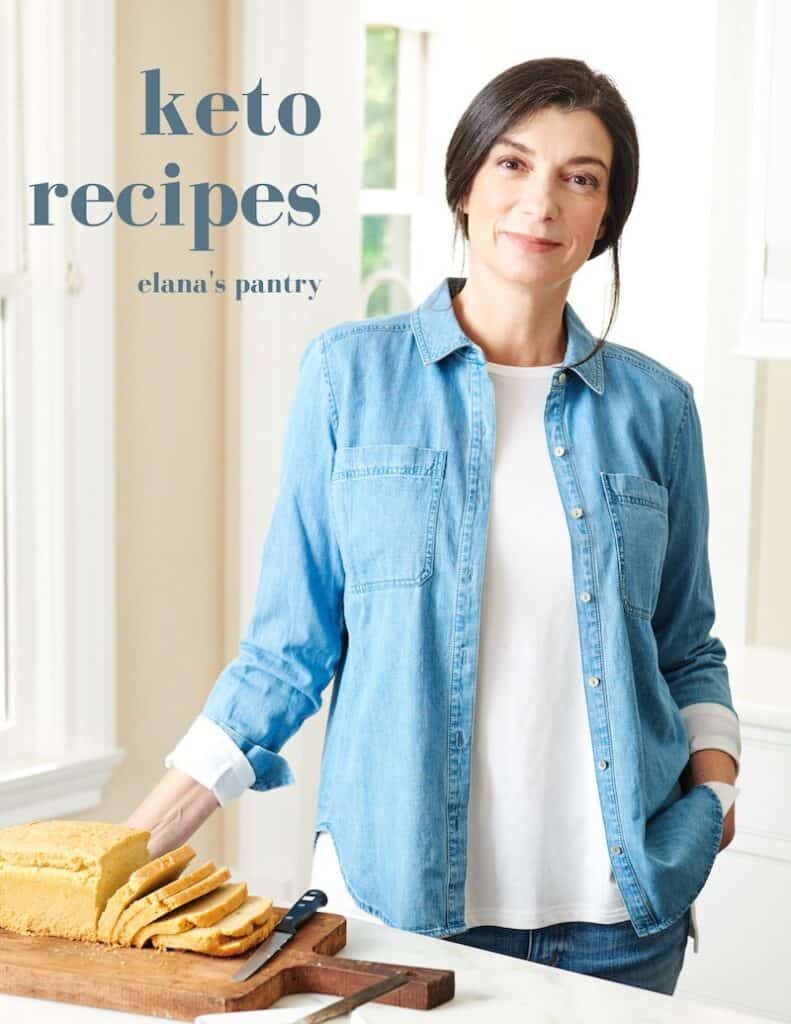 Get My Keto Recipes eBook
Free exclusive eBook, plus recipes and health tips, delivered to your inbox.
Nut Free Keto Bread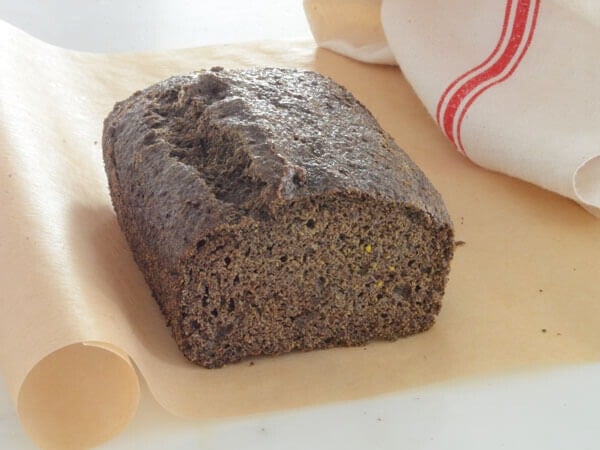 Print
Email
Pin Recipe
Instructions
In a

large bowl

combine flax meal, baking soda, cream of tartar, and salt

In a

small bowl

, mix together eggs, water, and olive oil

Stir wet ingredients into dry, mixing well

Allow batter to stand 2-3 minutes to thicken

Bake at 350°F for 45 minutes or until a knife comes out clean

Cool for 30 minutes

Serve
How to Store Nut Free Keto Bread
To store Keto Bread wrap it in a paper towel, seal in a plastic bag, and refrigerate for up to one week.
Healthy Low Carb Nut Free Keto Bread Recipe
This healthy flax bread recipe is based on one by Laura Dolson. I made changes to her recipe, removing the artificial sweetener and changing a couple of other items to come up with my Nut Free Keto Bread recipe.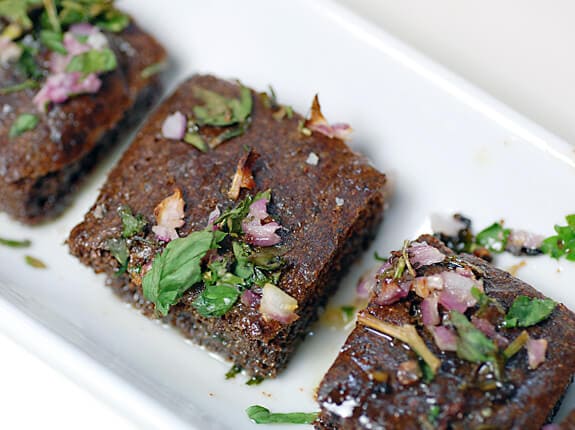 Easy Nut Free Keto Focaccia Recipe
To make Nut Free Keto Bread into focaccia, bake for 20 minutes in a 9×13-inch glass baking dish.
As you can see in the photo above, it's a gorgeous low carb keto focaccia.
Use my savory topping with wholesome fresh herbs for a delightful low carb keto bruschetta.
The Gluten Free Almond Flour Cookbook
When I first published this recipe in July 2009, the boys and I were baking together all the time
We were in the midst of a summer full of baseball, jumping on the trampoline, bowling, board games, and walks to the creek.
They were also helping me get work done for the launch of my first book, The Gluten-Free Almond Flour Cookbook which has sold hundreds of thousands of copies. Many refer to it as the "Almond Flour Cookbook".
Bread Recipe without Nuts
But, I know that many of you can't eat nuts.
And since bread is such an important comfort food and staple in our diet I had to create this Keto Bread recipe for those of you on a Nut Free Diet.
The Best Low Carb Keto Bread Recipes
Here are some of my other favorite healthy bread recipes for you!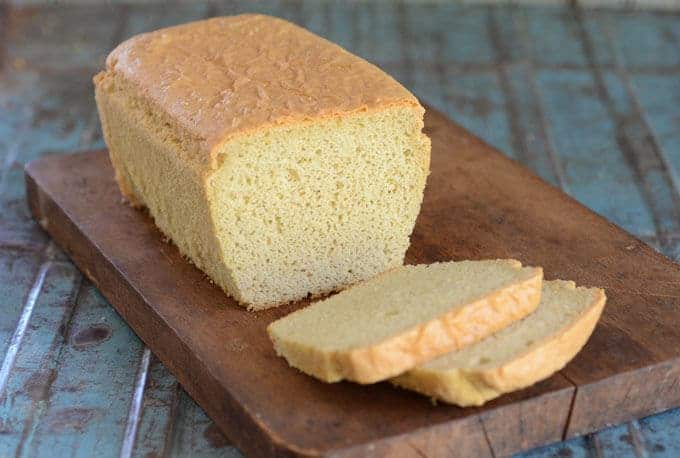 Low Carb Keto Bread with Almond Flour
My Keto Bread with Almond Flour contains six ingredients total. Yup, that's it. This one bowl recipe is an absolute cinch to make.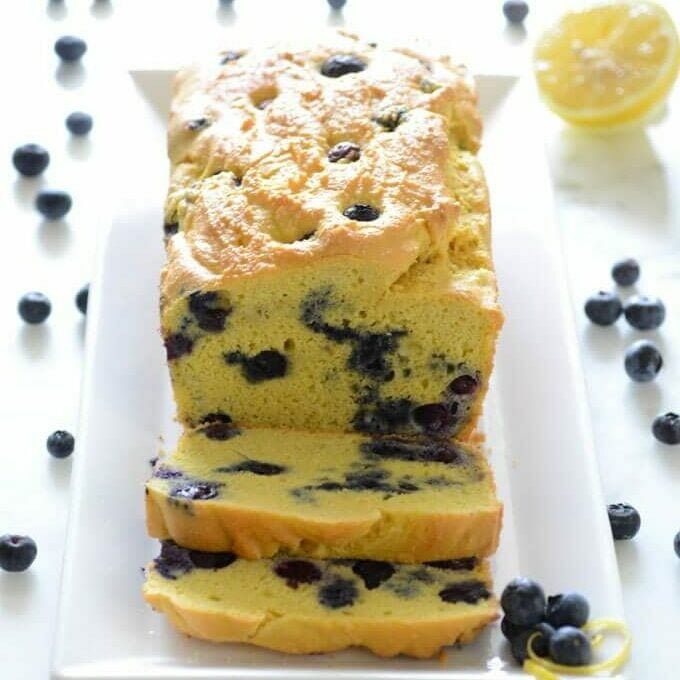 Keto Blueberry Lemon Bread
Another fabulous low carb keto bread recipe, your culinary repertoire is not complete without my Keto Blueberry Lemon Bread.
Made with an almond flour base, then spiked with lemon zest and blueberries, this healthy bread recipe works well for both breakfast and dessert.
Try it toasted and smothered in ghee for a little slice of heaven!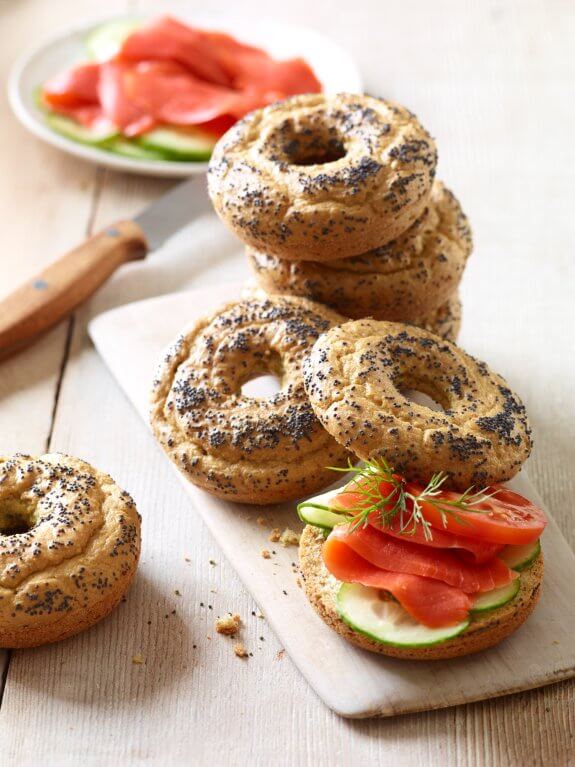 Low Carb Keto Bagels with Almond Flour
Sometimes we make these low carb keto Bagels for brunch and they're fabulous with cream cheese and lox.
During the summer I love serving these low carb, gluten free bagels with eggs, arugula, and tomato for a low carb dinner sandwich.
They also make a fabulous chicken sandwich served with the pesto from Paleo Cooking from Elana's Pantry.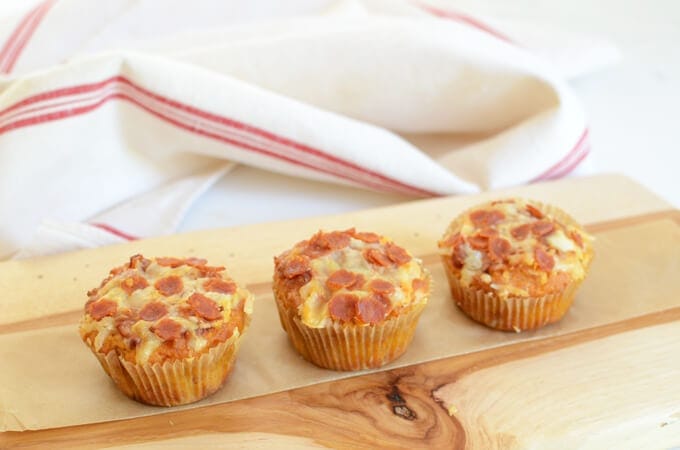 Pizza Muffins
Pizza Muffins anyone? Yes low carb gluten free Pizza Muffins with almond flour are so good you'll want to serve them for breakfast, lunch, dinner, and snack time.
Thankfully, they're healthy enough to serve anytime and all the time!
The Best Gluten Free Keto Bread Recipes
I hope you enjoy these keto bread recipes as much as we do.
What's your favorite bread? Did I miss anything? Leave a comment and let me know what you're looking for!
This recipe is an oldie but goodie from the archives. I first shared this Nut Free Keto Bread recipe in 2009.