The boys have been going gaga for these gluten-free Pizza Muffins. They eat them for breakfast, in their lunches, and as a healthy after school snack. Since I've been cutting back on my sugar intake I'm a big fan of these pizza muffins too. For me, they're sort of like a savory cupcake. Cute and little, with adorable decorations on top –everything I want a cupcake to be, without the sugar.
In order to make the adorable miniature pepperoni slices that top these Pizza Muffins, I stacked up pieces of pepperoni and pressed down on them with the small side of a metal funnel. Works like magic!
Although my boys are now teenagers, I think they would have loved cutting out the tiny pieces of pepperoni and decorating the tops of these muffins with me when they were small children. Those were the fun types of projects we used to do together. Now when we're in the kitchen, rather than collaborating on one dish together, we make separate dishes and collaborate on making one big meal. My favorite time with the boys is still kitchen time. I love watching them cook (and clean), and seeing them take pride in everything they make!
Pizza Muffins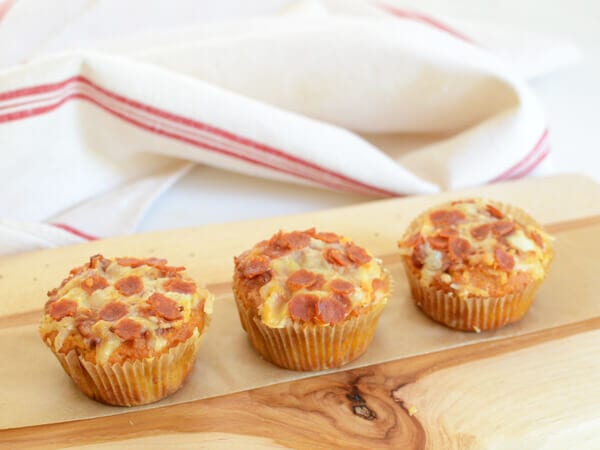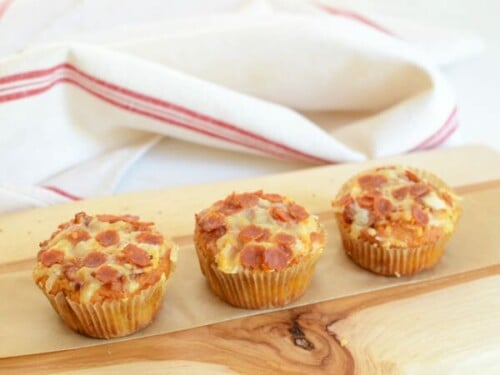 Print
Email
Pin Recipe
Instructions
Pulse in eggs and sauce until combined

Pulse in cheeses and pepperoni

Scoop a heaping ¼ cup of batter into each cup

Bake at 350°F for 25 minutes

Remove from oven; place 1 teaspoon sauce on top of each muffin

Sprinkle cheese over sauce

Sprinkle pepperoni over cheese

Place back in oven and bake for 15 more minutes

Cool for 1 hour

Serve
I based this recipe on one from Pamela Salzman, a private chef in Southern California. I haven't tried it, but I'll bet this grain-free Pizza Muffin recipe would be incredible with various vegetable fillings and toppings such as mushrooms, spinach, or zucchini. If you experiment, please let us know what changes you make to the recipe and if you have to adapt any of the other ingredients. When you include vegetables it may be best to saute them first, otherwise they will be very wet.
I tried making these Pizza Muffins with more tomato sauce on top and preferred them with the one teaspoon indicated in the recipe. I found they became a tad soggy when I increased the tomato sauce to two teaspoons.
I haven't tried making these Pizza Muffins dairy-free as my boys can eat cheese. If you do play with the recipe and remove the cheese please tell us how it goes! How will you customize this recipe to make your very own pizza muffin?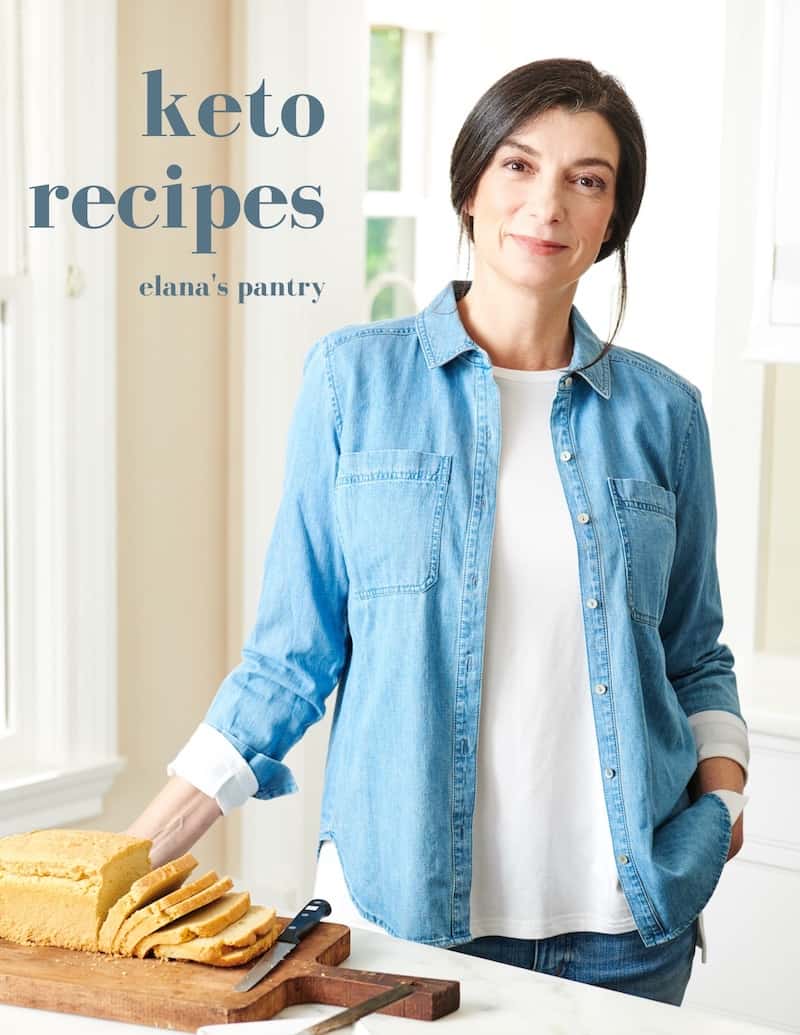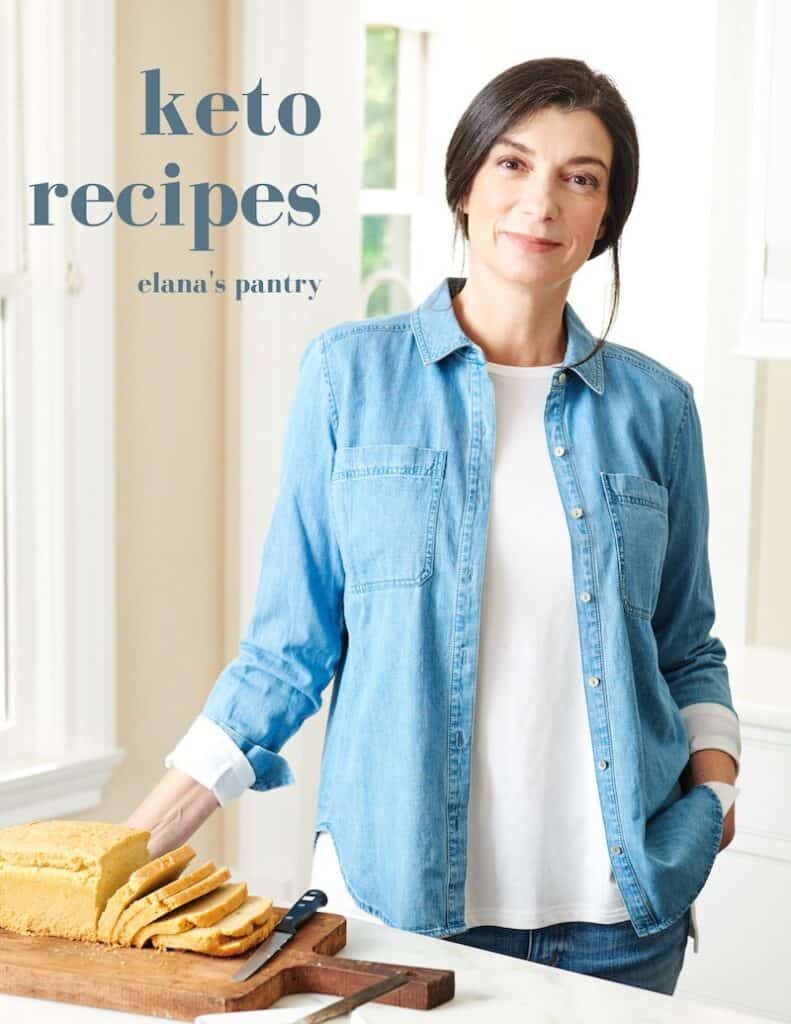 Get My Keto Recipes eBook
Free exclusive eBook, plus recipes and health tips, delivered to your inbox.