Sometimes I like to make homemade tomato sauce. Often I don't actually have the time.
On those busy weeknights when I'm in a race to get the boys to their tennis and baseball practices, then help them with their homework and put a super-nutritious dinner on the table all at the same time, I grab a bottle of this organic tomato sauce.
My favorite way to serve this sauce is over spaghetti squash –I have a very helpful post on How to Cook Spaghetti Squash here. When I'm in a super duper rush, I throw leftover hamburgers into a pan of this sauce, mash them up and have instant Bolognese sauce. Stay tuned though, as I have a post for a luscious homemade Bolognese sauce coming up real soon.
Because tomatoes are part of the "dirty dozen" I make all of my tomato purchases (fresh or as sauce) organic. I'd rather skip produce that is highly sprayed with pesticides than consume the heavy metals and organophosphates that I know my body doesn't process or eliminate properly. I feel so much better this way. Of course, everyone is different and some can chow down on all the sprayed tomatoes they want with no repercussions. Having suffered from (and detoxed from) heavy metal toxicity long ago, I'm keeping far away from heavily sprayed foods.
This Cadia Organic Roasted Garlic tomato sauce is the boys favorite flavor. I love that this acidic sauce comes in a glass jar, rather than plastic or a can. I also think food just tastes better when it's stored in glass, and years ago I wrote a post called "Why Glass?". People get a little freaked out the first time they come into my kitchen and find cabinets full of glass and not a plastic storage container in site. But alas, I digress.
This organic tomato sauce is also fantastic as pizza sauce. I have a pizza crust recipe as well as a pizza recipe in my first book, The Gluten-Free Almond Flour Cookbook. I also like to use this tomato sauce in my homemade grain-free lasagna recipe –stay tuned for that and other super healthy, quick and easy recipes this month.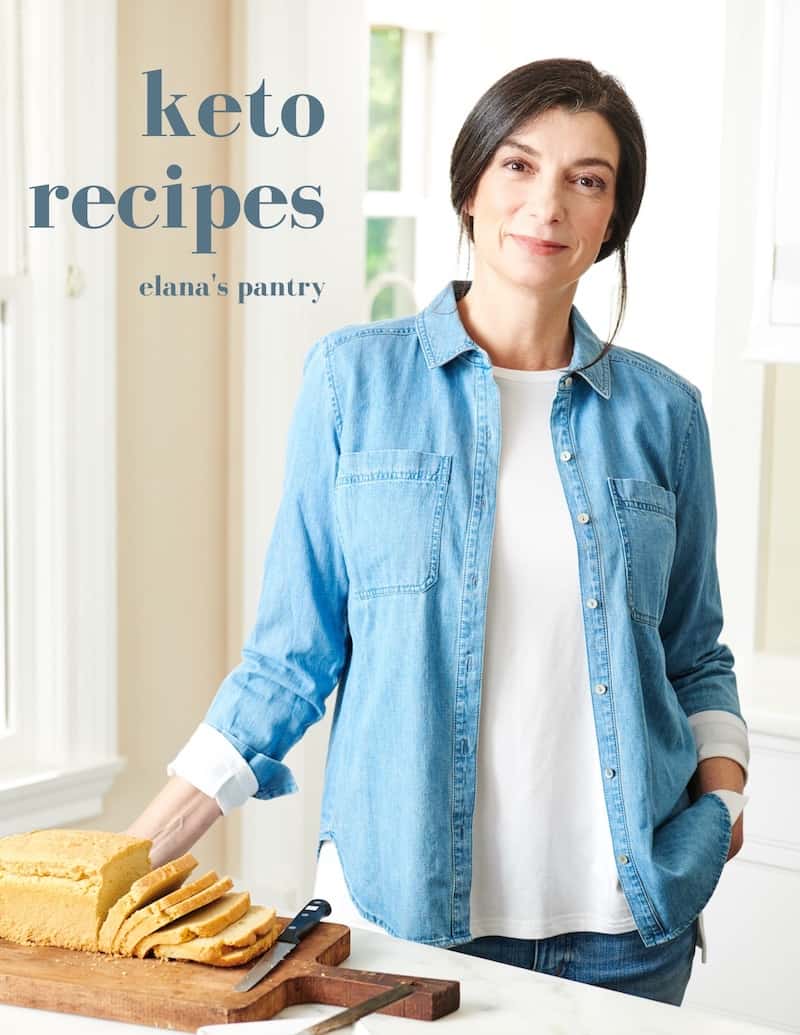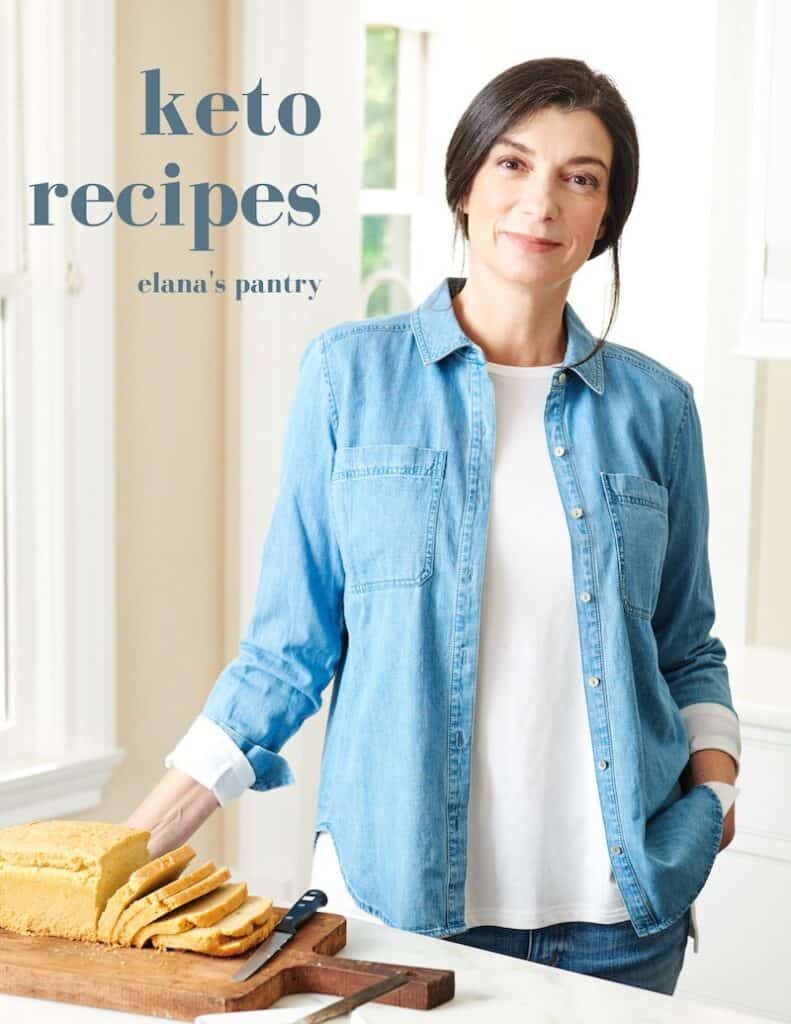 Get My Keto Recipes eBook
Free exclusive eBook, plus recipes and health tips, delivered to your inbox.
Here's to your health and maybe just a little less time in the kitchen so that we can all sleep more and get huge healthy doses of fresh air in the great outdoors! When you don't have the time to make tomato sauce from scratch what brand of sauce to you buy?