Gluten-Free Corn Dog Mini Muffins
The base of this easy low-carb snack recipe is almond flour. All you need to make it in addition to the almond flour is flax meal, eggs, vinegar, salt, baking soda, and hot dogs. Really, it's that easy!
Keto Corn Dog Mini Muffins Recipe
This Keto Corn Dog Muffin recipe is based on my beloved Low-Carb Cornbread recipe which has only 6 ingredients total! So essentially, these are cornbread hot dog muffins and I can't get over how adorable they are.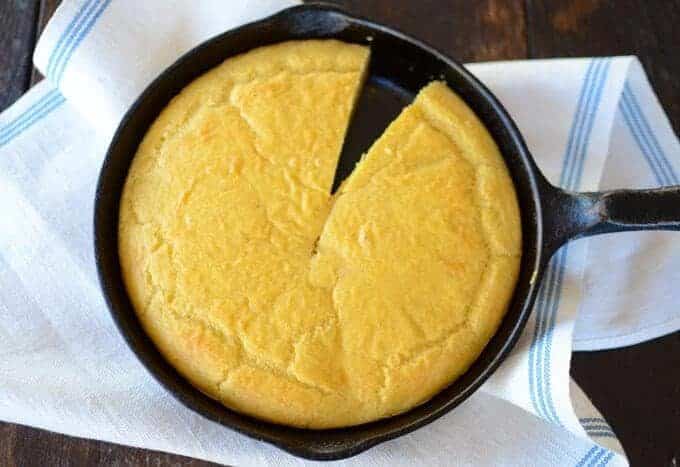 Low-Carb Condiments
We like to serve these with mustard which is a great low-carb condiment. Most store-bought ketchup has added sugar, but Primal Kitchen ketchup does not so we use that. The boys like to eat these with Cholula sauce to add a spicy kick! I'm a purist at heart and prefer my corn doggies plain. What's your favorite corn dog sauce for dipping?
Dairy-Free Keto Snack Recipe
It's so hard to find good dairy-free keto recipes. But these Low-Carb Corn Dog Muffin bites are perfect. I've been on a gluten-free diet since 1998. I went on a low-carb grain-free diet in 2001 and it's been so helpful, I've stuck with it ever since.
More Low-Carb Keto Snack Recipes
Here are more healthy gluten-free, low-carb snack recipes for you. I spend quite a bit of time developing my recipes so that they have as few ingredients as possible and work every time!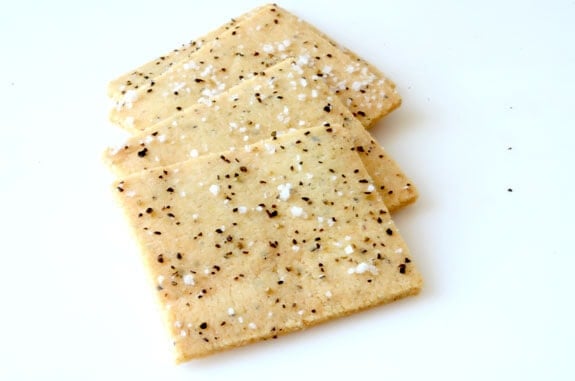 Salt and Pepper Crackers
I make these Salt and Pepper Crackers at least twice a month, they're the perfect grain-free low-carb snack. If you can have dairy, these are terrific with my homemade goat cheese recipe. If you're on a Dairy-Free Diet, serve with my healthy homemade Guacamole –the perfect keto dip recipe.

Keto Peanut Butter and Jelly Sandwich
Sometimes we eat my Keto Peanut Butter and Jelly as a full sandwich, but when the boys were little I cut them into squares and served platters of these for after school snacks. The boys had no idea the peanut butter and jelly sammie they were eating was nutrient-dense, low-carb, and healthy.

Goldfish Crackers
Who doesn't love those adorable orange fish-shaped Goldfish Crackers? It always brightened my day when I'd find them in my lunch box. Now you can make your own homemade goldfish crackers and relive that lunch moment all over again!
Keto Comfort Foods
Looking for more delicious keto snacks like these Keto Corn Dog Mini Muffins? Check out my Keto Comfort Foods for the best of the best when it comes to keto. What's your favorite keto food?
This post is an oldie but goodie from the archives, I first published this Keto Corn Dog Mini Muffin recipe in 2018.
---
Buy My Books!
---