Looking for tips for healthy eating? Look no further. Just the other day I received this touching email from one of my readers Nicole, a young woman dealing with Fibromyalgia and Chronic Fatigue Syndrome. I won't get started on the health insurance aspect of her words. Sometimes that issue is absolutely heart breaking.
In any event, as you will see below, Nicole has written to me for advice on what to eat. In spite of this site, I am a very boring eater.
My husband makes fun of me at dinner time when I eat an entire 2 heads of steamed broccoli (with this yummy Mustard Marmalade Dressing of course), all the while chomping away like a rabbit and teasing him that I need to get my 5-9 servings of produce every day (neurotic, I know). Of course I have a decent helping of protein with said broccoli and do so at every meal. More on that later, let's get to Nicole and her lovely epistle:
Hey Elana,

I first want to say that I absolutely love your website and recipe ideas. My name is Nicole and I am 20 years old, and I am looking for your advice.

I am currently saving up money to treat my Fibromyalgia and Chronic Fatigue Syndrome. I am doing this because I have aged out of my parent's insurance. I recently got a job, the first one since my illness, and have been working the best that I can to save up.

I love food, and have gone grain free for the passed 3 months to help me lessen the symptoms of my illnesses while i work. Being that i am so tired all the time, and work takes the energy that i do have, i am finding myself slipping into my old eating habits because i don't have the energy to prepare my meals anymore. I am also completely boring myself with my lack of ideas. If i eat one more salad, or one more plate of grilled chicken with veggies, i think i just might lose it!

You mentioned that you were grain free. So i am curious if there are any tips you have, or any ideas, on how i can still eat grain free, VERY low sugars/fruits, and still have time to sleep,so that i don't want to eat every grainy, sugary food in my wake. I sadly, almost purchased a package of Oreo's and was going to admit defeat while watching Pride and Prejudice. I was even going to dunk them in milk, which i also have been avoiding. So you can see, I am coming VERY close to undoing all my hard work.

My main problem is also breakfast, because the standard omelet or anything egg just DOESN'T fill me at all. I have to tell you, I am a hungry hungry girl in the morning, and without grains as an option, i am losing ideas. Any advice you could give would more than help me I'm sure.

Thanks so much for your time reading this novel of a question,

Nicole
First of all, I think what Nicole is dealing with is common for so many of us. We live in a world of processed junk food and are likely addicted to foods that aren't so good for us until we break the habit. At least that's what I've found to be the case for myself. We often crave the foods we are allergic to and this is called an allergic-addiction. Quite a lot of interesting information on this can be found in the book, Dangerous Grains
.
Anyway, on to some solutions (and confessions). And you might not be very impressed. At all. An ideal day for me consists of eating the same meal for dinner, then breakfast and lunch the next day. This meal repetition saves a lot of time and I also find it strangely comforting. It's not boring though because I use so many flavors in the dishes that I make. I love to snack on nuts and berries (goodness, that sounds so puritanical and annoying, I do apologize).
While I have gluten free junk food in my house for the boys, after years of going without it, I do not have cravings anymore. It takes time. And remember, patience, as so many of us are dealing with chemical cravings to sugar or other substances of choice that we might not feel so great eating. When I look at the stuff instead of thinking of a good sugar buzz, my brain somehow automatically goes to the migraine that I would get after that. My goal in dealing with both celiac disease and multiple sclerosis is to eat as clean as I can and to have as much energy as I can to keep up with my boys.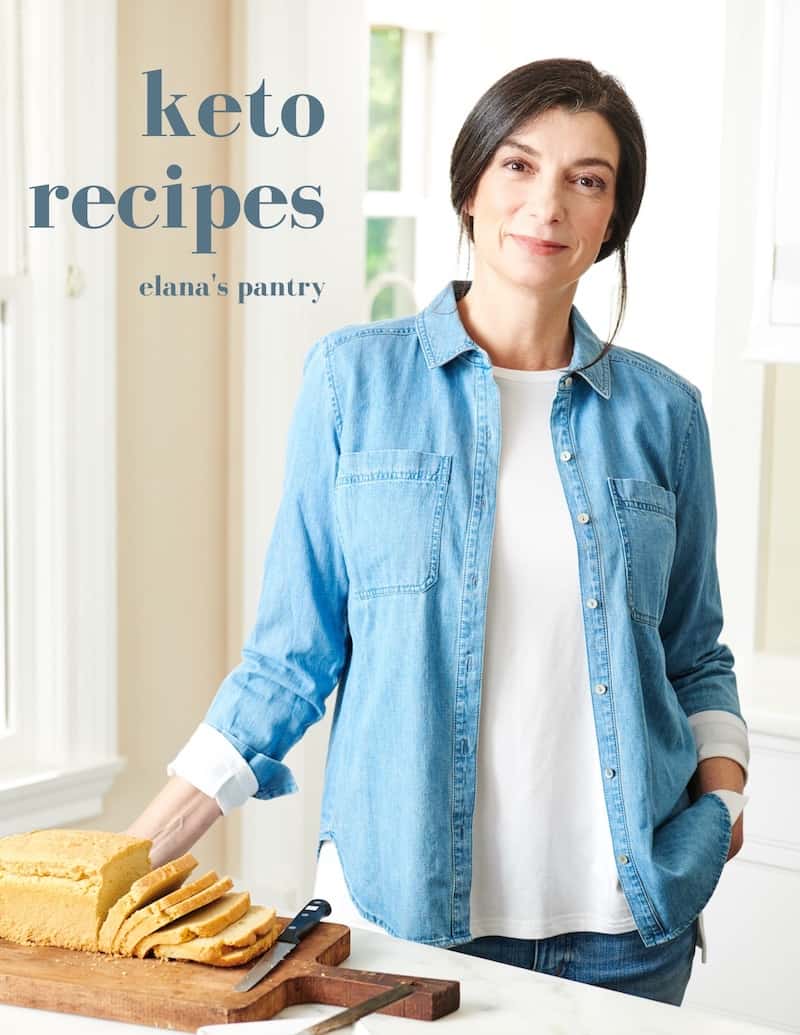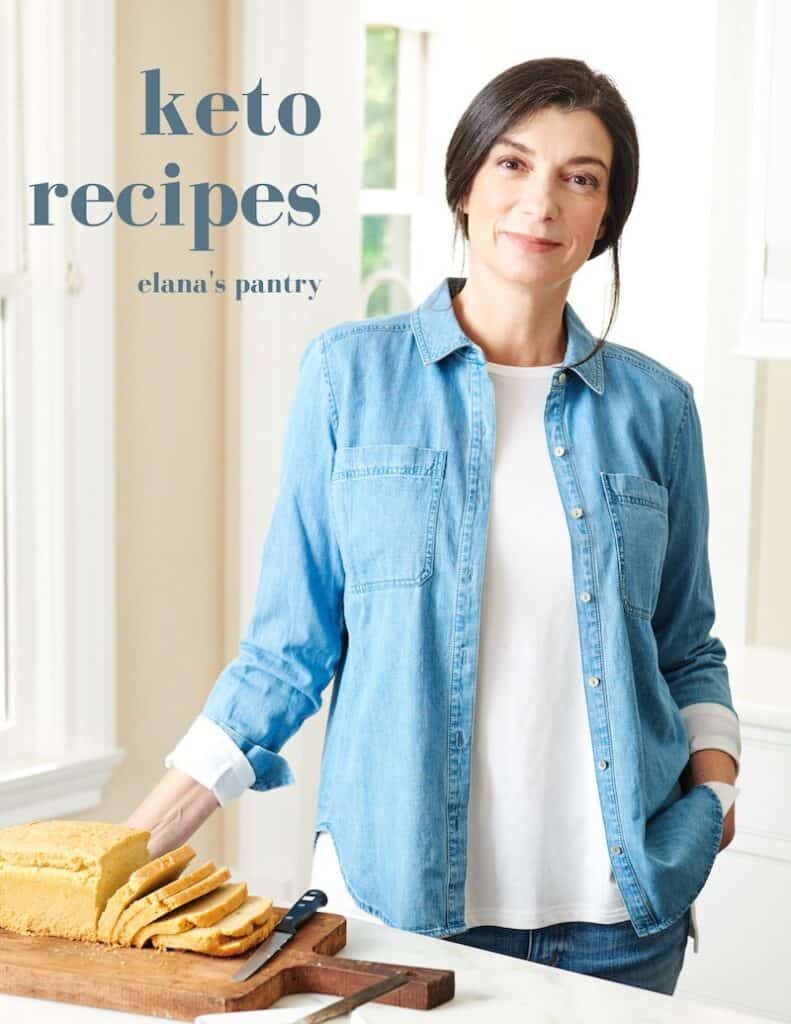 Get My Keto Recipes eBook
Free exclusive eBook, plus recipes and health tips, delivered to your inbox.
I would say that it is this passion (for them and for living) which helps to keep me focused on my goal.
When I do get cravings I find myself munching on organic fruit sweetened dried cranberries –I am obsessed with everything cranberry right now.
I have read books that claim that MS (and other disease) symptomology can be kept in check with diet. In particular, the book The Gift of Remission
espouses this way of living and eating.
However, I know this way is not for everyone.
I do want to post a couple of yummy menu items that might help Nicole (and you) out. This week is so busy that I will be making a double batch of Ina's Grilled Lemon Chicken and stretching it into 2 nights of dinners, plus my breakfast and lunch. I've been making double dinners this whole week since it is a zany one and I'm out of the house so much.
Favorite Sides and Salads:
You'll notice I incorporate fruit with my meals. I like to do this as I feel more satisfied after eating a meal with something sweet in it.
I hope this post is helpful to you, Nicole and others who may be dealing with similar situations. This is just the way I do things, it is what works for me and simplifies my life. It may have no baring on anyone else's. Just my humble offerings. Enjoy and laugh at it if you must :-)