Over the years, I've worked with several non-profits that focus on diagnosis, treatment, and support for those that suffer from MS. In my quest to spread awareness, I'm clearing up misconceptions and providing answers to questions commonly asked about this disease.
My MS Story
I was diagnosed with MS in 2006 but was recently told by one of my neurologists that I've likely suffered from the disease since my first neurological symptoms appeared in 1993 when I was 25 years old.
What is Multiple Sclerosis?
Multiple sclerosis, or MS, is an autoimmune disease of the central nervous system. Essentially, the immune system misfires, attacking the myelin sheaths that coat the brain and spinal cord.
Multiple Sclerosis Symptoms
Generally, symptoms of MS can include vision loss, severe fatigue, impaired balance and coordination, and more. The disease manifests differently in different people. Some MS patients remain symptom-free their entire lives while others may have severe chronic symptoms that don't go away and end up wheelchair-bound.
What are the First signs of MS?
MS manifests differently in different people. Common initial symptoms can include, but are not limited to:
Impaired Vision
Balance Problems and Lack of Coordination
Unsteady Gait and Trouble Walking
Numbness and Tingling
Muscle Spasms and Pain
Weakness and Fatigue
Dizziness
Bladder and Bowel Issues
Sexual Dysfunction
Impaired Cognition
How is MS Diagnosed?
Multiple sclerosis can often be very difficult to diagnose. The most common methods of diagnosis for MS are MRI (magnetic resonance imaging), spinal tap, also called lumbar puncture (to examine cerebrospinal fluid for antibodies), and testing for impaired nerve responses using an optic test called EP (evoked potential).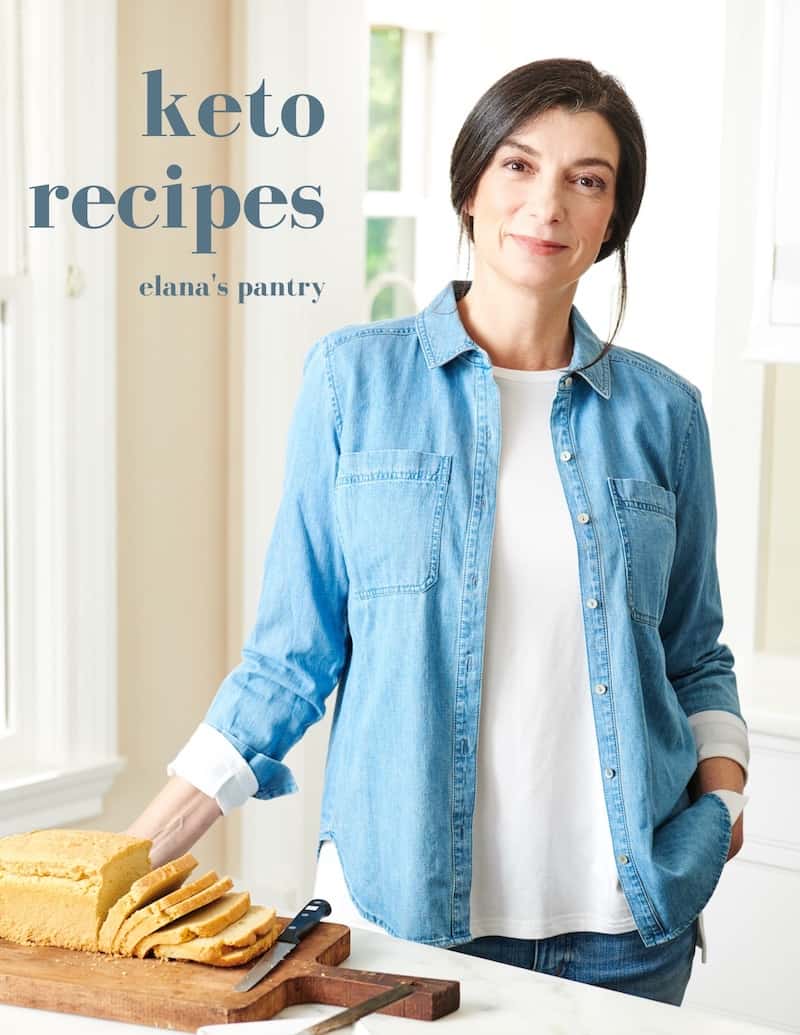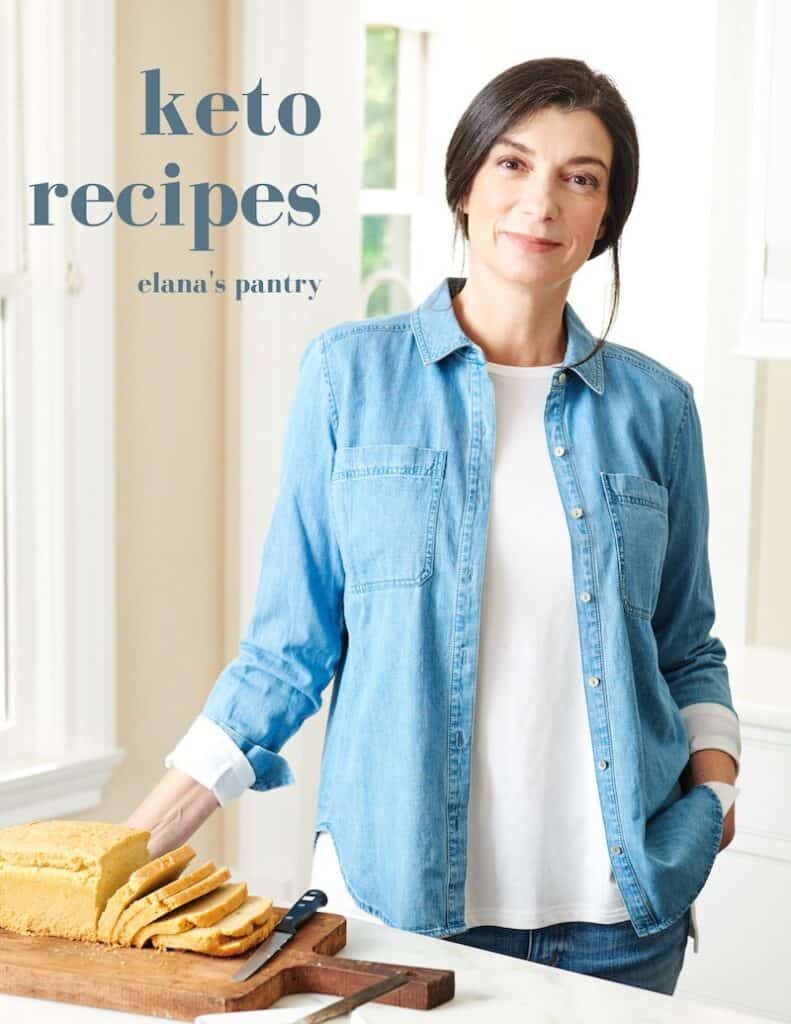 Get My Keto Recipes eBook
Free exclusive eBook, plus recipes and health tips, delivered to your inbox.
Is MS More Common in Women or Men?
Multiple sclerosis is far more common in women than in men. It is thought that up to 80% of those who suffer from MS may be female.
Do You Die from MS?
Multiple sclerosis is rarely a fatal disease. In fact, the leading causes of death for those with MS are the same as those in the general population.
Celebrities with MS
Over the last few years, a number of young celebrities have been diagnosed with multiple sclerosis. They include:
Selma Blair
Jamie Lynn Seigler
Jack Osburn
Do You Have MS?
What is your experience with multiple sclerosis? Do you know someone with this disease? Leave a comment and let us know how MS has impacted your life.