So now, for something personal. I don't usually go into a ton of detail on the overarching factors of my life. However, today, I do want to share a bit of information. And I hope you will take it as no more than that.
Just about 3 years ago, in 2006, I was diagnosed with multiple sclerosis. While I had been experiencing symptoms of this illness for several years, there was no conclusive information as to what this array of symptoms was due.
Oddly enough, receiving such a pathological diagnosis as multiple sclerosis helped me to turn inward and listen more closely to my body. While I would not ever call this diagnosis (or any) a gift, I would call it very eye opening. Having a serious diagnosis taught me to better manage my energy.
With this diagnosis, I have become an expert on myself. And for that I am grateful. Now, I know what works best for me. What is it? Among other things, sleep (lots of it), easy cardio exercise, strength training and eating well (for me that means no grains and of course, NO gluten).
When it comes to dealing with MS, I believe that each person is a unique individual that heals quite differently. I am sharing my story in order to let people know that when you find balance from within, this illness (and perhaps others) can be dealt with on a day-to-day level resulting in significant quality of life and productivity.
So, there you have it. At this point, it takes more energy to not disclose it and so I feel that it is time to share what I am experiencing both with my online community (you) and others with that I am in contact within my life. Yes, I do things a bit differently and perhaps oddly, due to this diagnosis. Yet, in many ways, I am quite "normal." To say the least, I am very happy.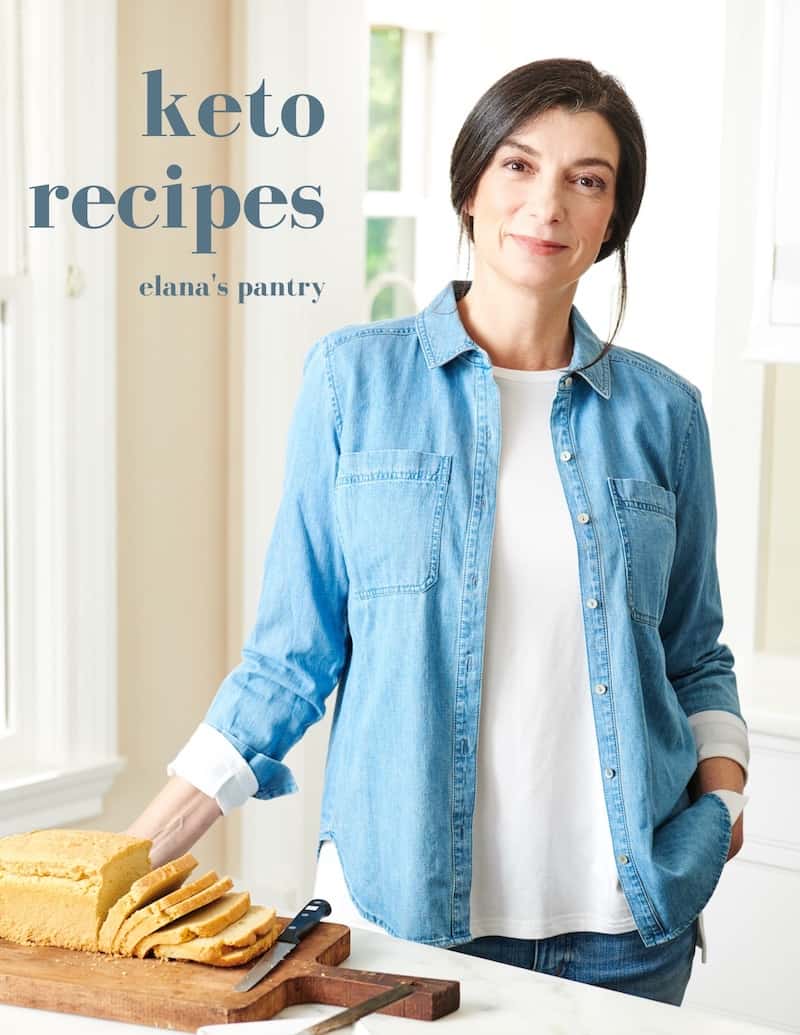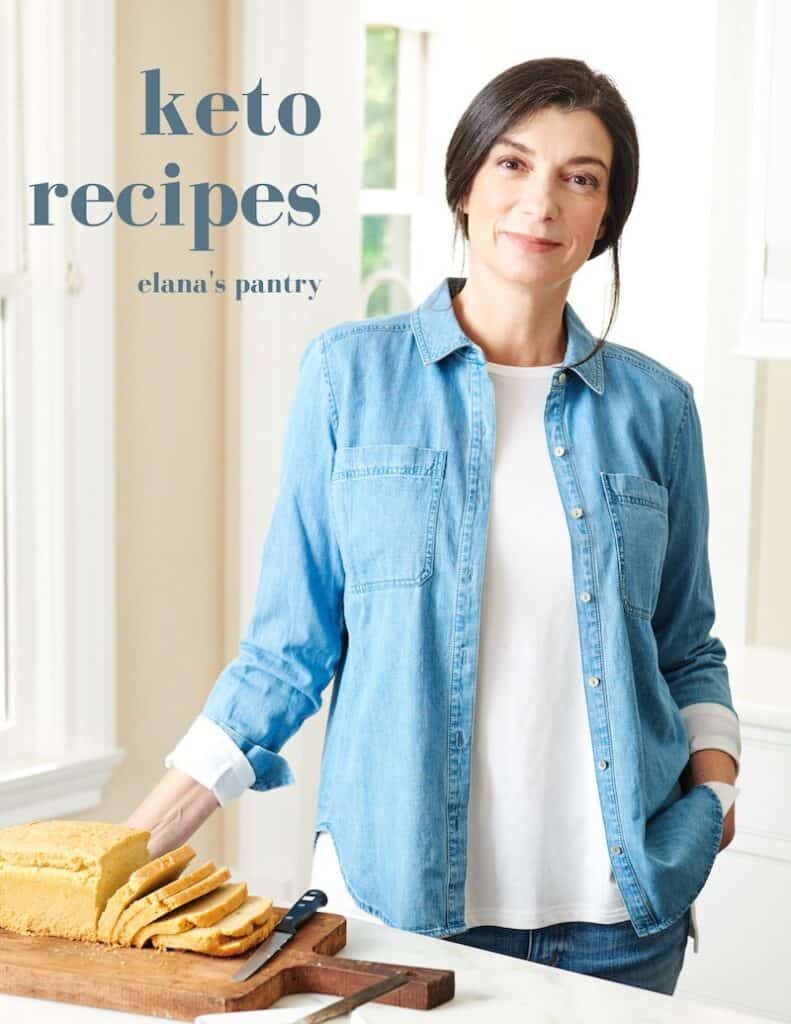 Get My Keto Recipes eBook
Free exclusive eBook, plus recipes and health tips, delivered to your inbox.
Thank you for listening and one request, please if you feel anything for me, let it be happiness and hope. These are the two guiding principles of my life and I want to share them with all of you each and every day.
Thank you for being my readers and my friends.