Almond flour is a superfood, it's low-carb and far more nutritious than most other flours you can find. I'm incredibly passionate about almond flour! I went gluten-free in 1998 and knew right away that the usual high-carb, gluten-free flours would not be my ticket to health. Here are 10 low carb almond flour recipes that are great for Keto or Low-Carb diets.
The Gluten-Free Almond Flour Cookbook
I love almond flour so much that in 2008, I wrote an entire book of almond flour recipes called The Gluten-Free Almond Flour Cookbook (and provide nutrition information too)! It was the first grain-free cookbook from a major publisher. Random House has always been an incredible publisher well ahead of its time!
Is Almond Flour Good for the Keto Diet?
Because it has more fat than protein and carbohydrates combined, almond flour is the perfect keto flour. If you're on a low-carb, high-fat (LCHF) diet you'll want to take a look at my Keto Diet Recipes page for sure!
Almond Flour is the Best Low-Carb Flour
Almond flour is an optimal choice for my family because it's far more nutritious than typical starchy gluten-free flours such as rice, corn, potato, and tapioca. It's also a great choice for us because it has fewer carbohydrates, and more protein than wheat flour itself, as you can see in the table below.
| | | | | | |
| --- | --- | --- | --- | --- | --- |
| Nutrition Info (100g) | Carbs | Fiber | Net Carbs | Protein | Fat |
| Almond Flour | 19g | 10g | 9g | 22g | 50g |
| White Wheat Flour | 76g | 2g | 74g | 10g | 1g |
| Rice Flour | 80g | 2g | 78g | 6g | 1g |
Nut-Free Recipes for Those with Nut Allergies
While almond flour works well for my family, I do understand that it doesn't work for everyone. Some people are allergic to nuts. That's why I have tons of Nut-Free Recipes!
Low-Carb Almond Flour Recipes
The best thing about almond flour is that it tastes delicious! For those of you that love almond flour as much as I do, here are 10 great low-carb almond flour recipes!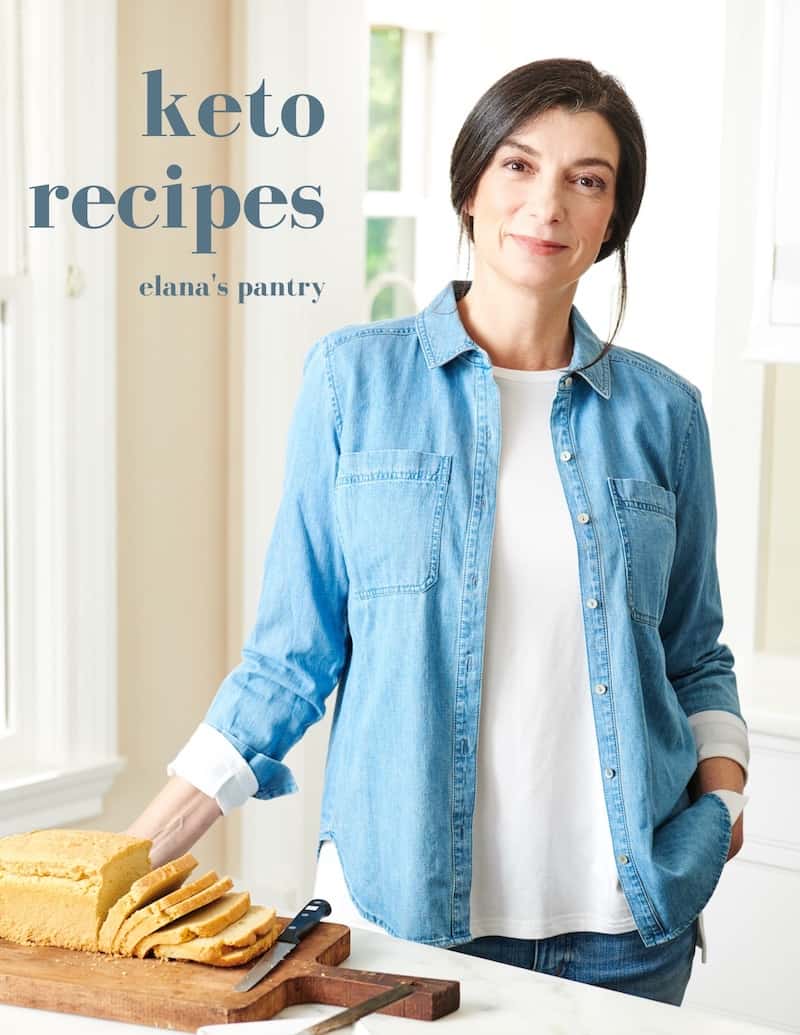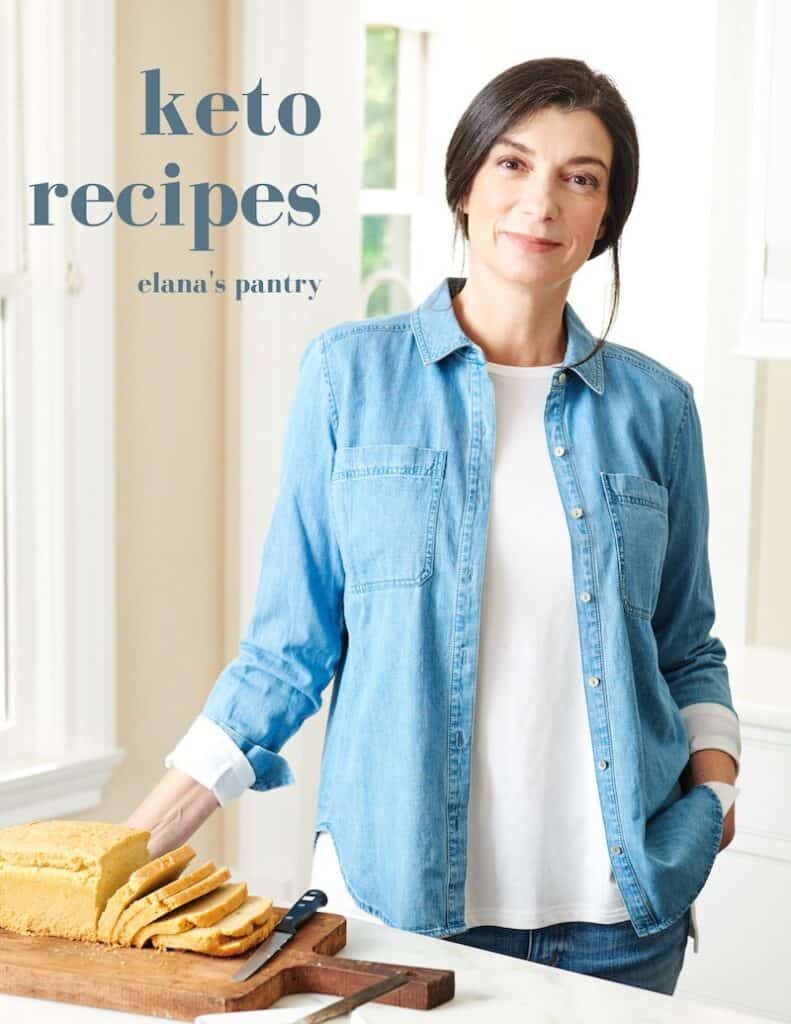 Get My Keto Recipes eBook
Free exclusive eBook, plus recipes and health tips, delivered to your inbox.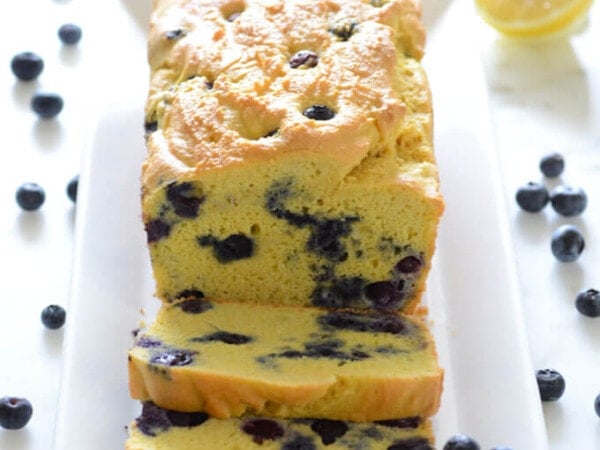 Keto Blueberry Lemon Bread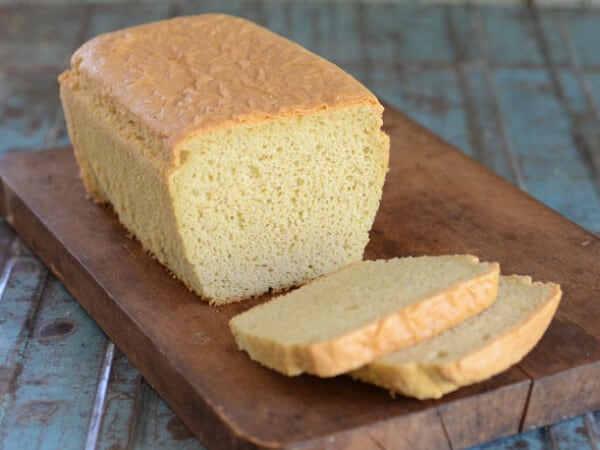 Keto Bread with Almond Flour
Looking for healthy low carb bread? My six ingredient Keto Bread with Almond Flour is the perfect answer.
We love it for a snack, breakfast, or sandwiches!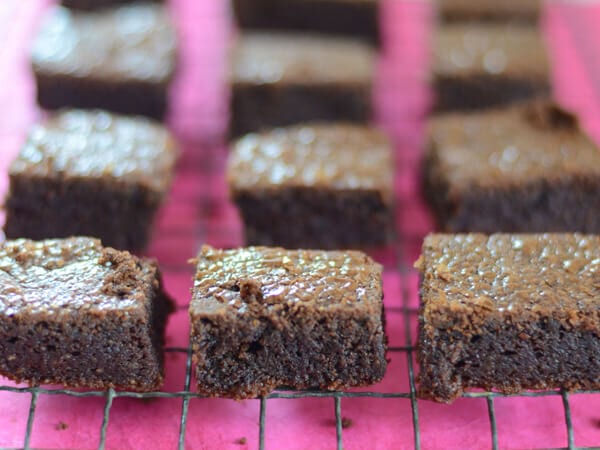 Keto Brownies
What if I told you you could stick to your low carb diet while enjoying these Keto Brownies?!
Using macadamia nuts as a base, these fudgey brownies will become a favorite new staple in your house.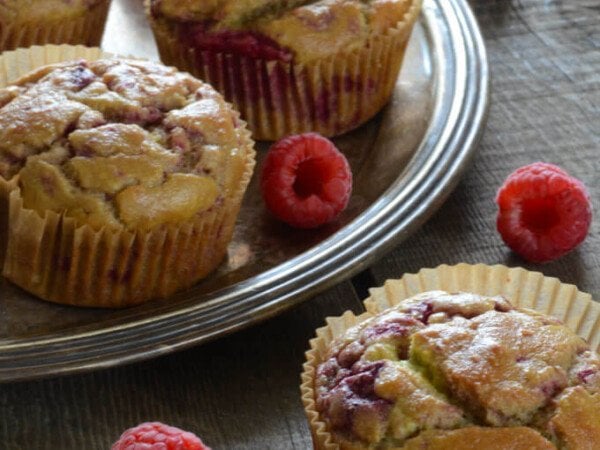 Keto Raspberry Lemonade Muffins
Readers say my Keto Raspberry Lemonade Muffins are one of the best muffins they've ever tasted.
Not only are they amazing, you can throw them together in under five minutes. Now that's a win-win.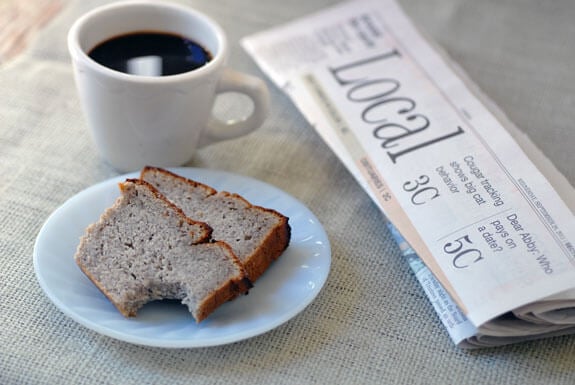 Banana Bread
Fear not low carb friends! This Banana Bread recipe is one of the most popular bread recipes on my website.
This gluten free banana bread with almond flour that's high protein and full of healthy fat is sure to please everyone!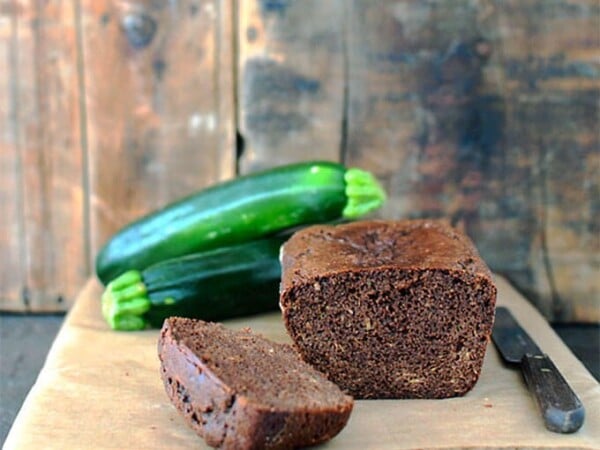 Chocolate Zucchini Bread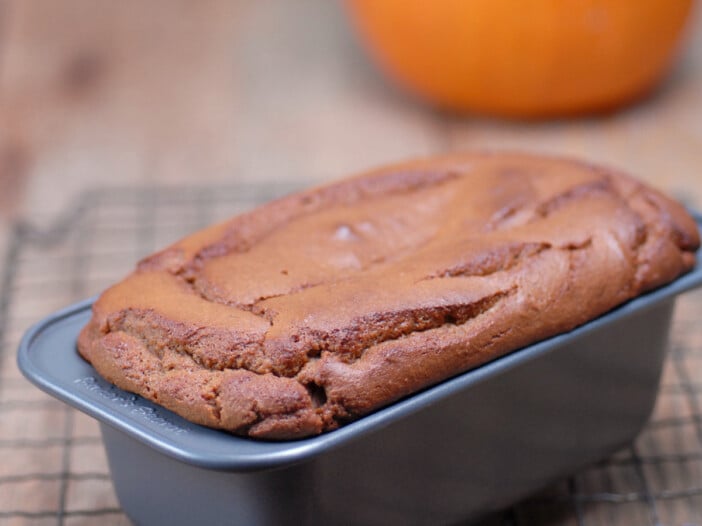 Gluten Free Pumpkin Bread
Made with 8 healthy ingredients, this easy Paleo Pumpkin Bread recipe is another fan favorite.
Lusciously moist, gluten free, and dairy free, this pumpkin quick bread is a fall favorite, but so fantastic we make it all year long.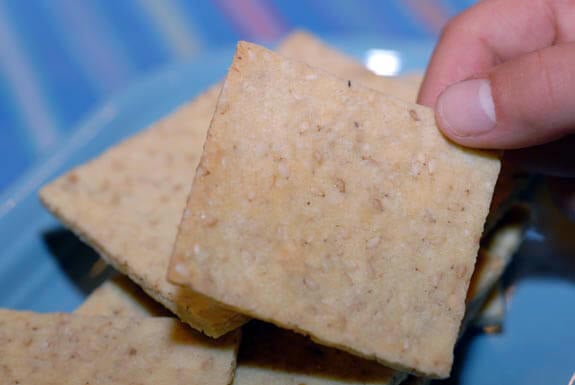 Sesame Crackers
Sesame Crackers are delicious served with my homemade Guacamole recipe or Olive Tapenade, either way, they're perfect for parties.
Though for me, I like to stash a mason jar of them in the fridge for the perfect afternoon snack.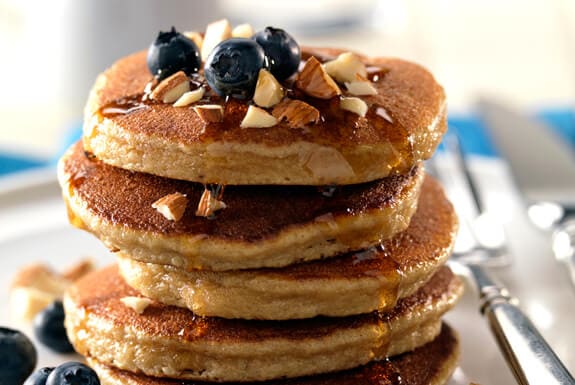 Silver Dollar Pancakes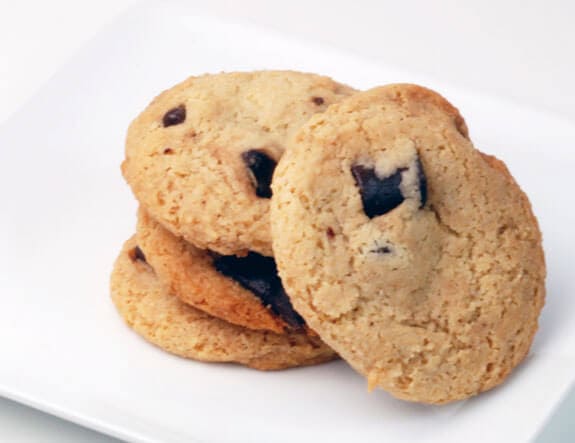 Primal Chocolate Chip Cookies
Primal Chocolate Chip Cookies are made with 7 ingredients including high protein almond flour. Very lightly sweetened with honey, these little guys will knock your socks off!
What is Almond Flour?
Almond flour is blanched almonds, skins removed, that are very finely ground. I have tons of additional information on almond flour and also a fantastic article that answers a question I get asked a lot, which is: What's the Difference Between Almond Flour and Coconut Flour?
Where to Buy Almond Flour?
Buying the right type of almond flour is critical for success in baking! For more information on where to buy the best almond flour go to my Why Almond Flour Page!
Paleo Cooking from Elana's Pantry
My latest New York Times Best Selling cookbook, Paleo Cooking from Elana's Pantry, is gluten-free, grain-free, as well as dairy-free and nightshade-free! All of the recipes are low-carb and I provide nutrition information for all the folks on a Keto Diet counting their macros!