Primal Chocolate Chip Cookies are made with high protein almond flour and naturally sweetened with honey. This incredible grain-free cookie is made with just 7 ingredients and will knock your socks off! No one will know this is a healthy cookie recipe!
There are so many forms of the grain-free diet. Primal. Paleo. Specific Carbohydrate Diet. GAPS. Call it what you want. I began the grain-free diet in 2001. I have adhered to it religiously ever since. When I began, I followed the Specific Carbohydrate Diet. And ever since then, I've been strictly grain-free. This is not a fad for me. It's a way of life. When I started the grain-free diet, people thought the gluten-free diet was freakish.
Now there are so many of us on paleo diets. We're gluten-free. We're grain-free. We're definitely not freaks. Now we're merely a bit ahead of the curve. It wasn't always like that.
The almond flour cookie recipe that I share with you today for a paleo chocolate chip cookie reminds me of the way I used to bake a decade ago. When I used honey quite often in my recipes. Call them what you want. Argue with what they're called. It's all semantics anyway. And I promise you. I won't argue back. I just want you to enjoy the cookies.
Primal Chocolate Chip Cookies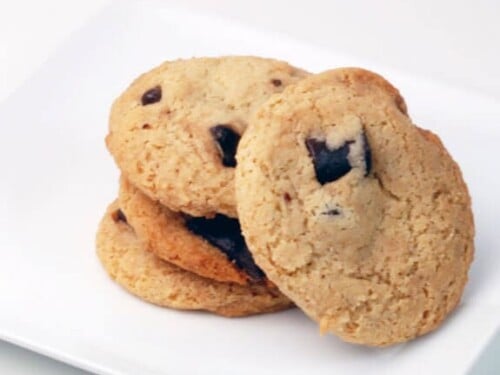 Print
Email
Pin Recipe
Instructions
Pulse in shortening, honey, and vanilla until dough forms

Remove blade from processor and stir in chocolate chunks by hand

Press balls of dough down gently

Bake at 350°F for 6-8 minutes

Cool for 15 minutes (do not handle prior or cookies will break)

Serve
If you want to make changes to this paleo cookie recipe, please do. Just leave a comment below to let us know how your substitutions and alterations turn out. I can't do the testing for you. I've got two boys, and they keep me real busy. And they like to eat cookies that I bake from scratch. These cookies. Gluten-free cookies. Easy chocolate chip cookies. It just seems that all is right in the world when young men sit at the table eating cookies. So go ahead, enjoy the cookies!
What changes and substitutions will you make to these cookies to custom tailor them to your special diet needs? How do you think they'll turn out?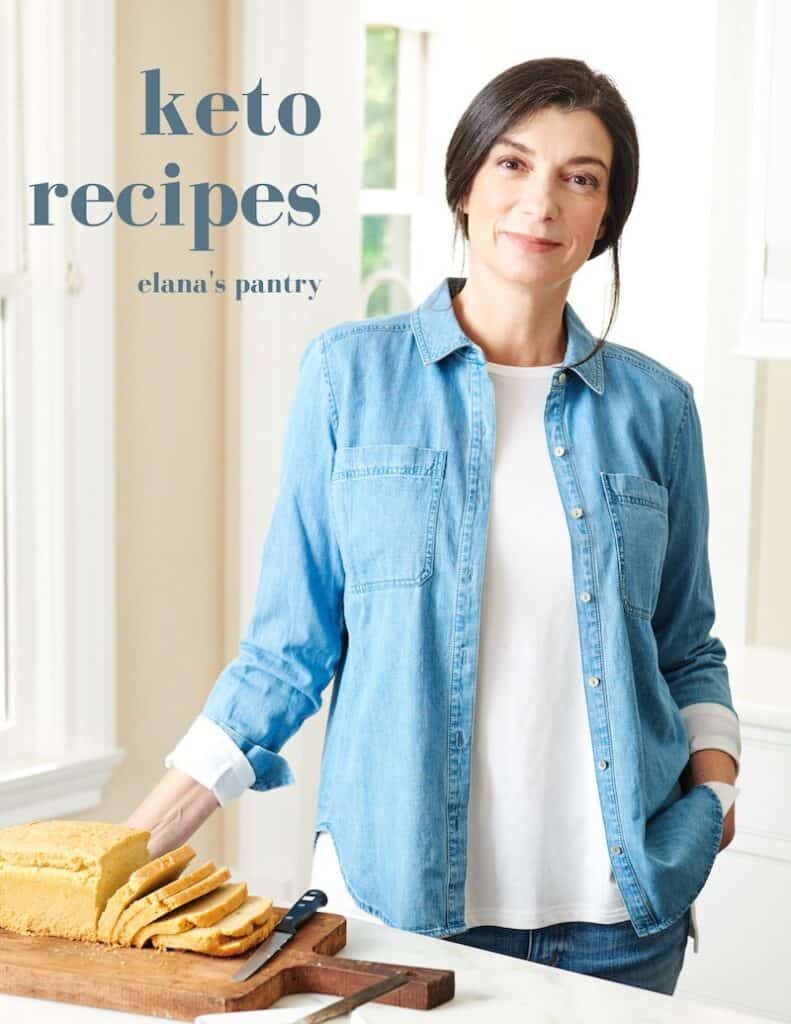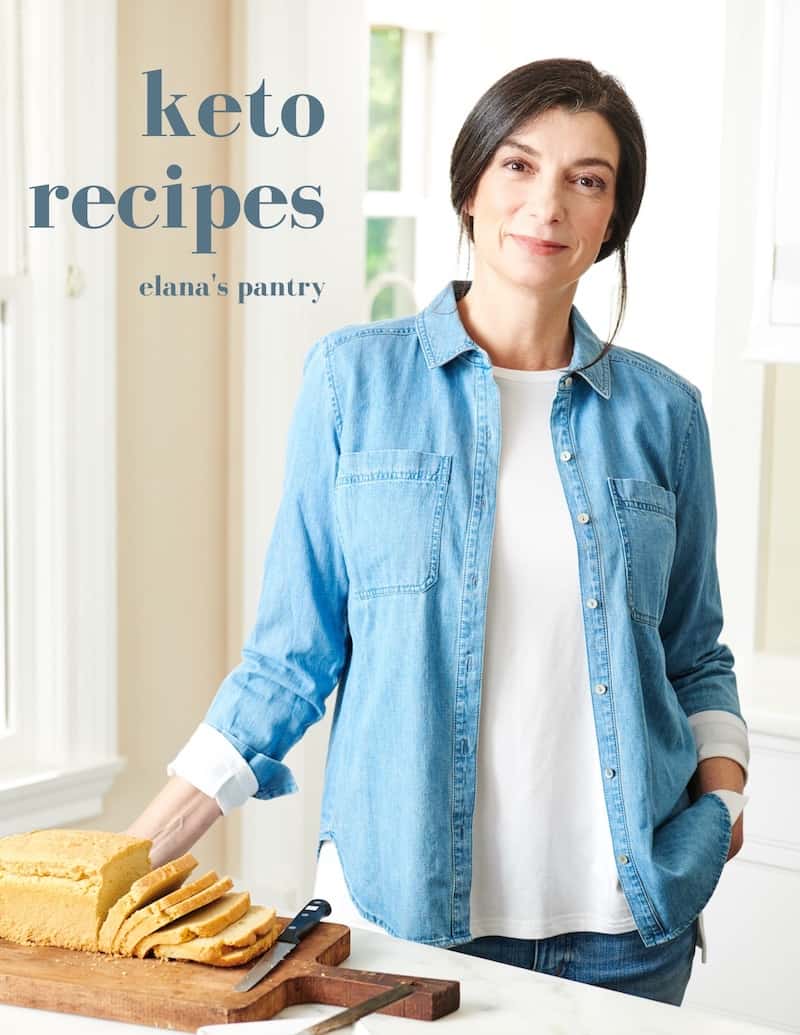 Get My Keto Recipes eBook
Free exclusive eBook, plus recipes and health tips, delivered to your inbox.
Here are some of my other easy paleo cookie recipes: