My Low-Carb Chocolate Zucchini Bread recipe is perfect when your garden is exploding with zucchini! We love it so much, though, that we make it year round.
Low-Carb Chocolate Zucchini Bread
This easy recipe for low carb bread is also fantastic if your CSA share is erupting with the prolific produce that is summer squash.
Low Carb Bread Tastes Better from Scratch
The best thing about my Low-Carb Chocolate Zucchini Bread recipe is that it's so delicious your friends will gobble it up without ever knowing it's healthy.
Low-Carb Chocolate Zucchini Bread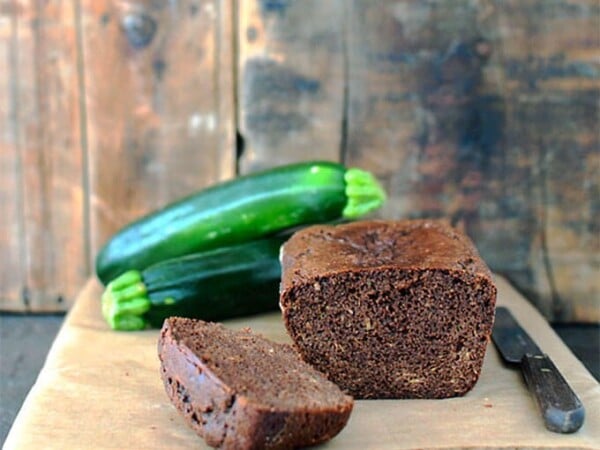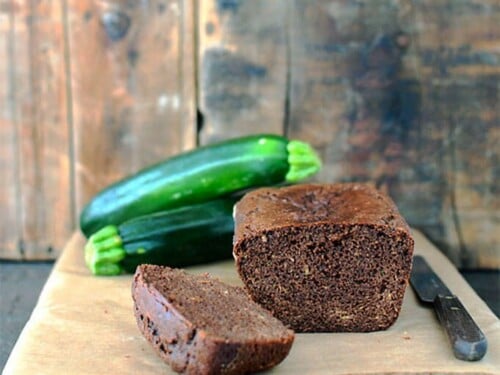 Print
Email
Pin Recipe
Instructions
Pulse in salt and baking soda

Pulse in eggs, coconut oil, honey, and stevia

Briefly pulse in zucchini

Bake at 350°F for 35-40 minutes

Cool for 2 hours

Serve
How to Make: Healthy Bread
This low carb dessert recipe is also super easy to make.
Readers tell me they turn this into a one-bowl recipe by mixing up all the ingredients in the food processor, then grating the zucchini right into the batter.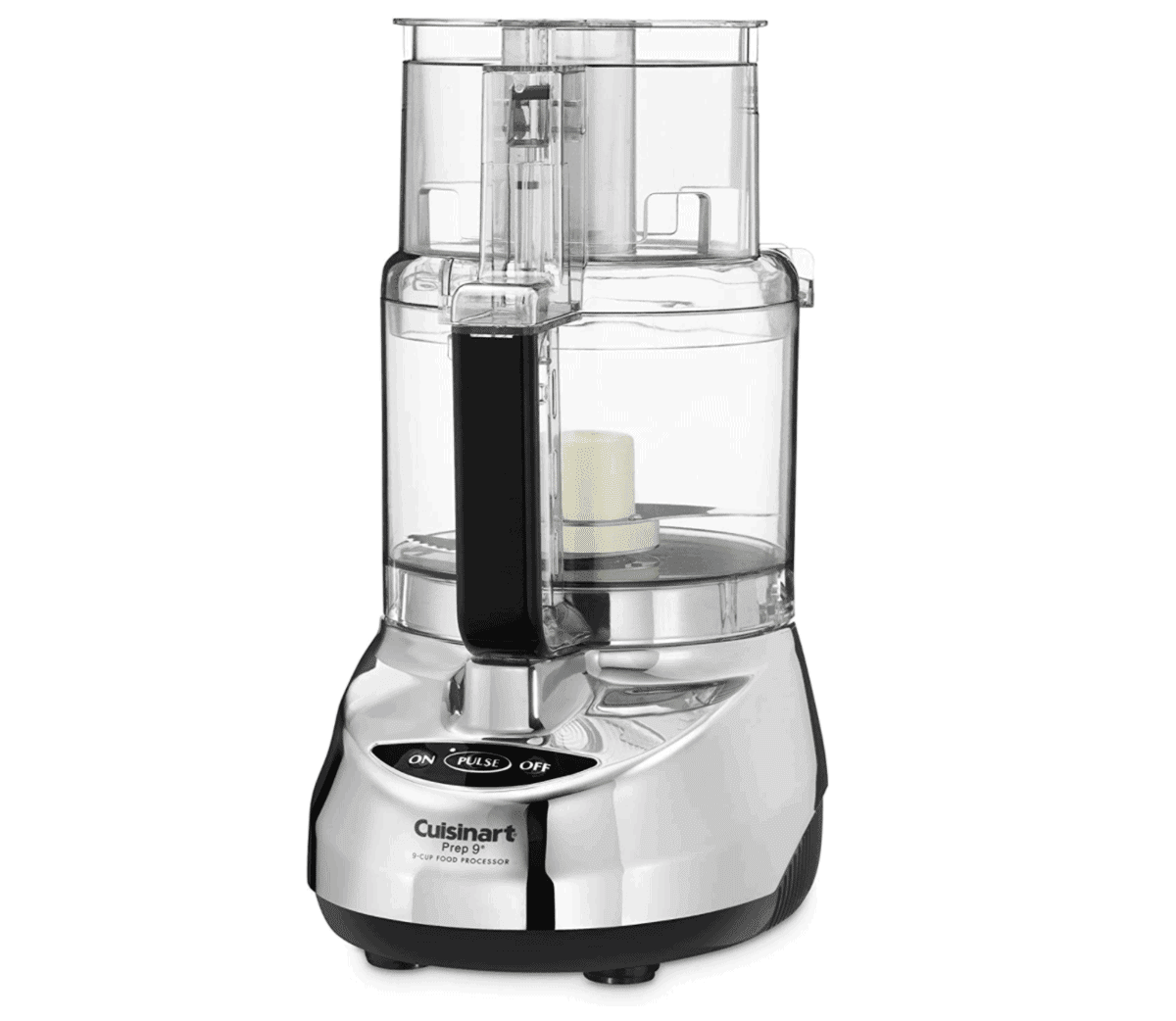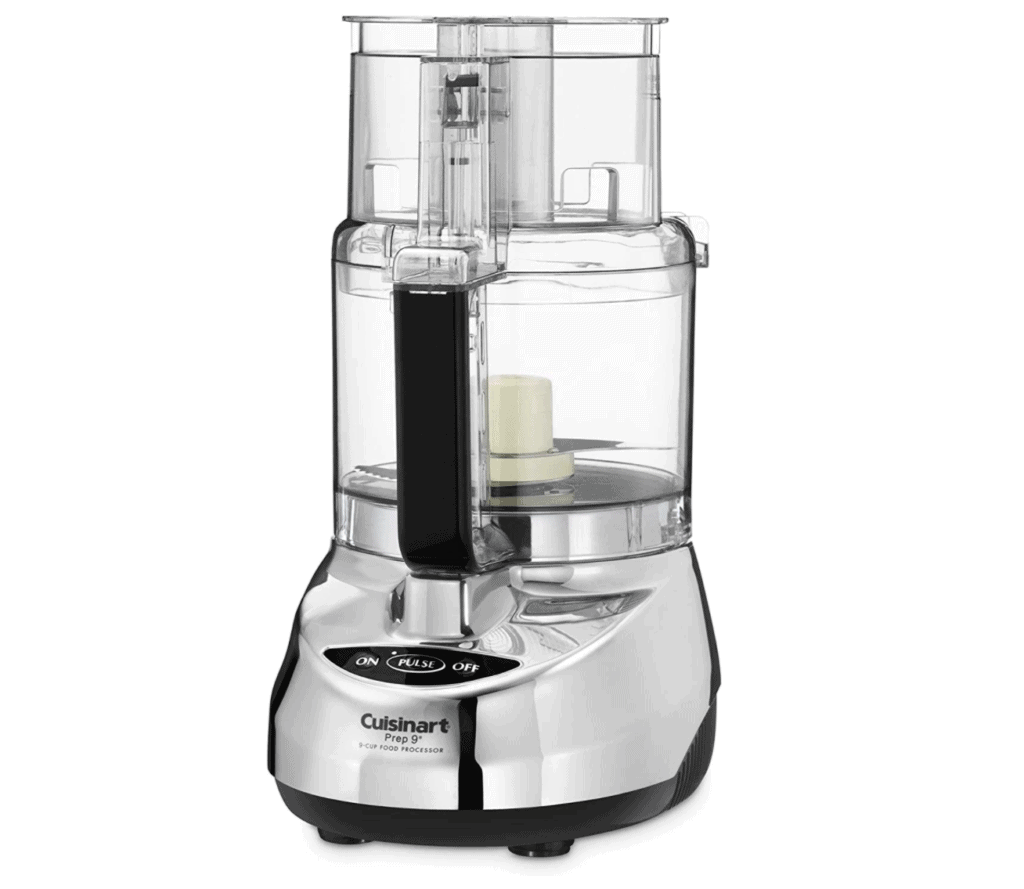 Recipes with a Cuisinart Food Processor
Recipes like this have turned my food processor into my all-time favorite kitchen tool.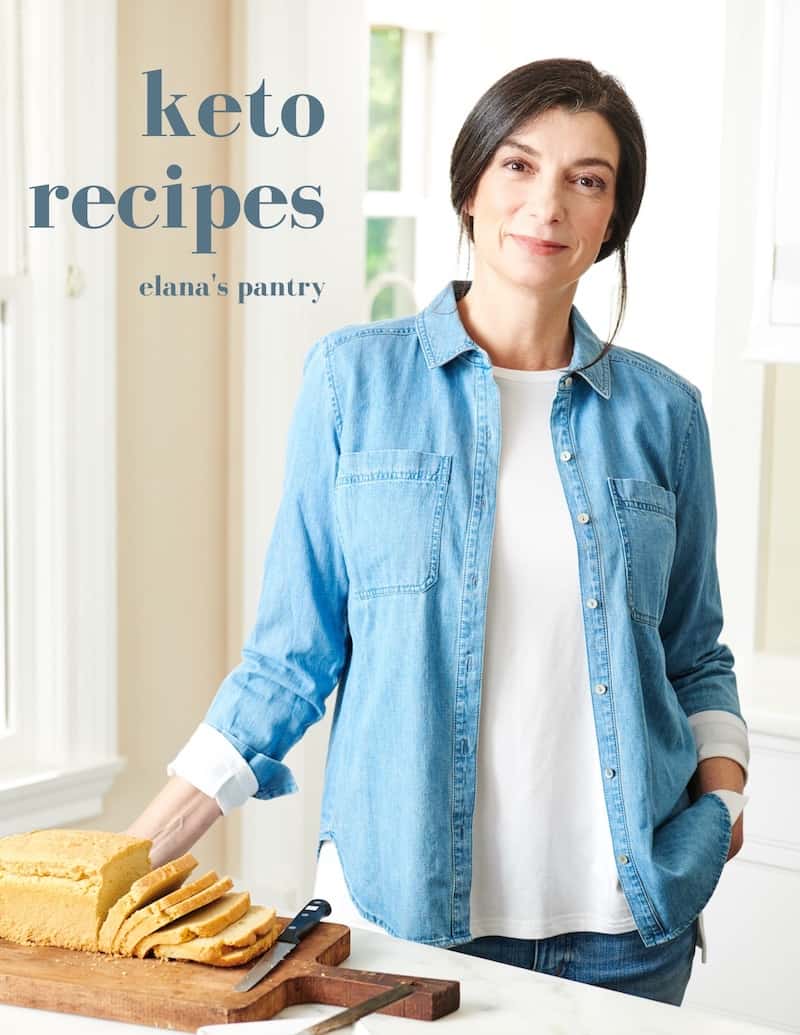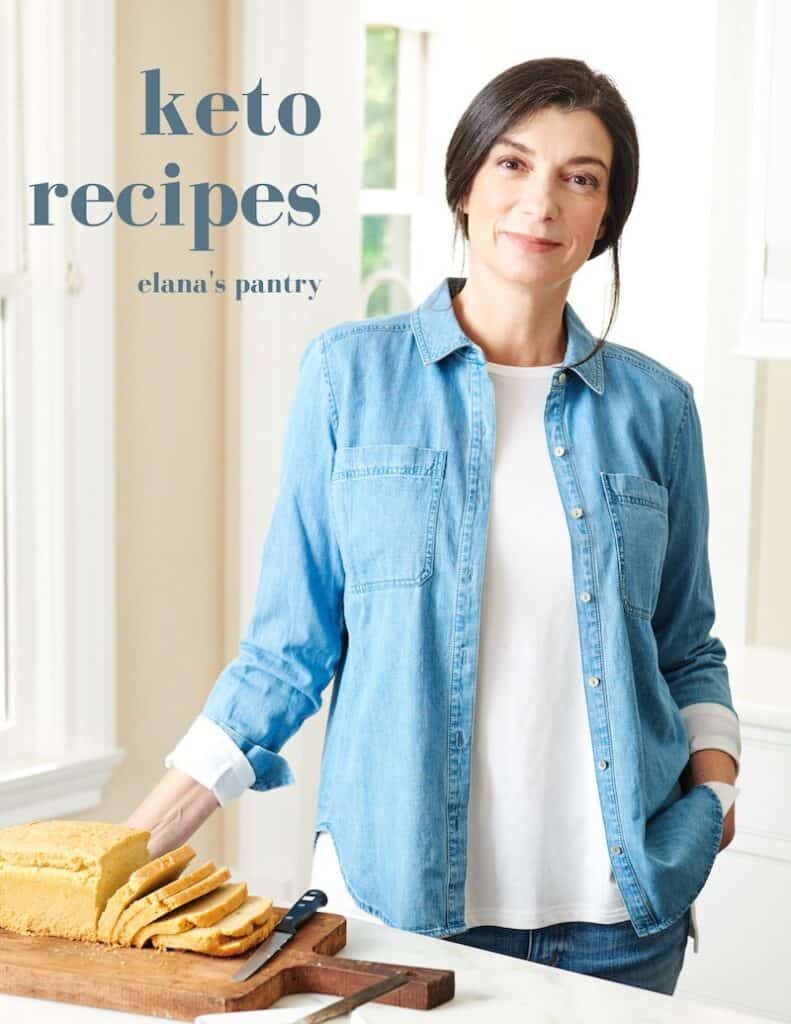 Get My Keto Recipes eBook
Free exclusive eBook, plus recipes and health tips, delivered to your inbox.
Nutritious Zucchini Bread
Sweetened with honey and a bit of vanilla stevia, this summer dessert makes an excellent healthy snack for kids.
It's equally delicious for dessert with a cup of my low-carb Iced Ginger Chai.
How to Store Zucchini Bread
To store this recipe for chocolate zucchini bread, wrap in a paper towel, seal in a plastic bag, and refrigerate for up to one week.
Zucchini Bread with Cacao Powder
I'm a huge fan of any easy zucchini bread recipe, but since chocolate has my heart, this one is my fave.
Gluten Free Zucchini Bread
Yes, this low carb bread recipe is gluten free!
Every recipe on my website is not only gluten free, but grain free, low carb, and made with nutritious ingredients.
Is Zucchini a Fruit?
Zucchini is an incredibly healthy vegetable –well, it's technically a fruit.
This summer squash is a superfood full of vitamins A and C and loaded with potassium and folate. Furthermore, zucchini is nutritious because it's:
High Fiber
Low Calorie
Antioxidant Rich
Almond Flour Zucchini Bread with Organic Coconut Oil
One of the ingredients that gives this bread a moist, rich texture is a small amount of coconut oil.
Studies have shown that in addition to numerous other health benefits, coconut oil can help the immune system mount resistance to viruses.
Coconut Oil and Gut Motility
One thing to note, however, is that in addition to MCTs, coconut oil contains saturated fat, which can cause sluggish gut motility. I keep my consumption of it in check to keep things moving down there.
Recipe for Nutritious Zucchini Bread
This nutritious zucchini bread is made of healthy ingredients.
On top of that, the antioxidants in the cacao powder take the nutrition level of this dessert up a notch.
Keto Recipes
My husband absolutely loves my keto dessert recipes, and this nutritious zucchini bread is no exception.
Zucchini Recipes
As the warm weather marches on, the zucchini will keep growing, and growing some more!
Here are some of my other healthy zucchini recipes to help you take charge!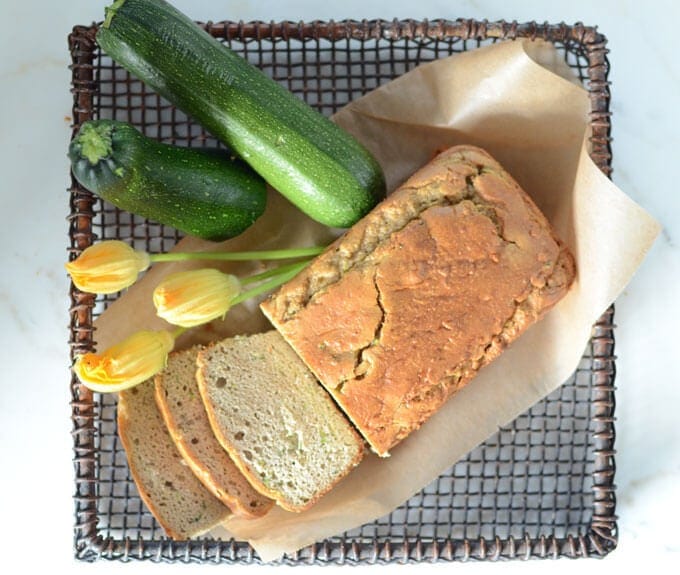 Low Carb Zucchini Bread
Looking for another recipe for nutritious Zucchini Bread?
This fantastic low-carb bread is made with an almond flour base and has eight ingredients total, including salt and baking soda!
Nut-Free Zucchini Bread with Chocolate Chips
My Nut-Free Zucchini Bread with Chocolate Chips is also sugar free, made with a coconut flour base, sweetened with Swerve and vanilla stevia.
Your nut-free, chocolate-loving friends will love this delicious loaf.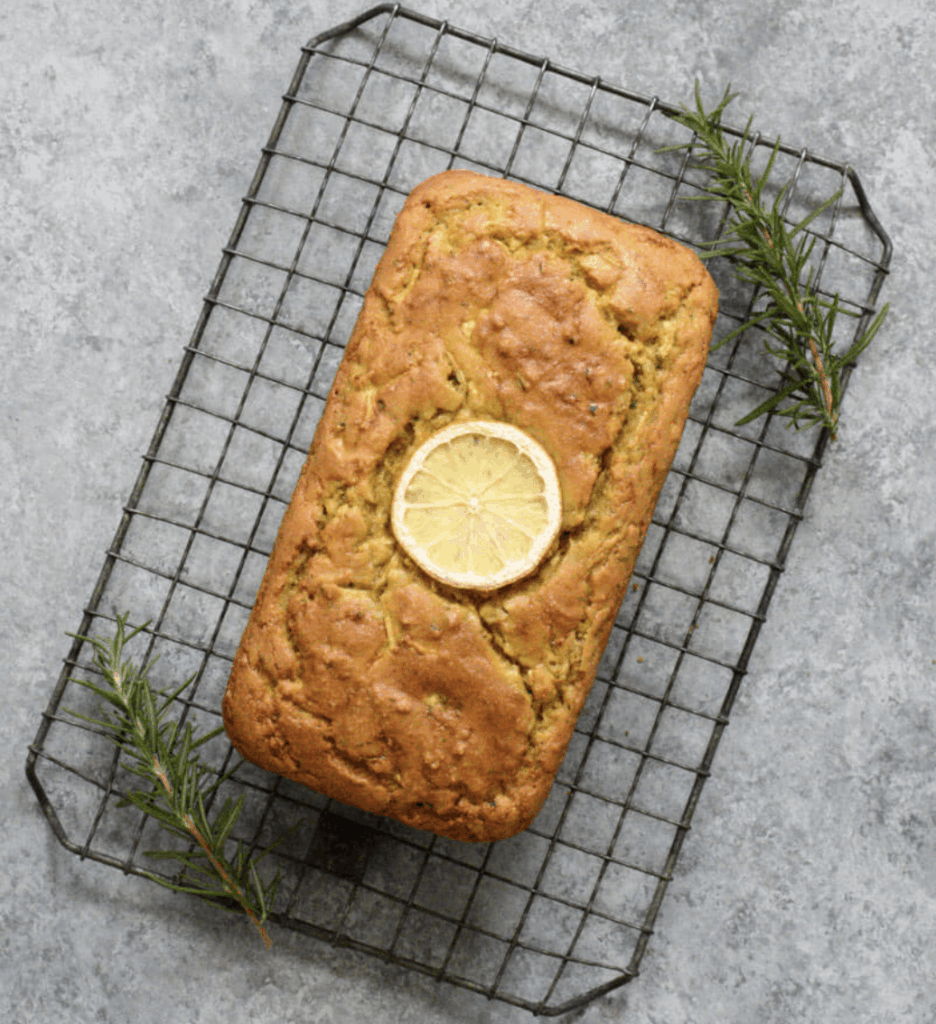 Lemon Rosemary Zucchini Bread
My Lemon Rosemary Zucchini Bread pairs these two unique flavors, creating a next-level flavor bomb experience.
Made with a base of almond flour, I love that this nutritious zucchini bread does not spike my blood sugar.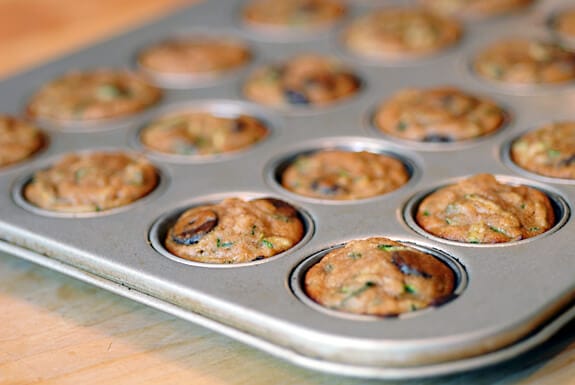 Nut Free Chocolate Chip Zucchini Muffins
My healthy Nut Free Zucchini Muffins recipe, made with a coconut flour base and lightly sweetened with honey, is a classic that my boys have loved since they were little.
Back then, they used to scoop the batter into the muffin cups and thought that was a really big deal. ❤️
Easy Zucchini Recipes
All of my recipes are super easy, but these zucchini recipes will save you more time than most.
Zucchini Bumper Crop
Do you have so much zucchini growing in your garden that you aren't sure what to do? My tasty ideas will help when you have a bumper crop of summer squash.
For a full write-up of all things zucchini, check out my Easy Keto Zucchini Recipes.
Nutritious Zucchini Bread Recipes
Leave a comment with your favorite way to use up zucchini! Sweet or savory? Dessert or side dish? Let me know!
This recipe is an oldie but goodie from the archives, I first shared it in 2013.