Fall means it's time for the holidays, including my favorite Thanksgiving Food Ideas.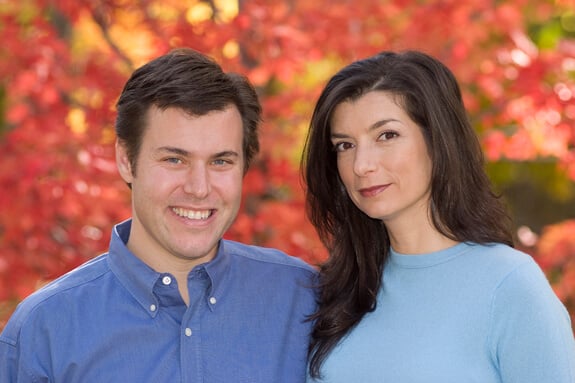 Autumn is fantastic because the weather cools off, the leaves turn beautiful colors, and my Thanksgiving pies start going in the oven!
Thanksgiving Food Ideas
I can barely contain myself when this holiday comes around.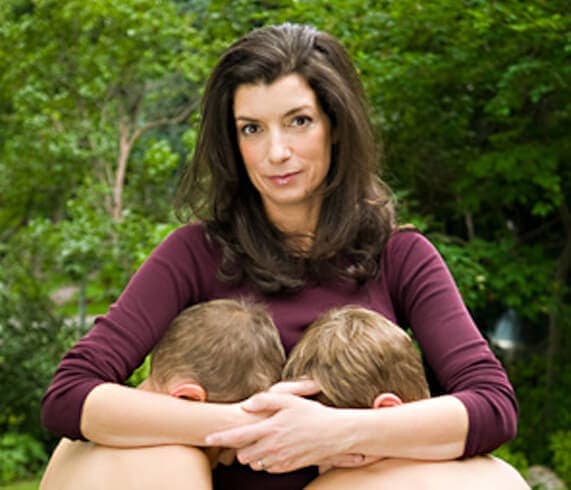 I love that we have an entire day dedicated to gratitude, and I love celebrating with my darling family.
Is Thanksgiving a Holiday?
So, if you're wondering, is Thanksgiving a holiday, the answer is yes.
It is an annual national holiday in the United States and Canada.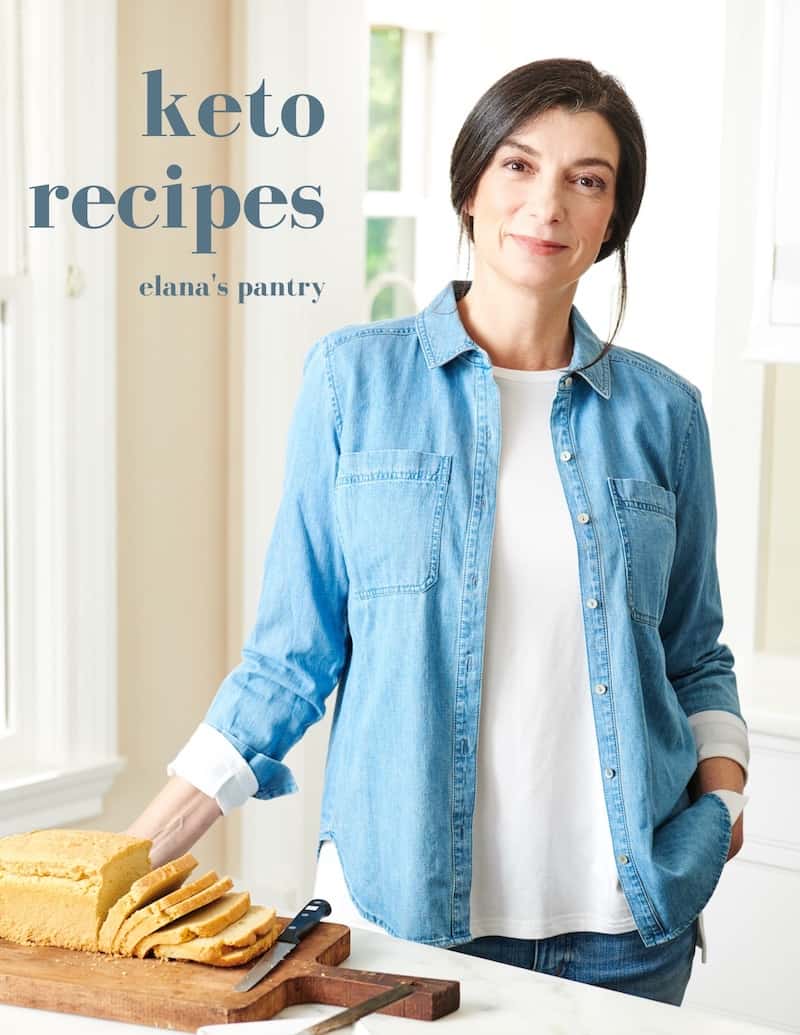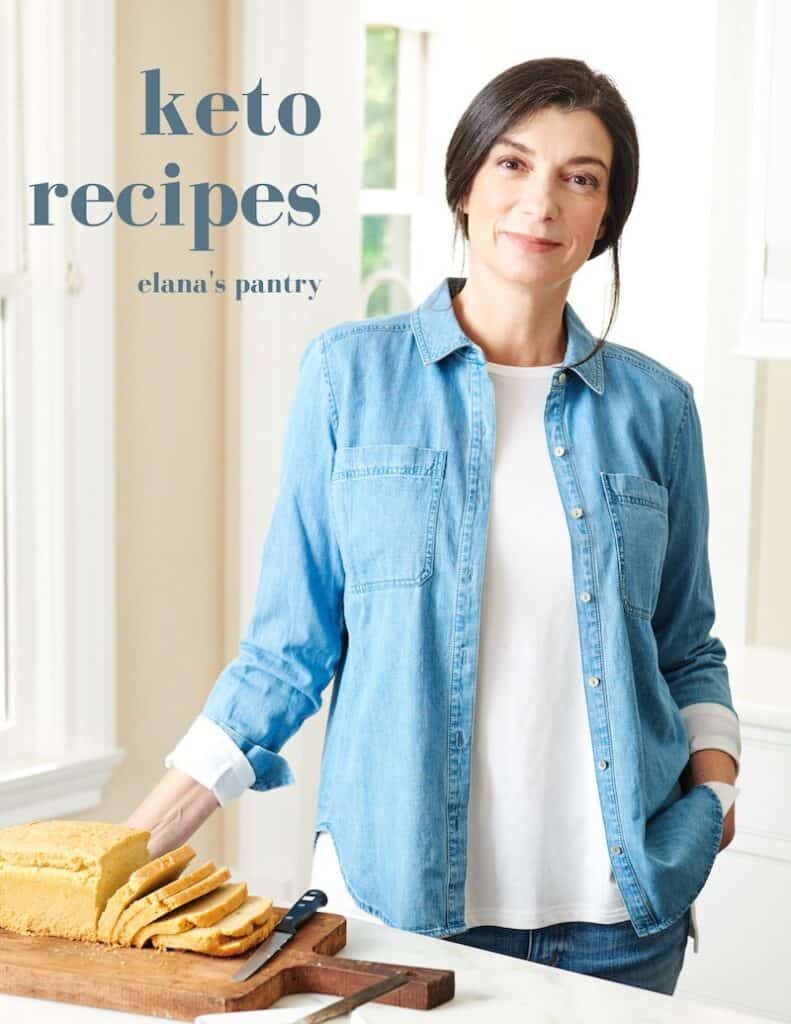 Get My Keto Recipes eBook
Free exclusive eBook, plus recipes and health tips, delivered to your inbox.
Canadian Thanksgiving is the second Monday in October, while American Thanksgiving is the fourth Thursday in November.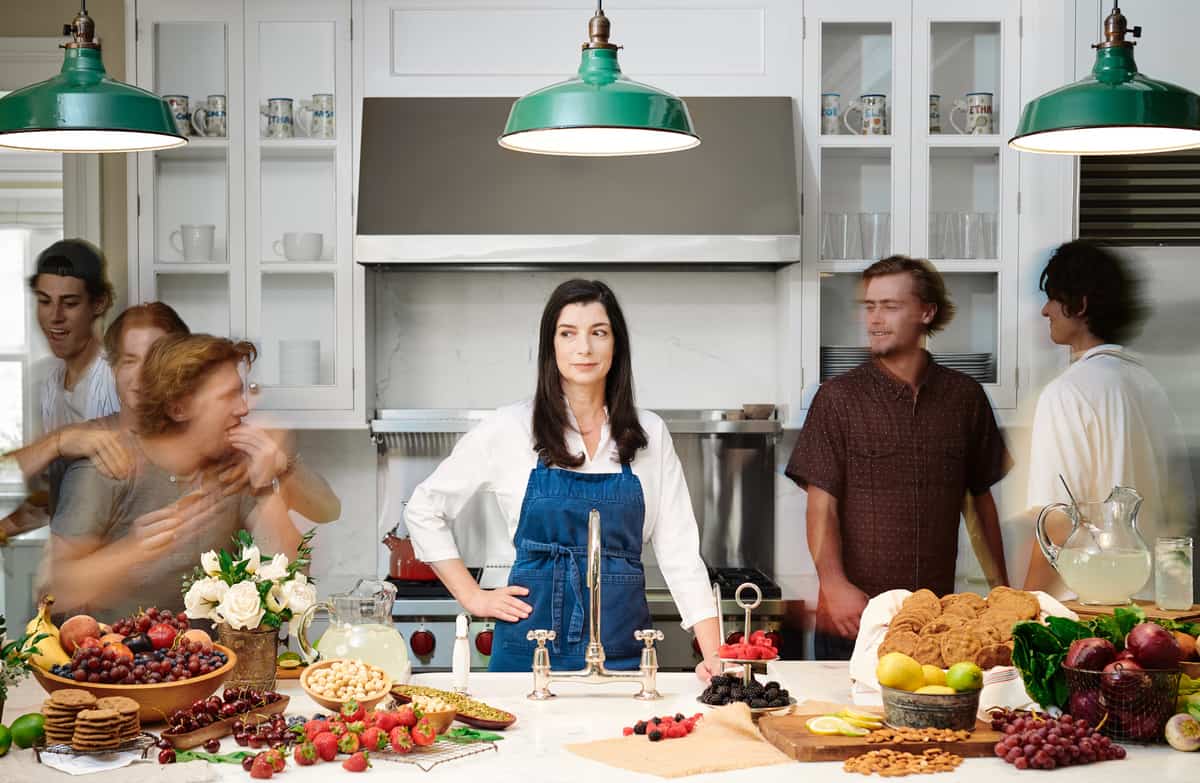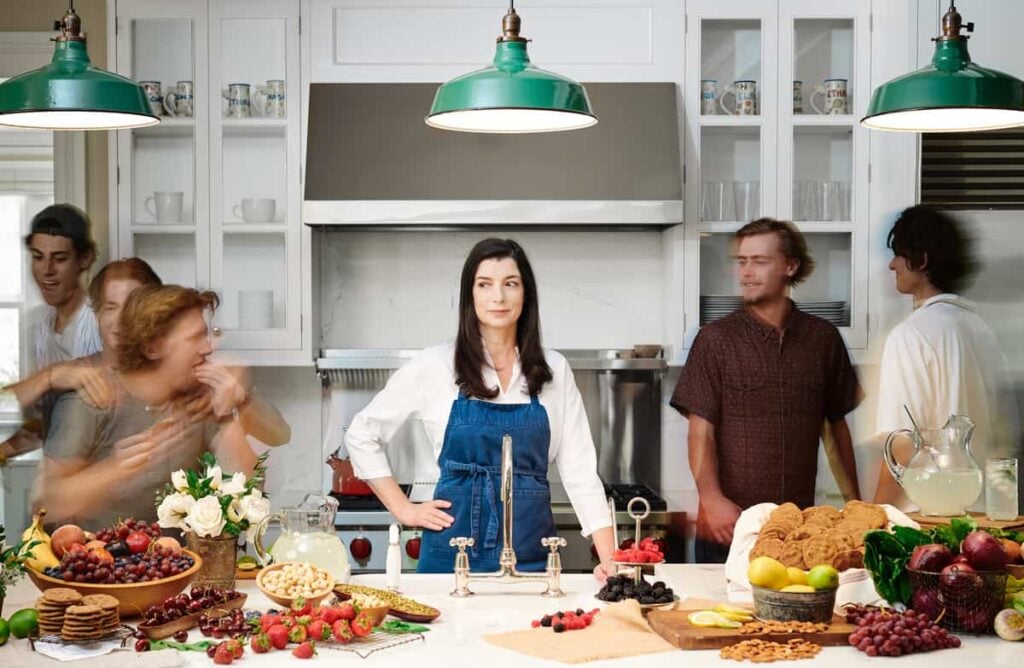 Healthy Keto Thanksgiving Recipes
I love that my Thanksgiving meal includes so many delicious superfoods.
With the harvest of fall upon us, Thanksgiving is the perfect time to eat the rainbow.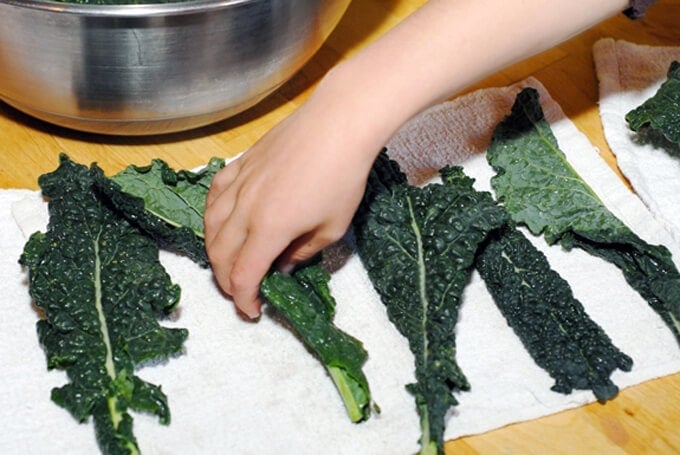 And so, each year, we have a variety of gorgeous, colorful dishes on the table, from the greens of kale and brussels sprouts to the orange of Pumpkin Pie, and the beautiful bright red of cranberry sauce.
All delicious superfoods that are easy to make, perfectly traditional, and incredibly healthy.
If you're looking for Keto Diet Healthy Recipes, try my Keto Pumpkin Pie and many other hits below!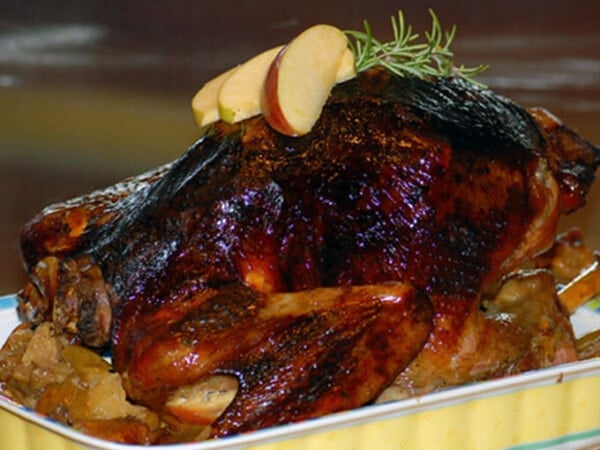 Recipe for Roasted Turkey with Balsamic
Wondering how to cook roasted turkey? My Recipe for Roasted Turkey with Balsalmic packs a flavor punch!
Take note –because of the balsamic vinegar, the turkey skin will be darker than a bird cooked in the traditional method.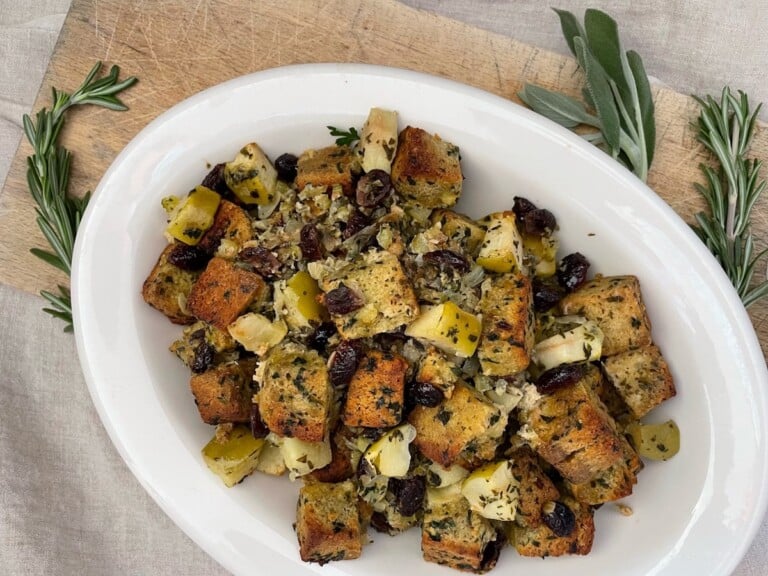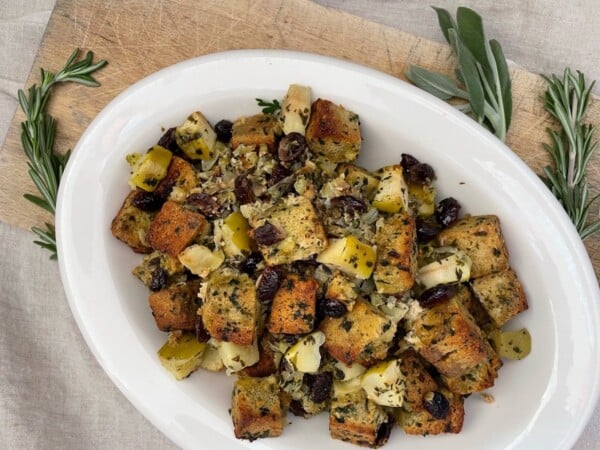 Stuffing Recipes for Thanksgiving
Whether you're gluten free or low carb, it's a bummer to have to skip stuffing at Thanksgiving.
Don't worry though, I've got you covered with my gluten free homemade stuffing recipe.
My Stuffing Homemade Recipe with Apples and Cranberries is similar to a traditional bread stuffing but spiked with the delicious flavors of apples and cranberries.
Several readers have told me that they love making stuffing using my recipe for Gluten Free Skillet Cornbread. While I haven't tried that, I imagine it would be wonderful!
What's your favorite type of stuffing?
Vegetable Side Dish for Thanksgiving
My favorite part of the Thanksgiving meal, other than dessert, is the vegetable sides! Here are some of my favorites:
Sides for Thanksgiving
It's not all about the turkey and vegetables, there are plenty of other delicious sides for Thanksgiving.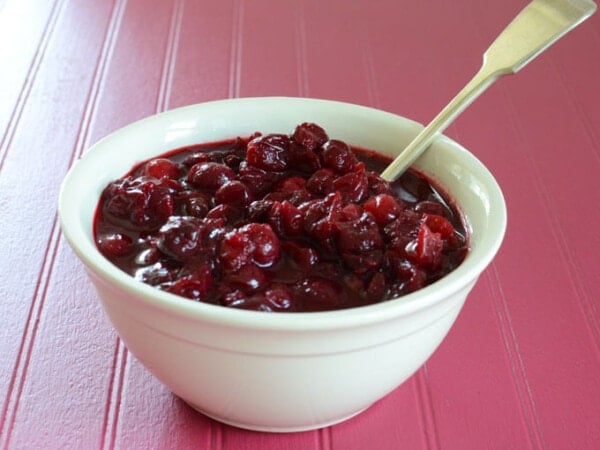 Cranberry Sauce Orange Juice
My favorite cranberry sauce is a Cranberry Sauce with Orange Juice recipe.
I find the sweet and tangy orange addition takes cranberry sauce to the next level.
Better yet? My four-ingredient cranberry sauce is a breeze to throw together.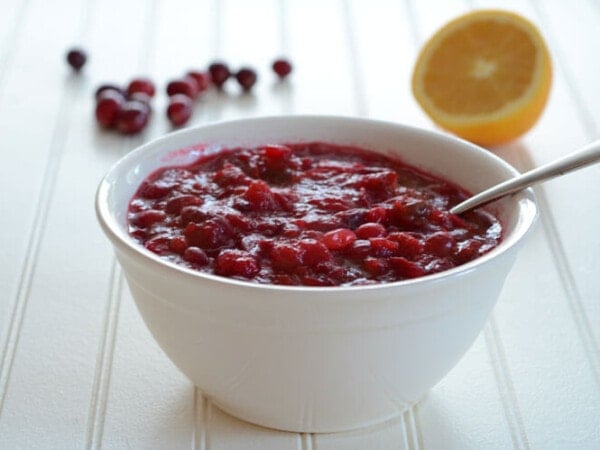 How to Make Cranberry Sauce
If you're wondering How to Make Cranberry Sauce, I have a step-by-step tutorial to help you out.
That easy recipe contains cranberries, honey, and orange zest, and is one the boys made often while they were growing up.
We're all big fans of cranberries around here and my recipes keep it healthy by using minimal sweetener, letting the true taste of the fruit shine through.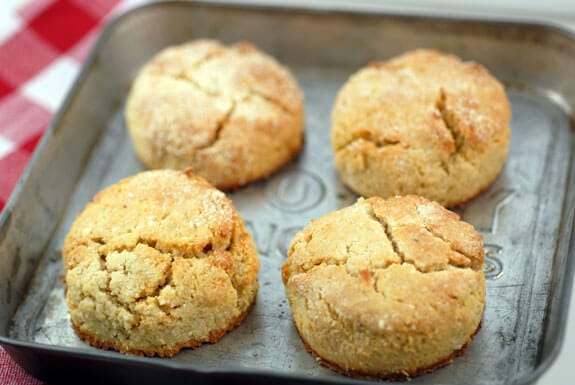 Biscuits with Almond Flour
This Biscuits with Almond Flour recipe is made with six ingredients.
All you need is almond flour, coconut oil, egg, honey, salt, and baking soda.
You can tell I love simple recipes, especially on a holiday where the most important part is spending time with my family, and of course, making time to get out on a quick hike!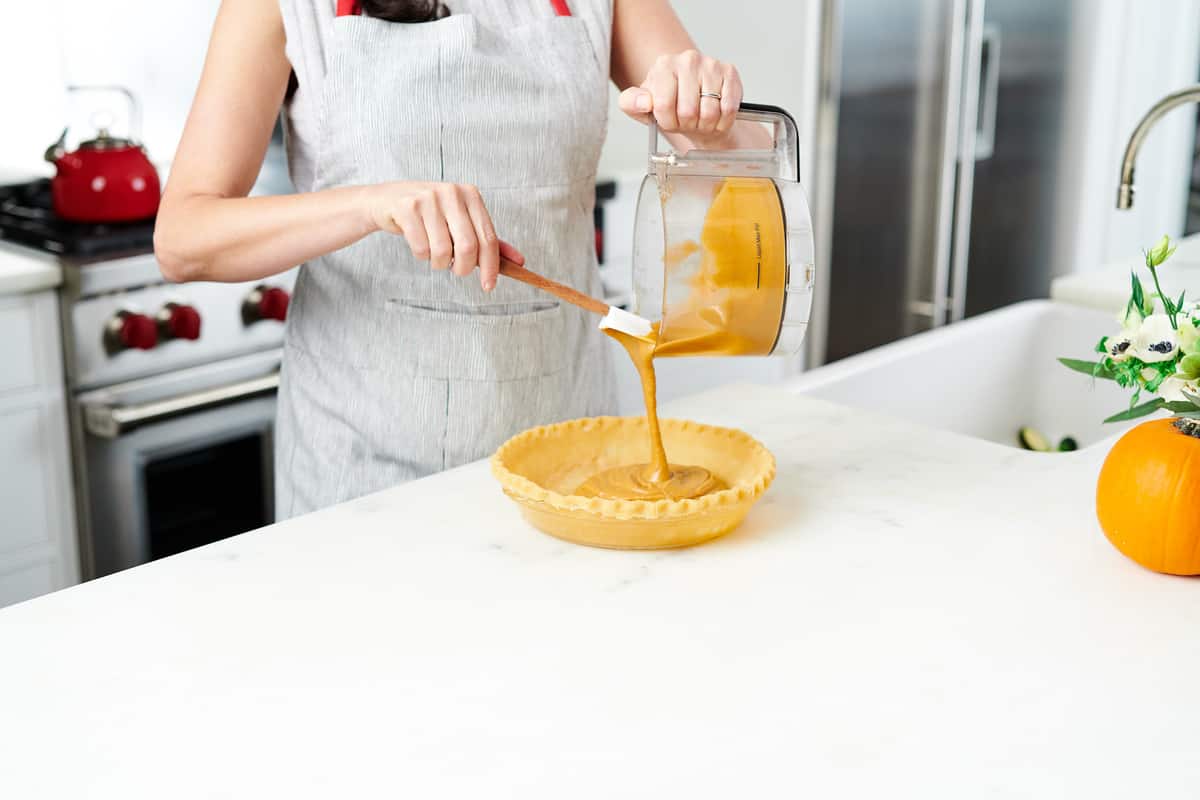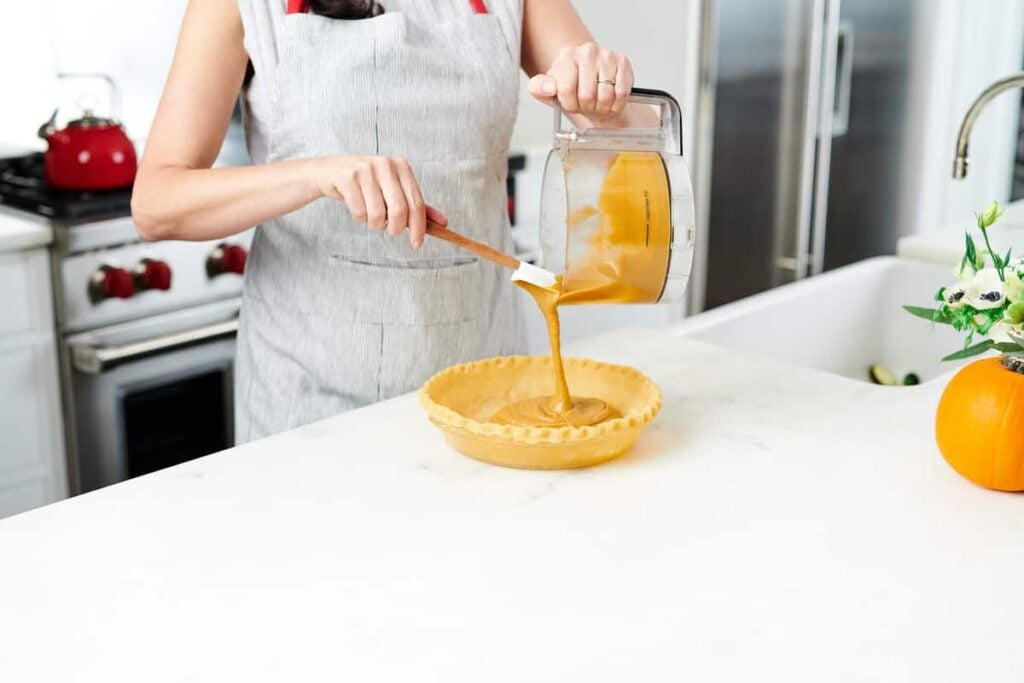 Thanksgiving Pies
Saying that we love pies in this house is a major understatement!
And we love them even more during fall.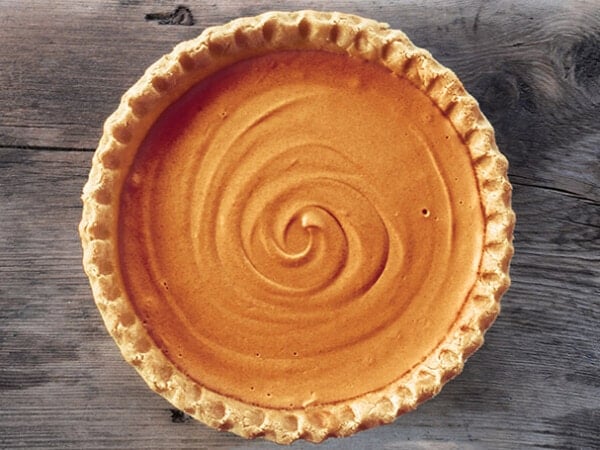 Vegan Pumpkin Pie Homemade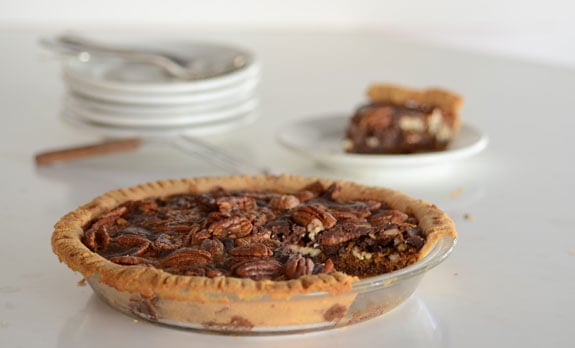 Recipe for Chocolate Pecan Pie
My husband's favorite Thanksgiving tradition is Chocolate Pecan Pie and I make my special healthy version for him every year.
This five-ingredient filling (eggs, coconut sugar, coconut oil, chocolate chips, and pecans) cradled in my Almond Flour Pie Crust couldn't be more heavenly.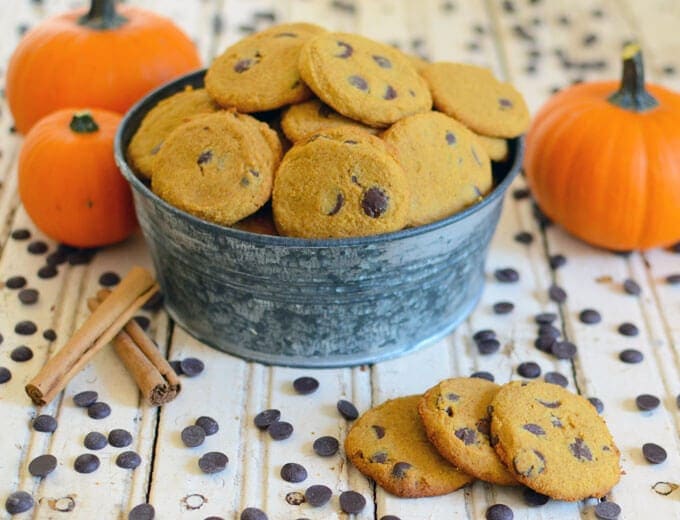 Thanksgiving Recipe Desserts
What's better than a chocolate chip cookie? A nut-free, egg-free Pumpkin Chocolate Chip Cookie!
If you're looking for some other unique recipes for the holidays, check out my Thanksgiving Desserts.
There you'll find delectable recipes for the below and more!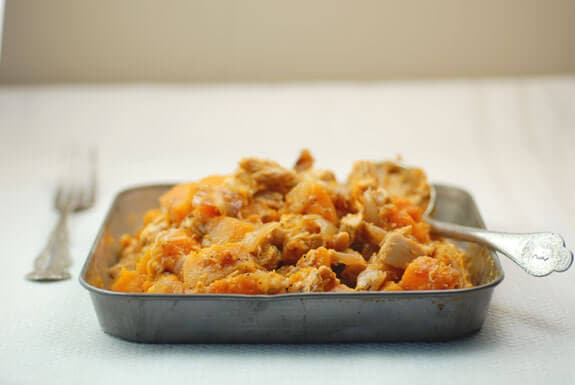 Thanksgiving Recipe Leftovers
There's nothing better than waking up the day after Thanksgiving to a fridge full of leftovers.
If you are wondering what to make with turkey leftovers, I've got the perfect solutions for you.
Ideas for Leftover Turkey
I love making Turkey Chili, or when the family is in the mood for something more simple, a classic turkey soup.
Alternatively, my Recipe for Turkey Hash is the best part of Thanksgiving dinner folded into a savory leftover Thanksgiving remix.
Onion, squash, and turkey come together to make the most flavorful Thanksgiving recipe leftovers.
Thanksgiving Recipes for Vegans
Don't worry, I have some great recipes for the vegans in your life too. Check out my:
Thanksgiving Recipes for Vegetarians
And if you're a vegetarian, you can use the recipes for vegans above as well as the vegetarian items below:
Thanksgiving Recipes Easy
Thanksgiving doesn't have to be a time of gorging on unhealthy fare or sitting at the table watching others eat and feeling deprived.
With my healthy Thanksgiving recipes, you can enjoy grazing and being full without the high-carb hangover.
What's your favorite Thanksgiving food or tradition? Leave a comment and let me know!