What's the one question we all ask ourselves the day after Thanksgiving? What to do with those turkey leftovers! Throughout Thanksgiving weekend every time I open the fridge, I ponder how to salvage the remains of our feast. My Low-Carb Turkey Hash is the answer to that perennial Thanksgiving question, what to do with leftover turkey?!
Easy Low-Carb Turkey Hash Recipe
Low-Carb Turkey Hash is made with 3 main ingredients. Onion, squash, and turkey form this incredible low-carb comfort food. These leftovers will warm your belly and empty your refrigerator the day after Thanksgiving. I've been gluten-free since I was diagnosed with celiac in 1998, so this, like all of my recipes, is a gluten-free, grain-free, low-carb turkey hash!
Thanksgiving Leftovers
I often have leftover squash or pumpkin after Thanksgiving. That's because I usually make extra for my beloved Vegan Pumpkin Pie. If you want to learn how to cook pumpkin from scratch instead of using the stuff from the can, check out my How to Roast Pumpkin post.
Add Green Vegetables Leftover from Thanksgiving
You may want to try throwing some leftover greens such as Brussel sprouts, kale, or spinach in this hash. The sky's the limit when it comes to making dishes out of Thanksgiving leftovers. This is a basic recipe template for you. Feel free to add herbs and spices and toss in everything but the kitchen sink. We love this topped with leftover Cranberry Cherry Sauce.
Low-Carb Turkey Hash
Print
Email
Pin Recipe
Instructions
Sauté onion for 10-15 minutes, until caramelized

Add squash or pumpkin, cover skillet and cook 10 minutes

Add stock, cover and cook an additional 10 minutes

Add turkey, salt, and pepper and cook 10 minutes

Serve
The trick with this turkey hash is to let the squash (or pumpkin) get nice and soft. You can also try using pre-cooked squash leftovers as mentioned above. This will reduce your cooking time. My husband is not a fan of leftovers and he devoured this when I served it to him.
Low-Carb Turkey Leftovers Recipes
Here are some other Thanksgiving turkey leftover recipes for you!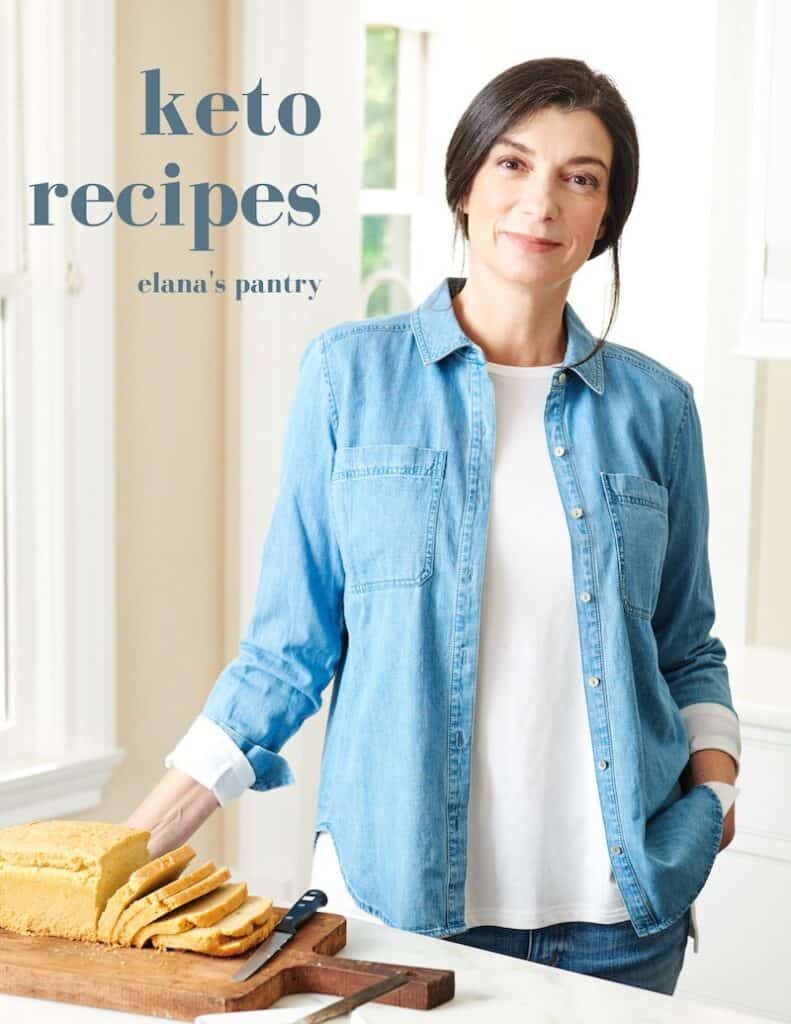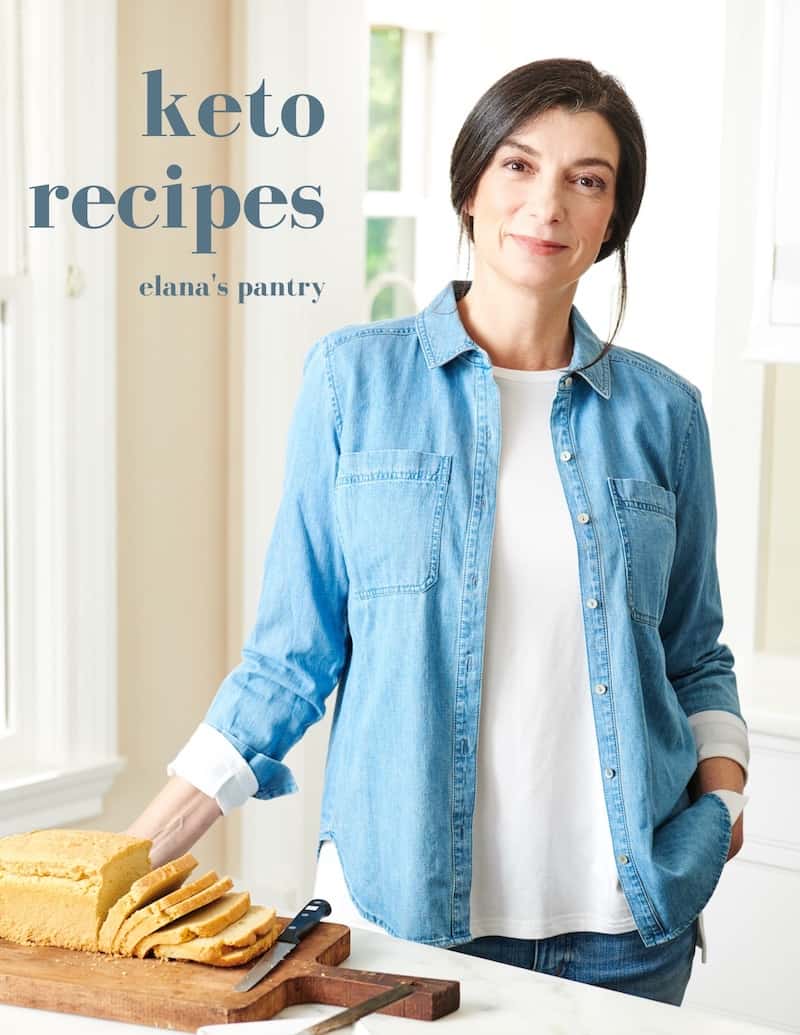 Get My Keto Recipes eBook
Free exclusive eBook, plus recipes and health tips, delivered to your inbox.
This post is an oldie but goodie from the archives, I first published this recipe in 2012.