When it comes to the best Small Appliances in the Kitchen, I know tons of you rely on me, and I'm here to help!
If you loved my recommendations for Basic Essentials in the Kitchen, you'll be a big fan of the below!
Best Small Appliances in the Kitchen
I'm going to cover some of my favorite tools in the kitchen that will save you time and make your day-to-day easier.
Who doesn't love to save time? I know that I do since I can't ever fit enough walks and hikes into one day.
Small Appliances Definition
First, let's start with small appliances definition.
Well, an appliance is a machine that aids in basic home functions such as cleaning, cooking, or storing food.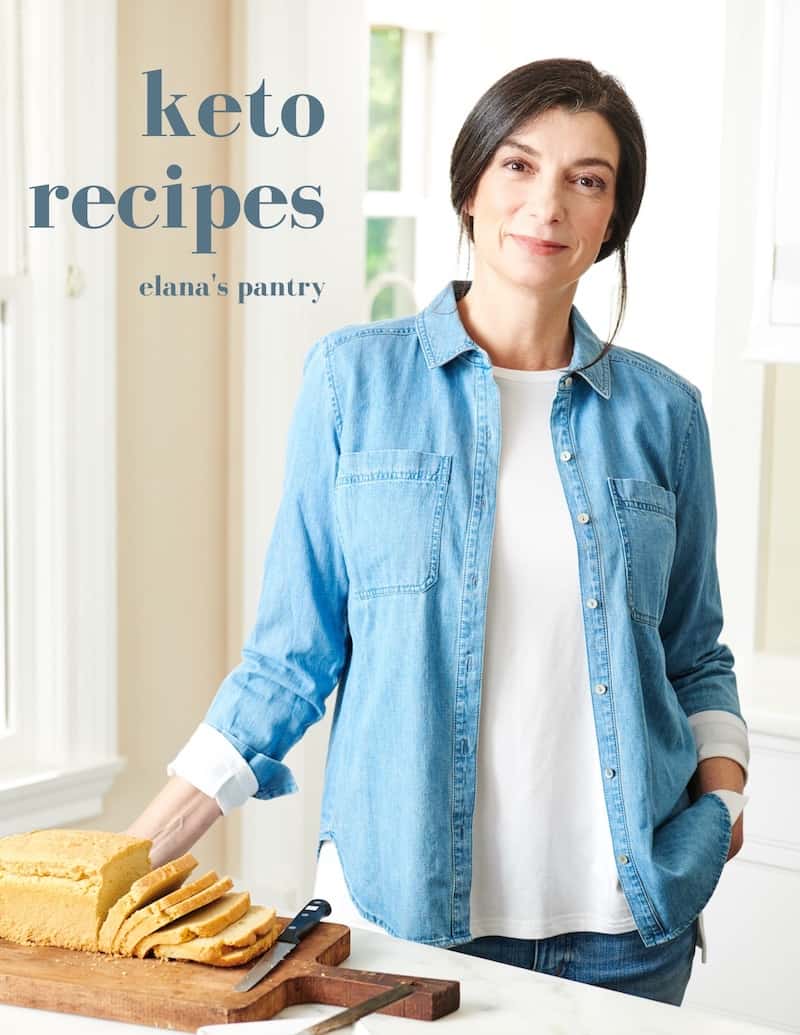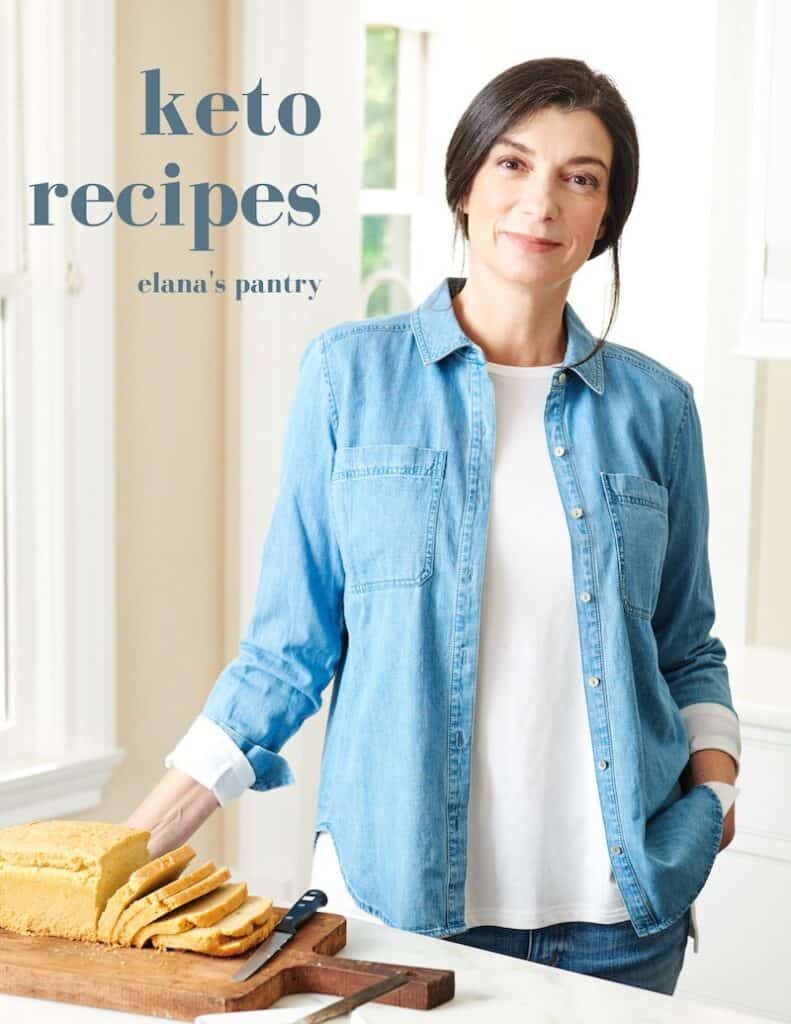 Get My Keto Recipes eBook
Free exclusive eBook, plus recipes and health tips, delivered to your inbox.
And a small or countertop appliance is a petite appliance that fits on your countertop.
Small appliances are typically used for food preparation and cooking.
Instapot Slow Cooker
All I hear about these days when it comes to countertop appliances is the Instapot. Is it worthy of so much hype? I have to give you a resounding yes!
If you're wondering how to use the Instapot I've got you covered.
I created a complete guide, How to Use Instapot that will get you well on your way with this incredible appliance that has saved me so much time when it comes to preparing dinner.
I use the 6 Quart Instapot. We are a family of four so that's the perfect size for us. For couples, I love gifting the 3 Quart Instapot.
Looking for a few Instapot recipes to get started? Check out my:
My Instant Pot White Bean Soup with Kale is my all-time favorite soup recipe. There is nothing cozier than a warm bowl of soup, a good book, and my kitty curling up on my lap.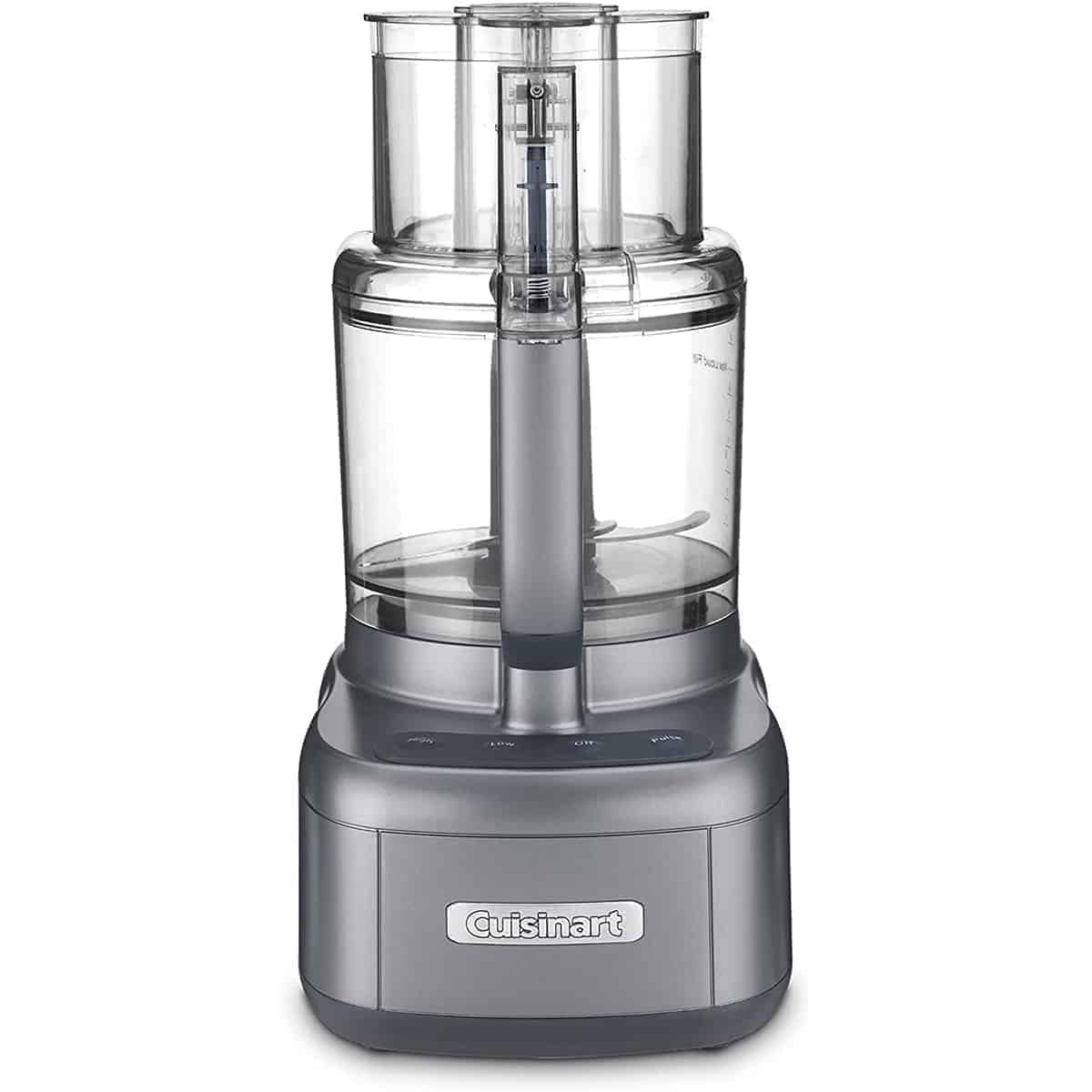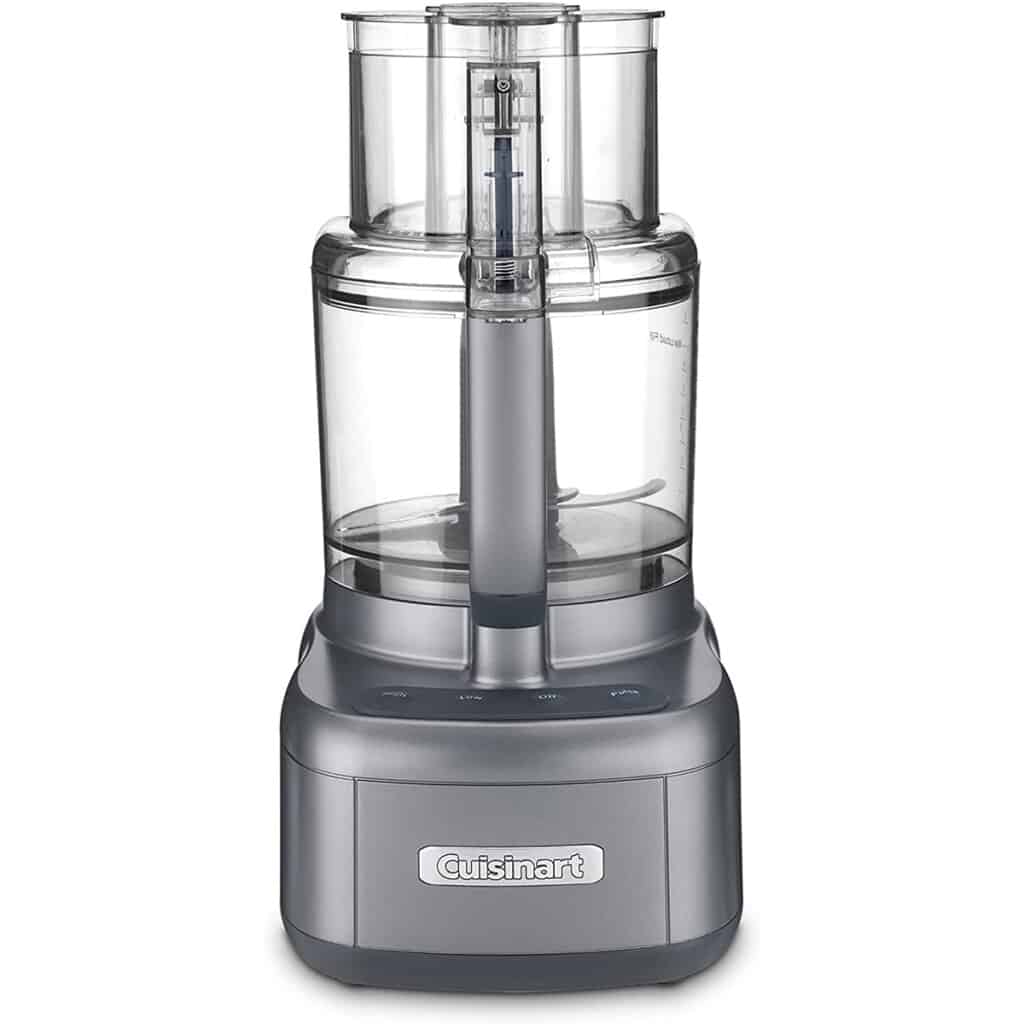 Recipes for Food Processor
My Food Processor is more than handy when it comes to kitchen tasks.
I use it for making everything from coleslaw to cookie dough, to ice cream.
If you were to ask me to pick just one appliance on this list, the food processor would be it. It is my favorite small kitchen appliance.
Here are some of my favorite items to make in the Food Processor: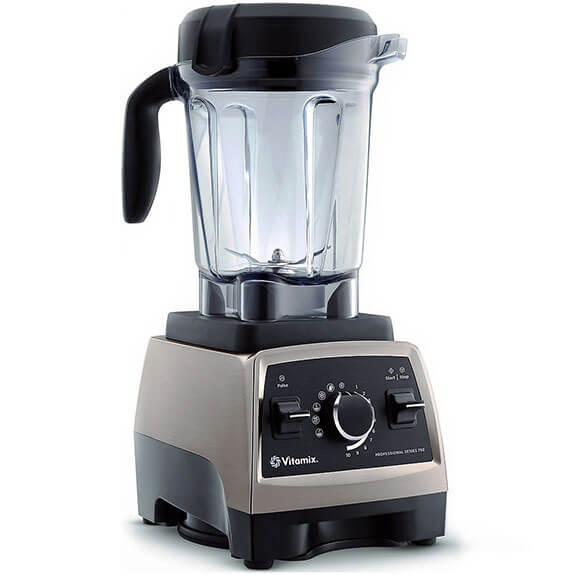 Basic Vitamix
My husband is a fan of small appliances in the kitchen and his favorite is the Vitamix –he uses it every single day to make his smoothie.
I use the Vitamix for everything from soups and pudding, to drinks. Here are some of my favorite Vitamix recipes:
The Ultimate Vitamix Ascent Series
My husband just went totally wild and bought the Ascent Series Vitamix which has the function of a blender and food processor in one base.
He is getting very serious about his smoothie making and nothing can stop him!
The new line that Vitamix came out with (Ascent Series) is incredibly pricey, far more than the original Vitamix.
While it has the function of a high-speed blender and food processor combined, it costs far more than the two appliances added together.
It's a nifty appliance, however, the only thing you'll really be saving on is counter space.
One other note. While the blade of the Cuisinart food processor is as sharp as a knife, the blade of the Vitamix food processor is as sharp as a razor.
It took me a few days to get used to this and I cut myself twice when washing the Vitamix food processor blade, though now I'm handling it with care and ease.
Here are some additional recipes that you can make in the Vitamix Ascent Series: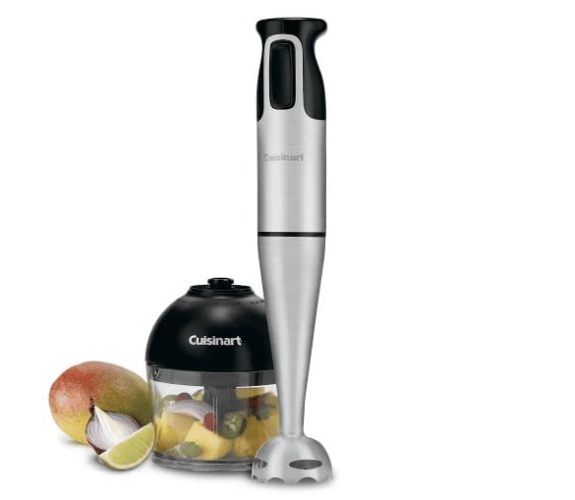 Hand Blender on Amazon
Oh, hand blender, how I love thee.
You are small and efficient, fitting in a kitchen drawer, yet powerful enough to whip up some great frosting.
For dessert-loving folks, the hand blender is a must-have.
Here are some other wonderful toppings you can make with a hand blender:
Cuisinart Ice Cream Maker
Our Cuisinart Ice Cream Maker is always churning. This small kitchen appliance has simplified how to make healthy ice cream!
Whether you're making vegan ice cream or focused on dairy free ice cream recipes, just pour the mixture into the ice cream maker and return to a delicious frozen dessert.
Here are some of our favorite Cuisinart Ice Cream Maker recipes:
Scratch and Dent Appliances
You know I love nothing more than thrift shopping and buying second-hand items.
I've seen amazing small appliances in local second-hand shops.
If the above items do not fit your budget, I recommend checking out thrift stores for gently used or scratch and dent appliances you can get at a reduced cost.
Small Appliances Recycling
Replacing your small appliances?
Don't throw them away –especially if they're still working.
Consider donating them to your local Salvation Army, Goodwill, or Purple Heart so others can enjoy the life left in them.
If your small appliance is no longer working, please check with your local city on where you can recycle it for parts.
Small Appliances for Kitchen
Looking for gifts or to upgrade your kitchen? I have a comprehensive guide on What Not to Buy for Your Kitchen that will help.

What's your favorite small appliance?
Additionally, I love hearing new and creative uses for each appliance, so please share them in the comments.
Finally, take note! The main photo used in this post is from when I was a spokesperson for the California Almond Board and the photo was taken in studio for one of our photo shoots.