This recipe for Gluten Free Pie Crust is made with only five ingredients, and my husband says it tastes like cookies.
Better yet? It's nut free and dairy free.
Recipe for Gluten Free Pie Crust
In 2001 I went on a grain-free diet.
Then in 2009, I wrote The Gluten-Free Almond Flour Cookbook and have been referred to as the "Queen of Almond Flour" over the years.
Still, since I know nuts aren't everyone's cup of tea, I figured it was critical to create a pie crust recipe without almond flour.
Home Made Pie Crust Recipes
While I don't have any dietary need that would lead me to create a nut-free pie crust for myself, I know just how many of you have nut allergies.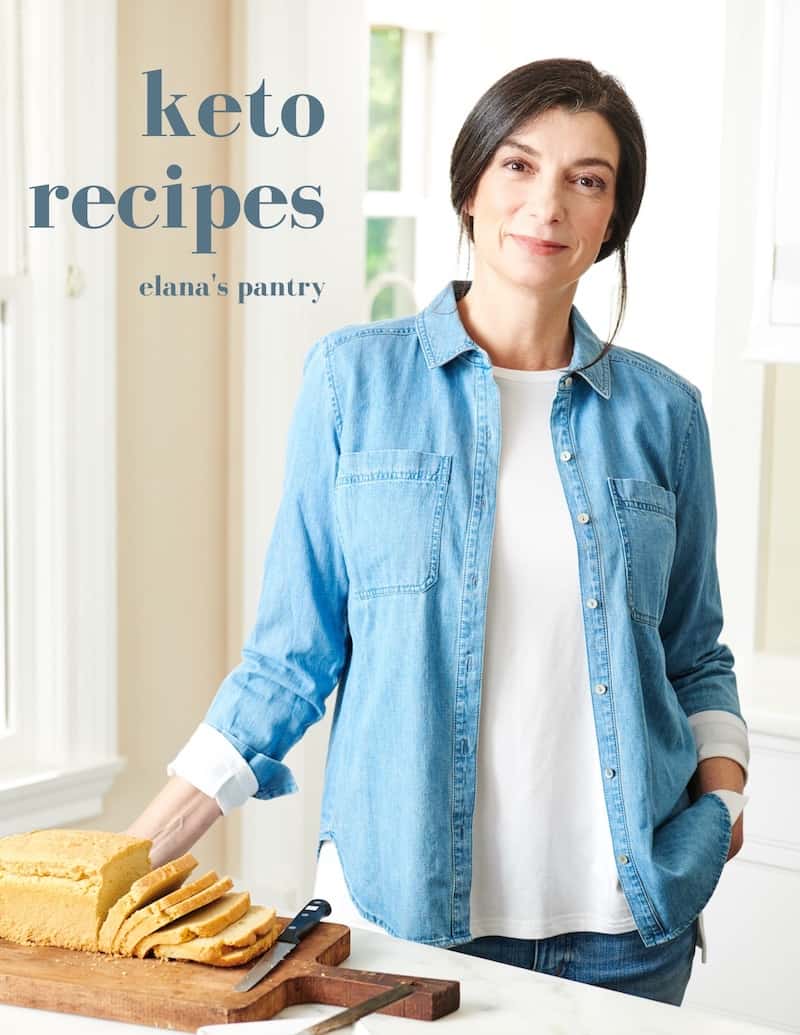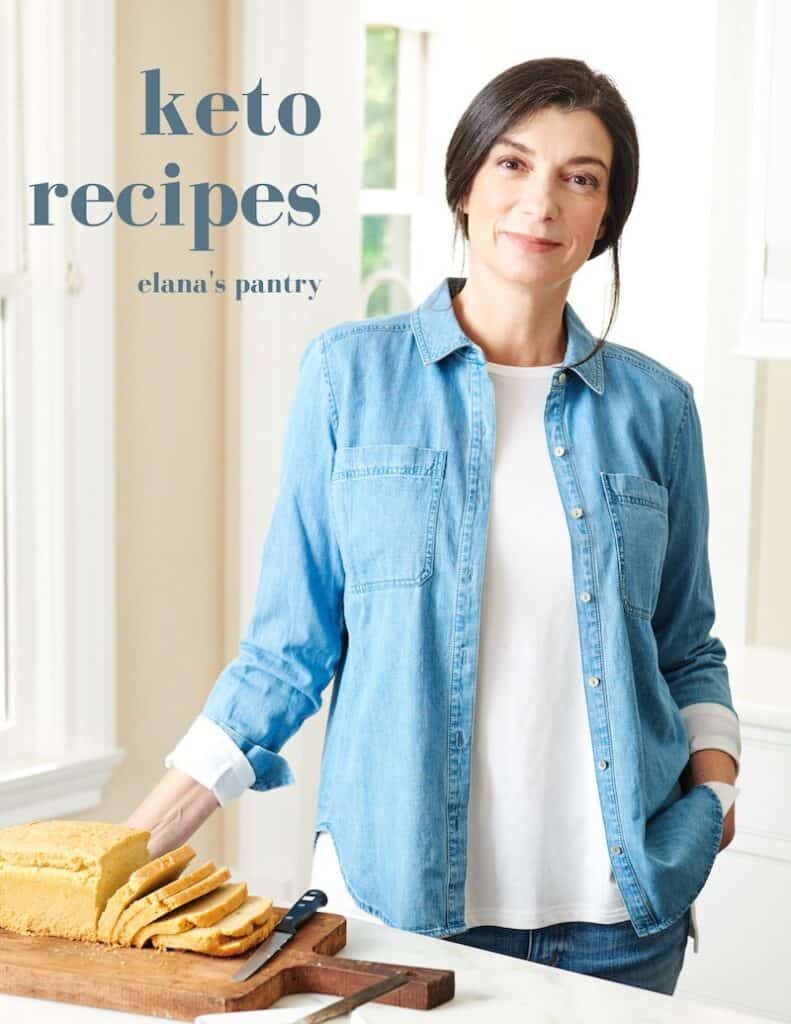 Get My Keto Recipes eBook
Free exclusive eBook, plus recipes and health tips, delivered to your inbox.
And so, this nut-free pie crust was born.
It's really important to have a home made pie crust for everyone who needs it.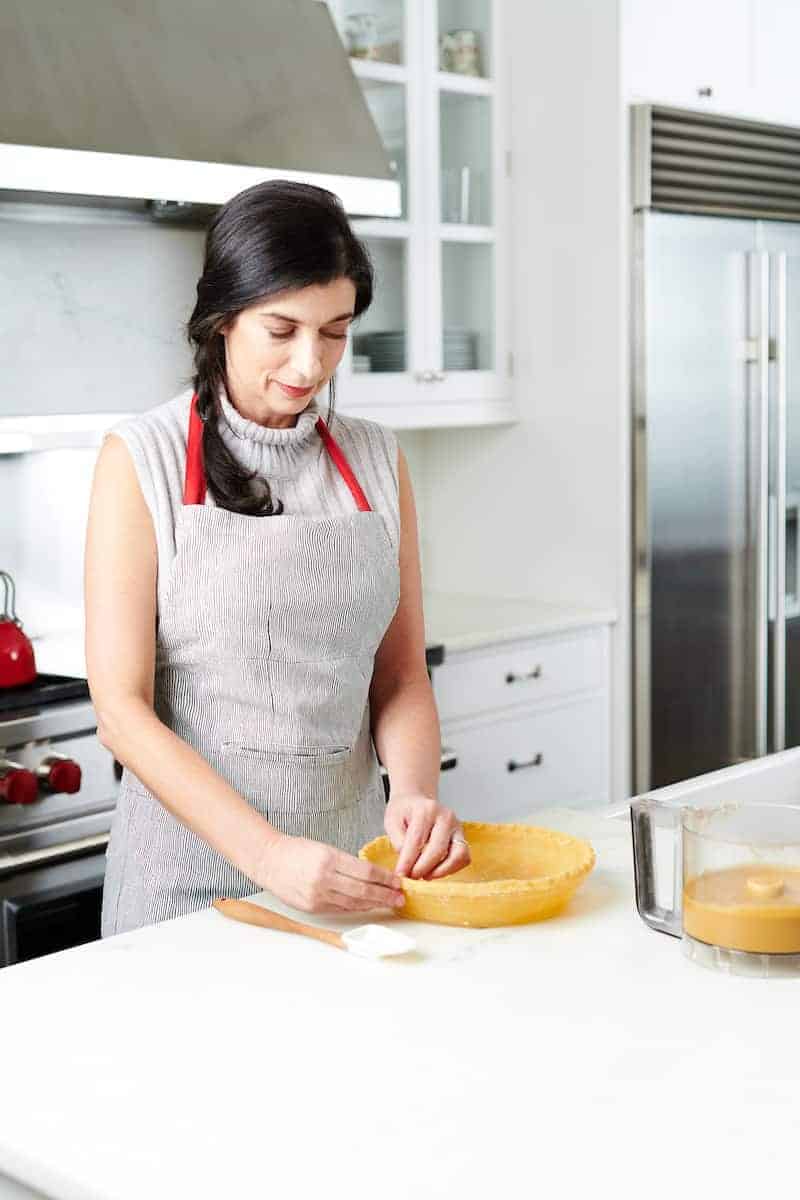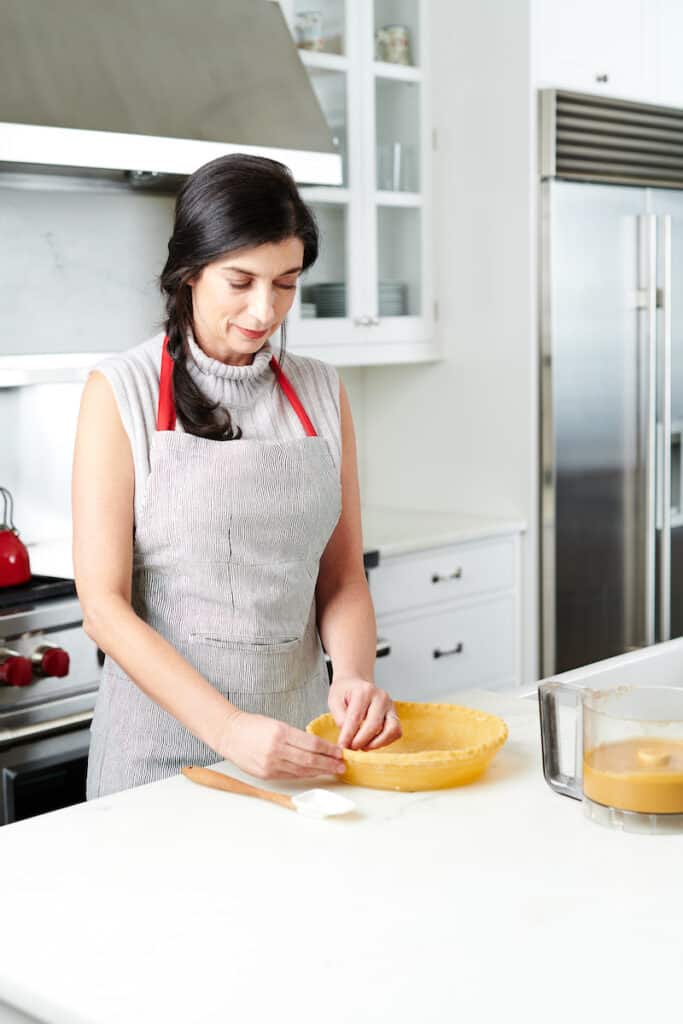 Recipe for Vegan Pie Crust
That's why my Gluten Free Pie Crust is egg free too.
So many people suffer from egg allergies, and it's so hard to find good recipes that are egg-free.
If you avoid eggs, check out my Egg-Free Recipes page.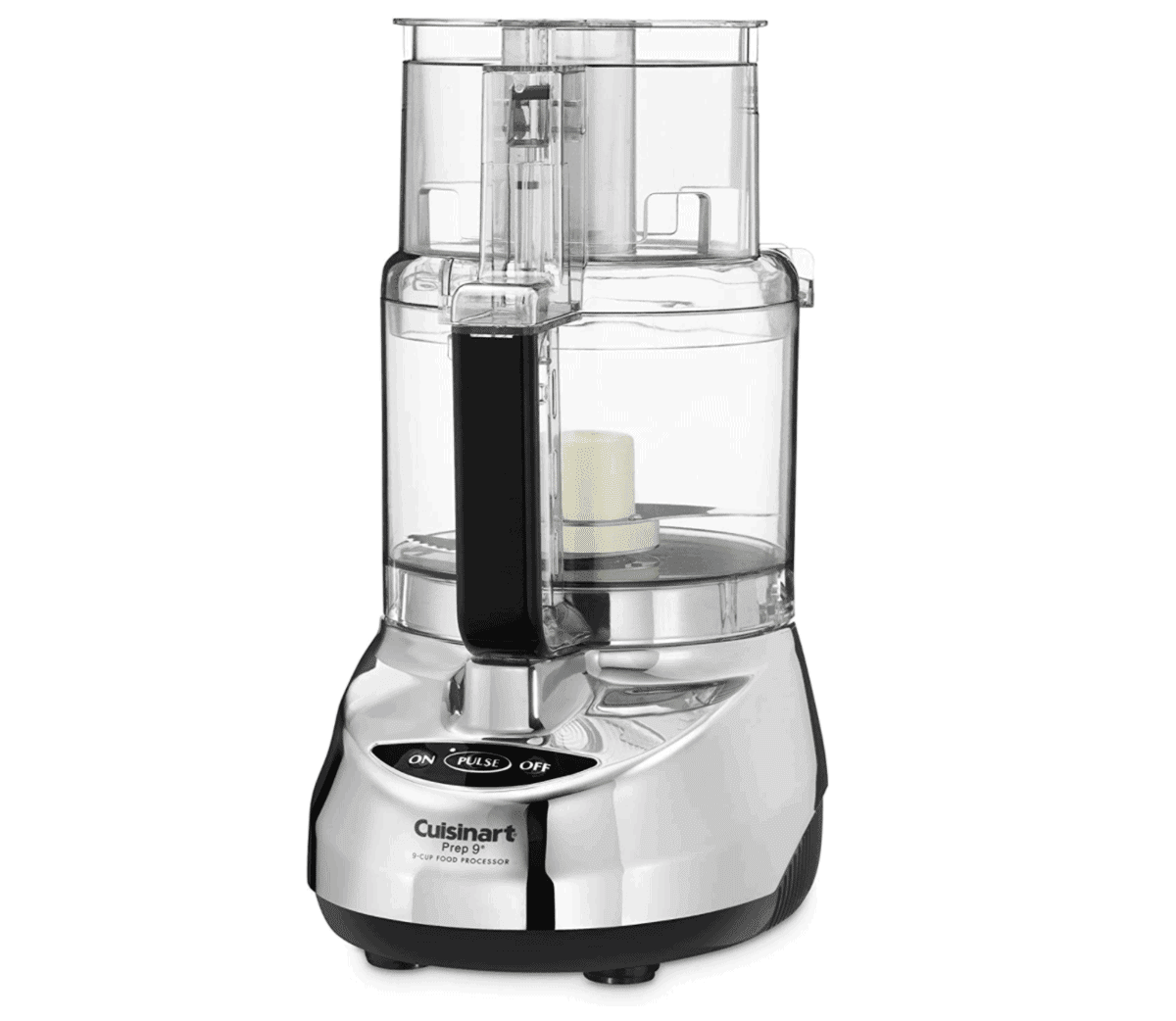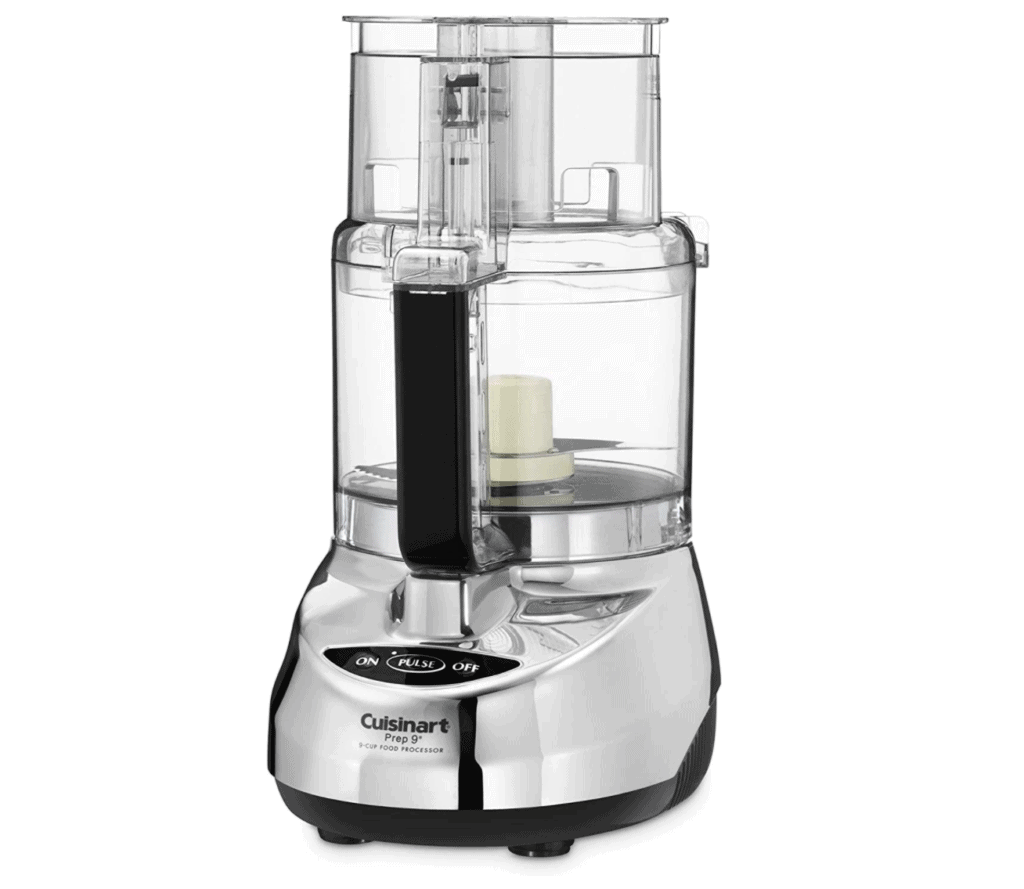 Pie Crust How to Make
This recipe for Gluten Free Pie Crust couldn't be easier to throw together.
I make it with one of my favorite kitchen tools, my food processor.
How to Make Pie Crust from Scratch
Just whiz the arrowroot, coconut flour, and salt together, then pulse in the shortening and maple syrup. That's it for the ingredients!
After that, press the dough into the pie pan, and you're good to go.
Gluten Free Pie Crust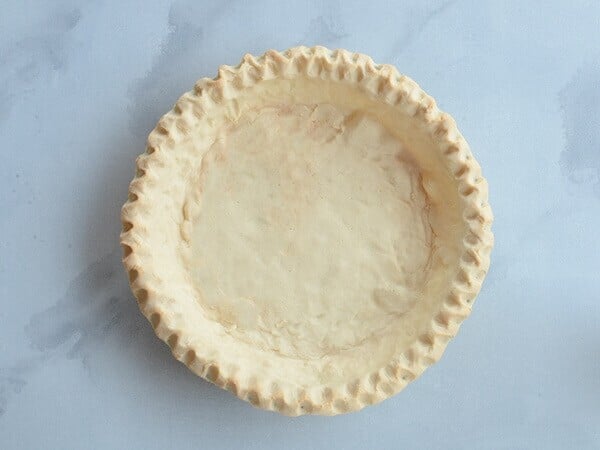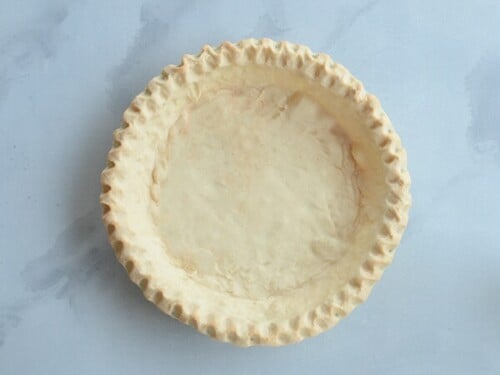 Print
Email
Pin Recipe
Instructions
Pulse in shortening and maple syrup until dough forms

For no bake pies: bake at 350°F for 13-18 minutes, until golden

For baked pies: par bake at 350°F for 8-12 minutes

Cool
Easy No-Roll Pie Crust
The beauty of this Gluten Free Pie Crust is that it's a press in pastry crust, also referred to as a no-roll pie crust.
Personally, I love rolling out my pie crust between two pieces of parchment paper, transferring it to the pie pan, and then patching as needed.
The photo above is of my older son making his own rolling pin when he was seven years old.
I still have it in our kitchen drawer!
But back to pie crusts –most people think a simple press in, no-roll crust is far easier to work with.
How to Blind Bake a Pie Crust
Are you wondering how to blind bake a pie crust?
Blind baking is quite simple, all it means is to bake the pie without the filling.
This technique is great if you want the crust to set and stay firm.
Pie Crust Blind Bake
If you're using this crust to make my Paleo Pumpkin Pie blind bake it for 10 minutes, then bake it again along with the filling.
For my Vegan Pumpkin Pie and other no-bake custard fillings that firm in the refrigerator, bake this Gluten Free Pie Crust as directed above, until golden brown.
Let it cool and set for a couple of hours prior to filling it.
I often bake it the night before.
Low-Carb Pie Crust
This is not a low-carb pie crust.
It's made with arrowroot flour which is composed entirely of carbohydrates.
My favorite low-carb pie crust is my Pie Crust with Almond Flour.
Made with almond flour and egg, it works very well for those in need of Keto Diet Healthy Recipes.
Buttery Pie Crust
My family finds this Gluten Free Pie Crust to be sweet and crunchy, while my Pie Crust with Almond Flour is a more buttery crust.
Flakey Pie Crust
My husband loves my Gluten Free Pie Crust recipe –it's his favorite!
Flaky and sweet, it's wonderful with both baked and refrigerated fillings. What will you fill it with?
Pie Crust Recipes Easy
Below are some of my favorite home made pie crust recipes.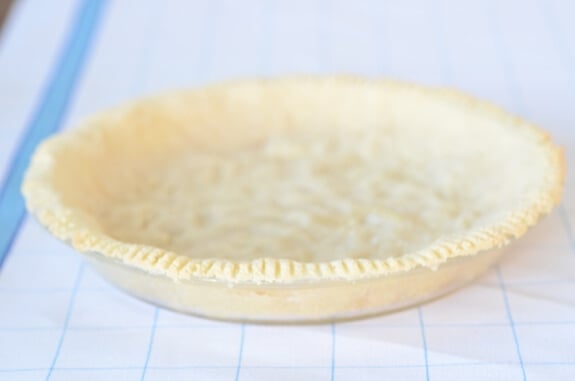 Pie Crust with Almond Flour
Mentioned above, the perfect buttery four ingredient pie crust is my Pie Crust with Almond Flour.
All you need to make this incredible crust is almond flour, butter, egg, and salt. Almond flour is hands down the best low-carb flour.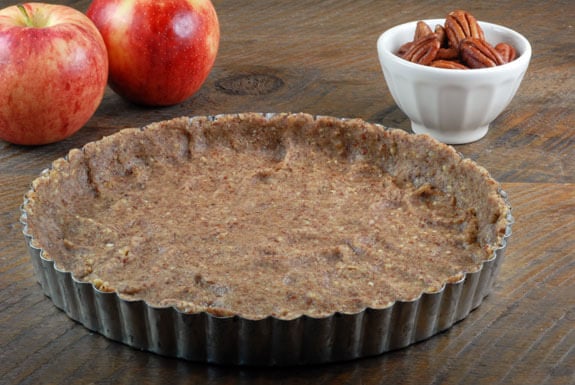 Pie Crust Graham Cracker
If you're looking for a graham cracker style crust, my Pecan Pie Crust brings a nutty flavor to the table.
Our favorite filling for this four ingredient crust is apples.
Filling for Pies Recipes
Do you love pie? We do!
Below are the best healthy pie recipes using my two favorite crusts –my Gluten Free Pie Crust above and my Almond Flour Pie Crust.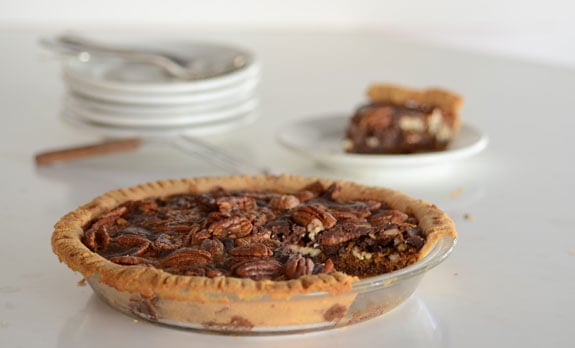 Recipe for Chocolate Pecan Pie
My Chocolate Pecan Pie isn't just for Thanksgiving, you can find it on our table year-round.
With only five ingredients in the filling (eggs, coconut sugar, coconut oil, chocolate chips, and pecans), you'll love how easy this pie is to throw together.
I've made Chocolate Pecan Pie in my Gluten Free Pie Crust and Almond Flour Pie Crust, and it works incredibly well in both.
Truth be told? My family goes gaga for it in the former, saying it tastes like pie filling nestled in cookies!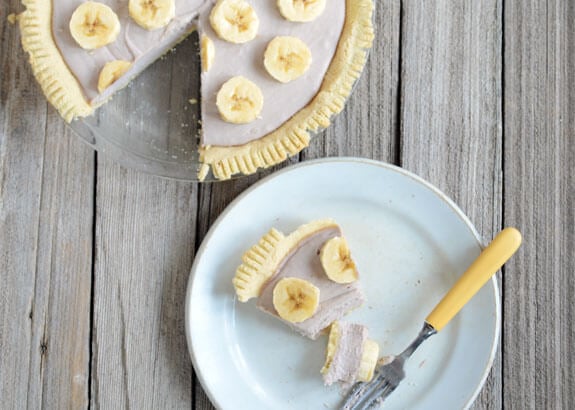 How to Make Banana Cream Pie
Didn't think you'd ever find a recipe for Low-Carb Banana Cream Pie?
Not only is this low-carb, it's the best banana cream pie recipe around.
My five ingredient banana cream pie filling is made with a base of low carb coconut milk and coconut oil with bananas blended in.
This is not only a dairy free banana cream pie recipe, it's vegan as well.
Throw this filling into my Almond Flour Pie Crust, and soon you'll be enjoying your own delicious Banana Cream Pie!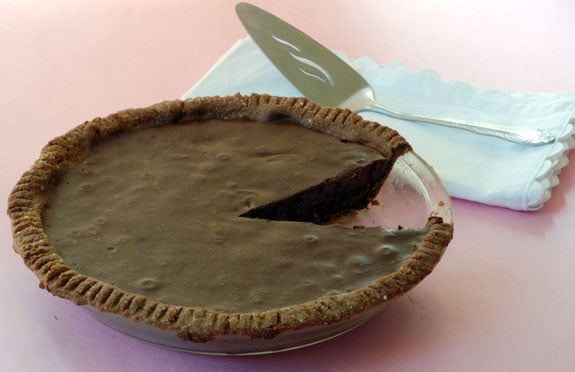 Recipe for Chocolate Pie
Looking for a Chocolate Pie recipe?
My four ingredient (chocolate chips, eggs, honey, and salt) Chocolate Pie is so easy to put together!
It's also a family favorite, especially smothered in homemade Whipped Cream.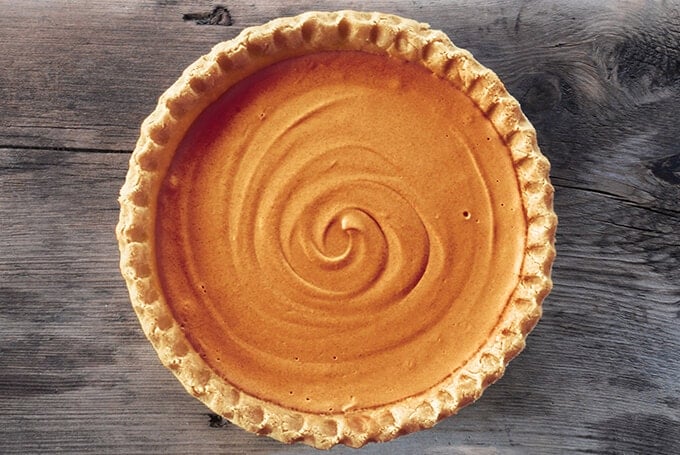 Vegan Pumpkin Pie Homemade
Do you need a vegan pie recipe that tastes like the real thing?
Try my Pumpkin Pie No Bake, which can be found at our Thanksgiving table every year.
This fantastic pie is low carb and perfect for those in need of Keto Diet Healthy Recipes.
It contains freshly roasted pumpkin, healthy fat from coconut, and a hint of maple syrup, though I've made the pie without that sweetener, and it's just as amazing.
Vegan and no-bake? It couldn't be easier! I'm all about saving oven space on Thanksgiving and other holidays.
I love pumpkin pie filling recipes which is why I also created one for a Traditional Baked Pumpkin Pie.
Pie Crust Homemade Recipe
There's nothing better than homemade pie crust nestling a glorious filling.
What's your favorite type of pie? Leave a comment and let me know!
This post is an oldie but goodie from the archives. I first shared my Recipe for Gluten Free Pie Crust in 2017.