My Paleo Pecan Tart Crust is super easy to throw together with only 4 ingredients! All you need for this amazing gluten-free and SCD crust is pecans, egg, coconut flour, and salt. This gluten-free tart crust recipe holds together very well and has a wonderfully nutty flavor.
The first few times I made this paleo tart crust, we had it with apple filling. I think it would be even better with the pumpkin pie filling recipe in The Gluten-Free Almond Flour Cookbook. Feel free to experiment and fill this tart crust with your favorite fall fruits. A pear filling would work nicely with the pecan flavor in the crust!
Because I love pairing this amazing gluten-free crust with apple filling, I've created a special Paleo Apple Tart recipe for you that goes perfectly with this crust.
Paleo Pecan Tart Crust
Print
Email
Pin Recipe
Instructions
Place pecans in

food processor

and pulse until the texture of coarse gravel

Pulse in egg, coconut flour, and salt until mixture forms a ball

Press crust onto bottom and up sides of tart pan

Top off crust with your favorite filling

Bake until filling is done (length of time dependent upon filling recipe)

Serve
The other night while my son was at Hebrew school, his class was discussing the Garden of Eden. He happened to mention that apples are one of his favorite fruits. His teacher, in turn, asked him if I ever make apple pie. His response? "Every night."
In fact, I don't make apple pie on a nightly basis. I do make some type of apple dessert, usually a tart or a crisp, several times per week. This makes my boys very happy, and I like happy boys! Often times when they get home from school, the first thing I hear is "did you make apple pie." I hope your little ones love this tart crust (filled with yummy, healthy fruit) as much as my guys do!
Here are some of my other easy paleo dessert recipes for you!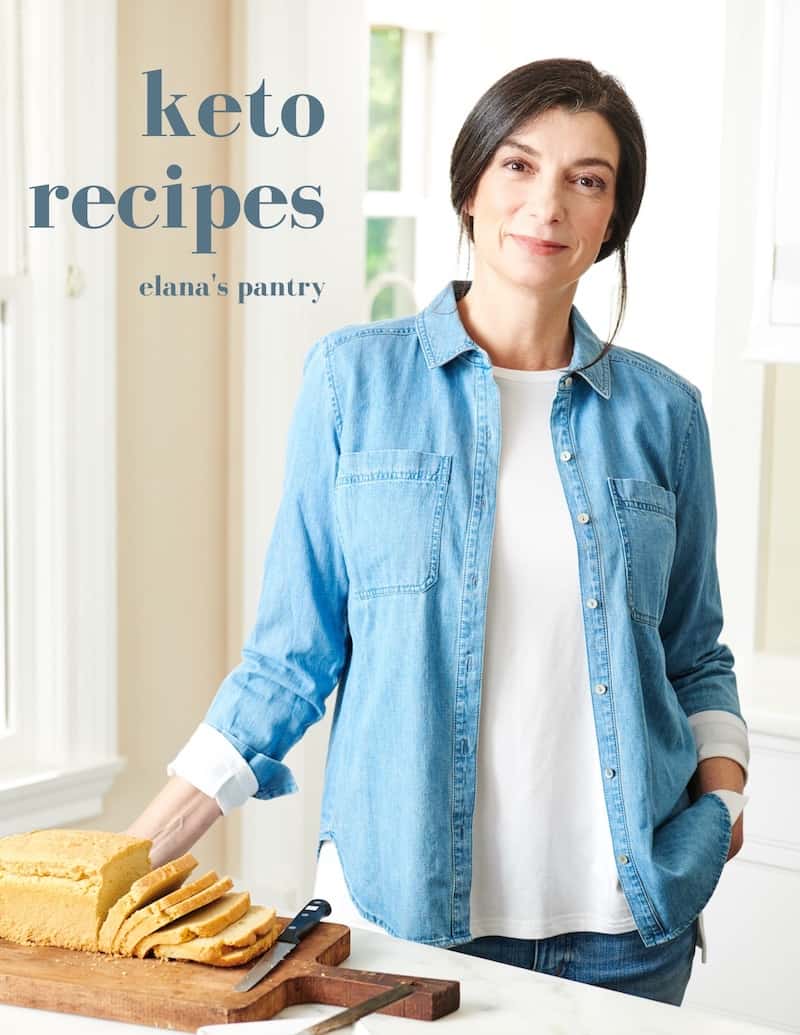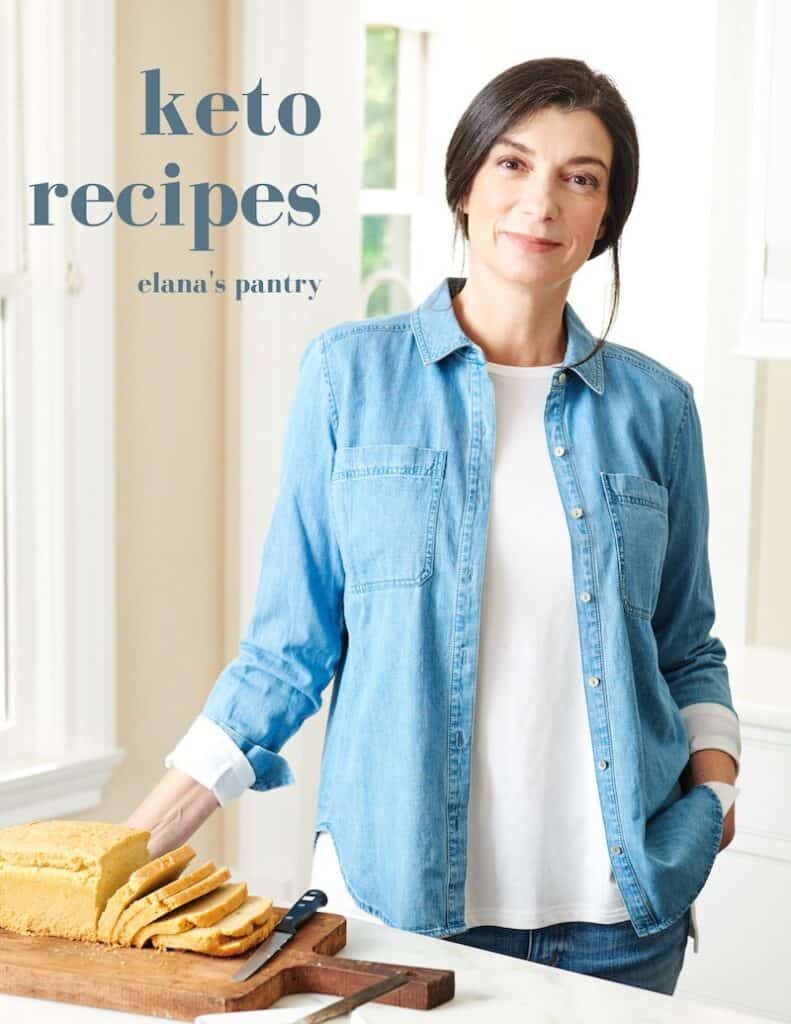 Get My Keto Recipes eBook
Free exclusive eBook, plus recipes and health tips, delivered to your inbox.