Are you dealing with anxiety? I am. With all the wacky things going on right now some days I feel like a chicken running around with its head cut off. And those are my good days. Basically, I am the opposite of zen.
I'm a Little Bit Anxious
At this moment, we are dealing with quite a lot. First, forest fires are raging on the West Coast and here in Boulder County. Second, Covid19.
Finally, and most anxiety-provoking for me, a strange election unfolds that has those in authority championing old forms of voter suppression in ultra-creative new ways.
What Are You Doing?
Now and then I stop and say to myself, "2020 what are you doing?!" It's all just a bit much. But deep down I am mostly worried that these are the good times and that things could get much worse.
Colorado Forest Fires
So, let us begin. As I write this three forest fires are raging around us, two of them within eight miles of us here in Boulder County. The air quality is terrible and it's too smoky to go outside.
On top of that, it smells like a plastic factory with mothballs in it burned down. Talk about feeling trapped during quarantine. My daily walks outside that sparked great joy are over for now.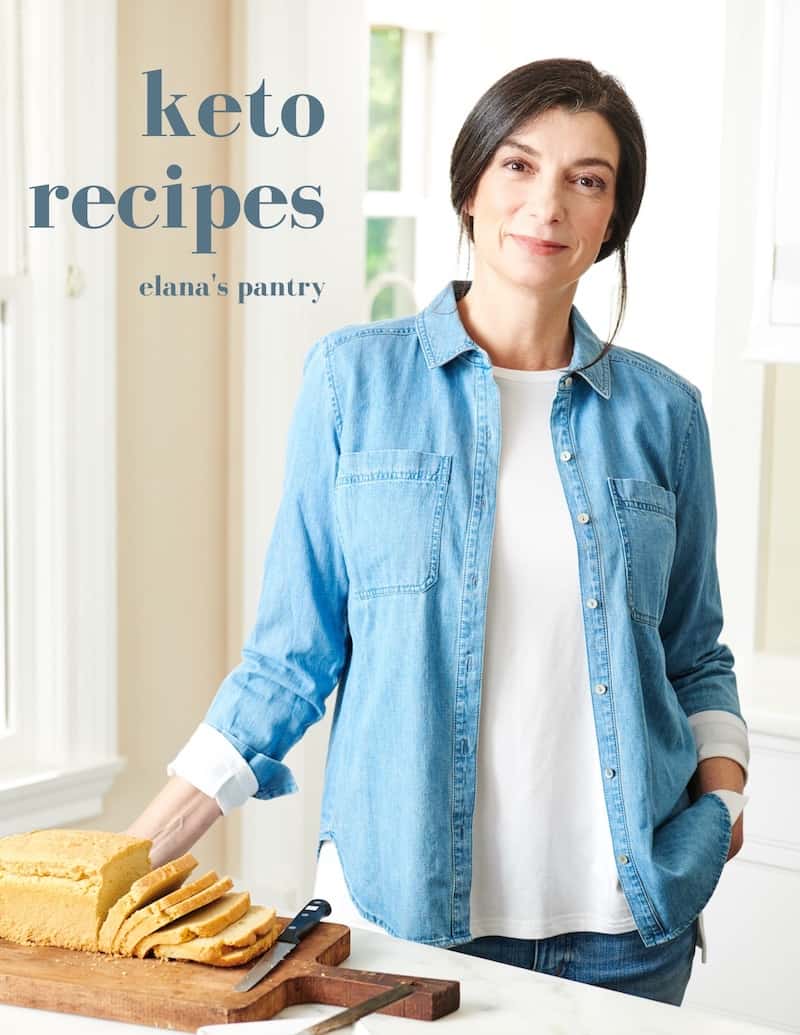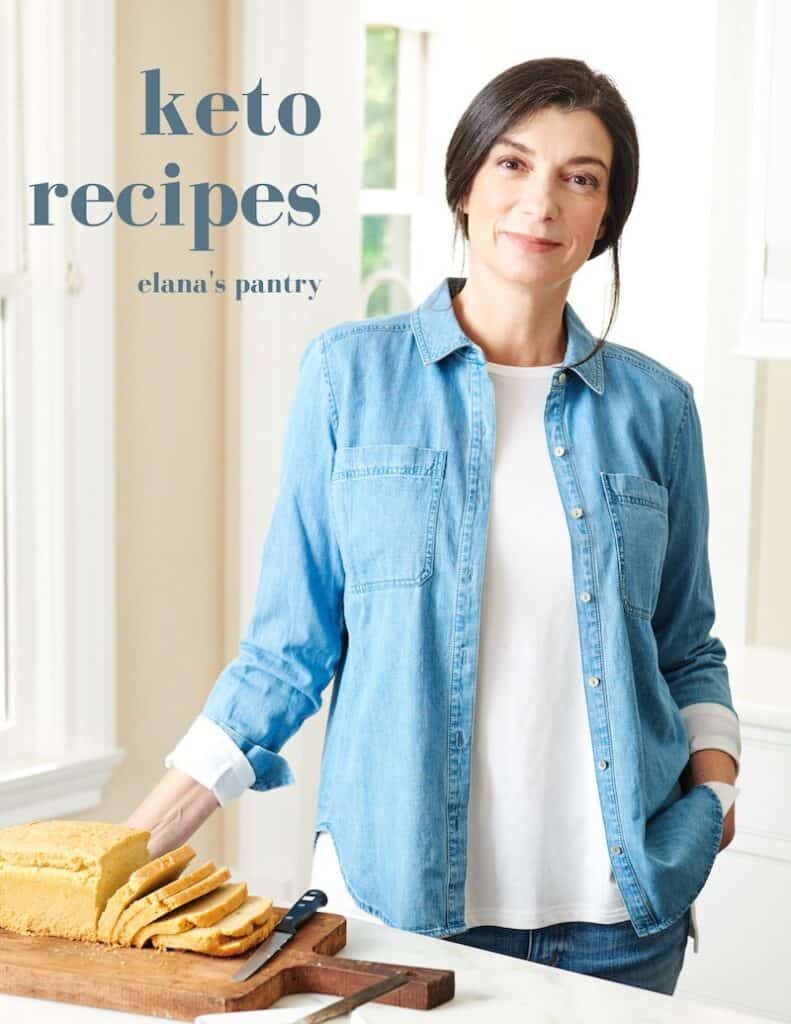 Get My Keto Recipes eBook
Free exclusive eBook, plus recipes and health tips, delivered to your inbox.
But I really can't complain about being inside my home when so many here in Boulder County have lost their homes and can't do the same because their dwellings have burnt to the ground.
This makes me more sad and anxious than words can describe.
Covid19
When 2020 began I did not understand certain concepts that were to become key this year. Covid19? Quarantine baking? Fomite transmission? Mask-wearing? People arguing over mask-wearing? These ideas were foreign to me. I only wish they still were.
It all quickly became personal in March when we had to rush home a family member traveling in Europe. In April, we Lost a Loved One to COVID and then had to figure out how to grieve during the pandemic. The only word to describe this is "surreal."
Now we must multiply our own grief times 223,547 families. That is how many people have died of this terrible disease here in the US. It's hard not to be in constant COVerwhelm. The devastation wrought by this national disaster makes my own MS Diagnosis look like a cakewalk.
Still, the pandemic rages on and we are told not to fear it. What are we supposed to do? Shut Up and Bake?
In essence, we leave behind the first wave of Covid19 without a coherent national strategy, as we move into the cold weather and the impending, larger second wave.
The Election
Last but not least, we come to the election. I haven't ever hidden the fact that my husband and I are passionate Democrats, and committed progressives. One thing our family has been enthusiastic about this year is supporting the Black Lives Matter movement.
This commitment applies to equality in all arenas of life. Right now, an extremely urgent issue is guaranteeing equal access when it comes to voting.
Voter Suppression
Unfortunately, this year we have seen an enormous increase in institutionalized voter suppression as the Republican party has gone to war on this constitutional right.1, 2
These white supremacist tactics date back to the Reconstruction era and entail blocking American citizens from the polls.
After the Civil War, poll taxes and literacy tests were enacted to keep Black voters from casting their ballots.3
They're legit taking the mailboxes off the street. Cheating 101. pic.twitter.com/hkXcV5vtBH

— Isaac Hayes III (@IsaacHayes3) August 14, 2020
The New Poll Tax
Here are some new forms of the old poll tax, as covered by Fox News and other sources:
These exceptionally creative tactics undermine democracy.
Coup d'Etat?
We need to make it as easy as possible for everyone to vote! Not harder.
If only this administration put this much effort into helping its citizens exercise their rights, rather than hindering them, I would not be up at night worrying about a potential coup d'etat.
What Are You Anxious About?
Are you feeling a little unnerved during these strange times when an incumbent says they're "running angry" and has stated numerous times they won't accept the results of this election? Frankly, this freaks me out.
What Can We Do?
I love hearing from you all about what you're going through and how you're experiencing these times. Leave a comment and let me know how you're holding up. I want to hear from all of you!